Jennie Garcia – Senior Designer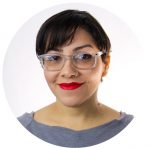 Originally from Puerto Rico, Jennie is an Army wife and mother to two daughters, Ithamar and Layla. Jennie has been a member of the Tombow Design Team since 2013, earning her a spot as our first ever Senior Designer. In this role, she is able to use her scrapbooking and blogging passions to lead and engage with our Design Team talents – keeping Tombow abreast of what's next for the evolving industry. Jennie says, "I've loved creating since I was very young but I started scrapbooking when my daughter was born and I never thought it would play such an important role in my life."
Follow Jennie at: Blog | Facebook | Twitter | YouTube | Instagram | Pinterest
Adrienne Castleton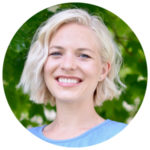 Adrienne has loved all things art and lettering since she was a little girl. Her creative hobbies include calligraphy, drawing, watercolor, and photography. She loves the creative process of "doing and learning" at the same time and believes we all have our own personal style that reveals who we are. She is a lover of natural light, color, botanicals, traveling and art history. She is from California and currently living in Utah with her supportive husband and four little boys. Art gives her an outlet where she can unwind and express herself in between chasing and playing with her boys. She loves passing on her love for art and lettering to others and her children.
Follow Adrienne at: Instagram | Facebook | Etsy
Beth Watson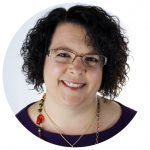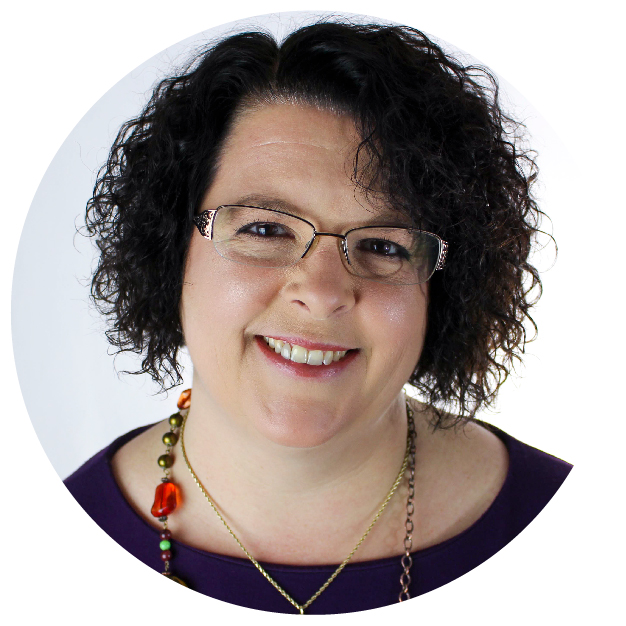 Designing and crafting since childhood, Beth's creativity blossomed at age 12, with the gift of her first painting set. Harnessing her natural talents, Beth works in the advertising and marketing industry, where she excels in product development and original product design. Beth has been a member of the Tombow Design Team since 2015. In her free time, she shares her gift by teaching craft classes to adults and children. Beth is a graduate of the Ringling School of Art and Design and holds a bachelor of fine arts in graphic design, with photography and illustration experience. She lives in sunny southwest Florida with her family.
Follow Beth at: Blog | Instagram | Pinterest | Twitter
Bonnie Kuhl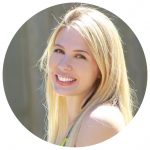 Here's how much Bonnie loves what she does: She named her cat Archer after her favorite font. She tries new restaurants based on their website, logo and menu design. She draws on napkins, on books, on hands, on walls and on her computer. She may even lie to friends about plans so she can stay home and create. Bonnie smells every book she pick ups, then feels the pages to determine what paper was used. Her house is filled with art supplies! And yes – she uses them all. Bonnie graduated from Texas State University with a degree in communication design. Besides design, she loves anything retro!
Follow Bonnie at: Website | Facebook | Instagram | Pinterest | YouTube
Dani Manning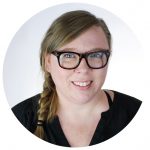 Dani is the crafty lady behind PopFizzPaper. She enjoys sharing her love of crafting and art in her YouTube videos, Crafty Club, and classes. Dani has been a member of the contemporary crafting community for over a decade and brings experience in papercrafts, design, drawing, needlecrafts, planning, and journaling. She holds a BFA in Metalsmithing and Jewelry and lives in Southern California with her family.
Follow Dani at: Website | Facebook | Instagram | YouTube
Jessica Mack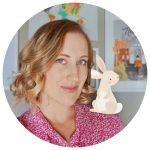 Originally from Australia, Jessica spends most of her time in her art studio amongst the tall trees of Seattle. She is an artist and fashion illustrator who's obsessed with paper, bright colors and florals. Jessica loves to teach, both online and in person, and she believes that everyone is creative, whether they realize it yet or not. When she's not illustrating or working on her next class, Jessica is out enjoying the Pacific Northwest with her husband and daughter. Her favorite Tombow Dual Brush Pen is number 835 (Persimmon) and she never leaves home without a set of MONO Drawing Pens and a sketchbook in her purse.
Follow Jessica at: Website | Instagram | Twitter | Facebook | Pinterest | YouTube | Tumblr
Katie Smith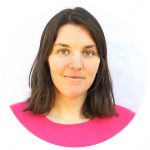 Katie is an Artist, Crafter, and Blogger. She loves anything and everything creative – from scrapbooking and art journaling, to drawing, and oil painting. If it's creative, she loves it! Originally from Texas, Katie currently lives in the beautiful Pacific Northwest and if she's not in her studio making things, she's probably outside hiking and gathering inspiration for her next project. Katie is a published artist in multiple magazines and books, and teaches online art classes to share her creative passion.
Follow Katie at: Website | Facebook | Instagram | Pinterest
Lauren Fitzmaurice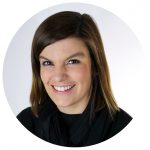 Lauren is a left-handed calligrapher from Owensboro, Kentucky. She is also a full-time teacher, wife, and mommy to two sweet boys, Lauren enjoys a good doodle and working on lettering projects in her spare time. She loves to use calligraphy to make everyday things that much more beautiful. Give her some paper, glue, ribbon, brush pens, and glitter, and she'll make something awesome.
Follow Lauren at: Website | Facebook | Instagram
Renee Day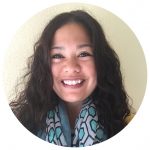 Renee of TheDiyDay is a crafter from Southern California.  She is also a marriage and family therapist intern who likes to include art therapy into her sessions. Renee has loved creating ever since she was a kid.  Her favorite crafts include journaling, calligraphy, stamping, embossing, and crocheting. If Renee isn't crafting or blogging, she is likely hiking with her husband James and her dog Cinco.
Follow Renee at: Website | Instagram | Facebook | YouTube
Smitha Katti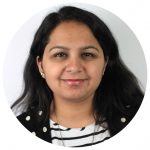 Coloring is what makes Smitha happy. She describes herself as a mom, wife and creative being. She enjoys making projects that will make someone smile and loves to play with paper, glue and glitter. Smitha also enjoys knitting, sewing, crafting with her children, and taking photos. She lives in Minnesota with her husband and two daughters.
Follow Smitha at: Website | Facebook | Instagram | Twitter | YouTube | Pinterest