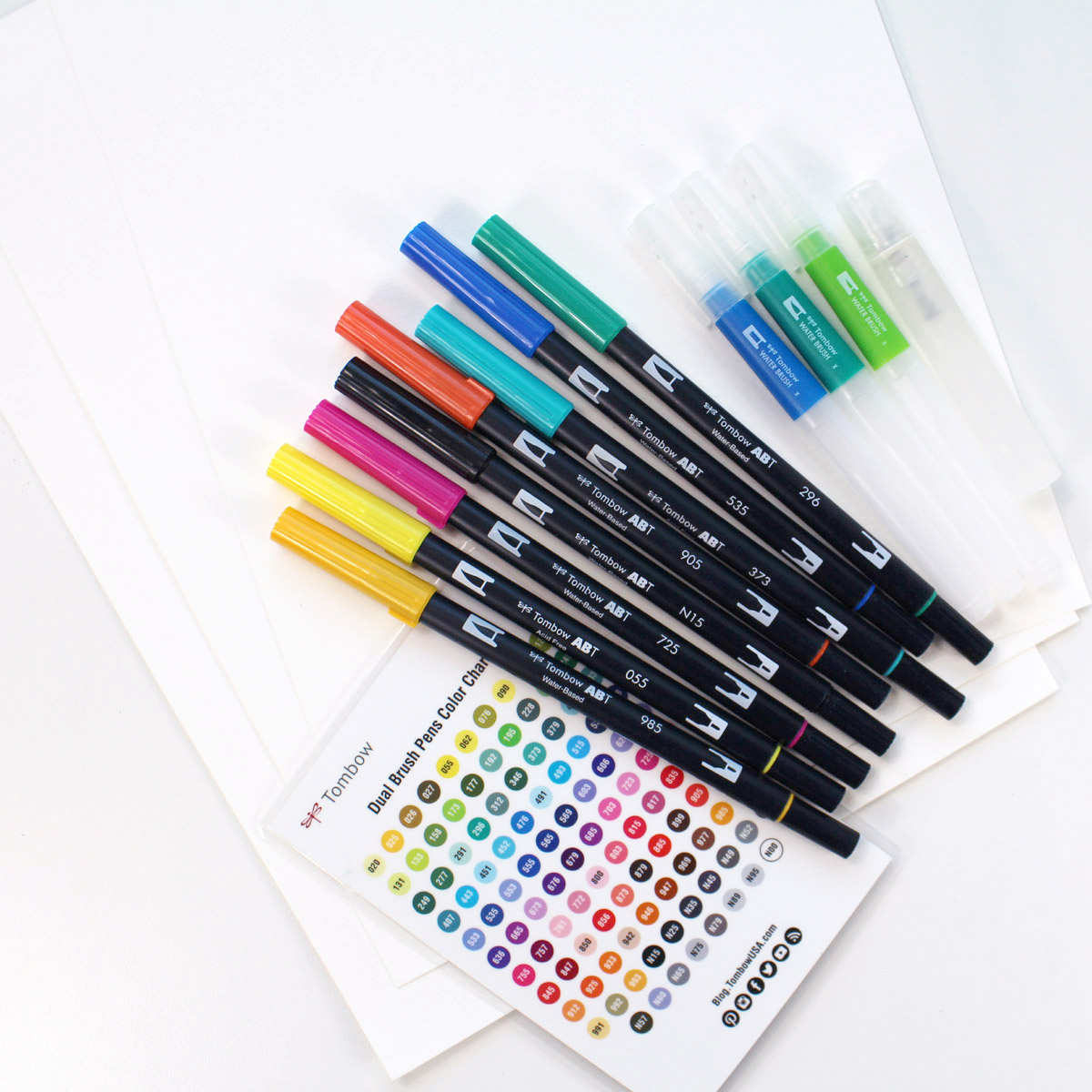 Three Ways to Create Watercolor Effects With Tombow Dual Brush Pens
Hi Tombow friends, it's Natalie from Doodlecraft sharing techniques to create watercolor effects. Tombow Dual Brush Pens are water-based markers that blend beautifully and can be used as watercolor. I'm going to spotlight three of these versatile watercolor effects.
You'll need just a few supplies! Pick your favorite Dual Brush Pens, the Blending Palette, Water Brushes, the Spray Mister and some watercolor paper.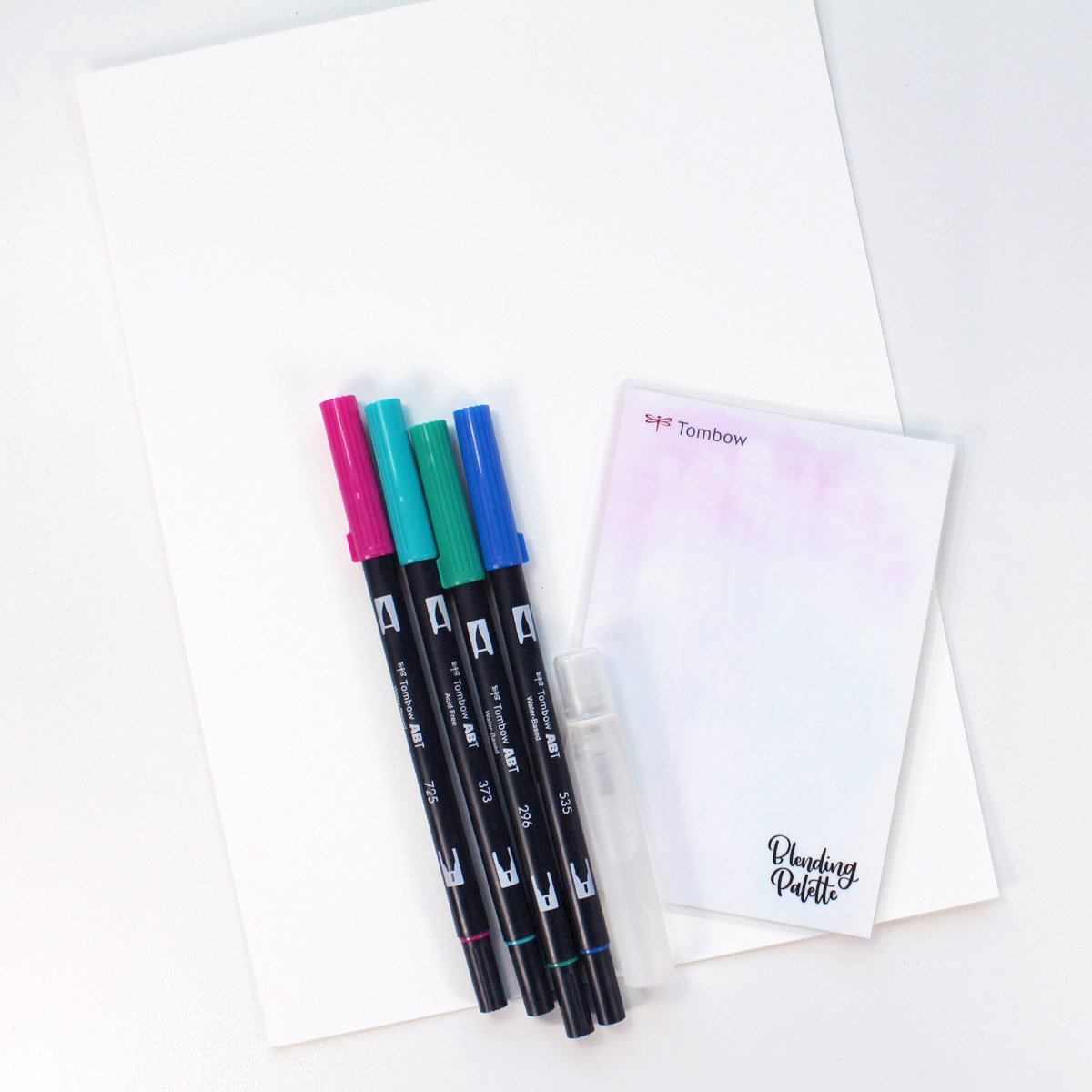 Watercolor Effect #1: Watercolor Wash Background
Begin by scribbling coloring on your Tombow Blending Palette.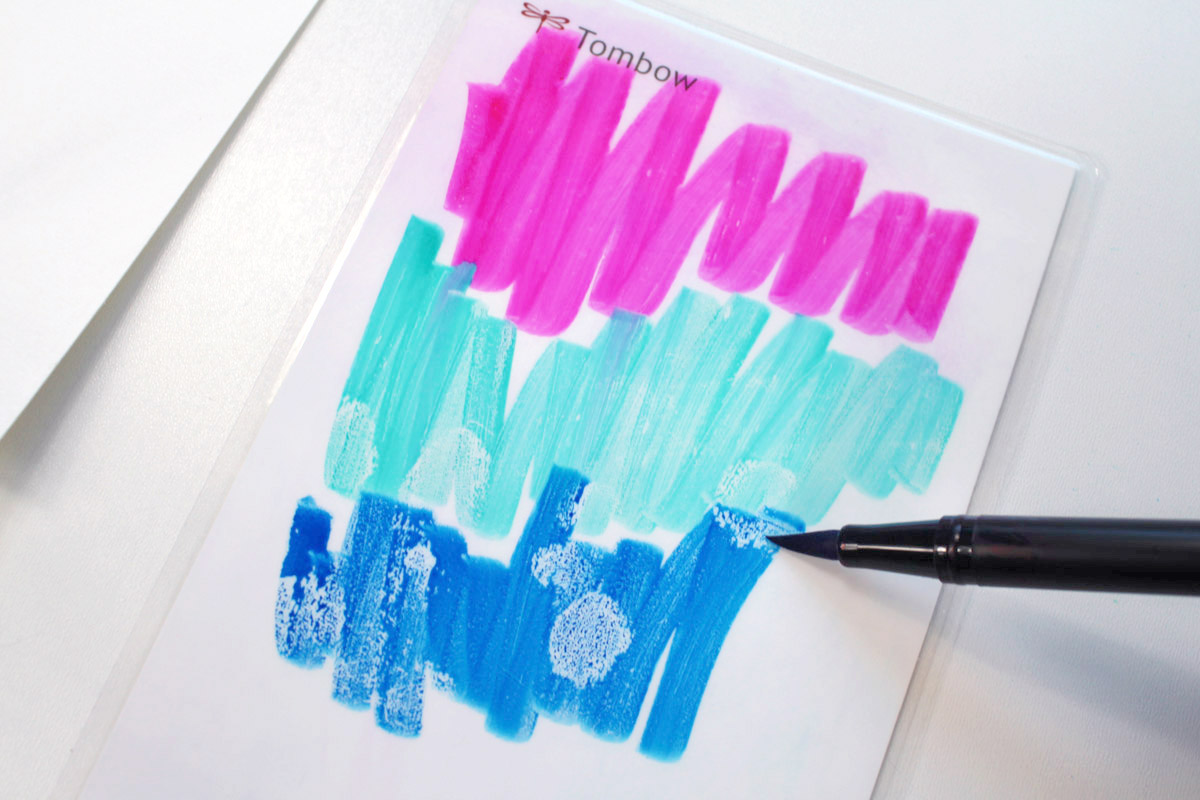 This is such a great technique for all skill levels. It's literally just scribbles.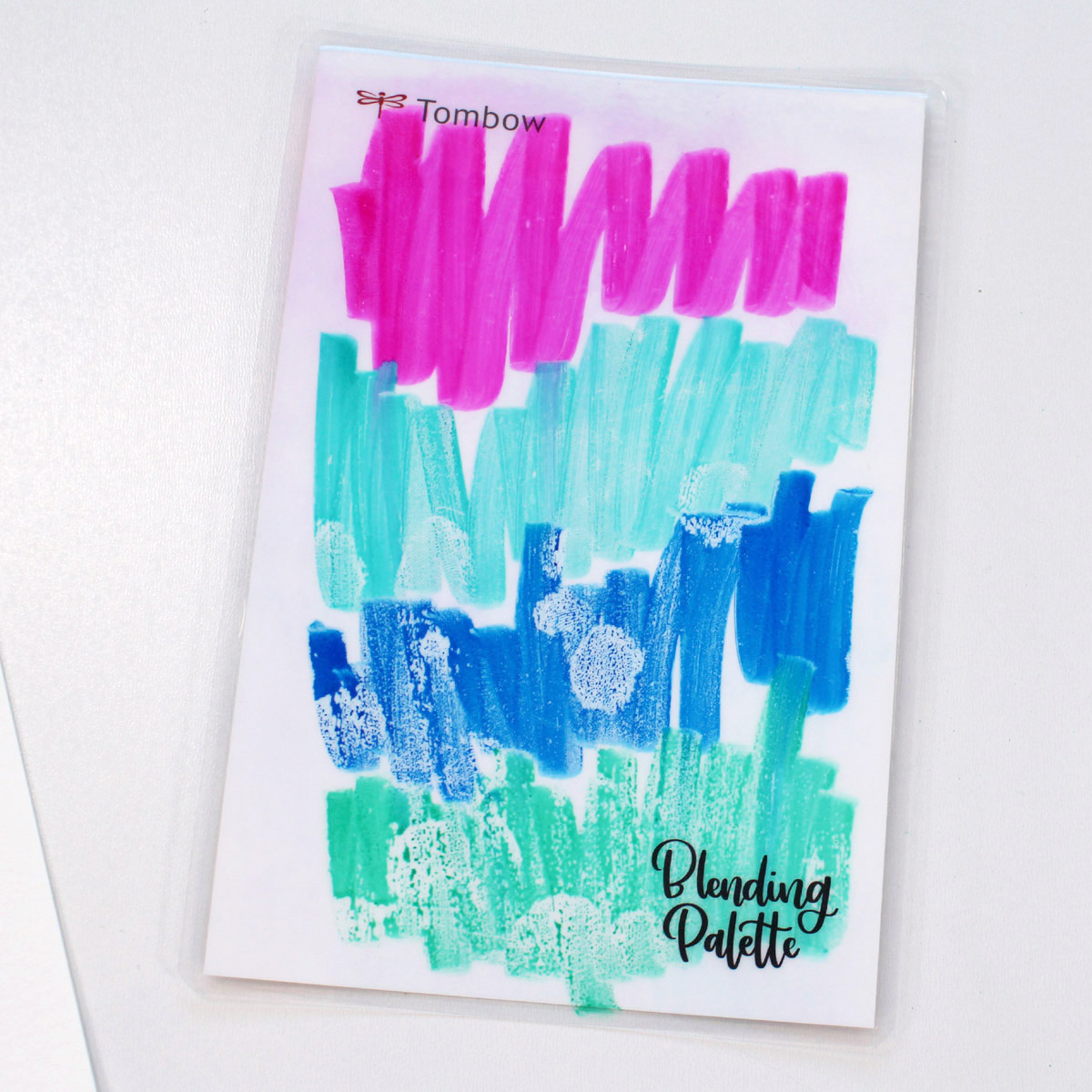 Then, spritz the top of the Blending Palette with six little sprays. Spray the watercolor paper as well for maximum blending or try it with dry paper and see the difference.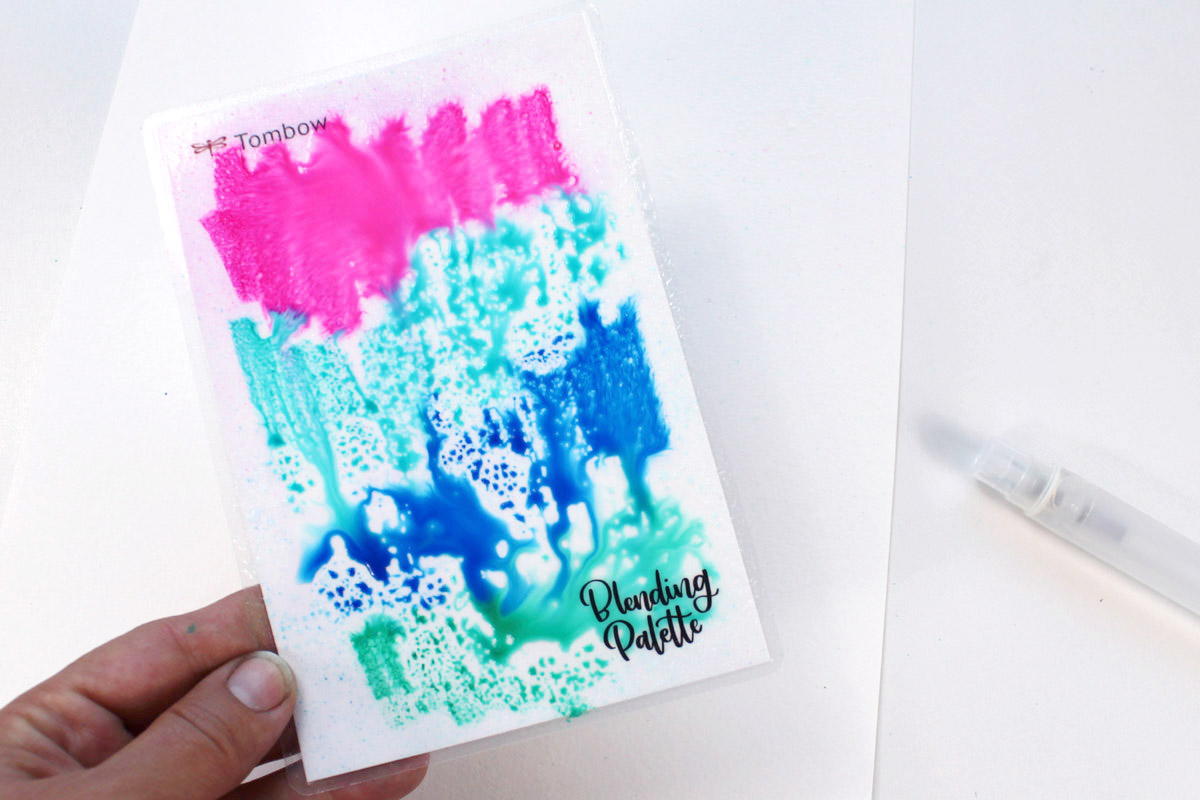 Then, quickly flip the Blending Palette over and press it onto the watercolor paper.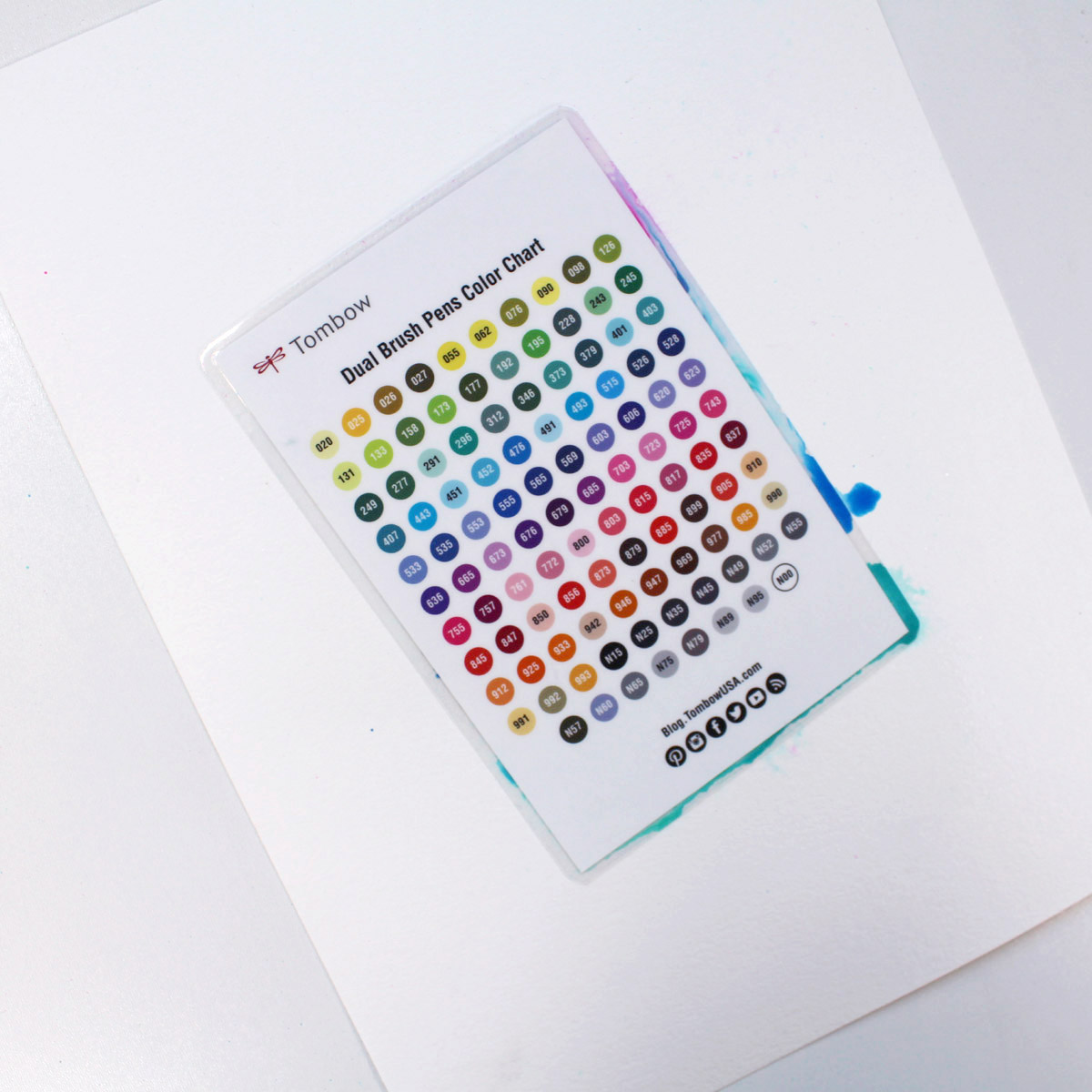 Then, give it a press and lift the Blending Palette off the paper to reveal your watercolor background.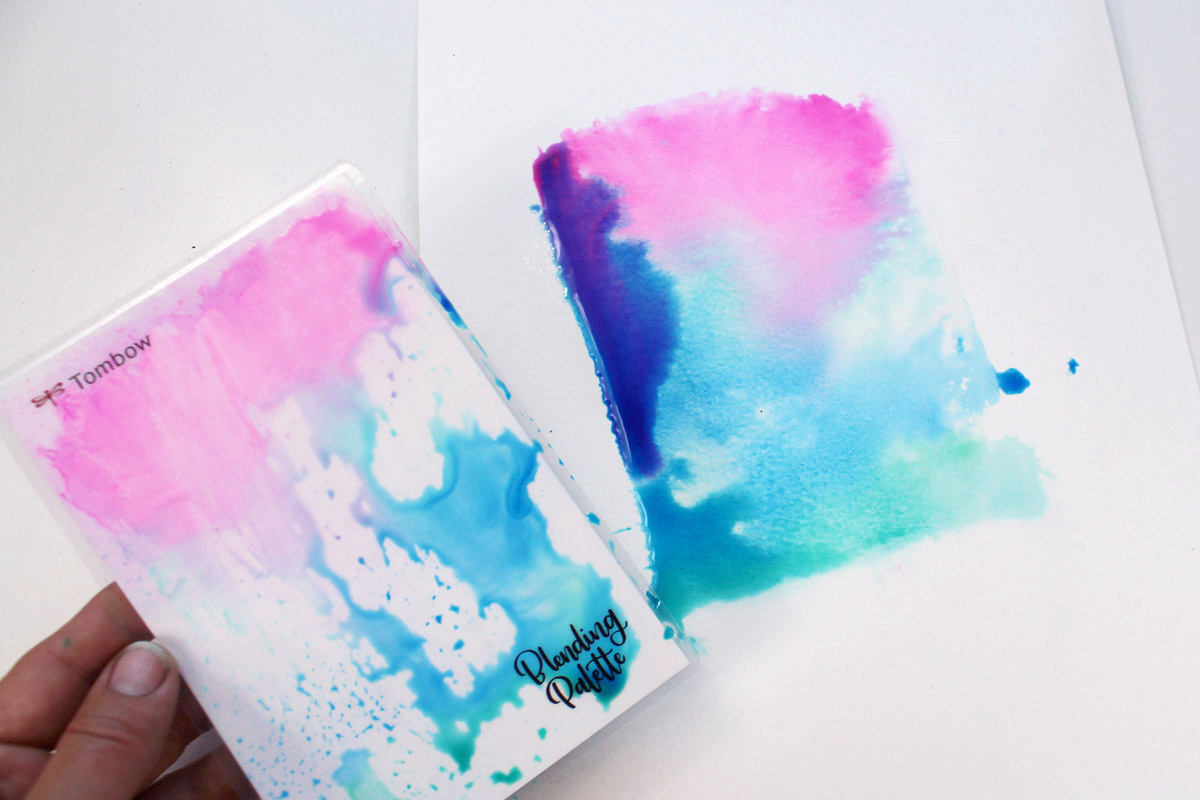 Let the paper dry completely. To remove any wrinkles or curling in the paper, use a warm blow dryer to heat up the backside of the paper. This technique uncurls it! Then, use this background for handmade cards, hand lettering art, on a surface other than paper or a fun journal cover.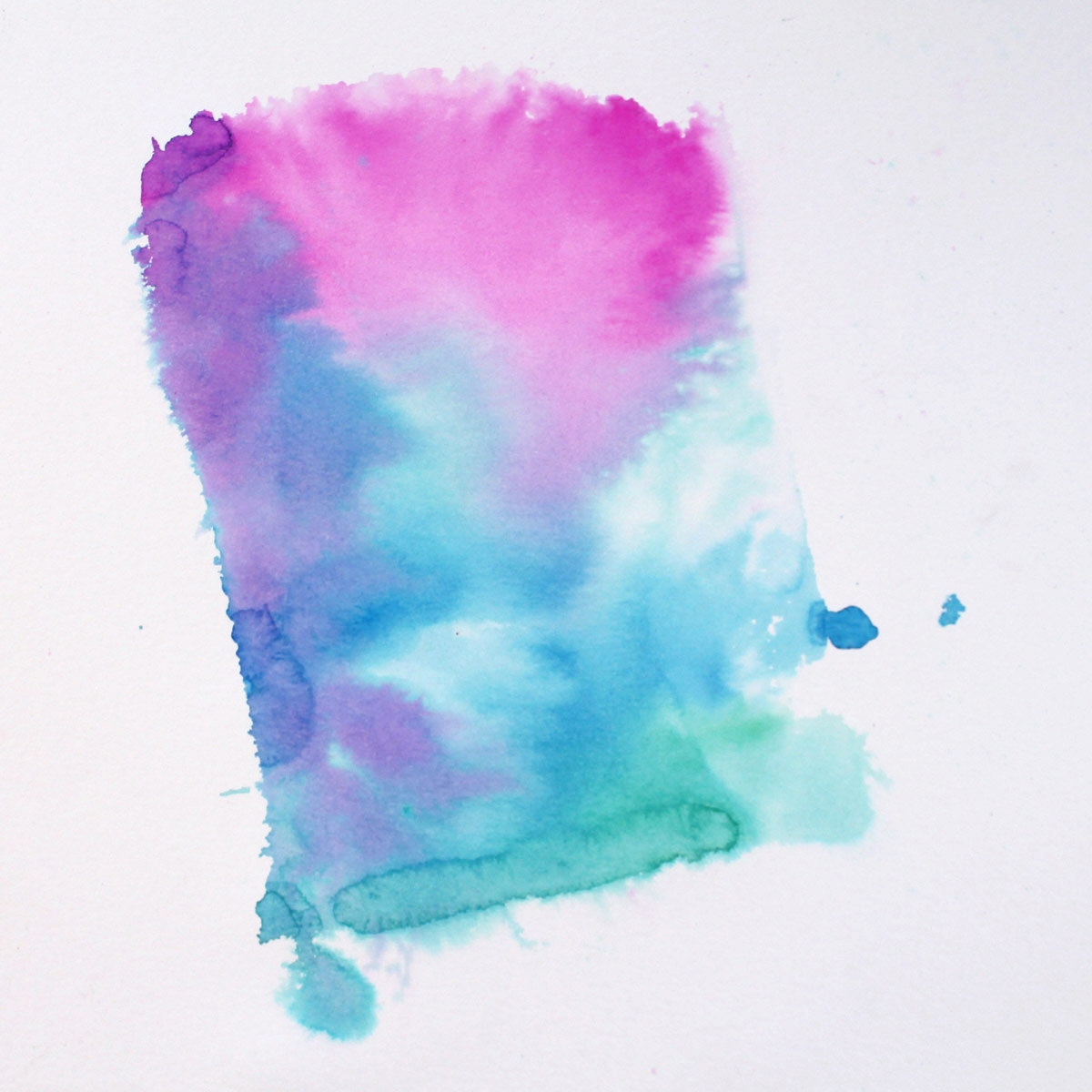 Watercolor Effect #2: Tombow Dual Brush Pens as Paint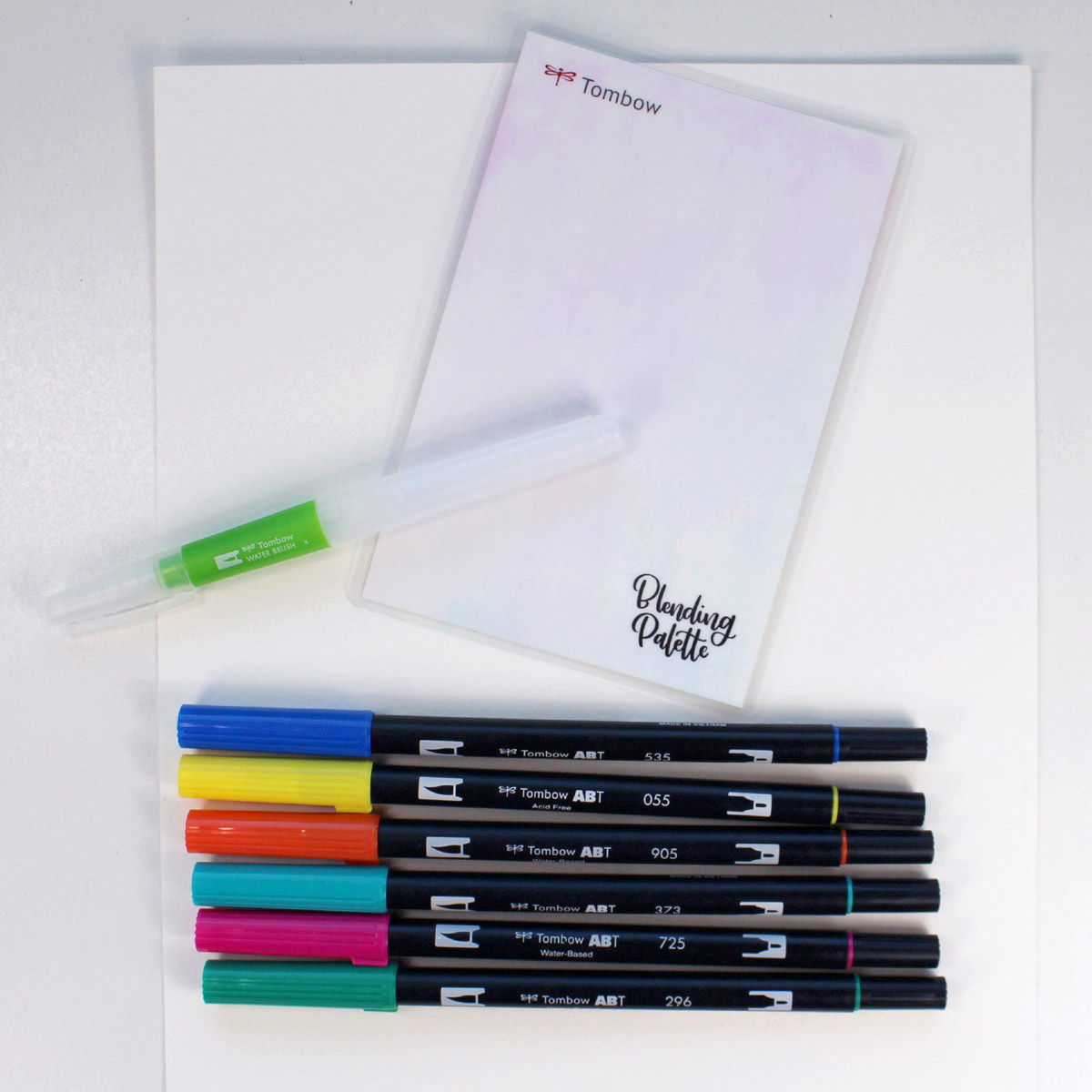 Begin by scribbling various colors of Dual Brush Pens on the Blending Palette.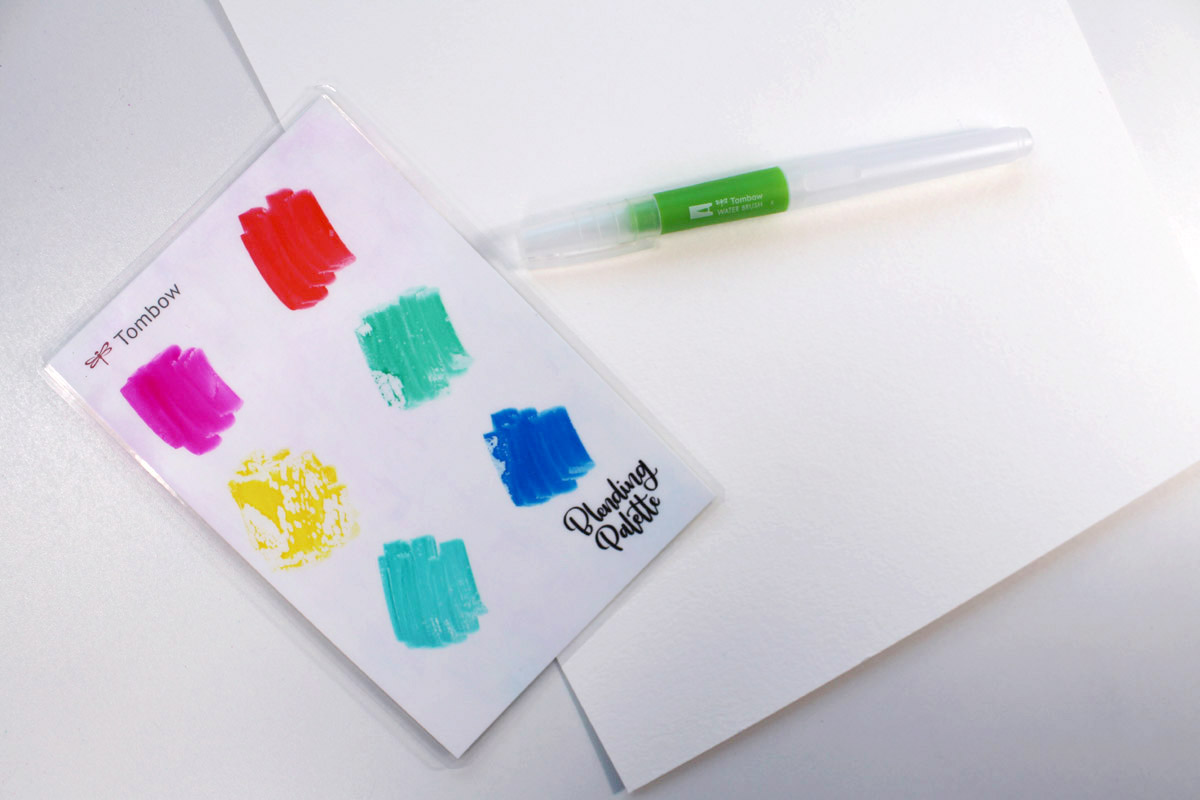 Use the Water Brush to add a drop or two of water to each color. Then blend the water into the color and paint them onto the watercolor paper using the Water Brush.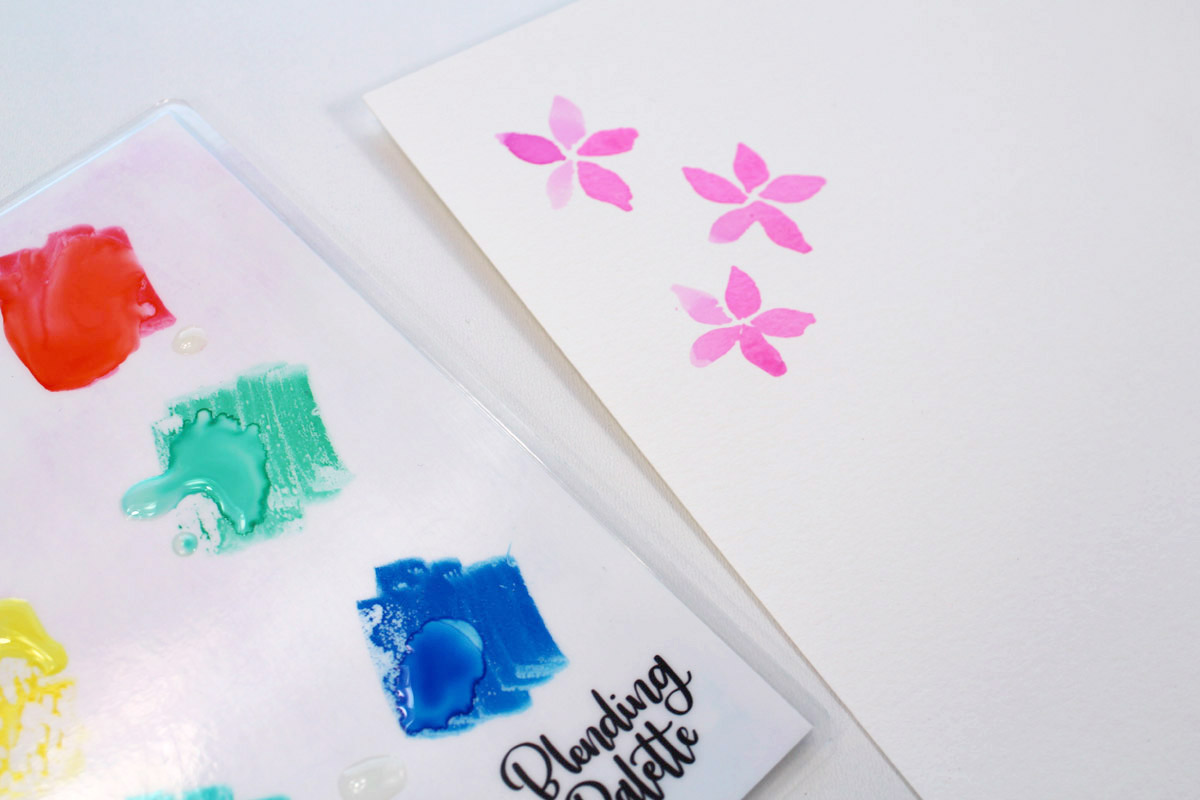 Just like a paint palette, this watercolor can dry out and be wetted again for multiple uses. If you run out of color, just add some more to the Blending Palette. There's a fantastic Watercolor Flowers class taught by Jessica Mack of Brown Paper Bunny offered on TombowUSA.com. She walks through blending to make additional colors and awesome florals. Check it out here!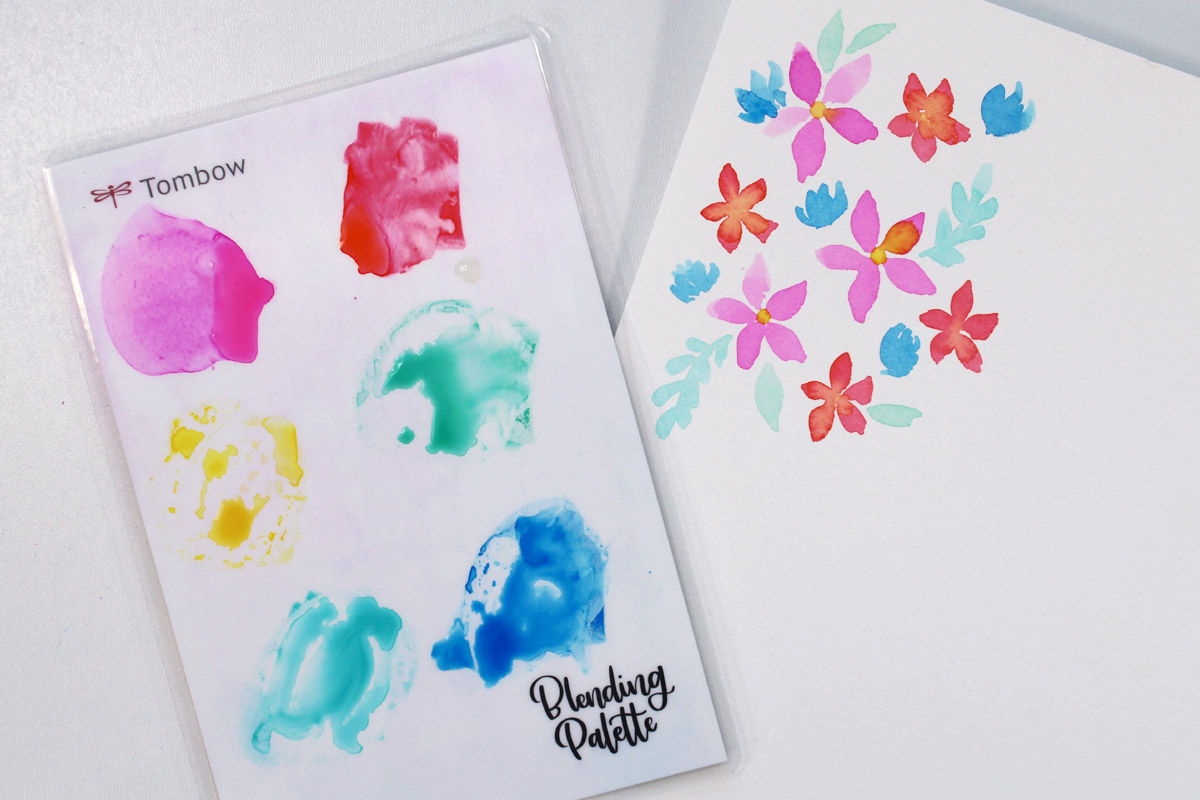 Watercolor Effect #3: Direct Color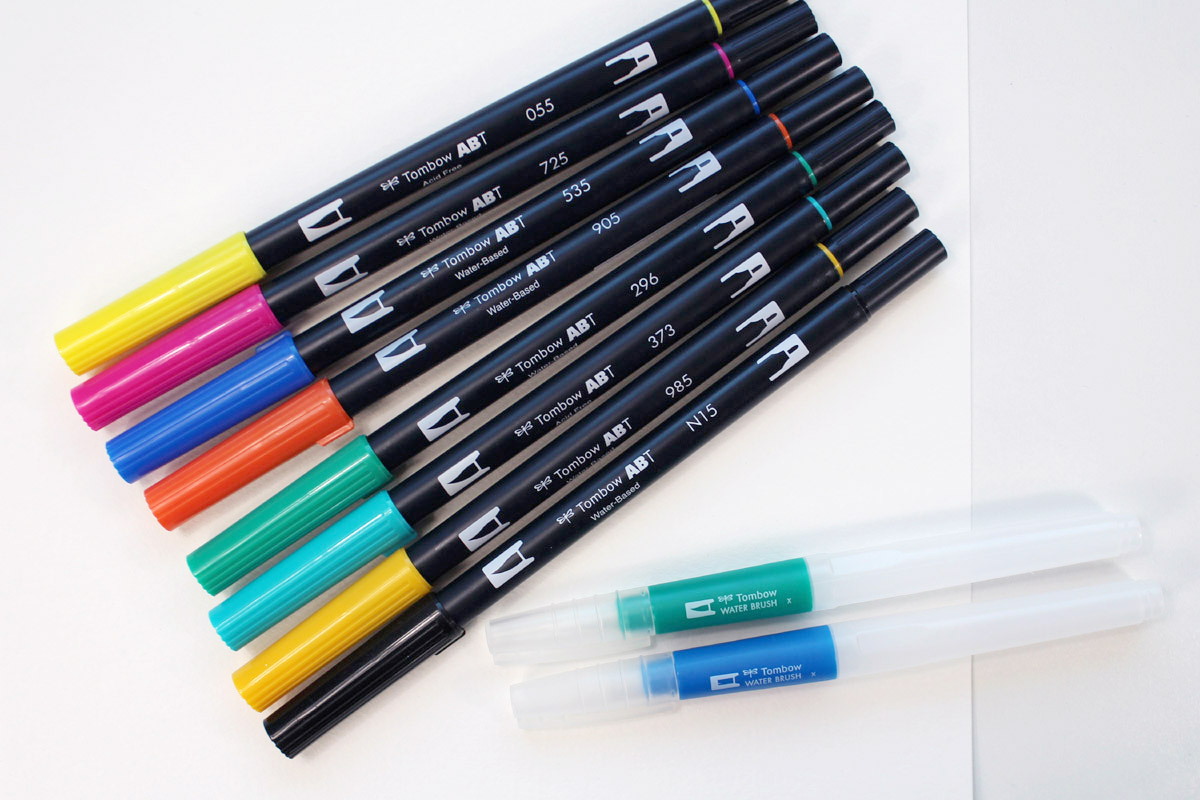 The last watercolor effect technique is direct color, demonstrated with a galaxy. Begin by tracing a circle, other shape or simply fill the entire page. Then, fill in the shape with Dual Brush Pens.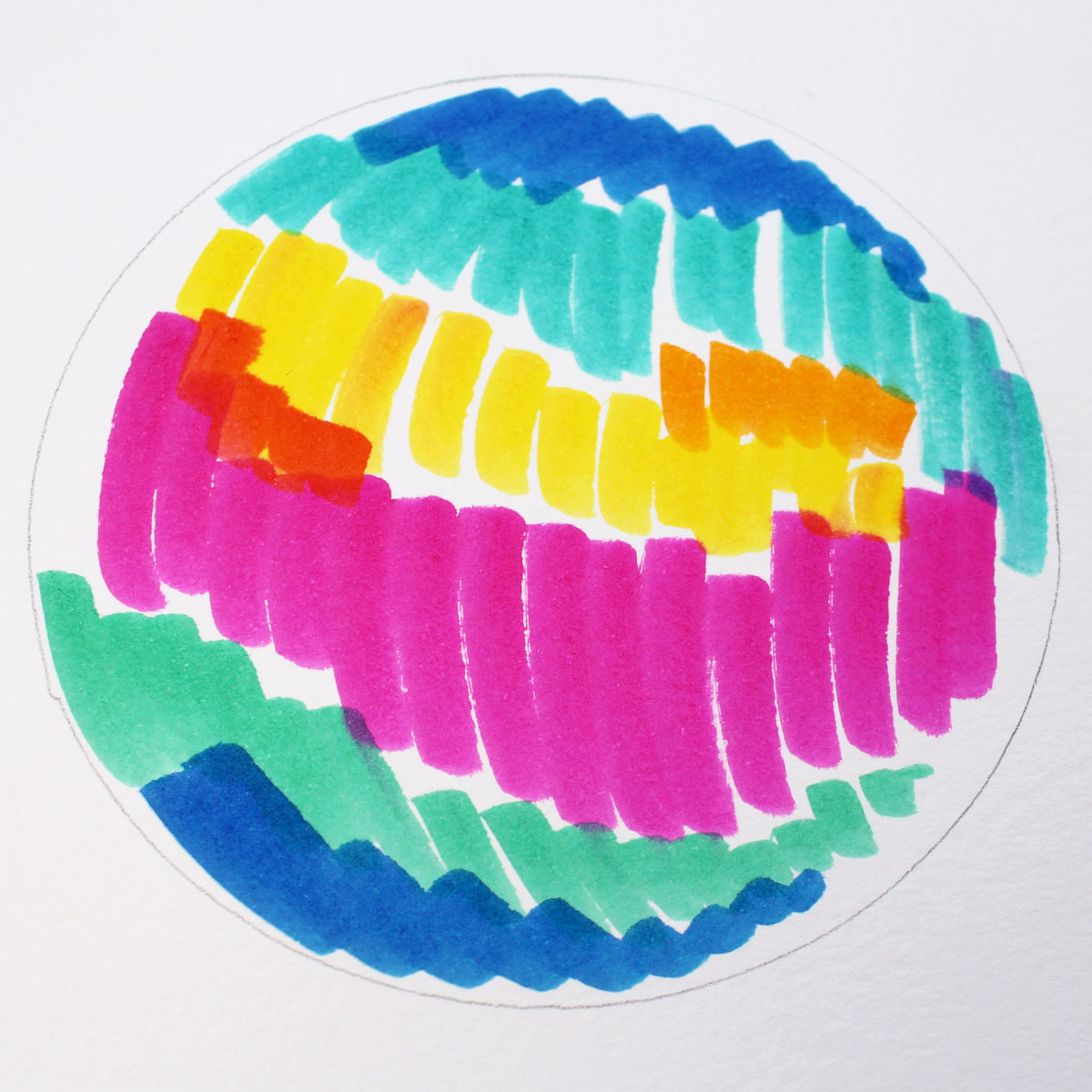 Add some black around the edges and through the middle in areas. Once wet, the black goes a long way.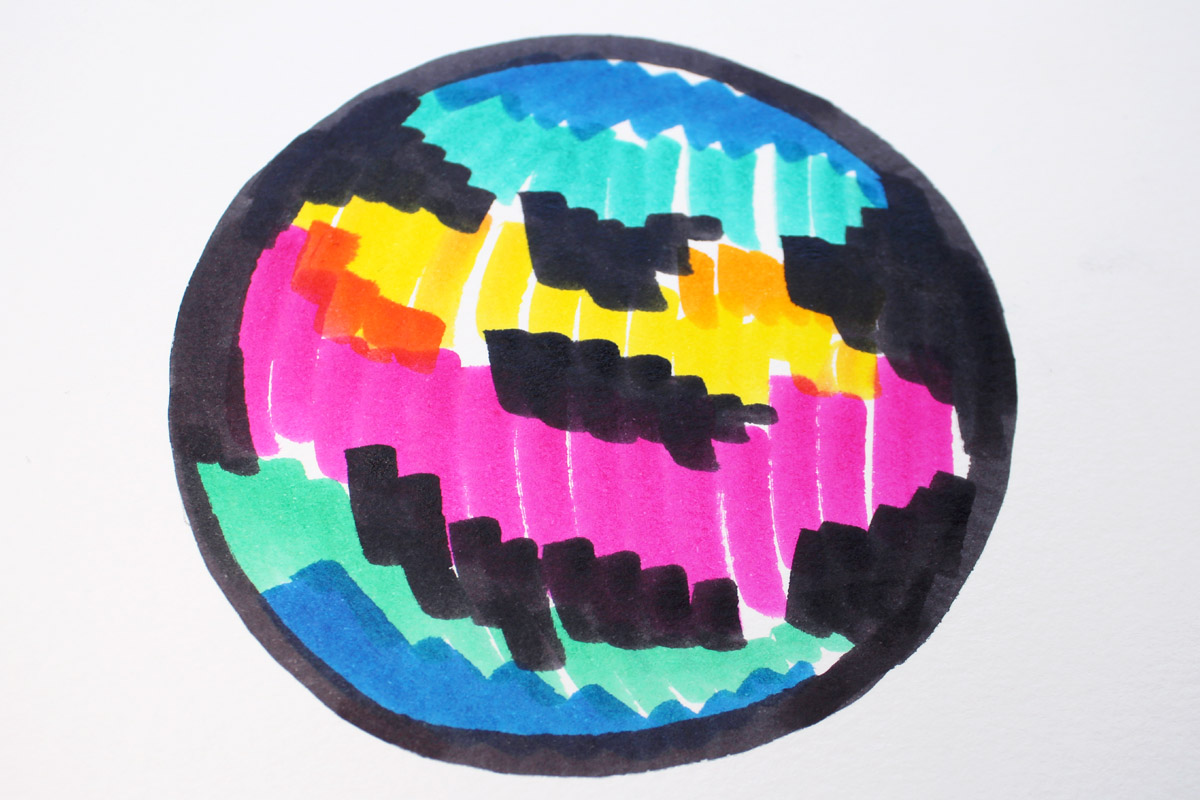 Now get the Flat or Medium Water Brush and fill it up with water. Just a simple squeeze gets the water flowing through the bristles. Begin by adding water to the lightest color (yellow) and then moving on to the next darkest color.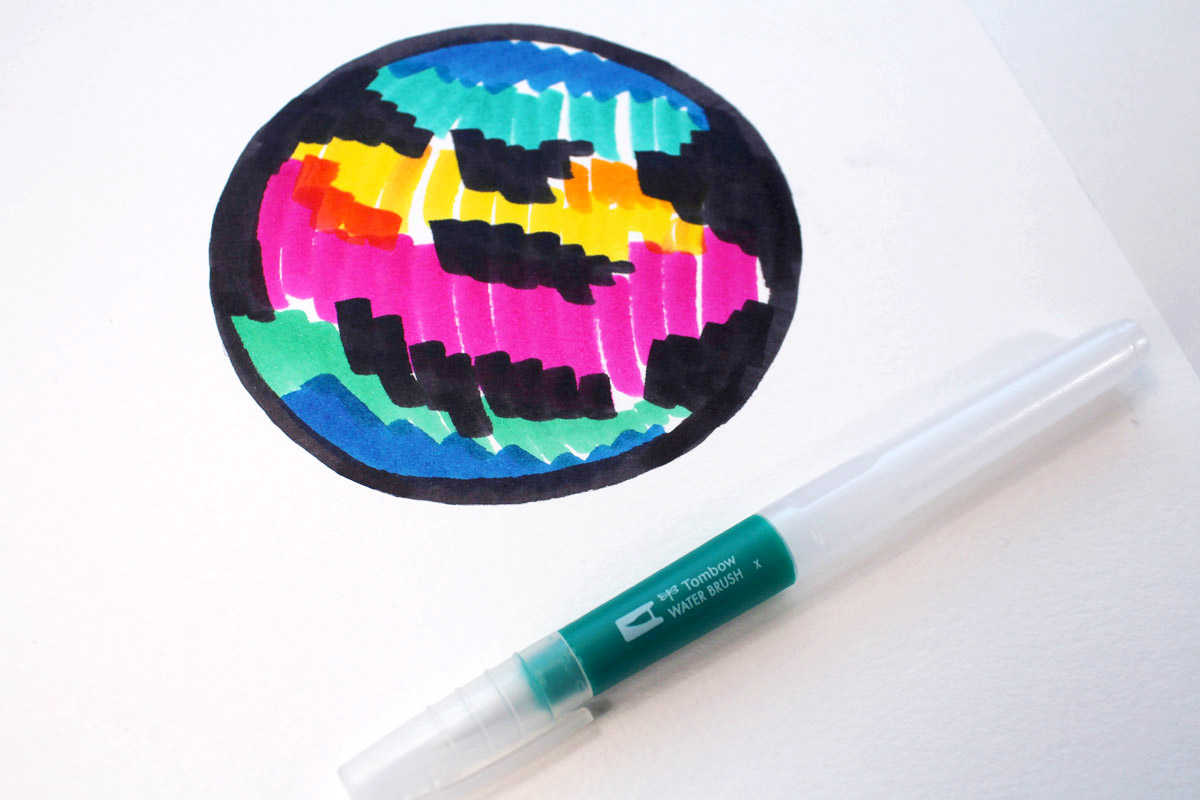 Finish off the galaxy by wetting the black and letting it run and bleed together with the other colors. Finally, let it dry. You can add stars and create a constellation like this tutorial. Again, this technique is a great backdrop for hand lettering, a travelers notebook or a fun scrapbook page!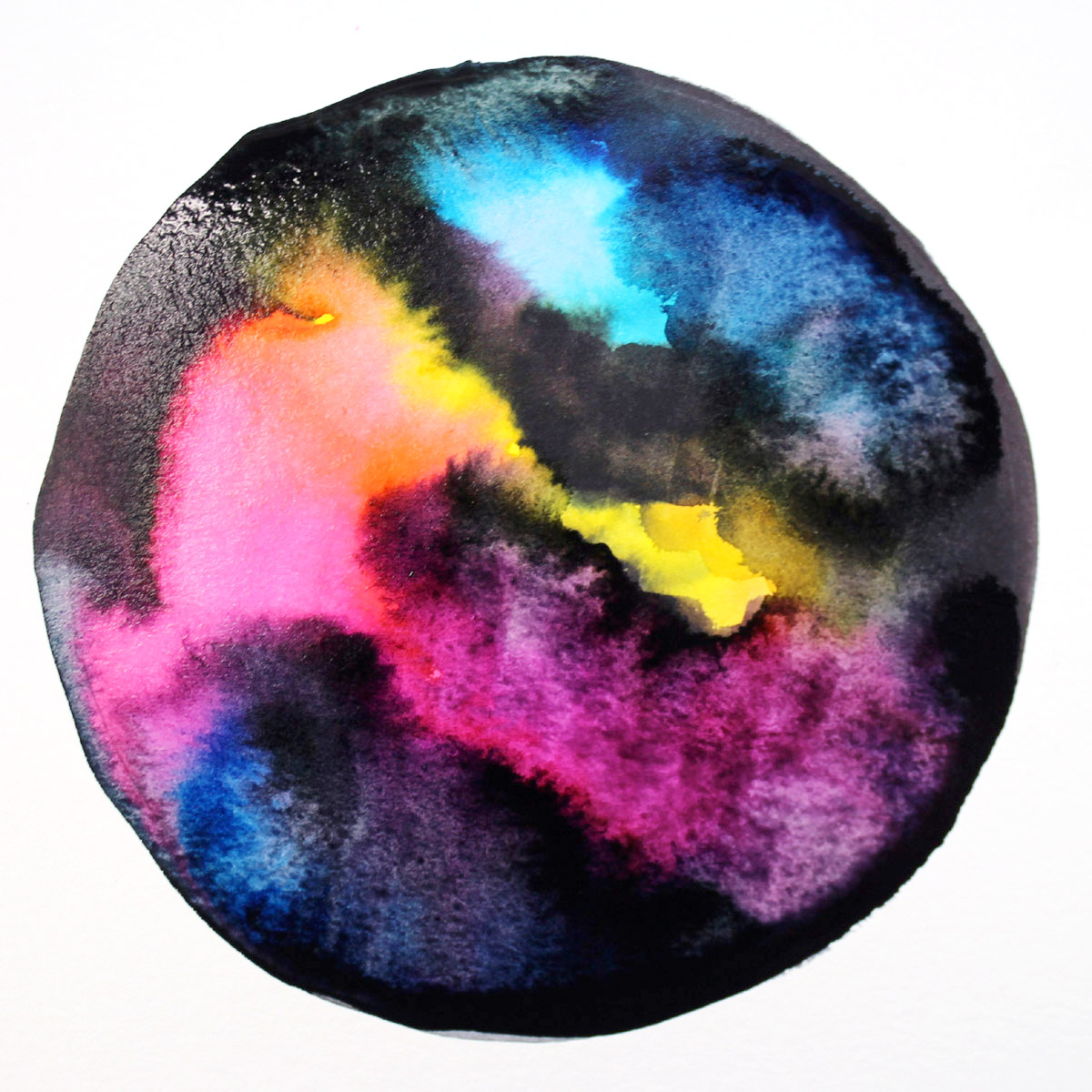 That's it!
These three fun watercolor effect techniques are great for all skill levels. Just get your favorite Tombow Dual Brush Pens and get creating!