Hi friends, Adrienne from @studio80design here to share eight ways to elevate your bullet journal! My bullet journal is my own creative space and I can make it exactly how I want!
Tools you'll need:
Journal
Archer and Olive dot grid notepad
Scissors
1. Pick a theme
If you like to use your bullet journal for monthly calendars, choose a theme for that month! Whether it's an artistic theme or a certain color scheme, it's a great way to have cohesion in your pages. I love using the Tombow Dual Brush Pens because they come in 108 different colors!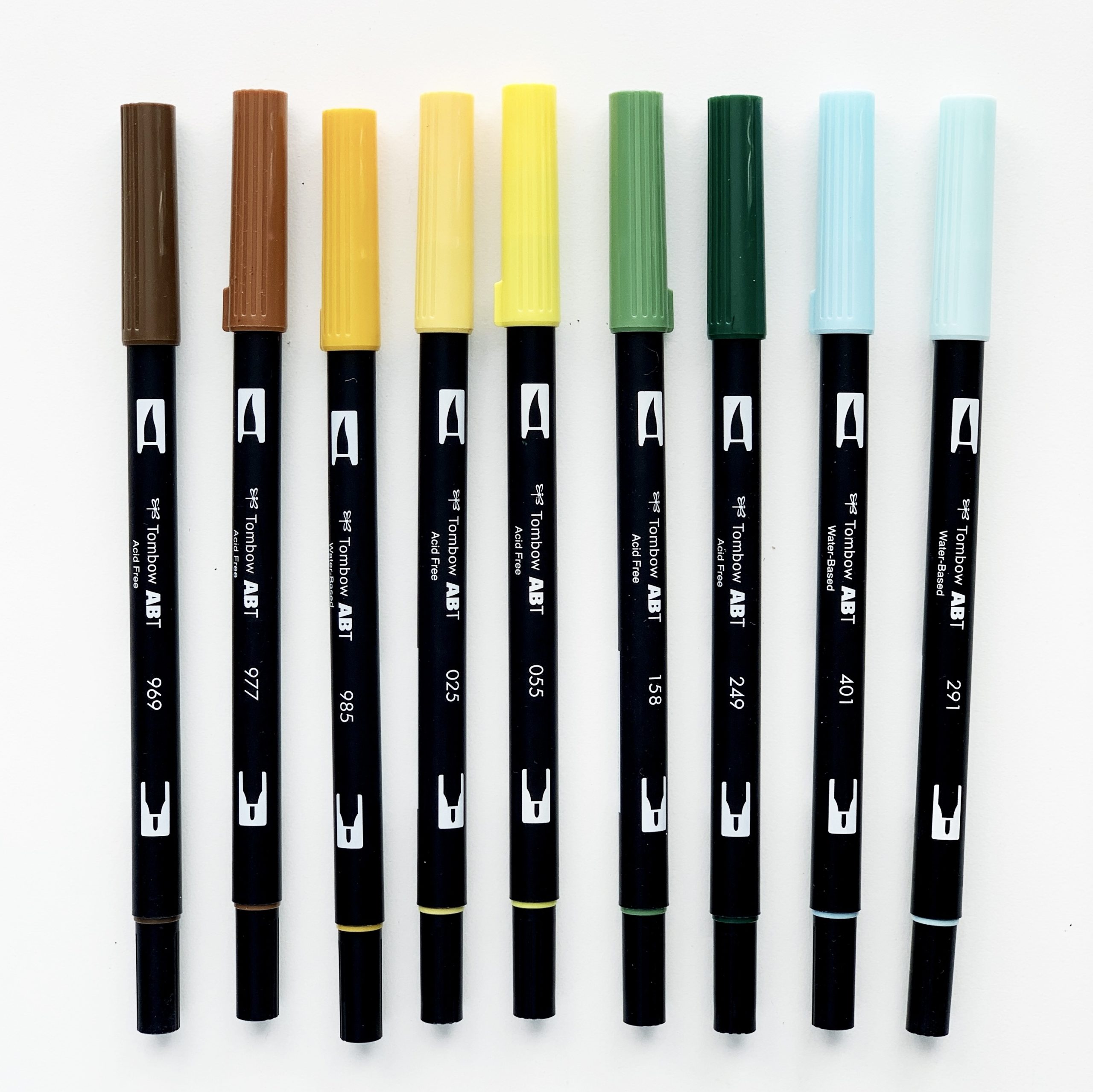 2. Play with fonts
When working in your bullet journal, play around with fonts! I like to practice fonts in my bullet journal using the Hard Tip Fudenosuke Brush Pen because it's great for lettering!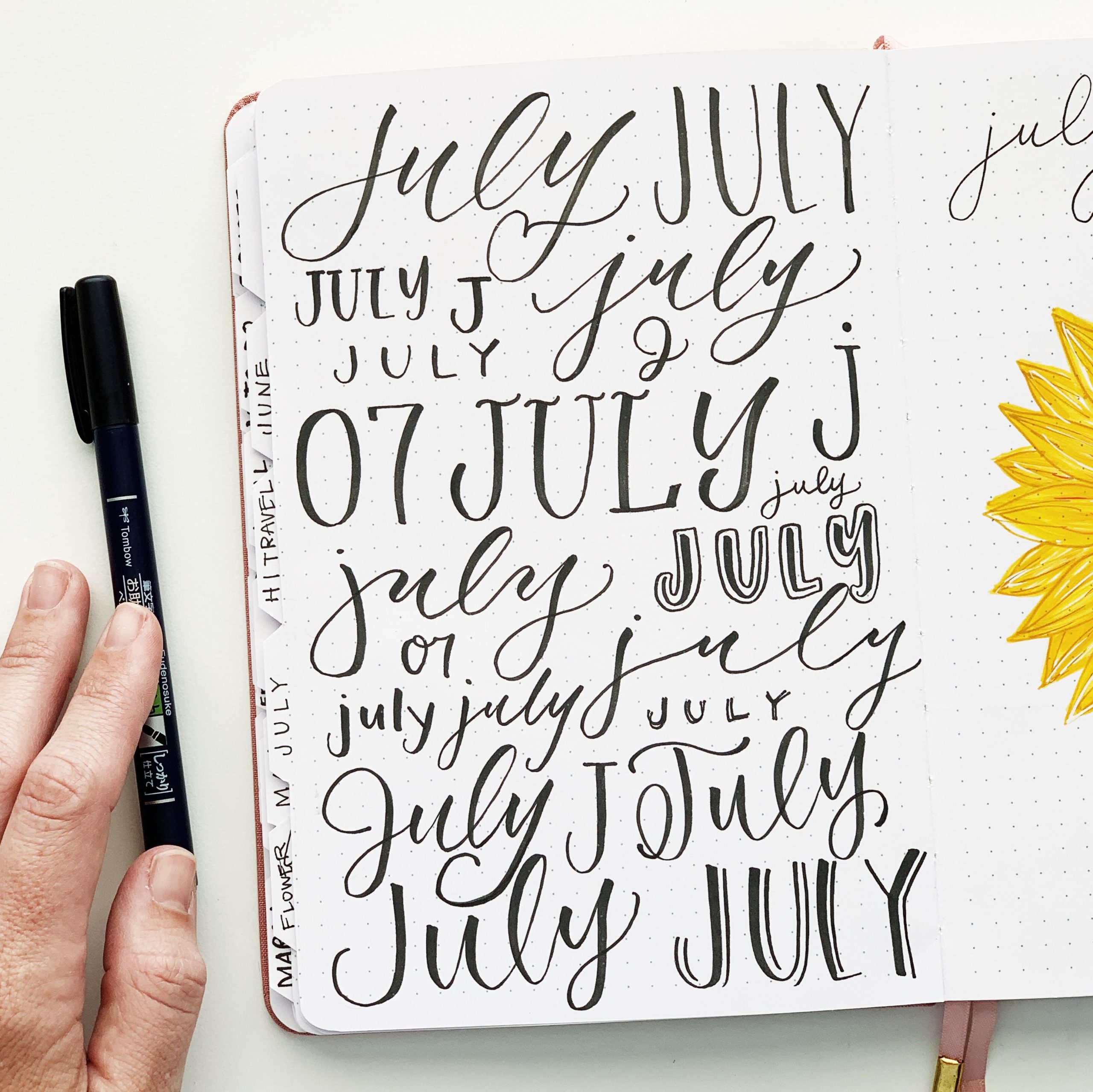 3. Do something unexpected
Add a dutch door or other unexpected detail in your bullet journal! Don't be afraid to cut your pages to add a fun surprise!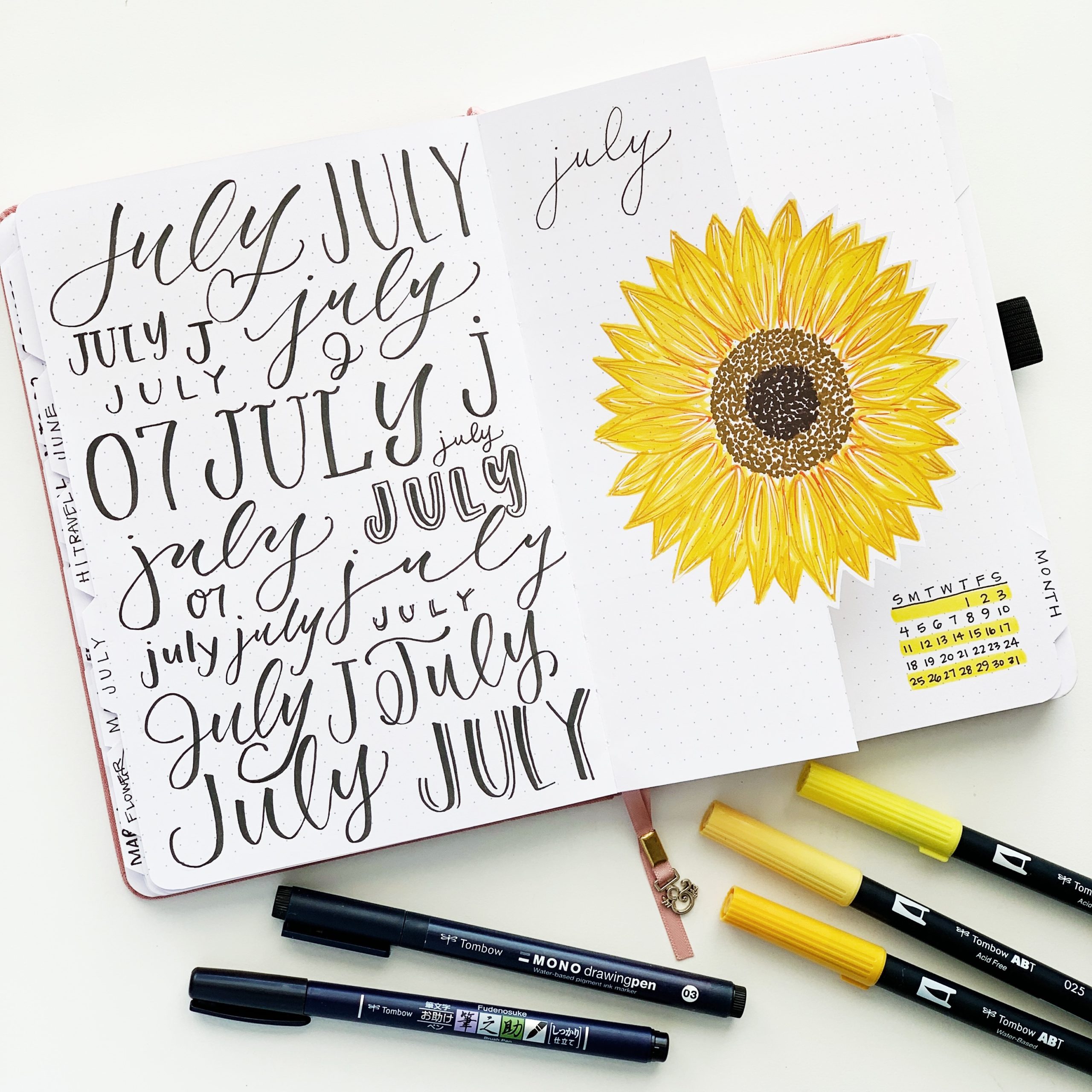 4. Add some texture
A great way to add some texture to your bullet journal is by adding kraft paper or other colored paper to your pages! If you want to add kraft paper, try tearing off a corner of the paper and using the Tombow Power Mini Glue Tape to glue it onto your page!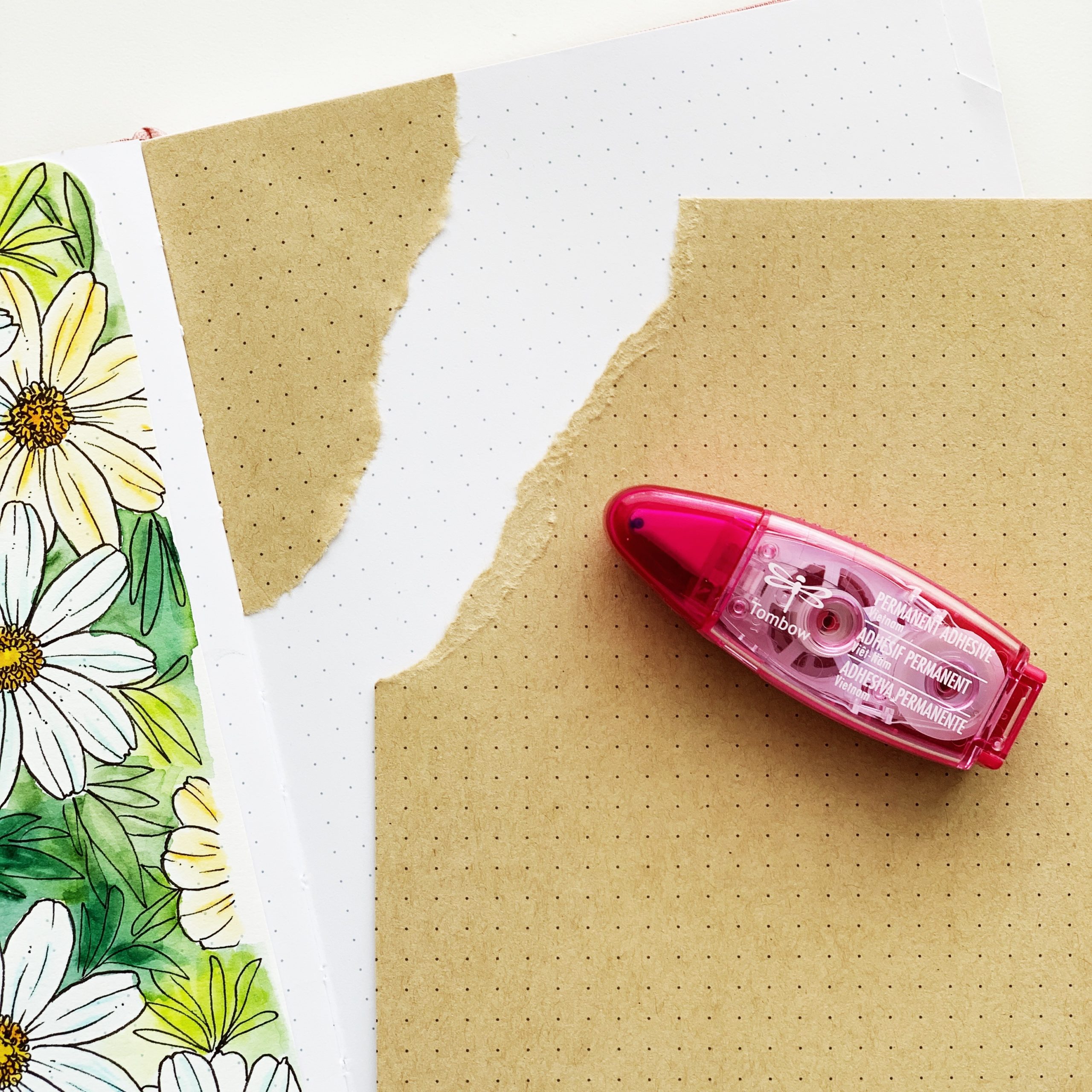 5. Create your own tabs
Creating your own tabs is a great way to keep your pages organized! You can see all your pages and months at a glance! I like to cut tabs on the edges of my pages and use the Tombow MONO Drawing Pens to write in the page names! You can also use stickers or washi tape to make your own tabs.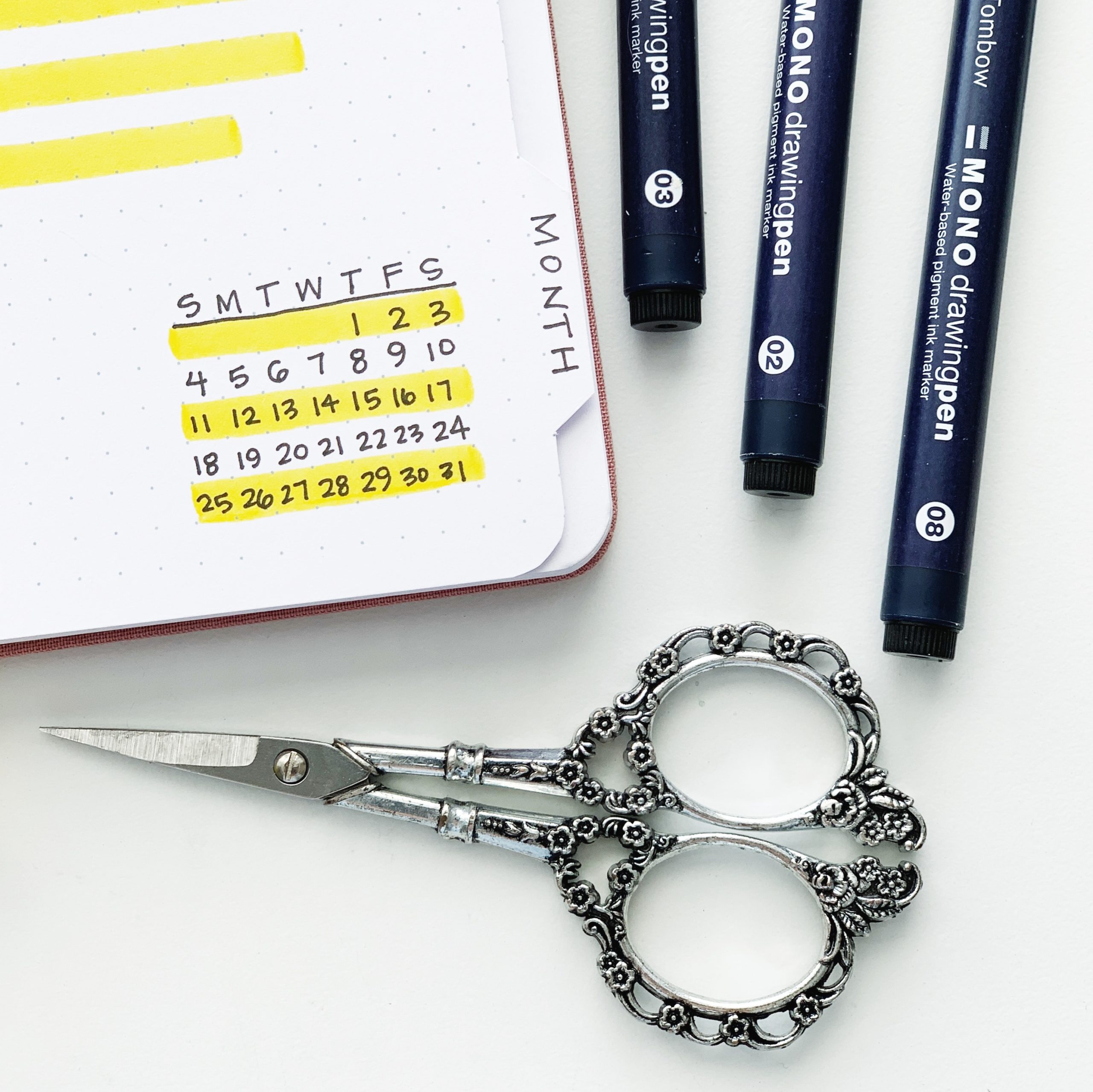 6. Add your artwork
I love creating watercolor artwork! But usually, notebooks don't work well with watercolors because the pages aren't thick enough. A solution to this is to create on watercolor paper and then glue it into your bullet journal using the Tombow Power Mini Glue Tape! It's so fun to see paintings in my journal that go with my monthly theme.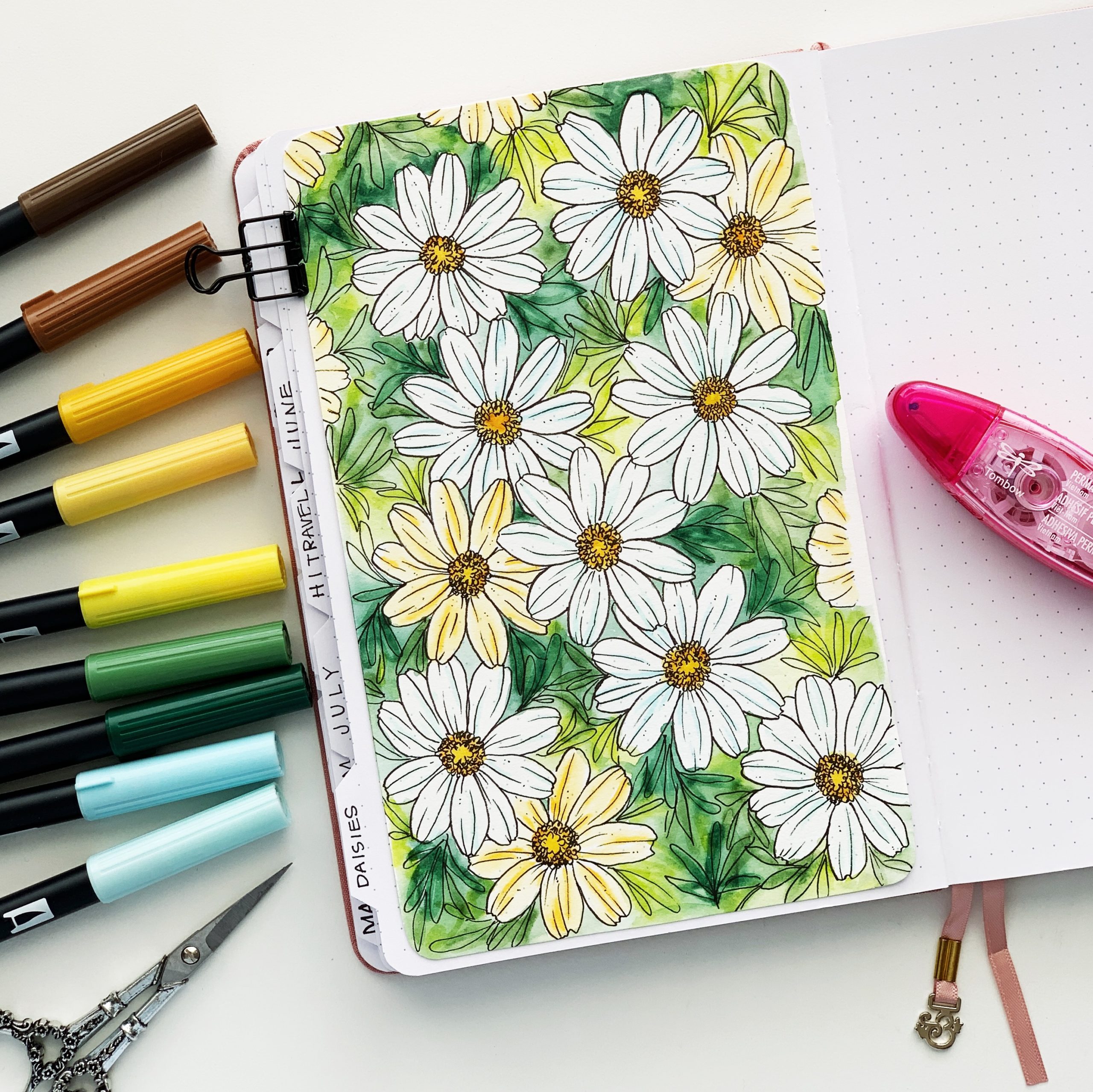 7. Play with mixed media
Bullet journaling is a great way to experiment with mixed media! Creating pages with texture and a variety of pens and markers adds a little something extra! Stickers are also a great addition to your pages!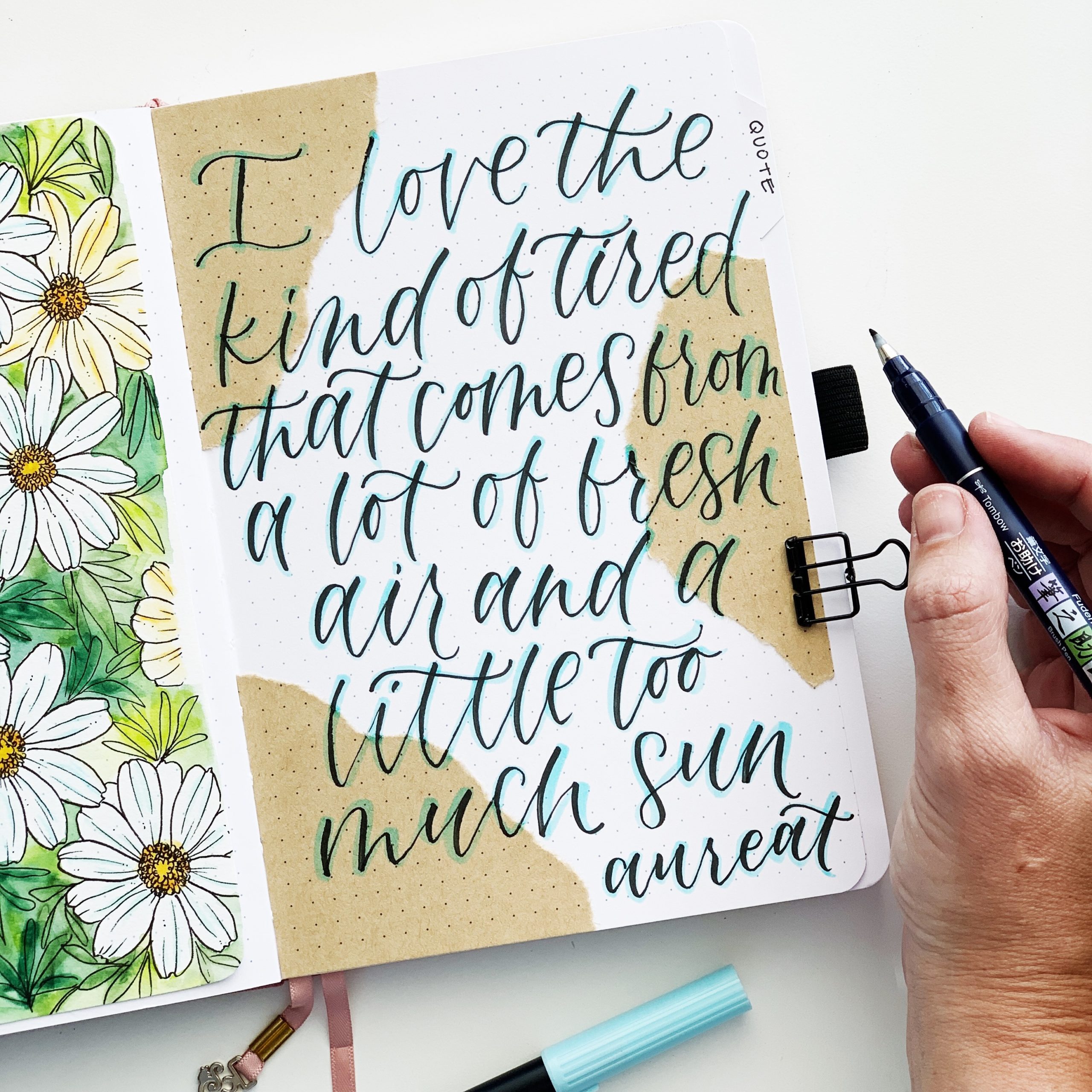 8. Don't be afraid to make mistakes
Here's a secret—everyone makes mistakes in their bullet journal! Don't freak out or throw your journal across the room. There are ways to cover your mistakes, like with the Tombow MONO Air Correction Tape! You can also simply cover the page with Kraft paper or other paper and start over!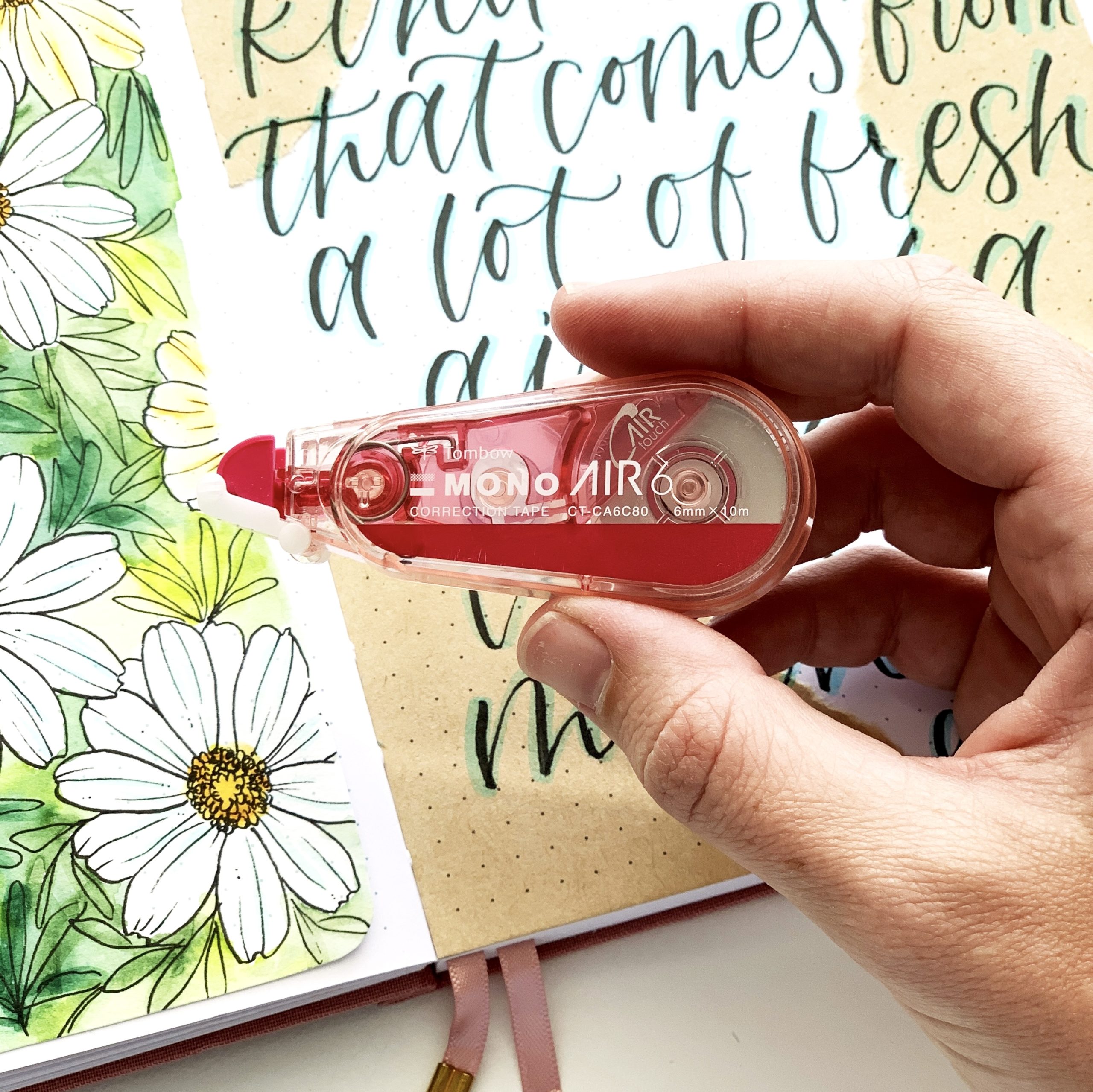 I hope you found these eight ways to elevate your bullet journal helpful! Now start creating in your bullet journal and make it your own! For more bullet journal inspiration, make sure to follow me @studio80design!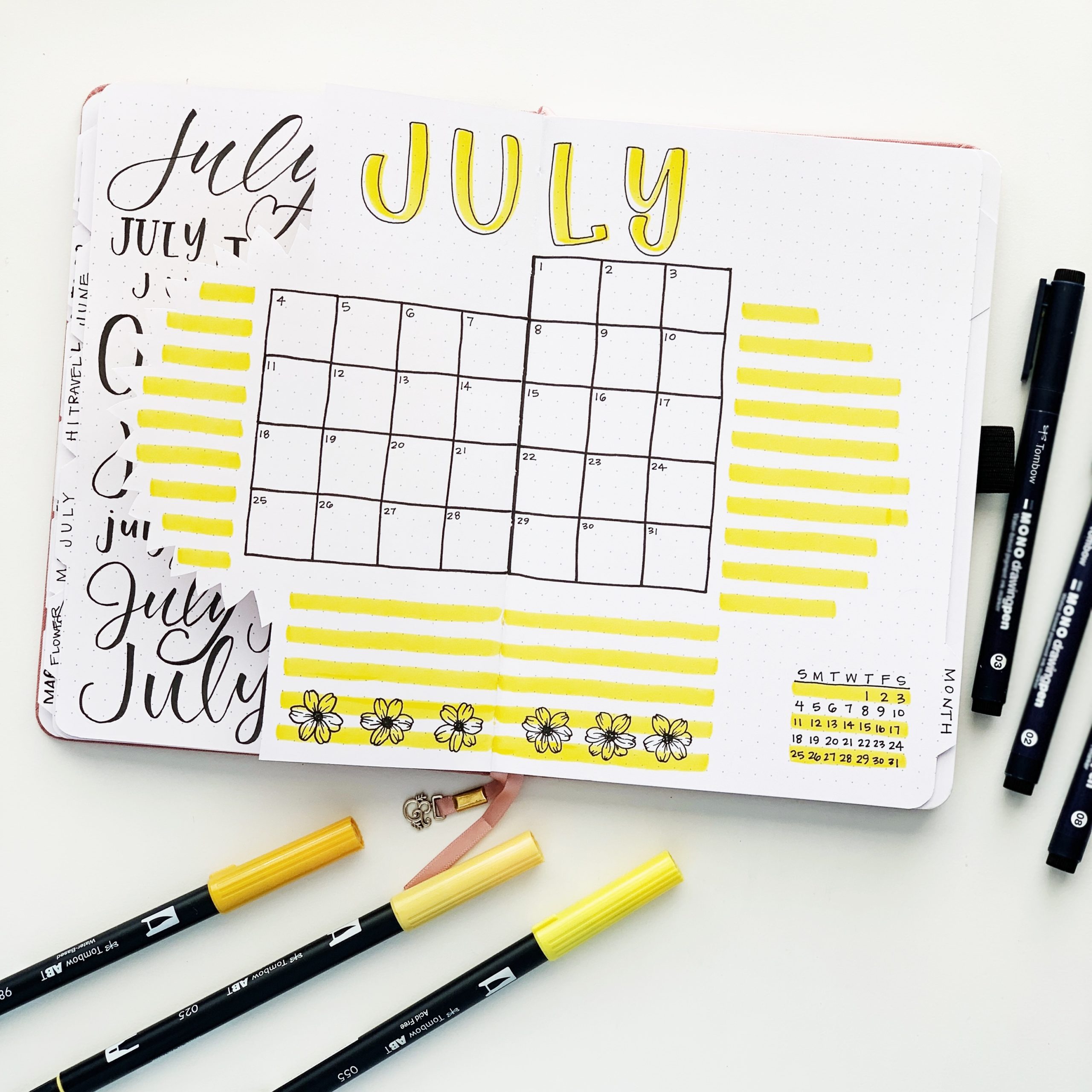 For more journaling inspiration, check out these posts!