Hi friends, Adrienne from @studio80design here to show you how to create a holiday embroidery hoop gift for this holiday season! Embroidery hoops are all the rage right now and I love how versatile they can be!
Tools you'll need: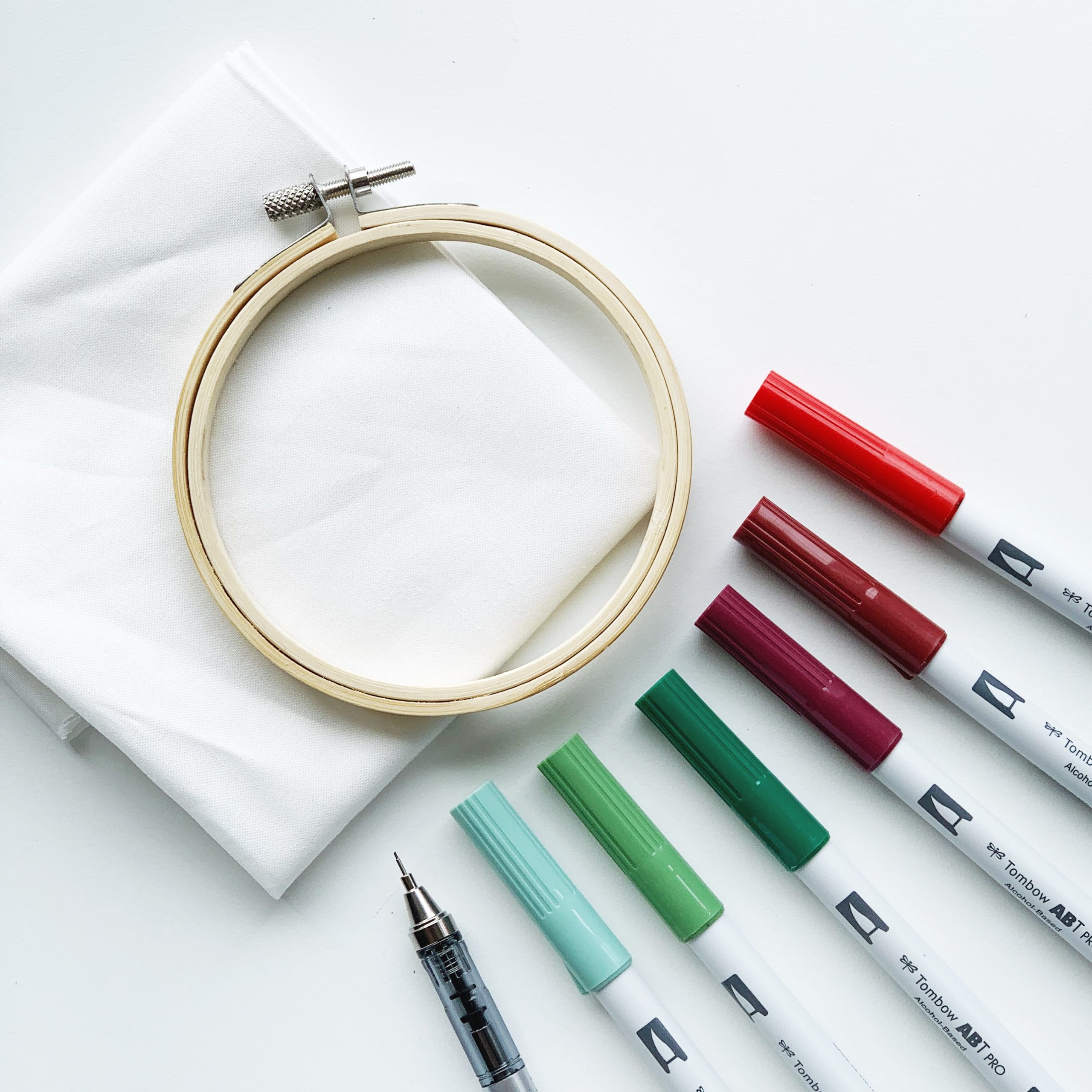 Step 1
First, put the embroidery hoop around the fabric, trim it, and tighten the hoop using the screw at the top. I just got this embroidery hoop and fabric from Walmart and it's super cheap! Then, pull the fabric outward to make it tight, which is important when we start drawing on it!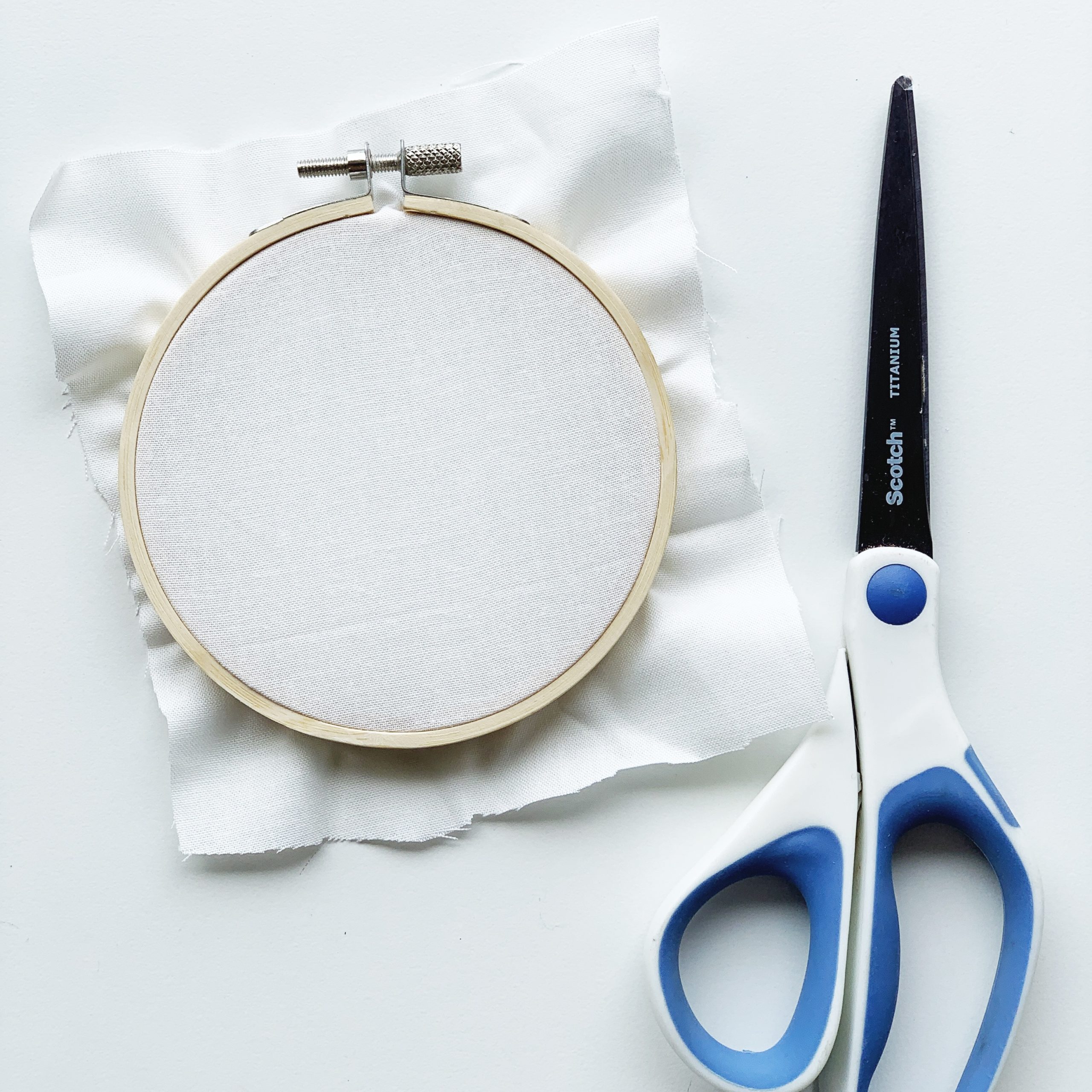 Step 2
Next, use the Tombow MONO Graph Mechanical Pencil to lightly draw the design you want on the fabric. You just want a light enough line so you know where the main design will go on the fabric.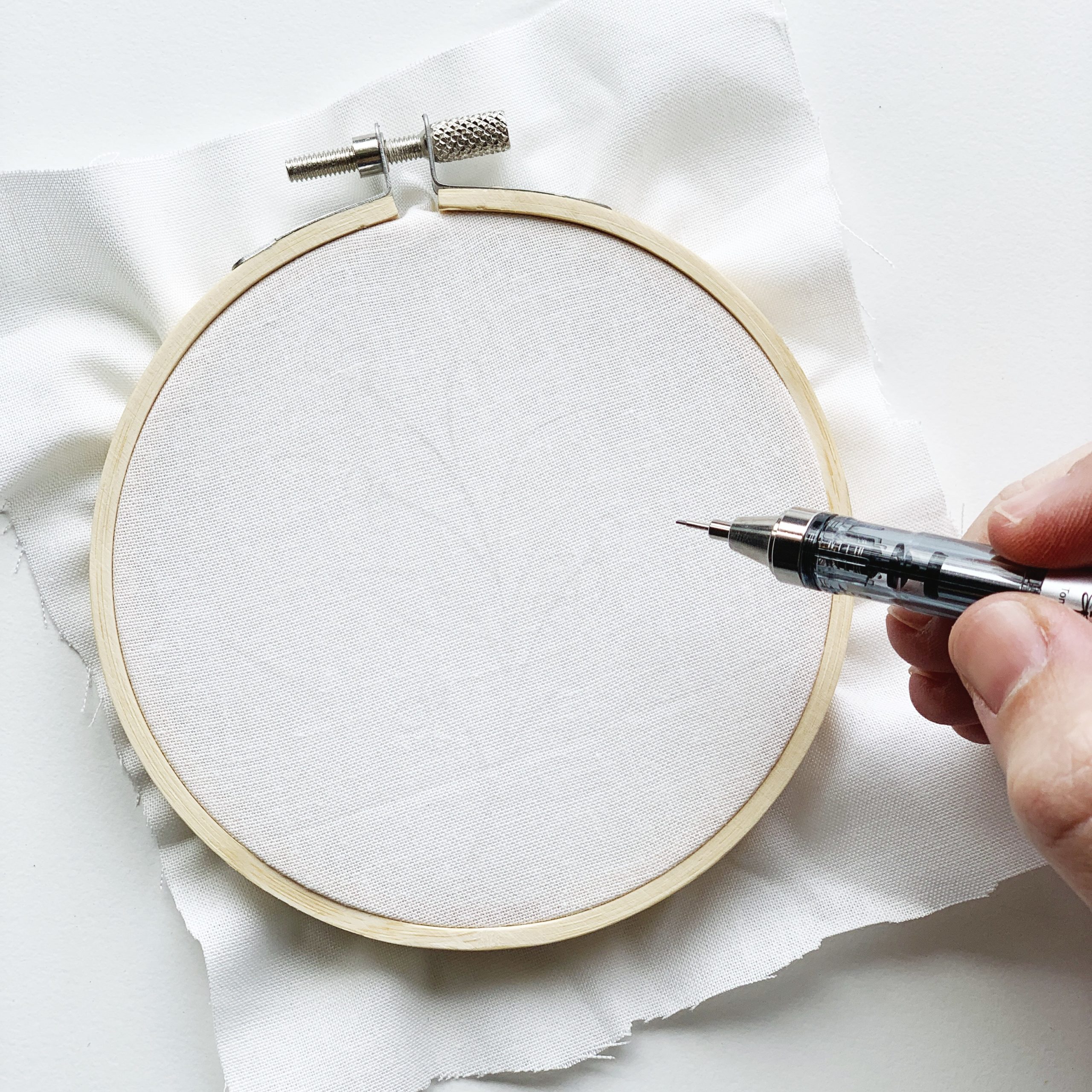 Step 3
Grab your dark green ABT PRO Alcohol-Based Marker and with the brush tip, draw a stem in the middle of the hoop with a few leaves and additional stems coming out.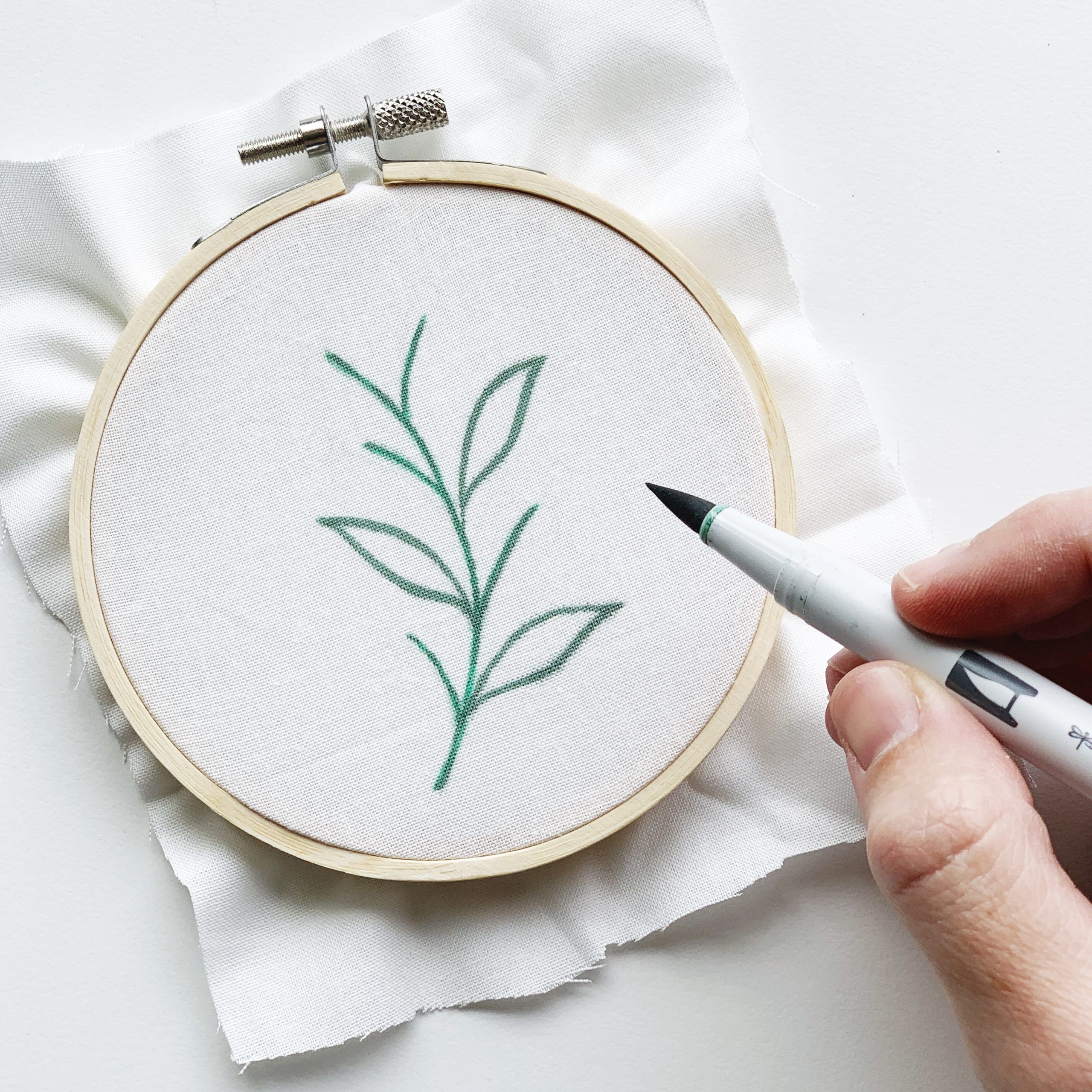 Step 4
Fill in the leaves using a lighter green and draw berries at the end of the stems using a dark red.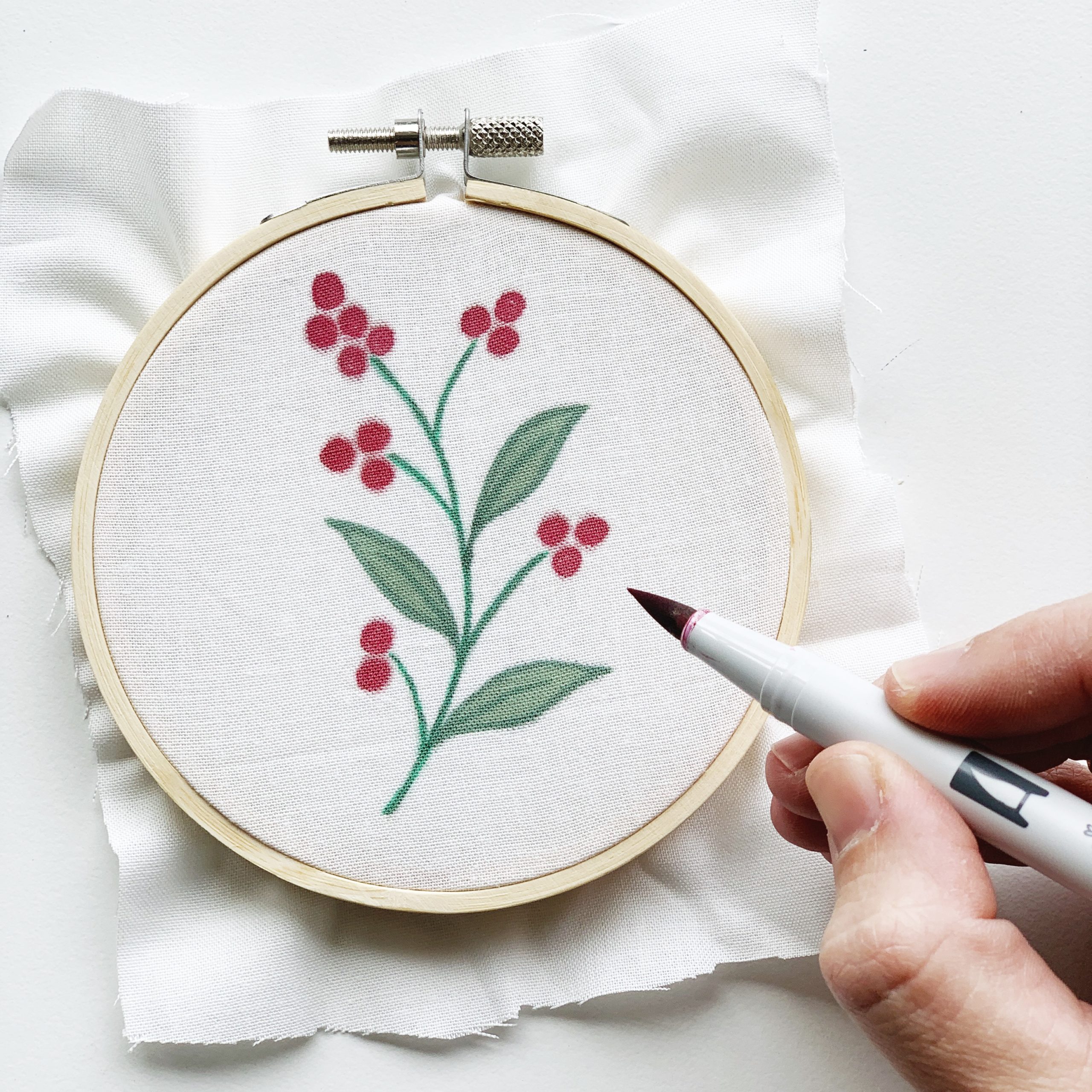 Step 5
Draw in details using a darker red ABT PRO Marker. I added shading at the bottom of the berries and small points at the top.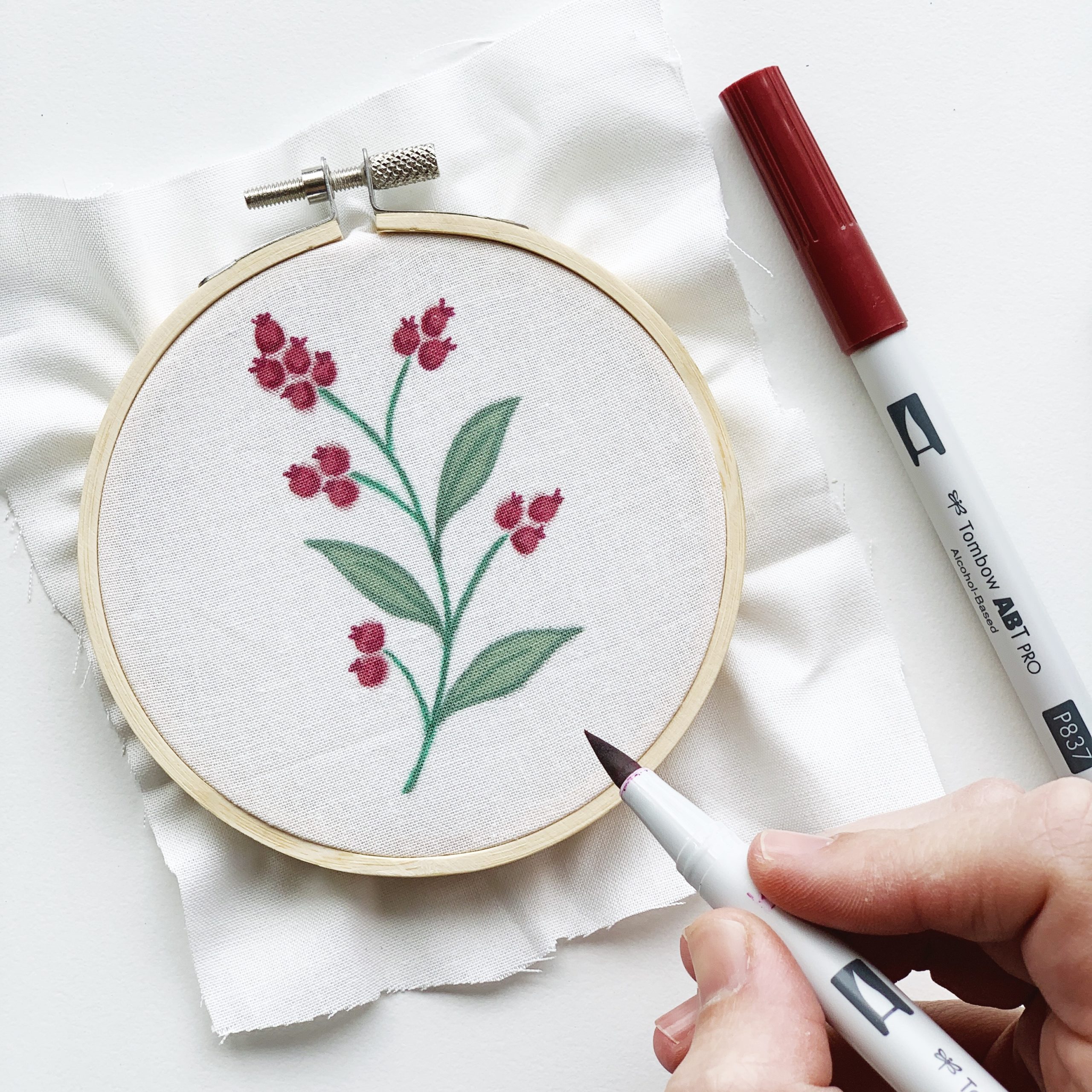 Step 6
The last step is to draw in some evergreen branches using a lighter and darker shade of ABT PRO Marker.
Then, trim off the extra pieces of white fabric around the hoop with scissors to clean it up!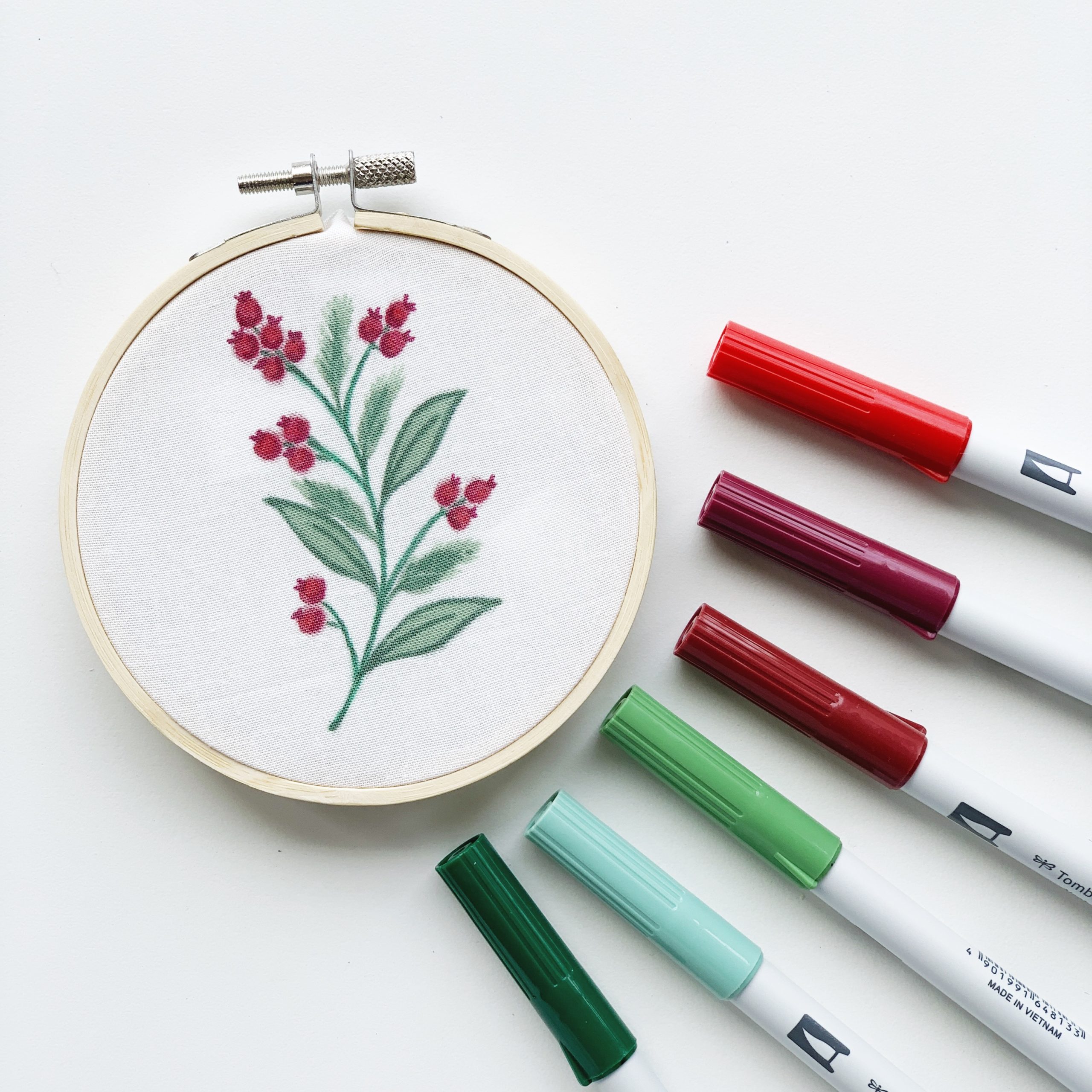 I love that this holiday embroidery hoop is small but festive—it would be so cute to make multiples of this and give them away as gifts this holiday season! If you try it out, make sure to tag @studio80design and @tombowusa so we can see. For more inspiration like this, follow me on Instagram! Happy crafting!
Check out these other DIY gifts: