Hello friends, this is Smitha! Do you ever wonder what to do with those blank pages at the end of your planner? I'm sharing a simple drawing idea that anyone can recreate to fill out a page!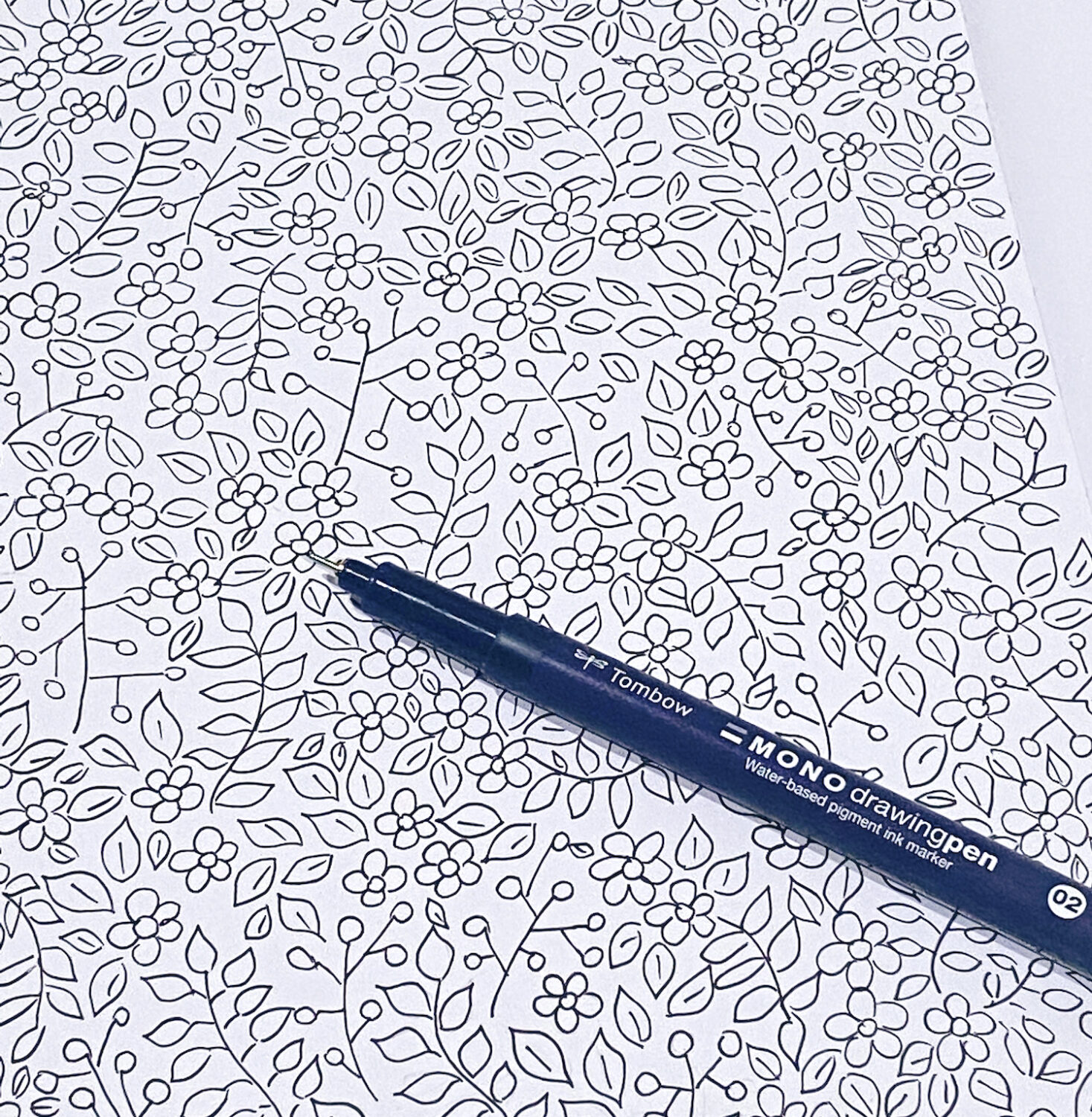 Material list: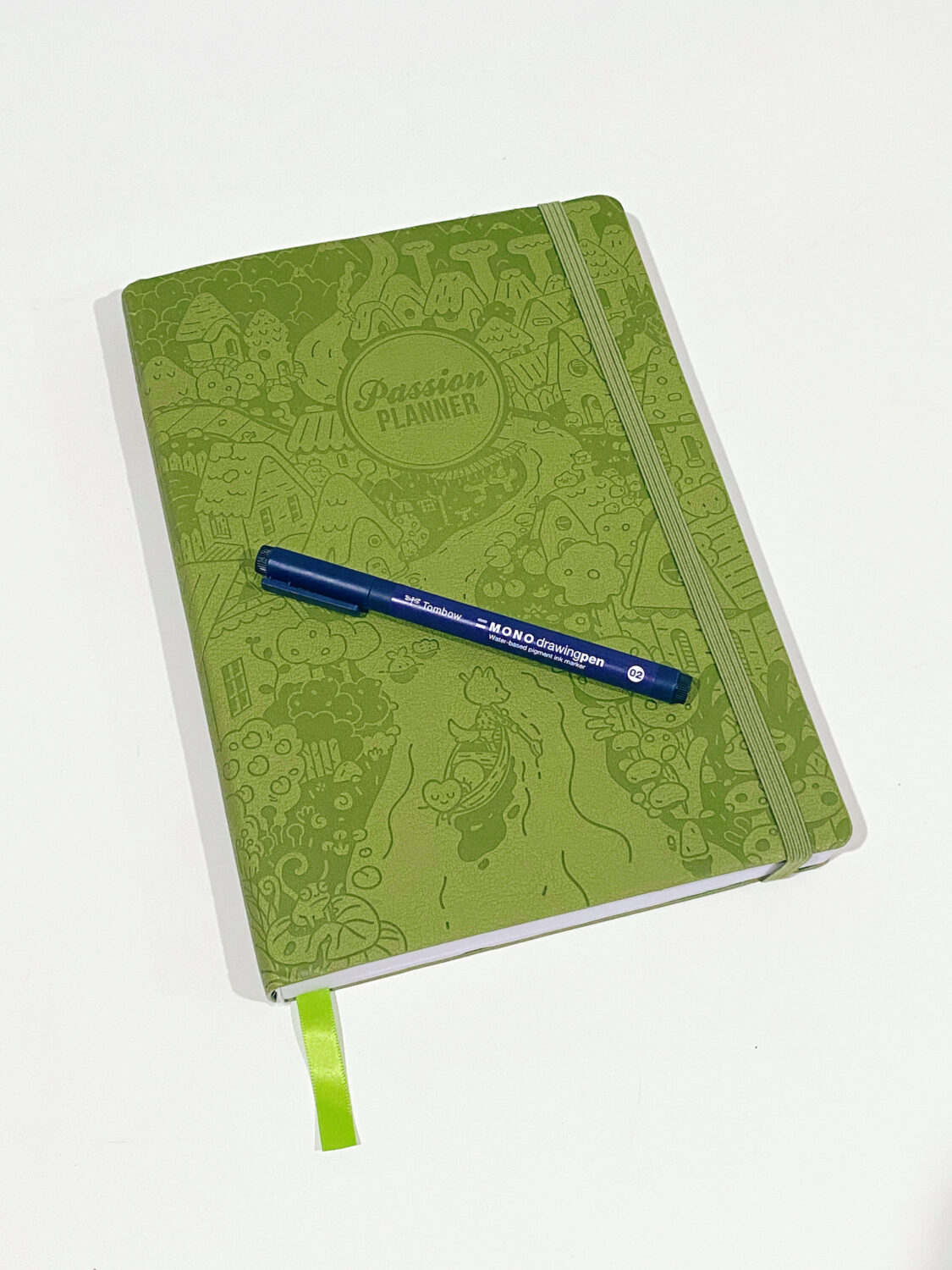 Start with just one pen. To avoid being overwhelmed, start with one pen. I like using the MONO Drawing Pens, and most often will use just the 02 tip size to draw. This is the pen I use in my planner, as the nib is small enough to write even in small areas. By using just one pen, you are removing all distractions and simply can enjoy the thoughtfulness of pressing the pen to paper.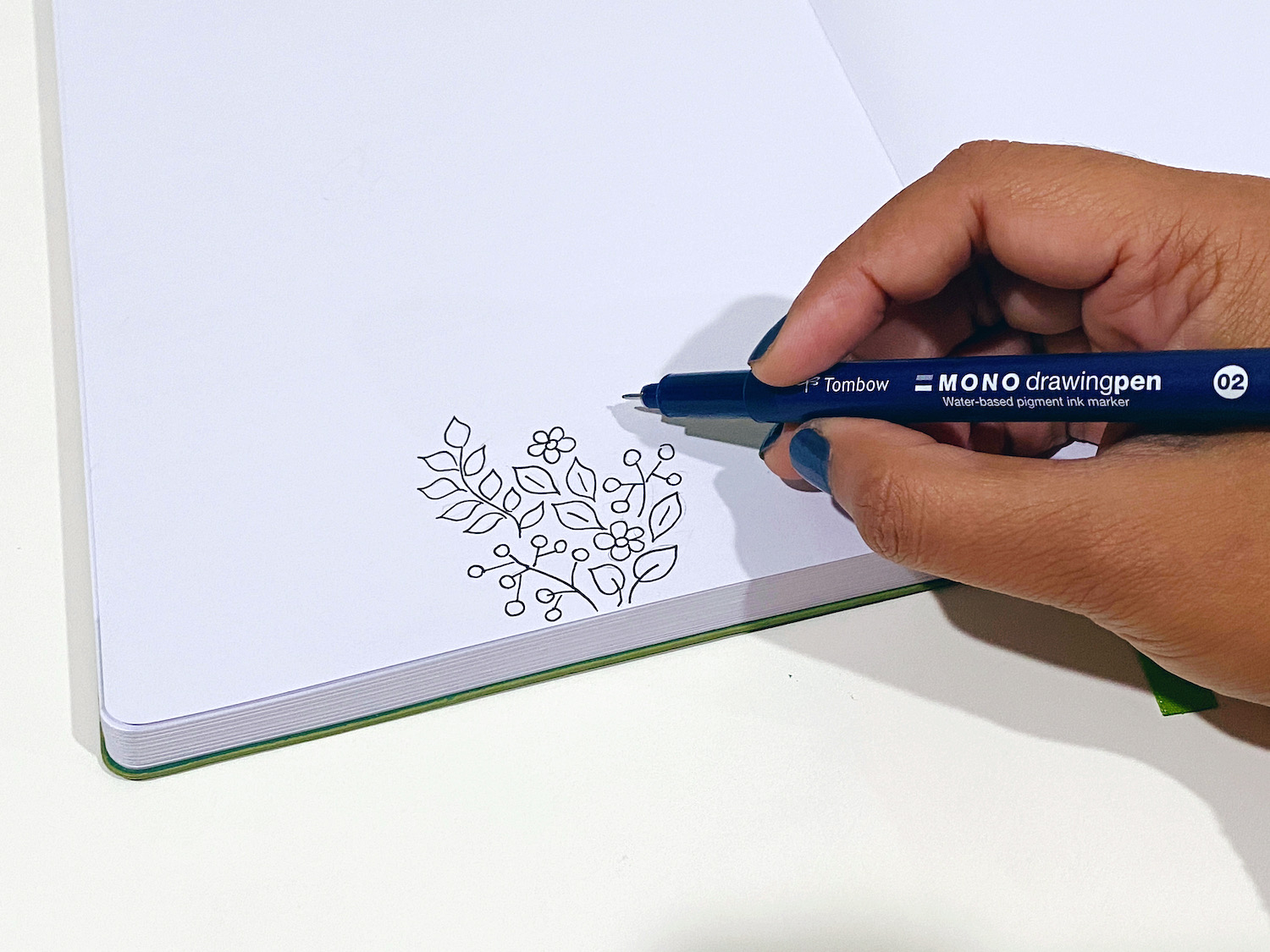 Keep it simple. Choose three or four elements you want to draw and repeat those endlessly. I drew a small flower, berries, and a bunch of leaves. I drew smaller individual leaves to fill in any empty space I had around the first three elements. This narrows down the choices I have to make while drawing. I simply draw one of the three elements and repeat. If I saw some white space that needs to be filled, I drew tiny leaves in it.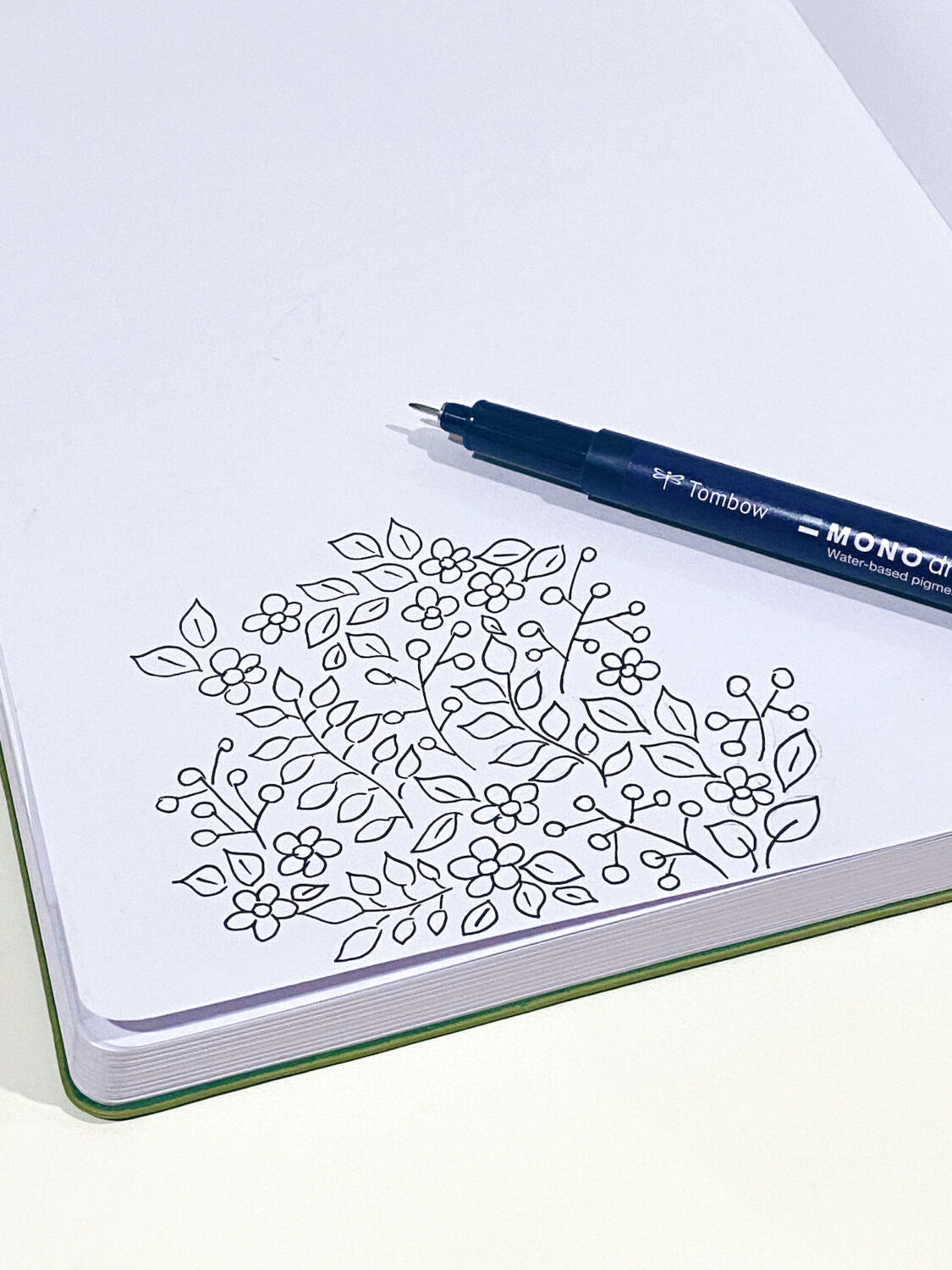 It's okay to make mistakes. Ultimately, you will see that the whole page is filled with ink drawings. No one will notice if one or two lines aren't perfect or if you drew something you didn't like. So, just continue drawing until the page is filled with no judgment.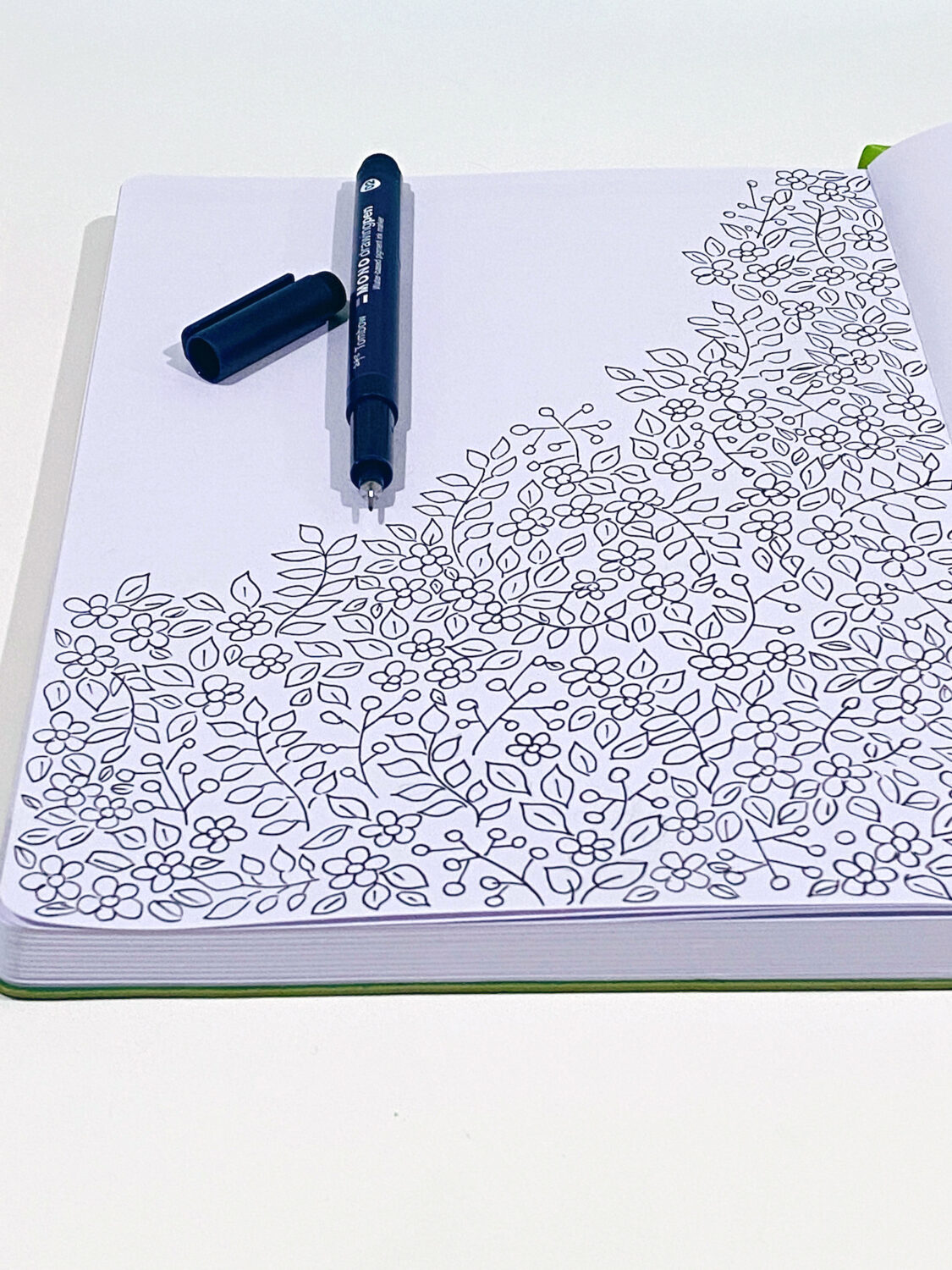 Enjoy the process of drawing simple things and embrace any imperfections. It will all work out in the end. Drawing simple things like this in my planner is my favorite way to relax at the end of a busy day or week. It helps get the creative juices flowing and is so satisfying!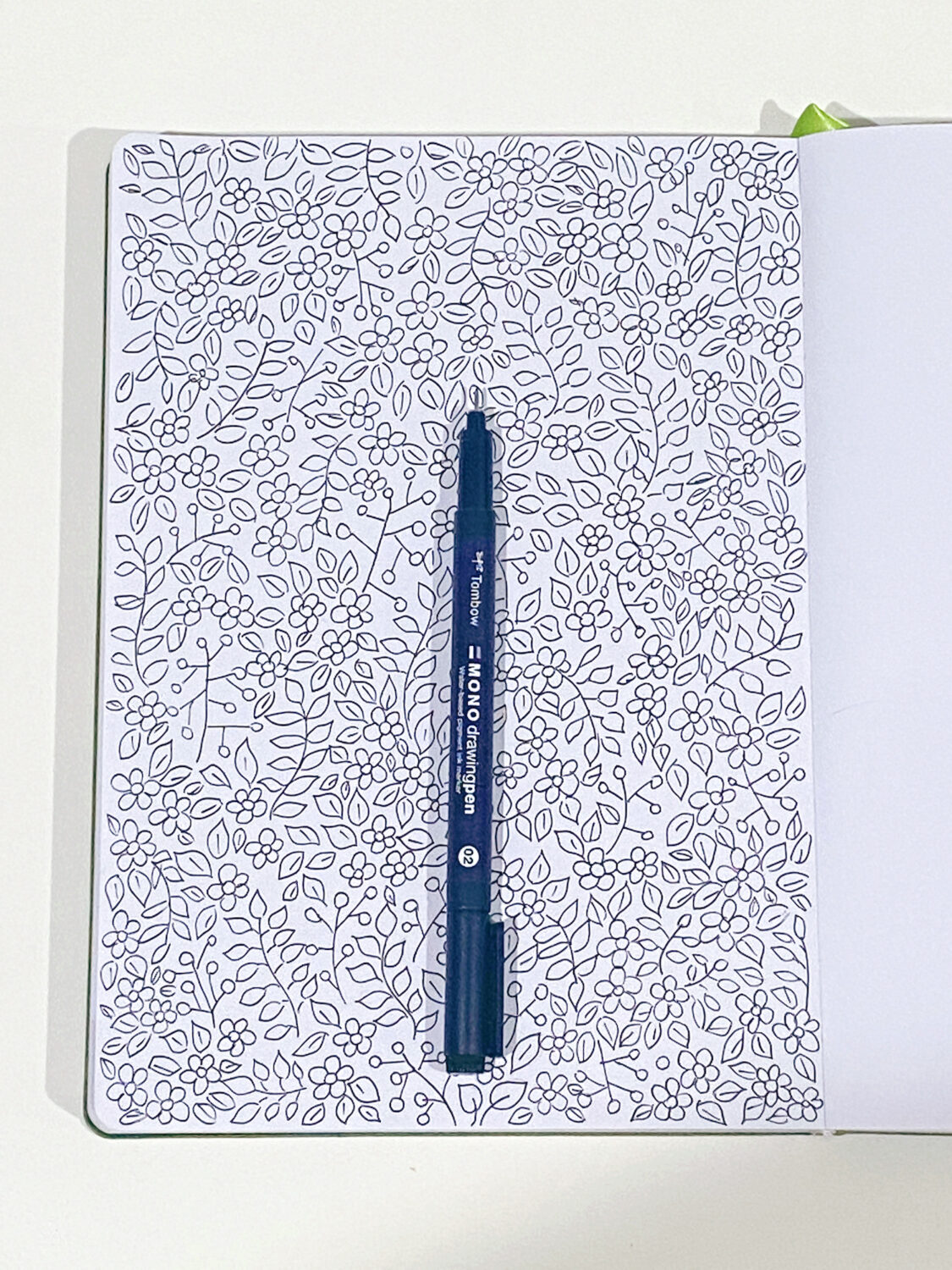 ALSO READ: 5 Exercises to Improve Your Hand Lettering
Let me know if you try this technique or have any questions for me in the comments below. Happy drawing, friends!
Smitha
Find me on Instagram: @smithakatti