Today I have a tutorial on the Joy Fold Card. Is incredibly easy!! Don't forget that October 6th is World Card Making Day!!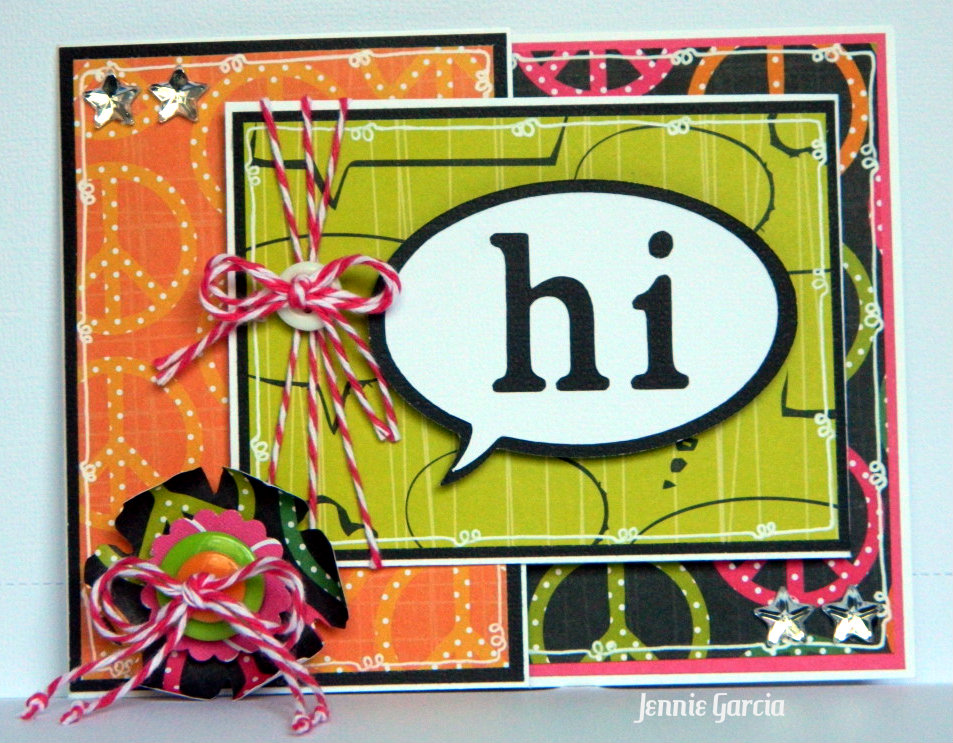 The base will be a 4 1/2″ x 8 1/2 piece of cardstock scored at 5 1/2. Your card will still be an A2 card but, with a twist!!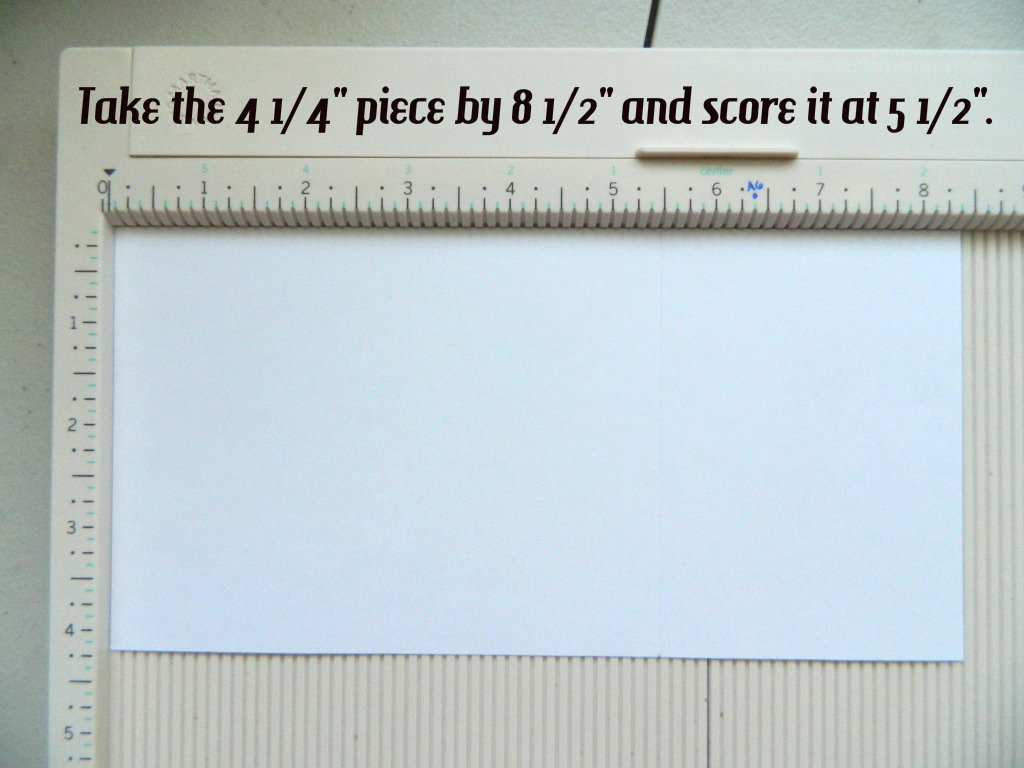 The piece on top will be 3 1/2″ x 8″ score it at the center (4 inches).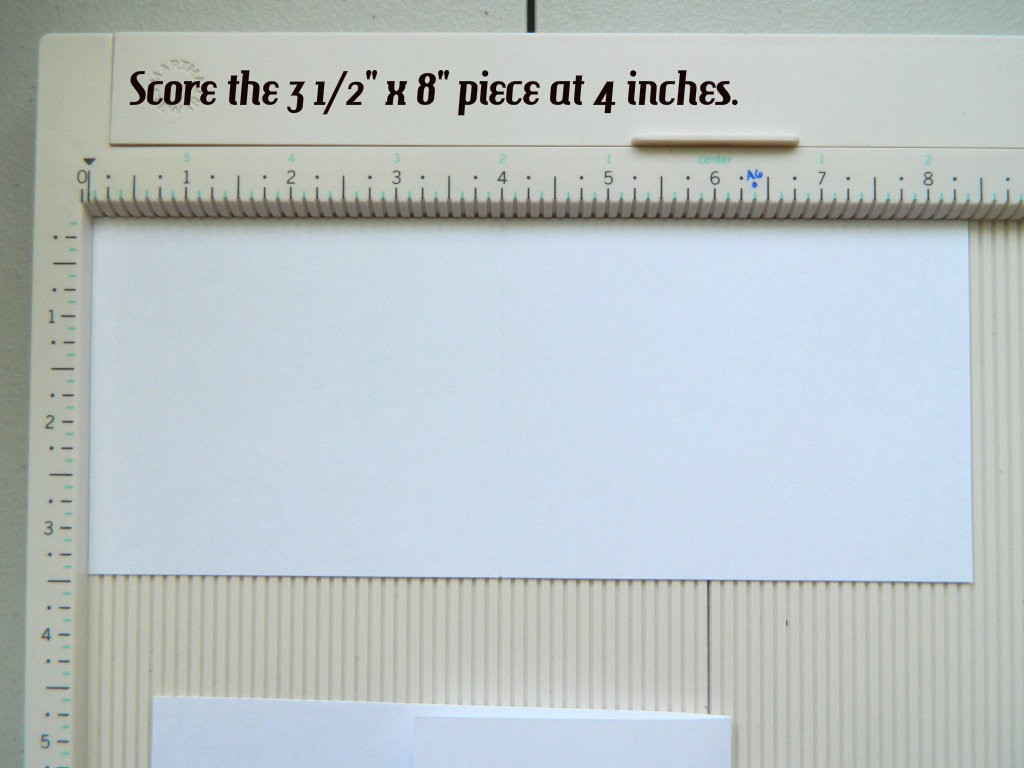 Mat your pattern paper for the 5 1/2″ x 4 1/4″ bottom piece, the 3″ x 4 1/4″ top piece. Mat the top piece of the 4″ x 3 1/2″. Remember that the top piece will open to the right. Doodle the pieces now, but this is optional. When you have your pieces matted eyeball the flower and the top piece so they are centered and placed correctly. The flower needs to be slightly lifted so use a Tombow Foam Tab. The matting and gluing of the paper was done with the Mono Dots Adhesive.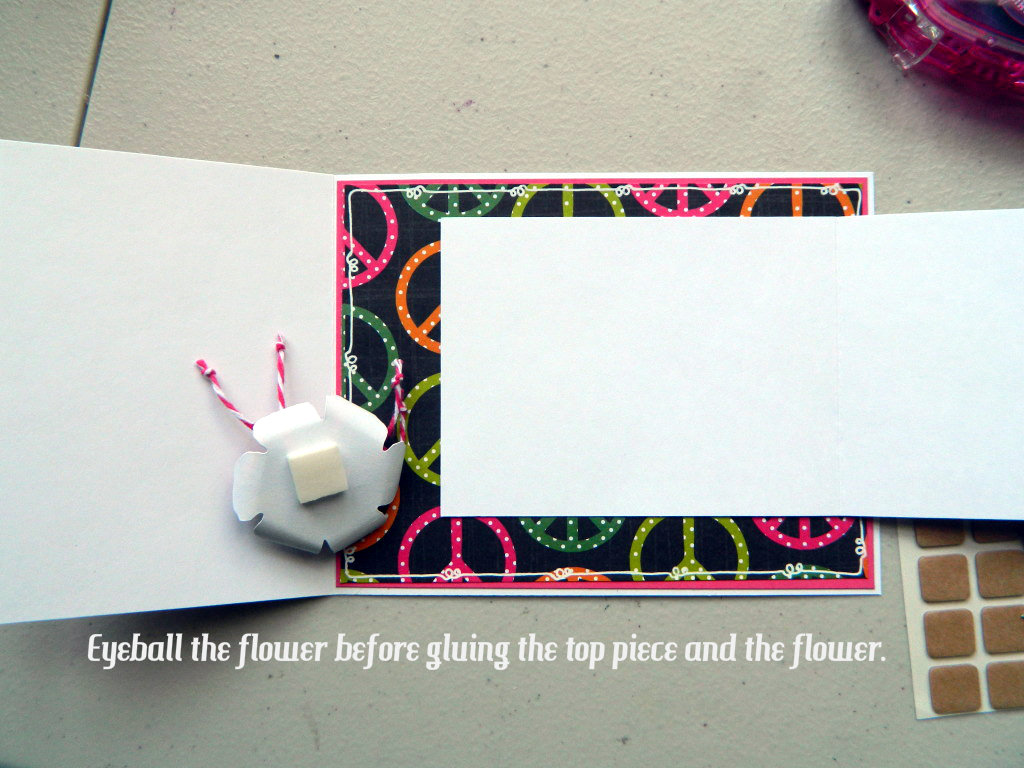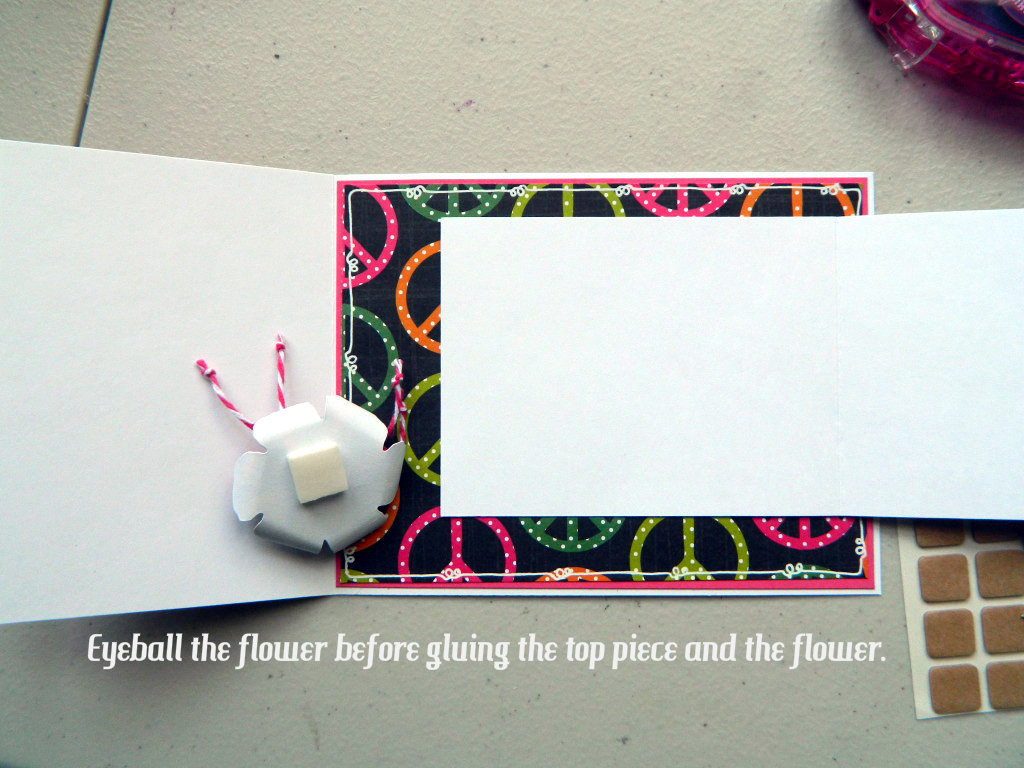 I made the flower with a Sizzix Die, punches, buttons and Twine. For gluing the buttons I used Tombow Power Tabs. For the stars I used the fine tip of the Mono Multi Liquid Glue. For the die cut I used the Mono Multi Liquid Glue and to put it on the page I used the Tombow Foam Tabs. I used a piece of pattern paper to cover the twine on the back. Normally I use the twine before putting the patterned paper on the base but this time I decided after it was already glued down.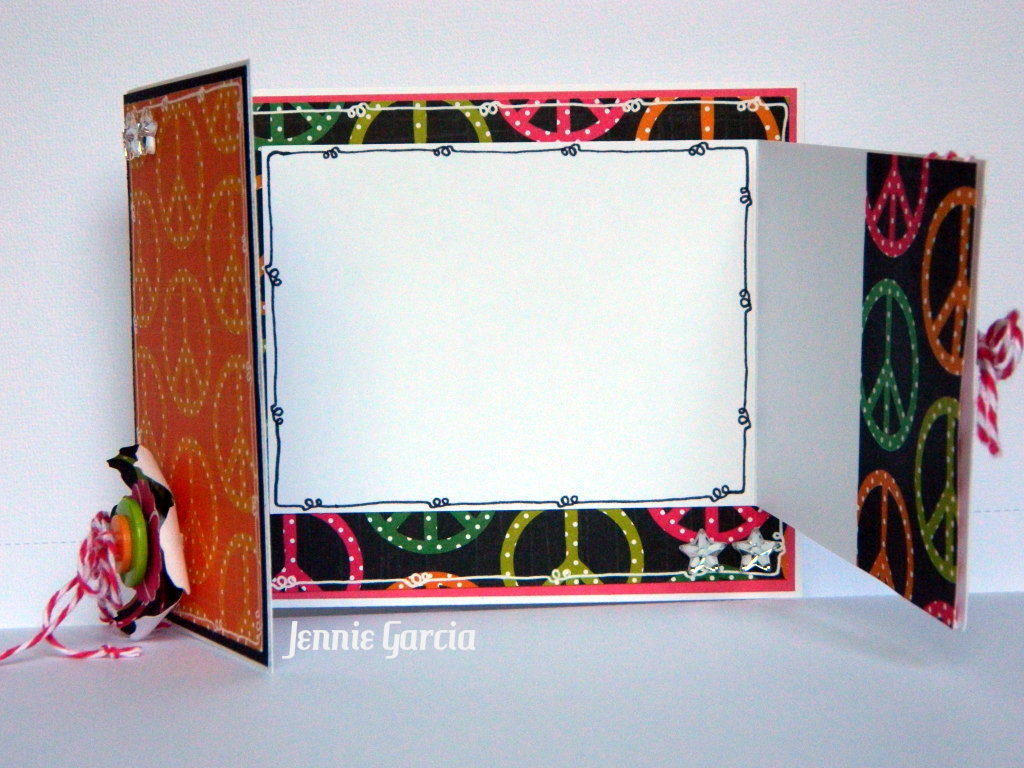 See?? Easy!! Do you think you will give this fold a try??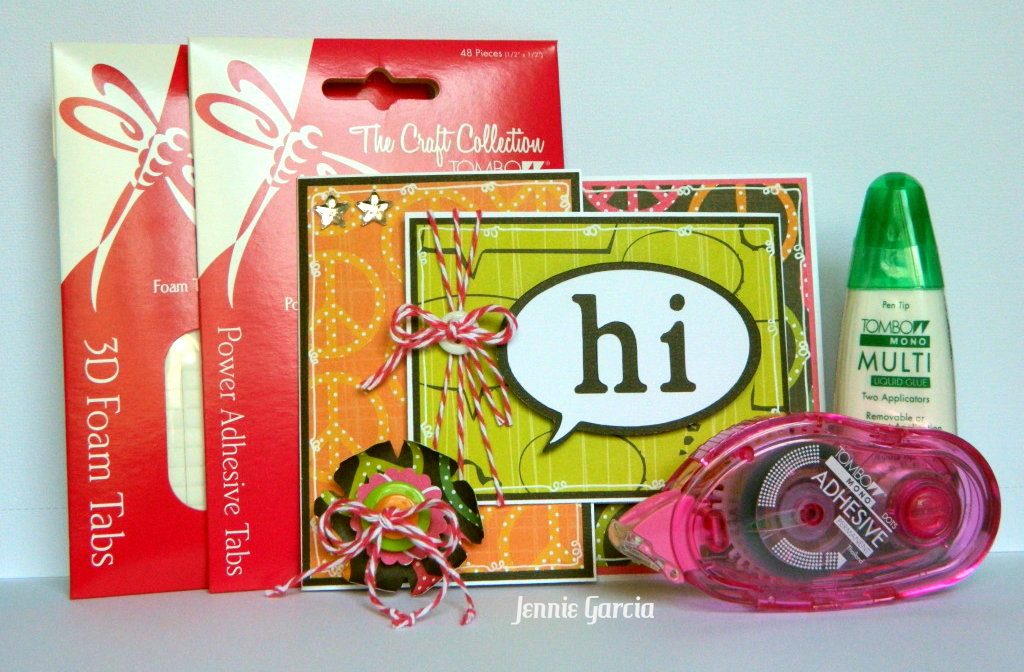 I hope you enjoyed this tutorial!!
Take Care!!
If you enjoyed this post please follow us on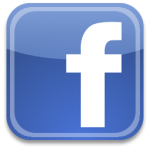 http://www.facebook.com/tombowusa