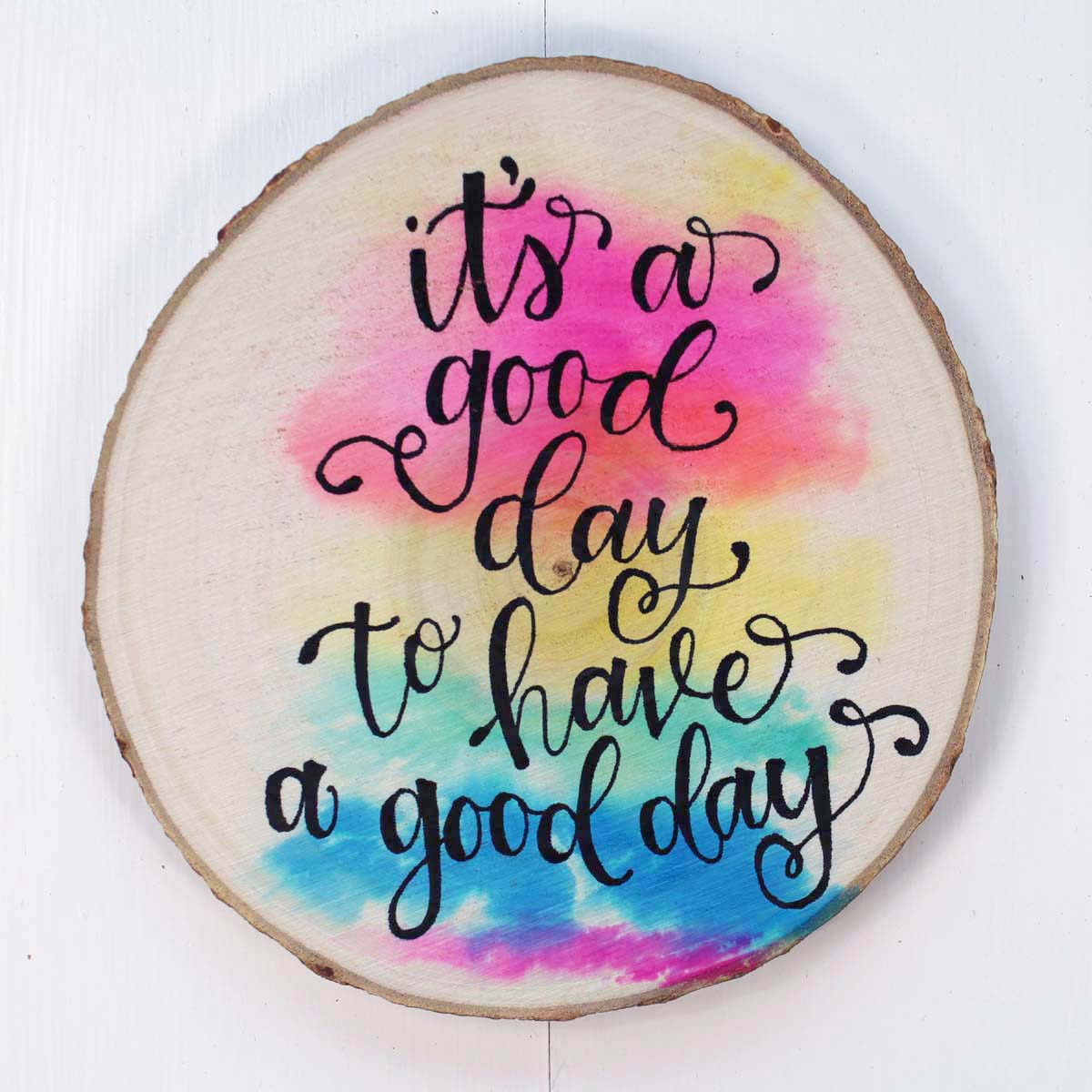 Watercolor Wood Slice 5 Minute Craft
Hi everyone, it's Natalie from Doodlecraft sharing a quick five minute craft that's perfect for all ages and skill levels. Make a watercolor wood slice sign with a favorite quote hand lettered on it in just a few minutes!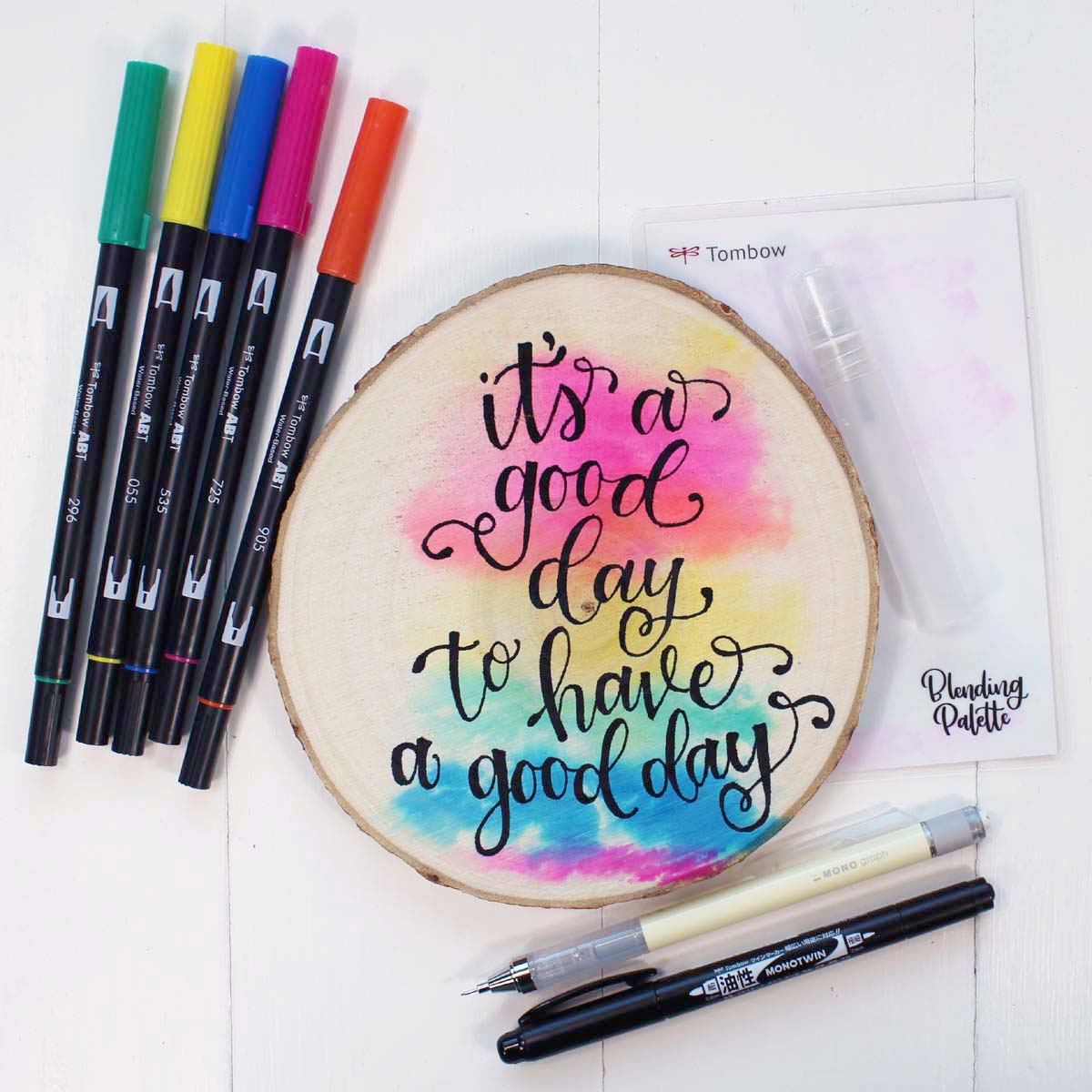 Supplies Needed for Watercolor Wood Slice Sign:
Wood slice
Tombow MONO Twin Permanent Marker
Tombow MONO Graph Mechanical Pencil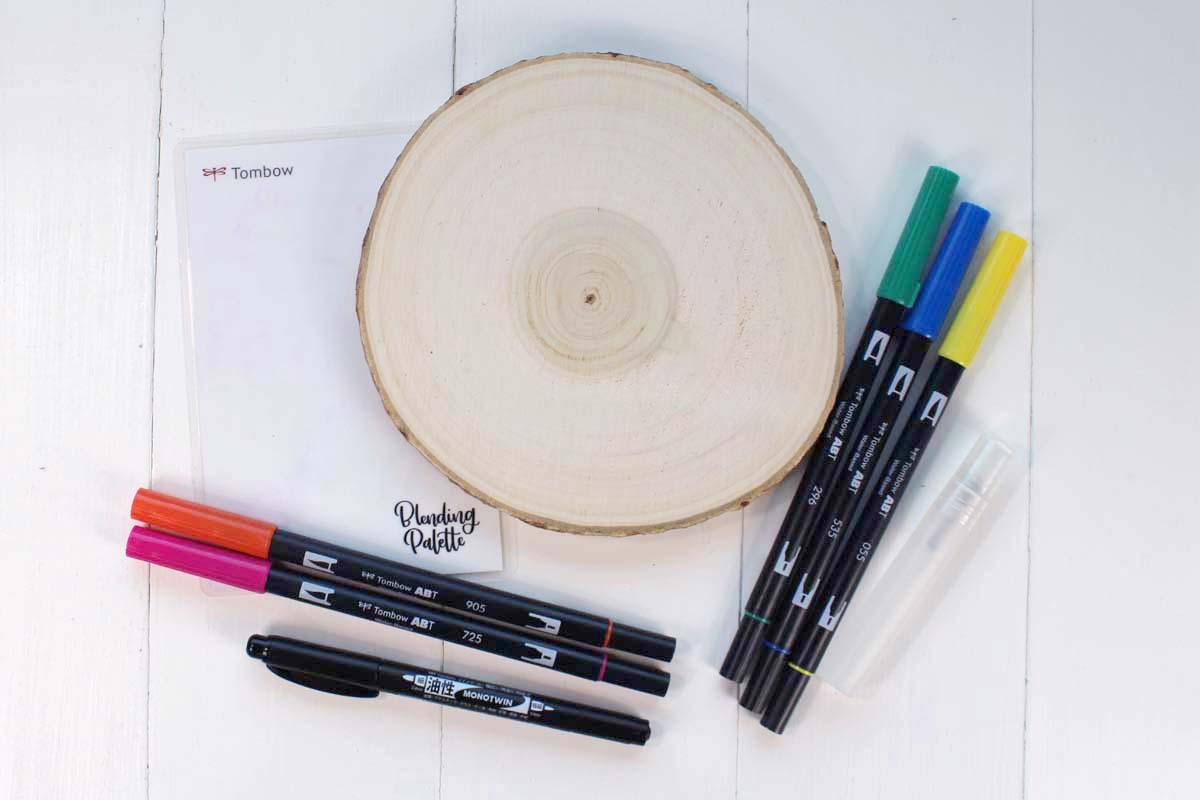 Step 1: Watercolor Wash Background
Begin by coloring with the Dual Brush Pens on the Blending Palette.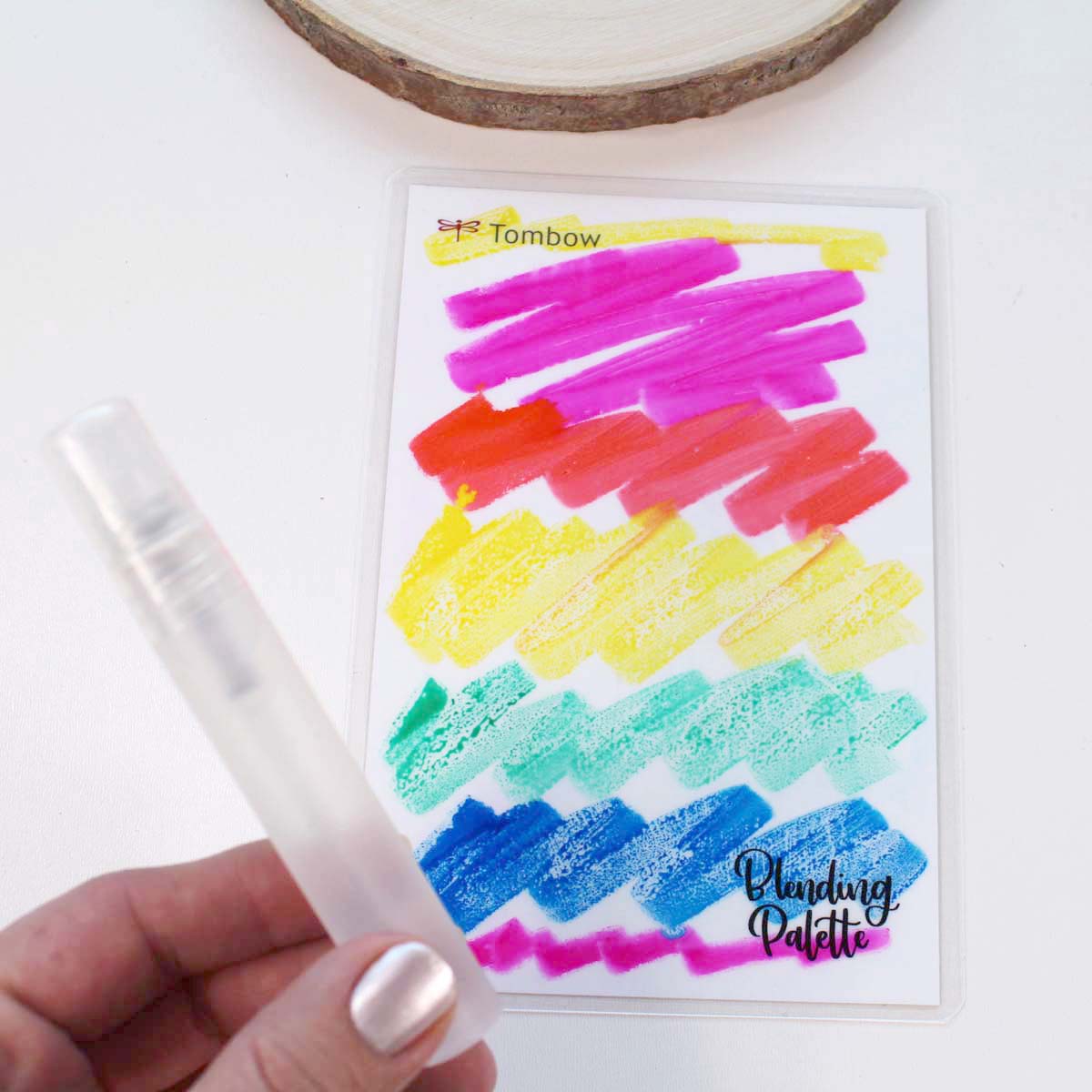 Step 2: Spray with Water
Next, spritz the Blending Palette with the small spray bottle.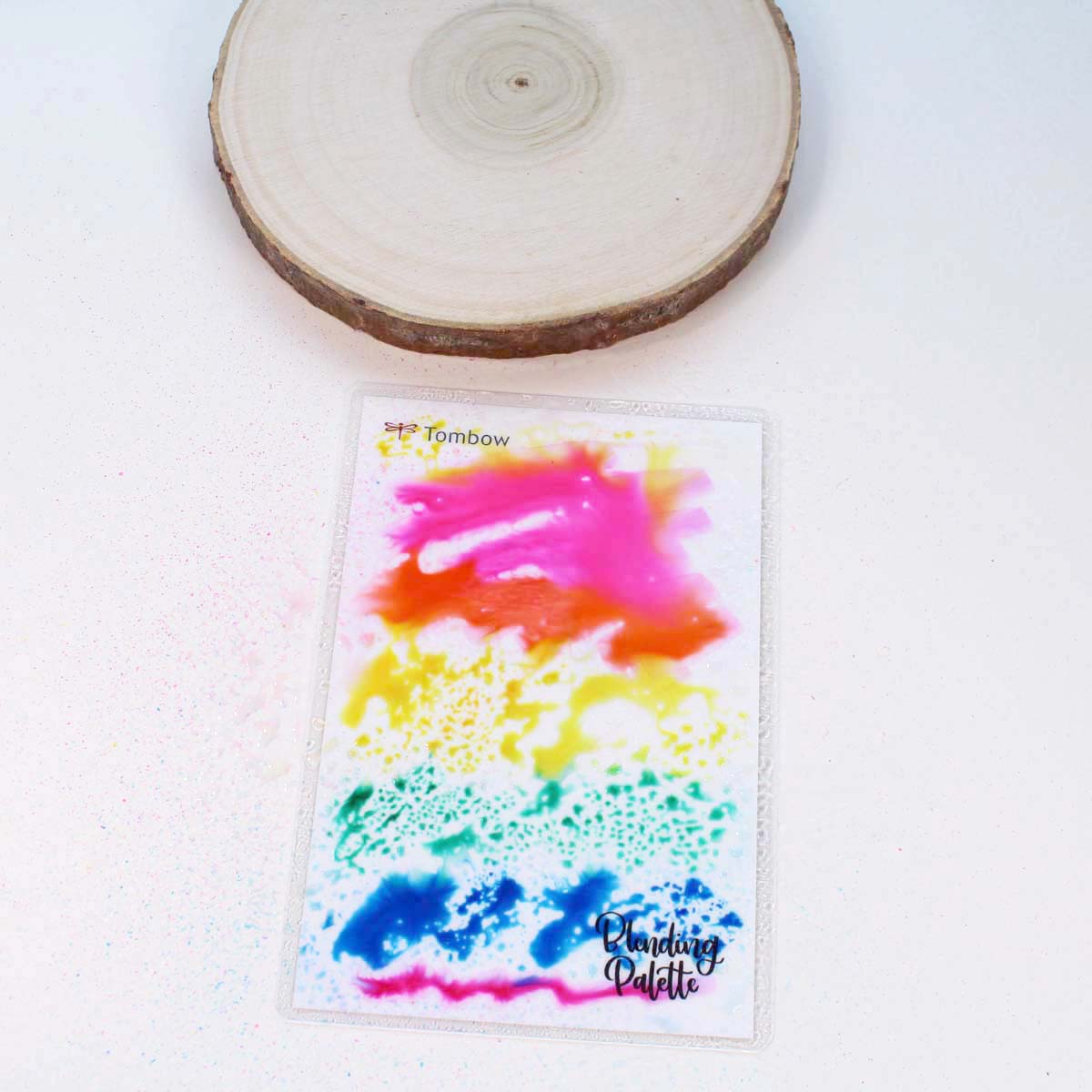 Step 3: Transfer to Wood Slice
Now, quickly turn the wet Blending Palette over onto the wood slice and press it firmly on the slice.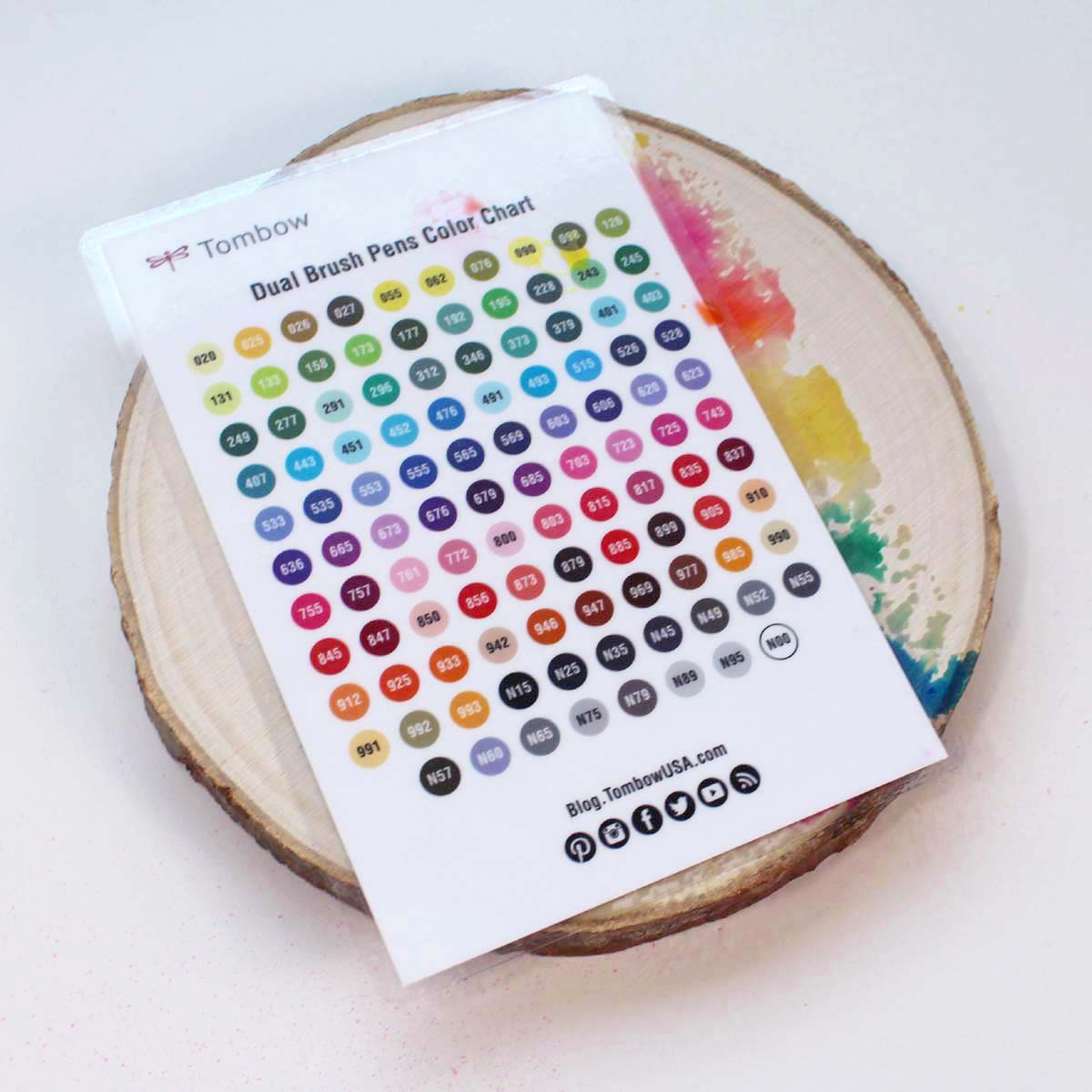 Step 4: Let it Dry
Then, just wait for the watercolor wash to dry. This is not part of my five minute project estimate, but it doesn't take too long. Use a blow dryer to speed up the process or just wait patiently.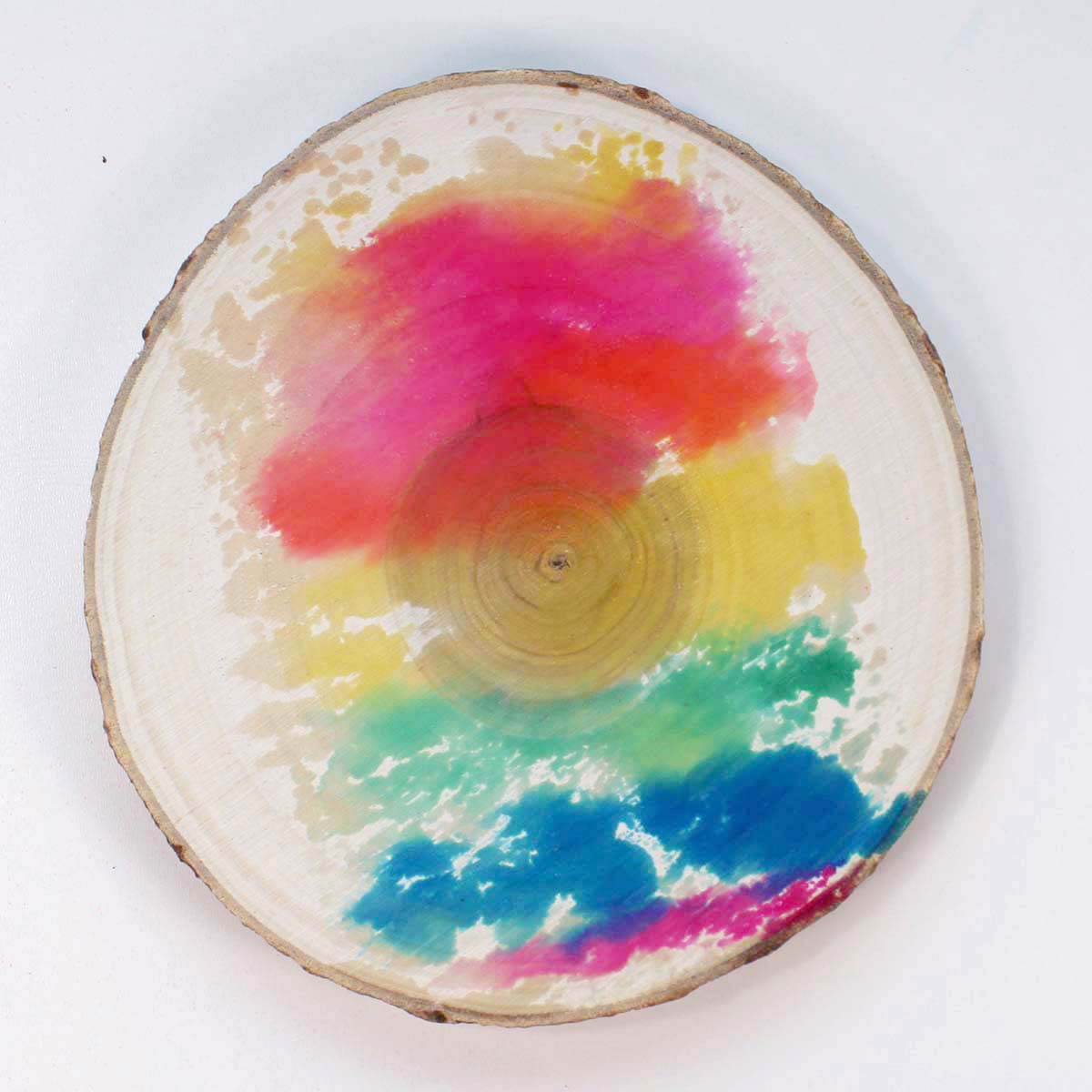 Step 5: Pick a Quote
Now, use the MONO Graph Mechanical Pencil to lightly sketch out the desired quote onto the wood slice. Don't over think it. The more natural and whimsical it looks, the better!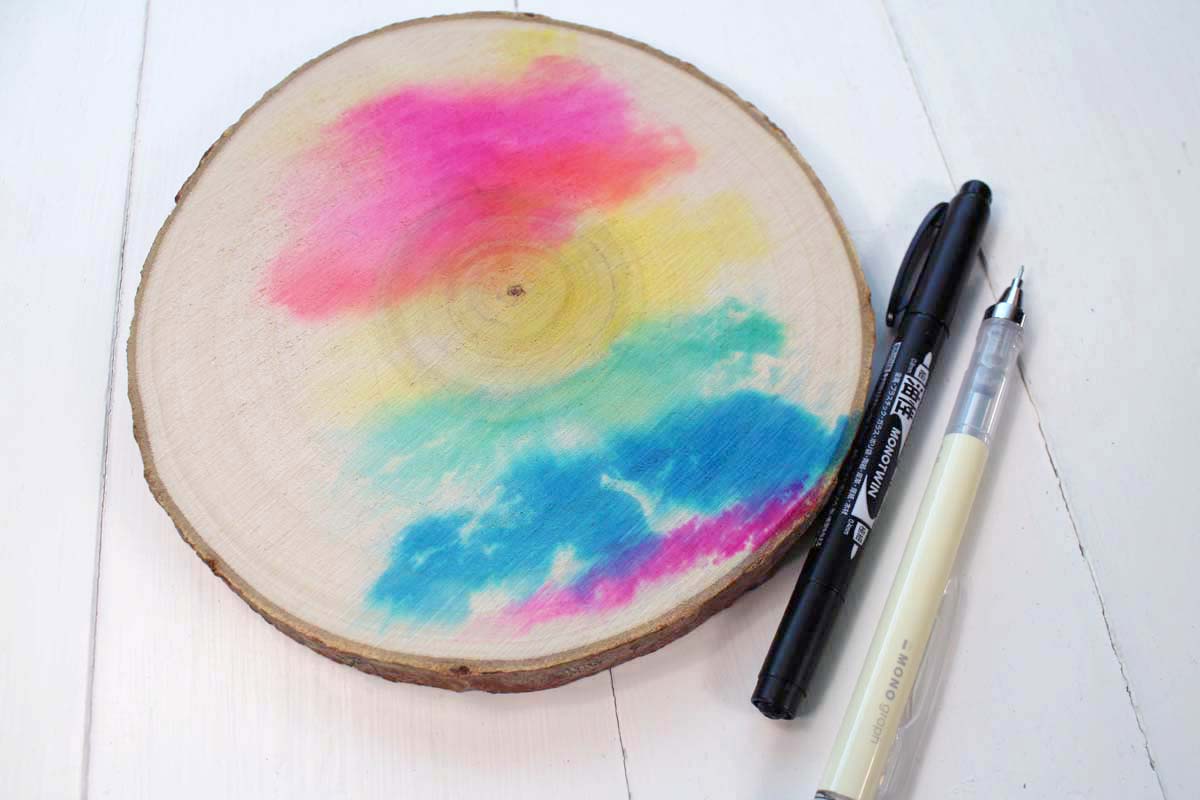 Step 6: Finish it off
Finally trace over the lines with the MONO Twin Permanent Marker. If you are new to hand lettering, check out this post for some basic bounce lettering instructions.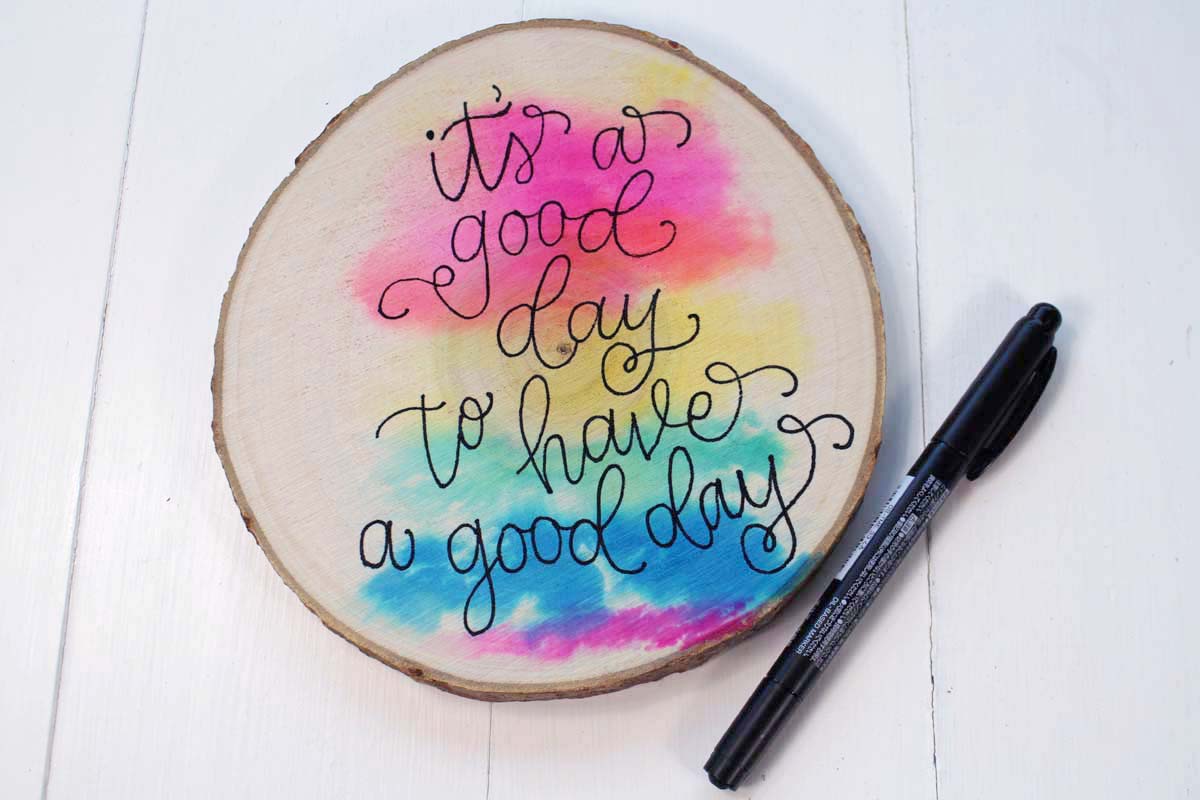 Then, go back over the letters and add a thick downstroke to each letter and fill it in with the marker.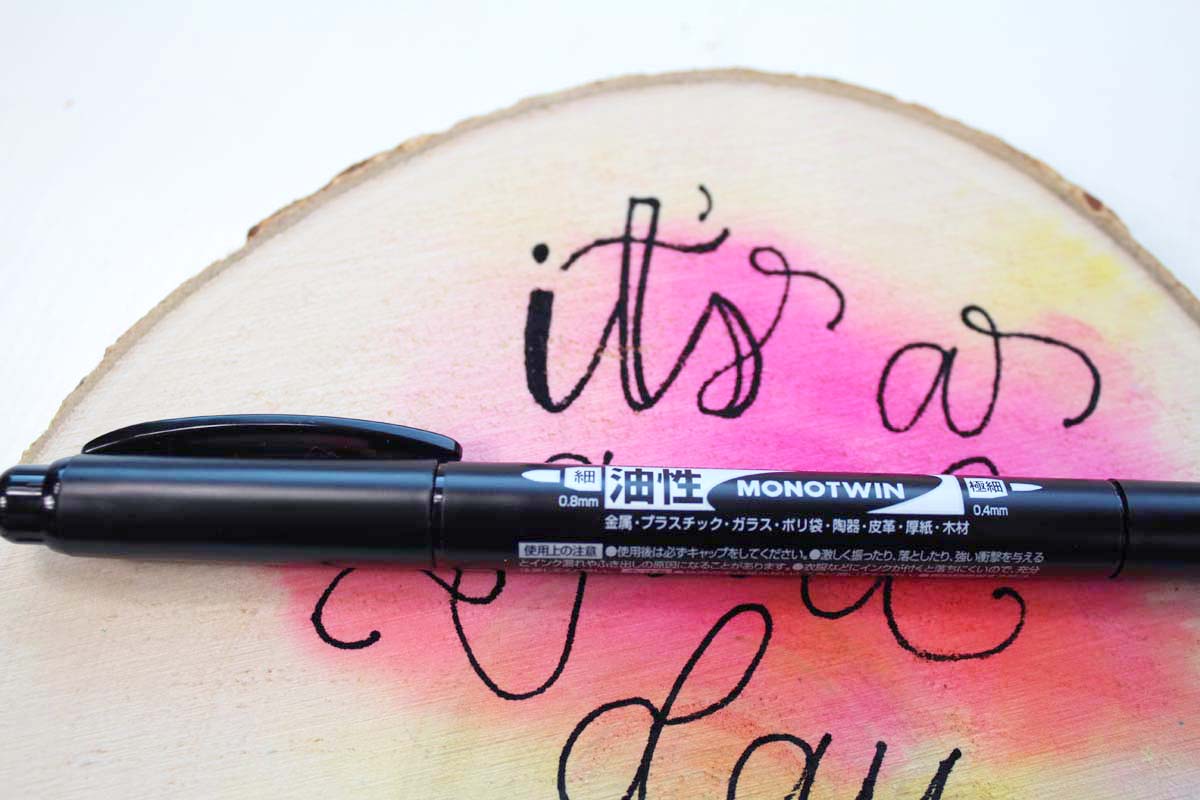 This quick craft makes a fun homemade gift, seasonal decor piece or mantra to display for daily inspiration. What quote will you letter onto a wood slice?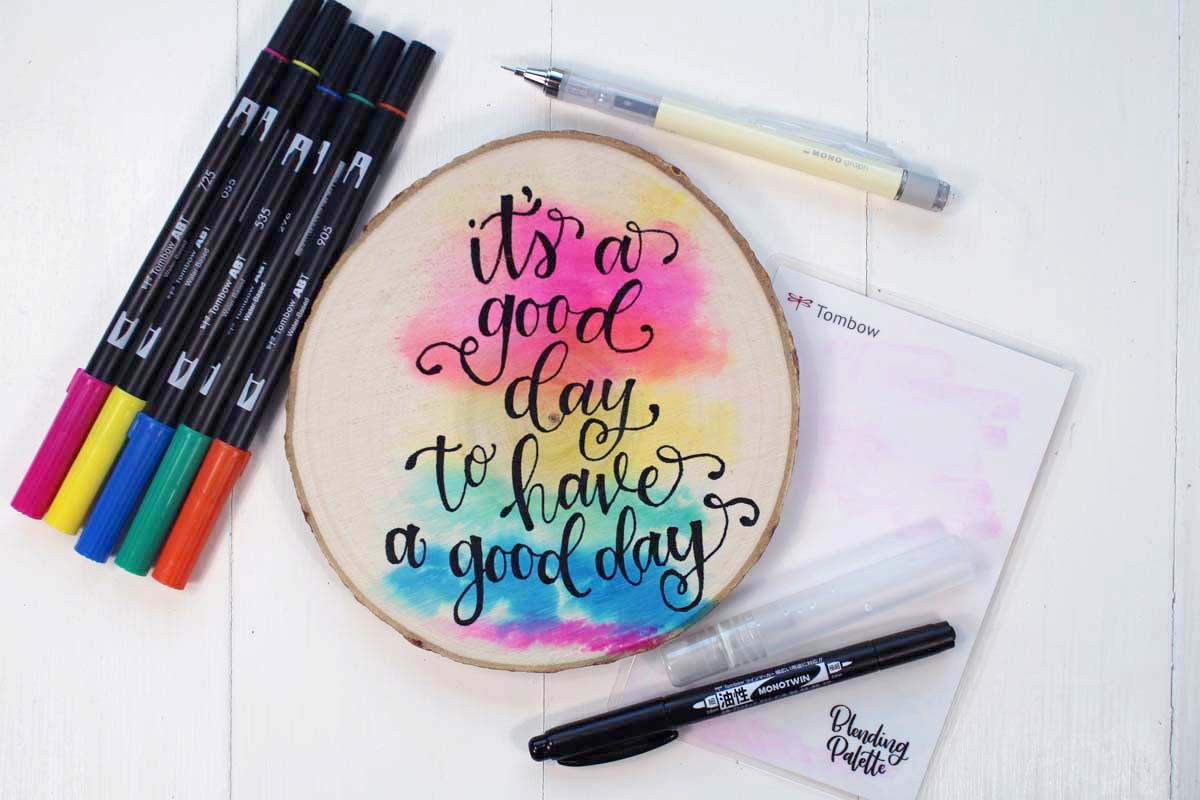 That's it!
Make your own today and share it on social media. Be sure to tag #tombowusa and #doodlecraft so we can cheer you on!