Hi y'all, it's Grace from Grace Anne Studio. I love using my bullet journal for tracking and record keeping. Today, let's make a mood tracker inspired by the paint palette emoji!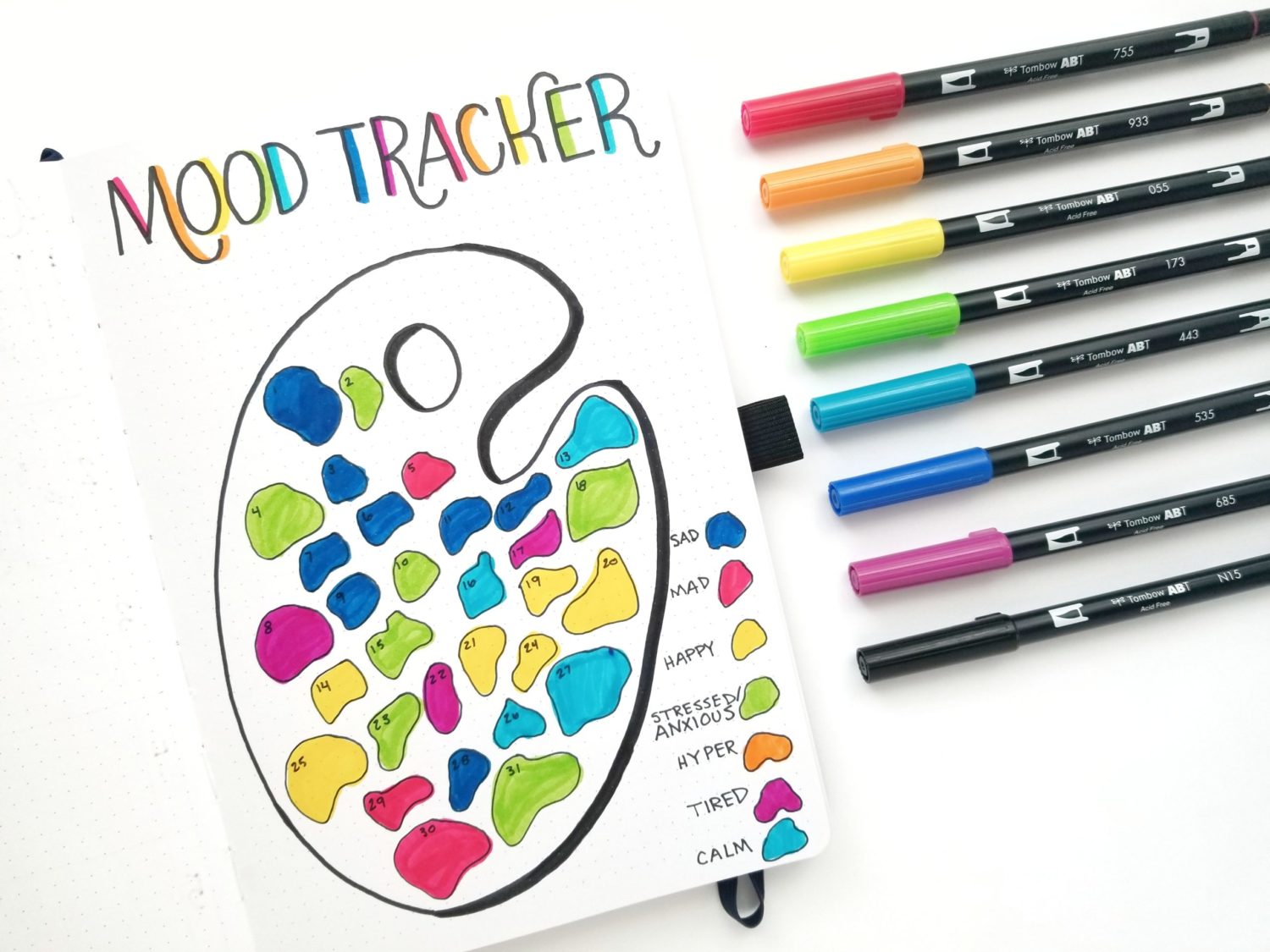 Supplies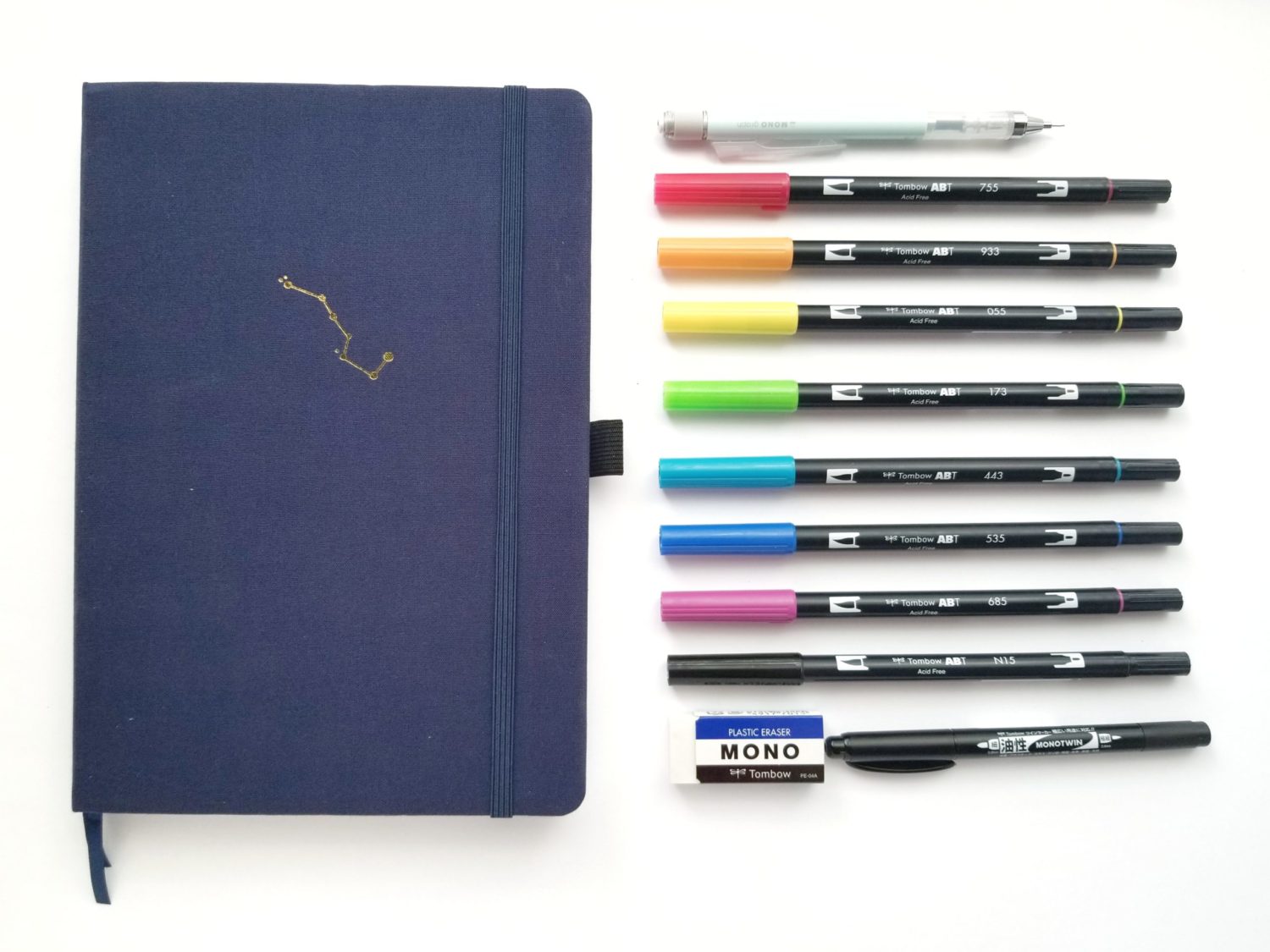 Step 1: Sketch
First, use your MONO Graph Mechanical Pencil to sketch your title and a paint palette. Add a paint blob for each day of the month to the palette. Don't worry about making them all the same size or shape. Paint palettes, like moods, can get messy! Off to the side, sketch a key for the moods.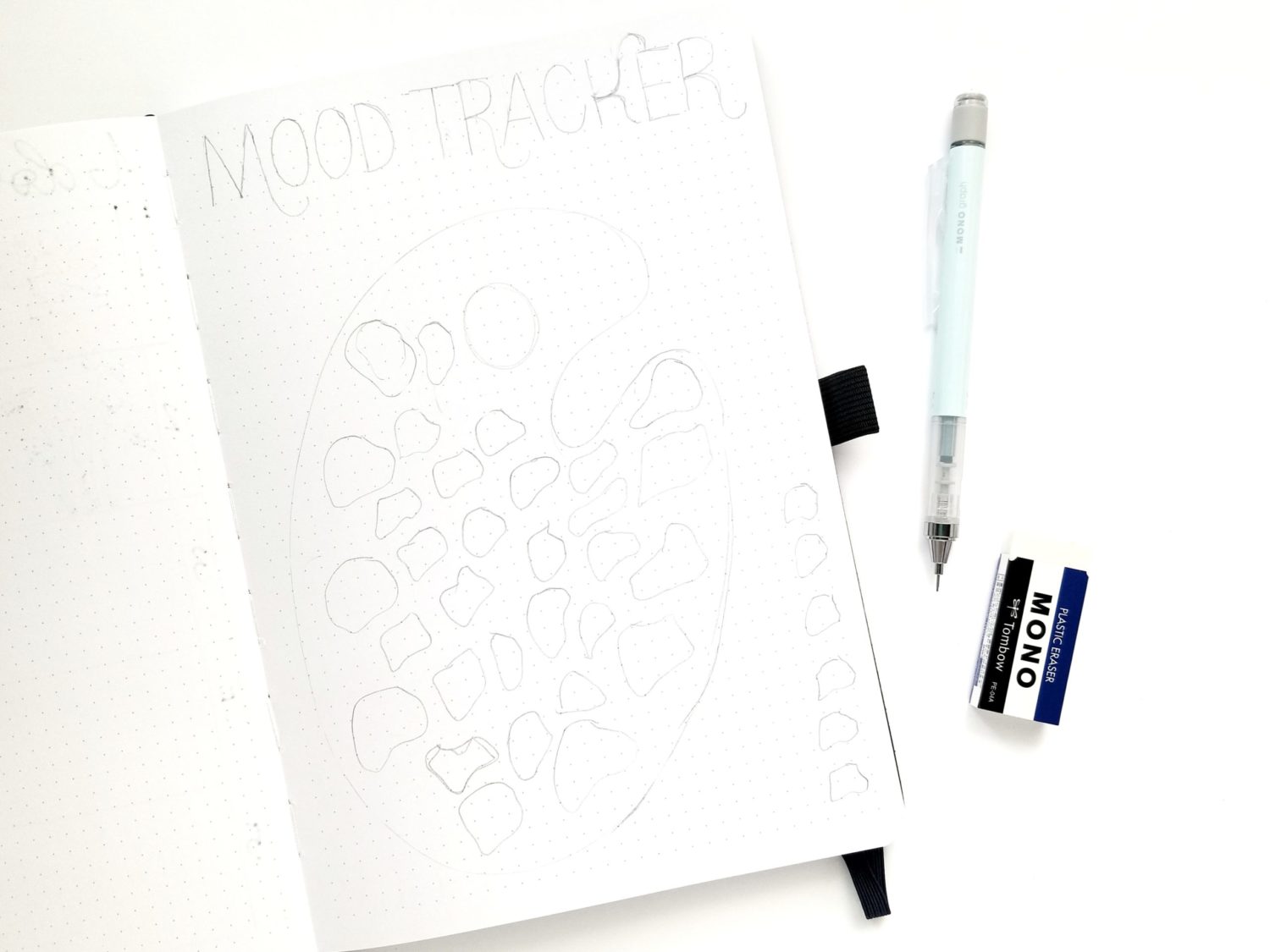 Step 2: Trace
Next, trace the title, paint palette, paint and key using the MONO Twin Permanent Marker. I used the broad tip side for the title and palette and the fine tip for the paint and key. Then, use the brush tip on Dual Brush Pen N15 to add a shadow to the palette.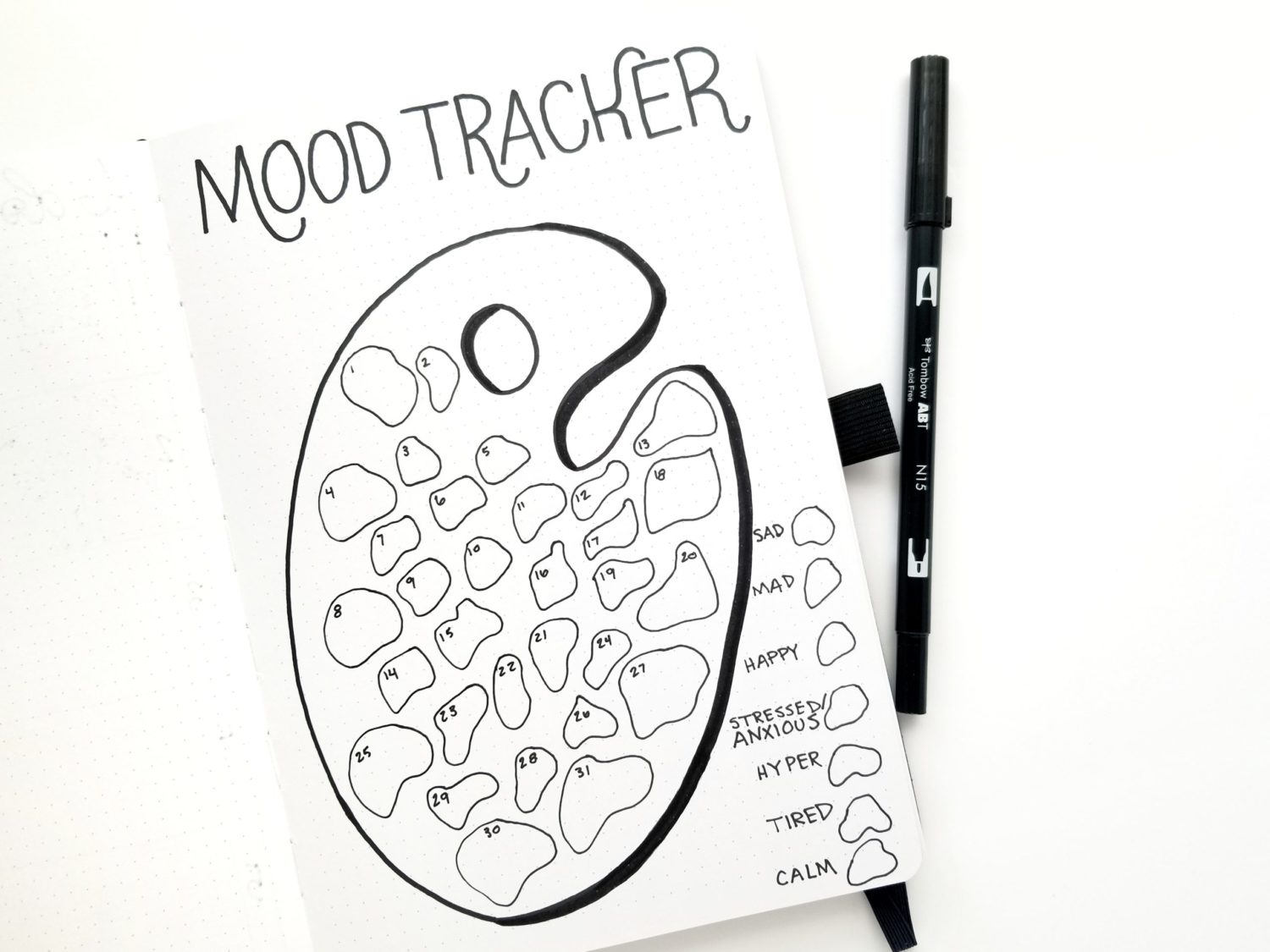 Next, use the rest of the Dual Brush Pens to color code the key and decorate the title.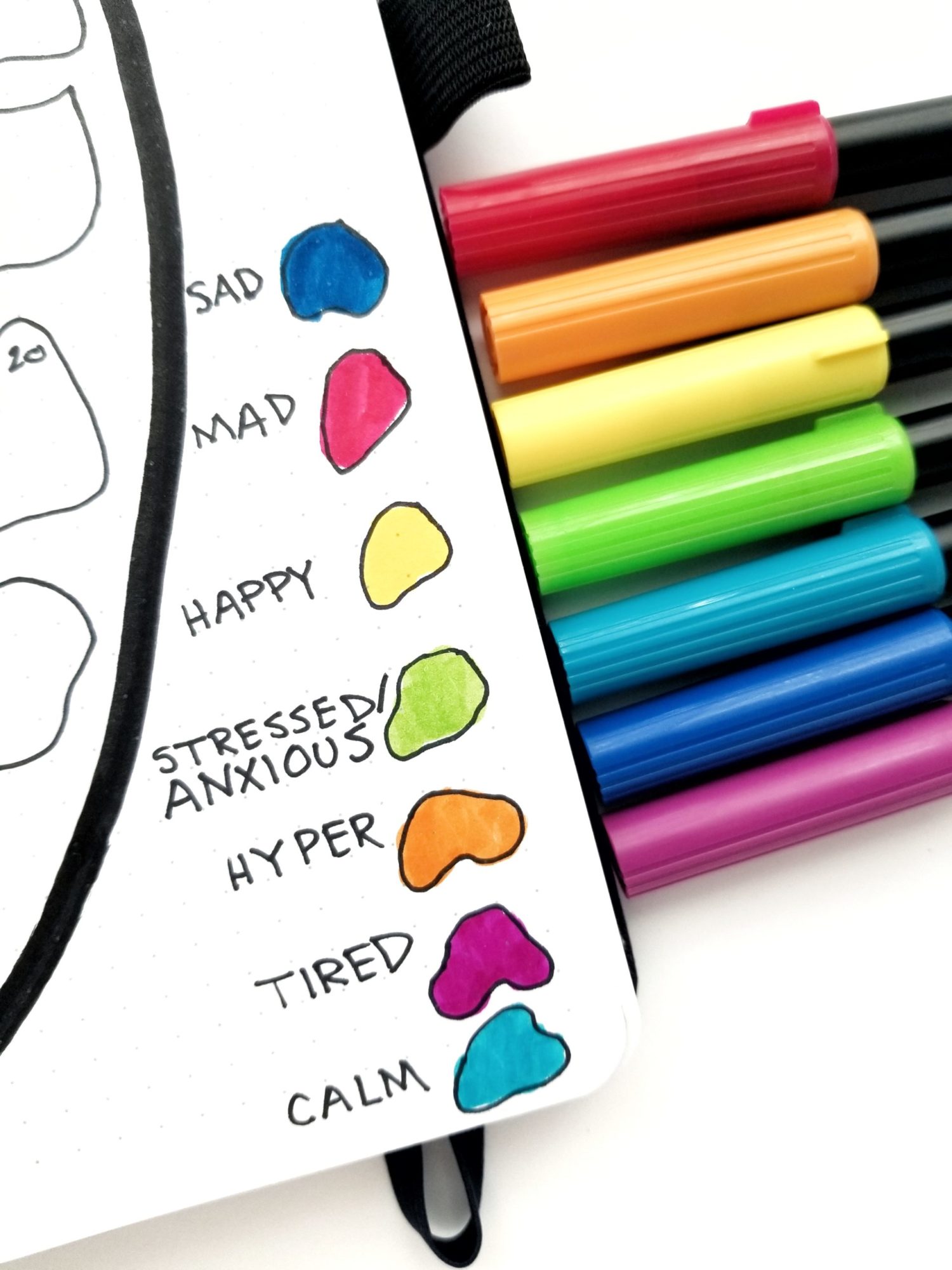 Step 3: Color
Finish the tracker by coloring the dominant mood for each day. The purpose of a mood tracker is to help you identify mood patterns and improve your mental health. End the month by reflecting on your moods and their impact.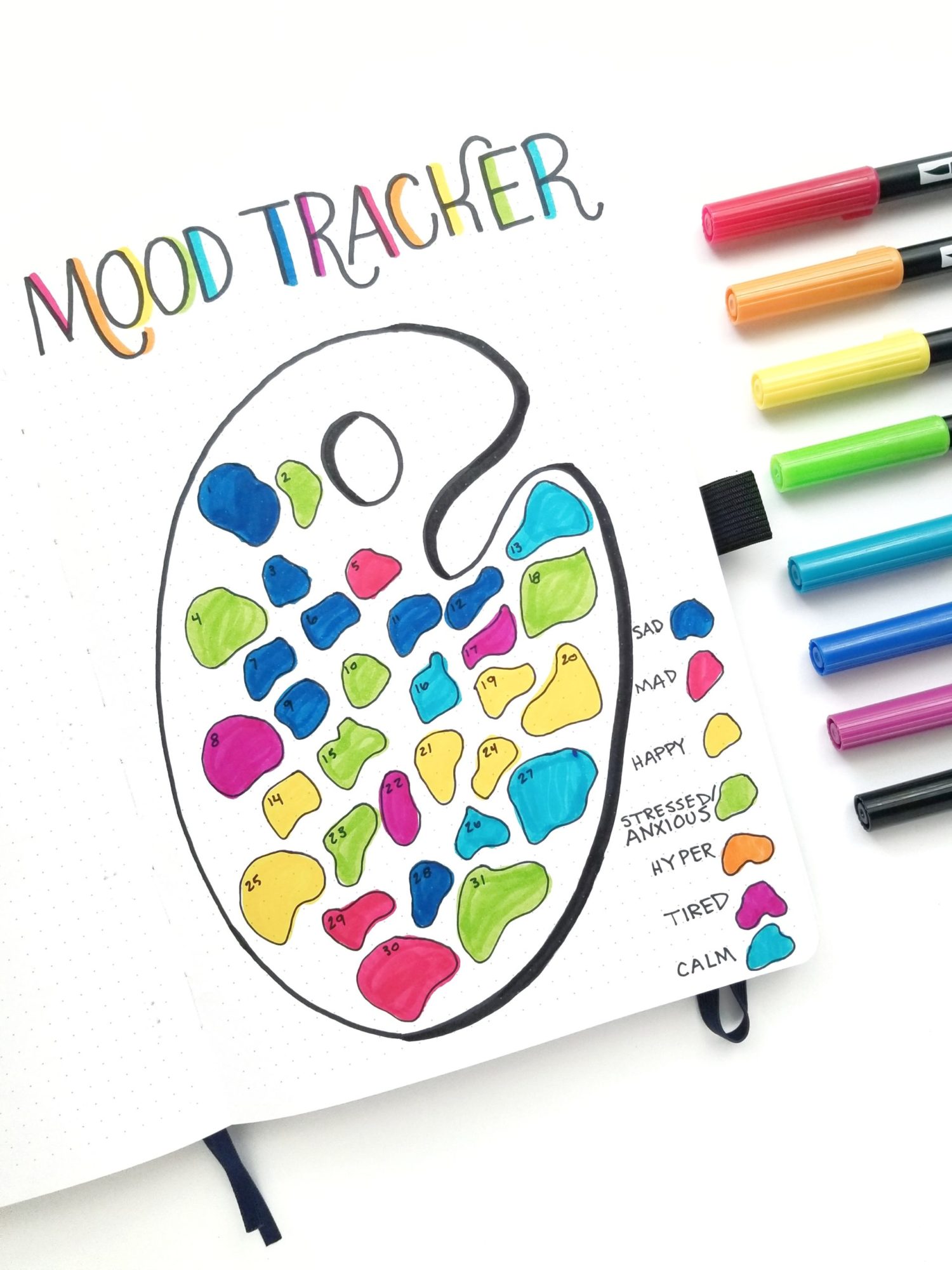 Thanks for following along! If you use this tutorial to create your own paint palette mood tracker, be sure to tag @graceannestudio and @tombowusa so we can cheer you on! For more bullet journal inspiration, check out these posts:
Happy journaling!