Hi friends, Adrienne from @studio80design here to show you how you can create a Halloween skull banner! I've been decorating my home for Halloween and wanted a new banner to hang, so I decided to create my own!
Materials you'll need:
Skull sheet print download
Scissors
Paper towel
String
Step 1
Print off this sheet of skulls I drew on your computer!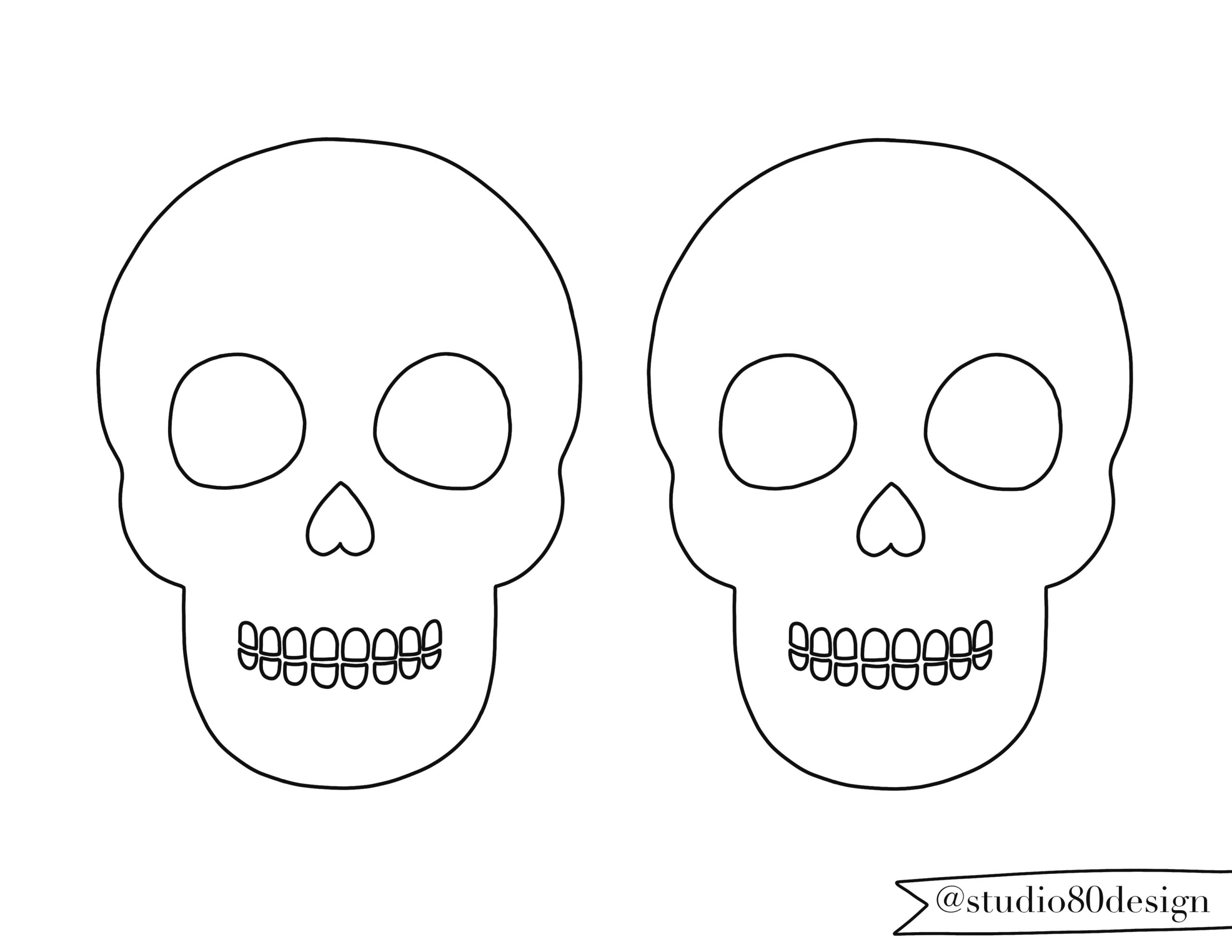 Step 2
Cut out the skulls you'll use for the banner. The great thing is you can decide how many skulls you want to use. Just print off however many you need!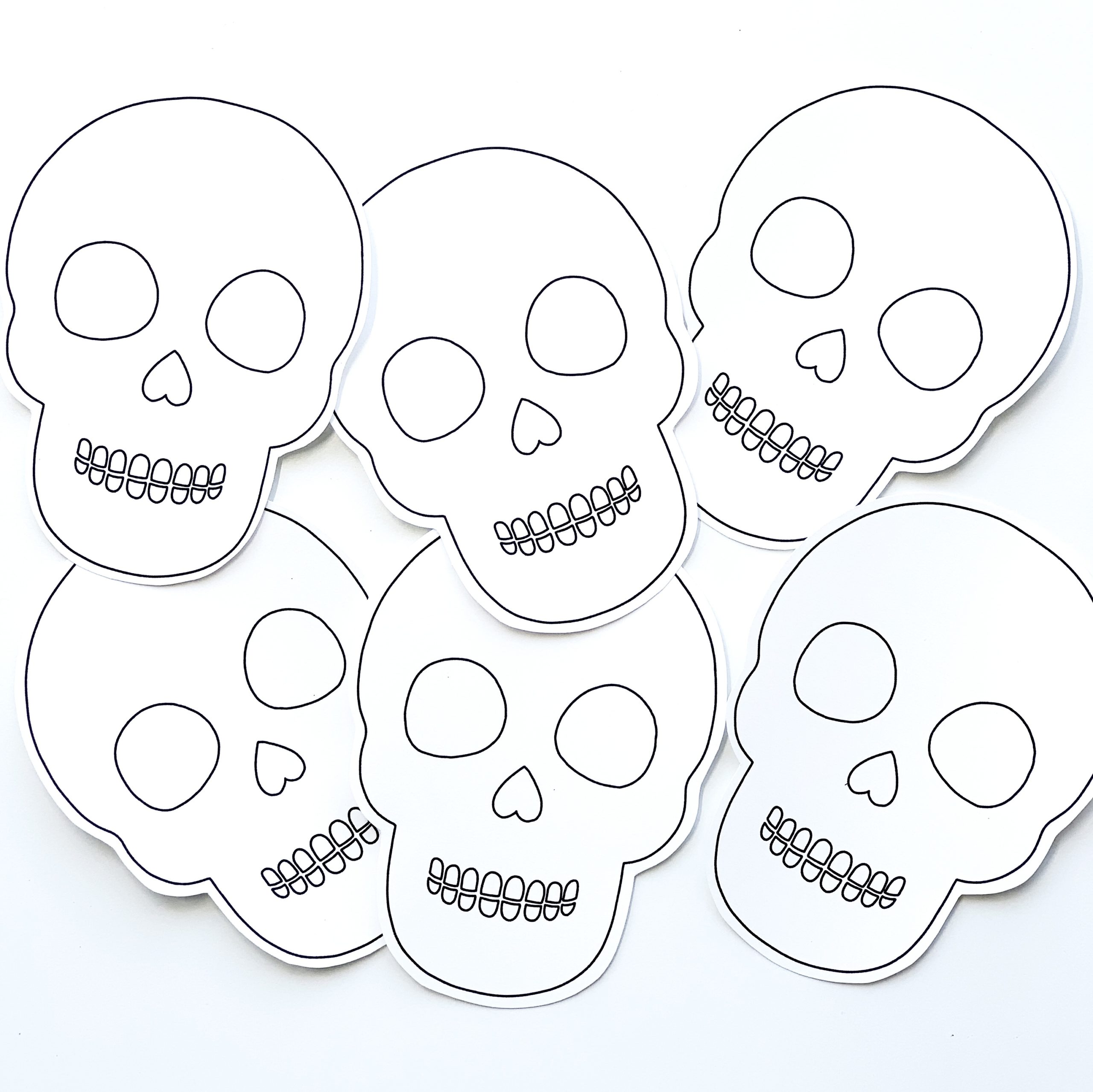 Step 3
Now comes the fun part: decorating each skull! I used the Retro Dual Brush Pen 10-Pack to draw mandalas and designs on three of the skulls.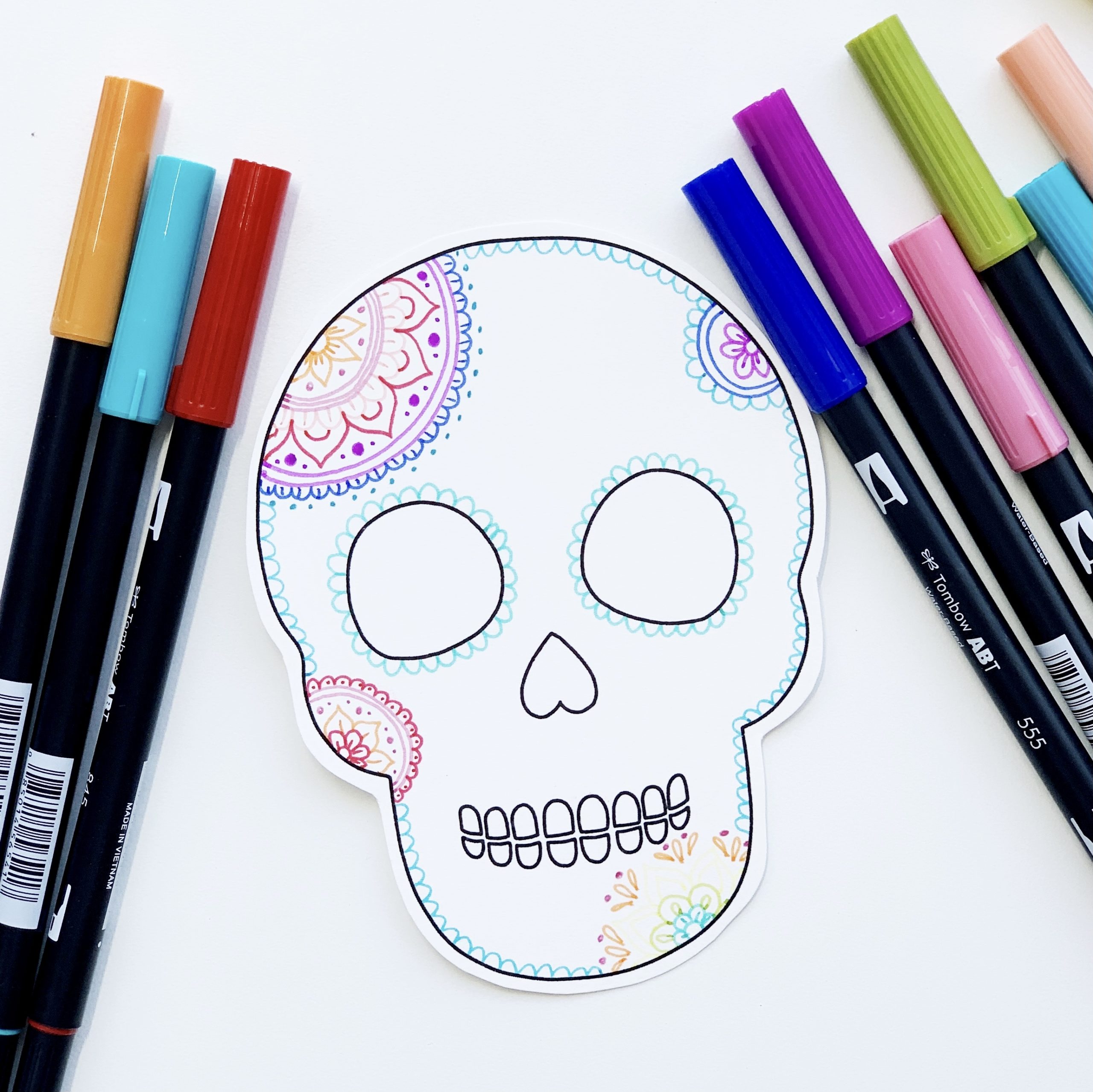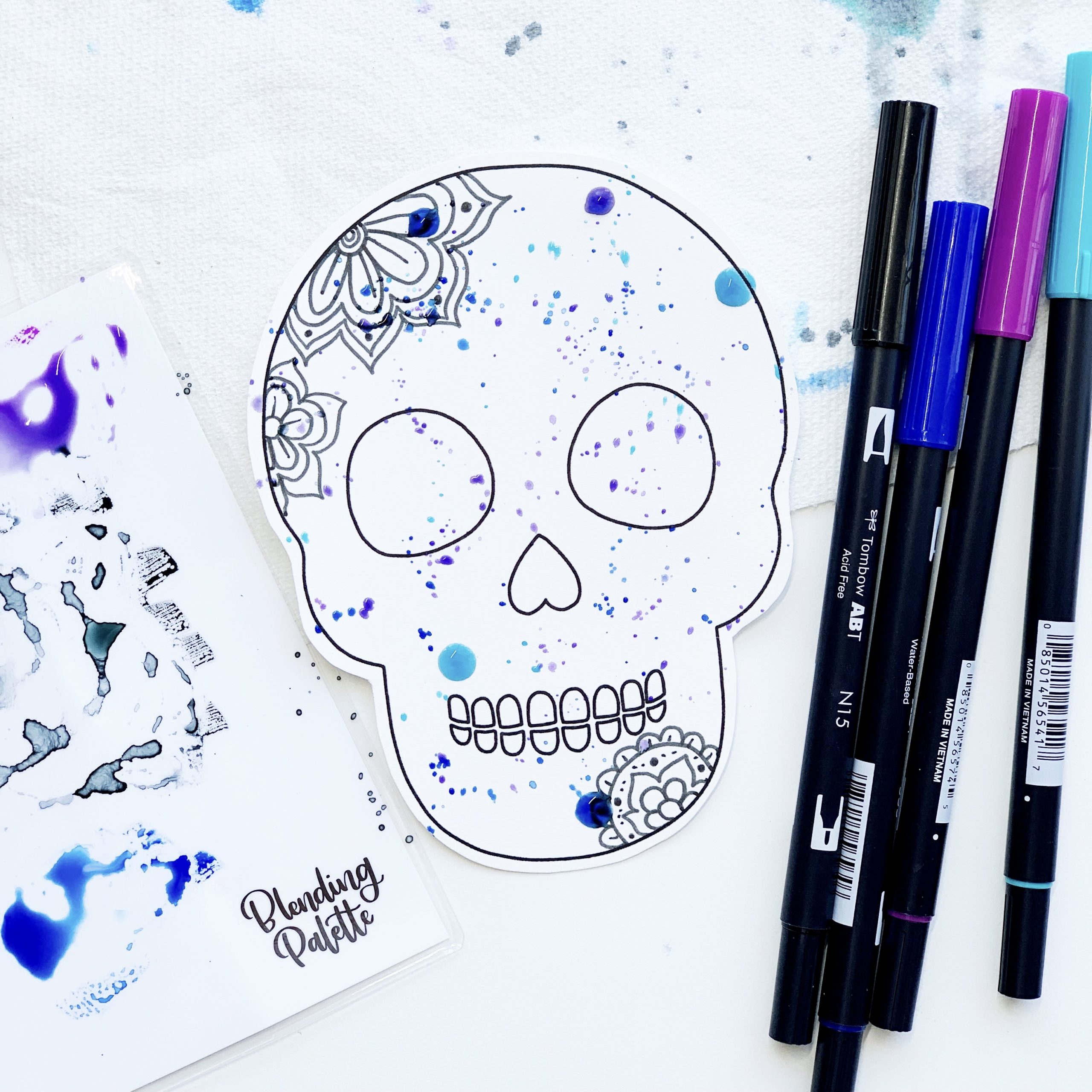 Step 4
I used the  Dual Brush Pen N15 to draw designs on the other three skulls. I also used the Medium Water Brush to pick up black ink from the Blending Palette and add ink splatters to some of the skulls!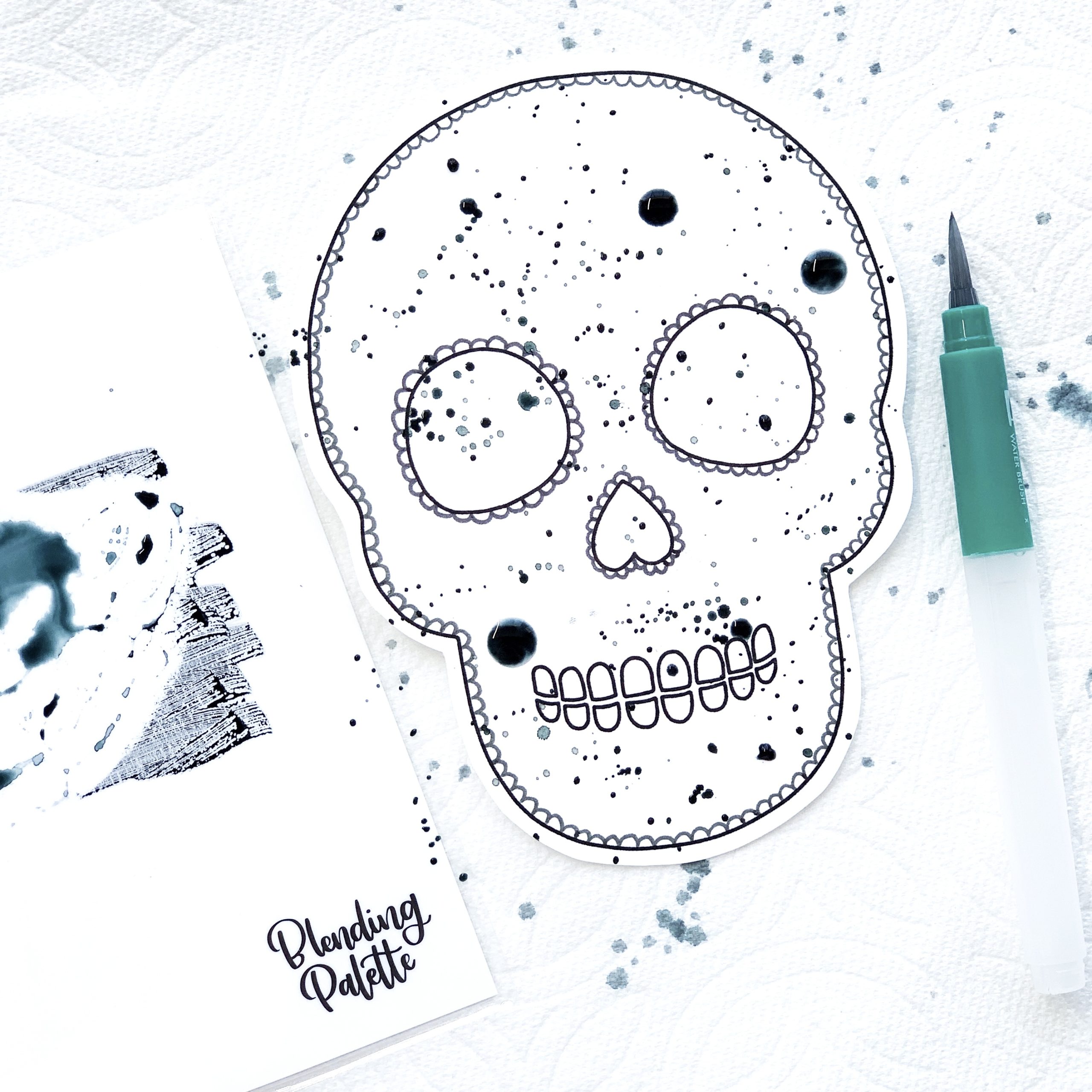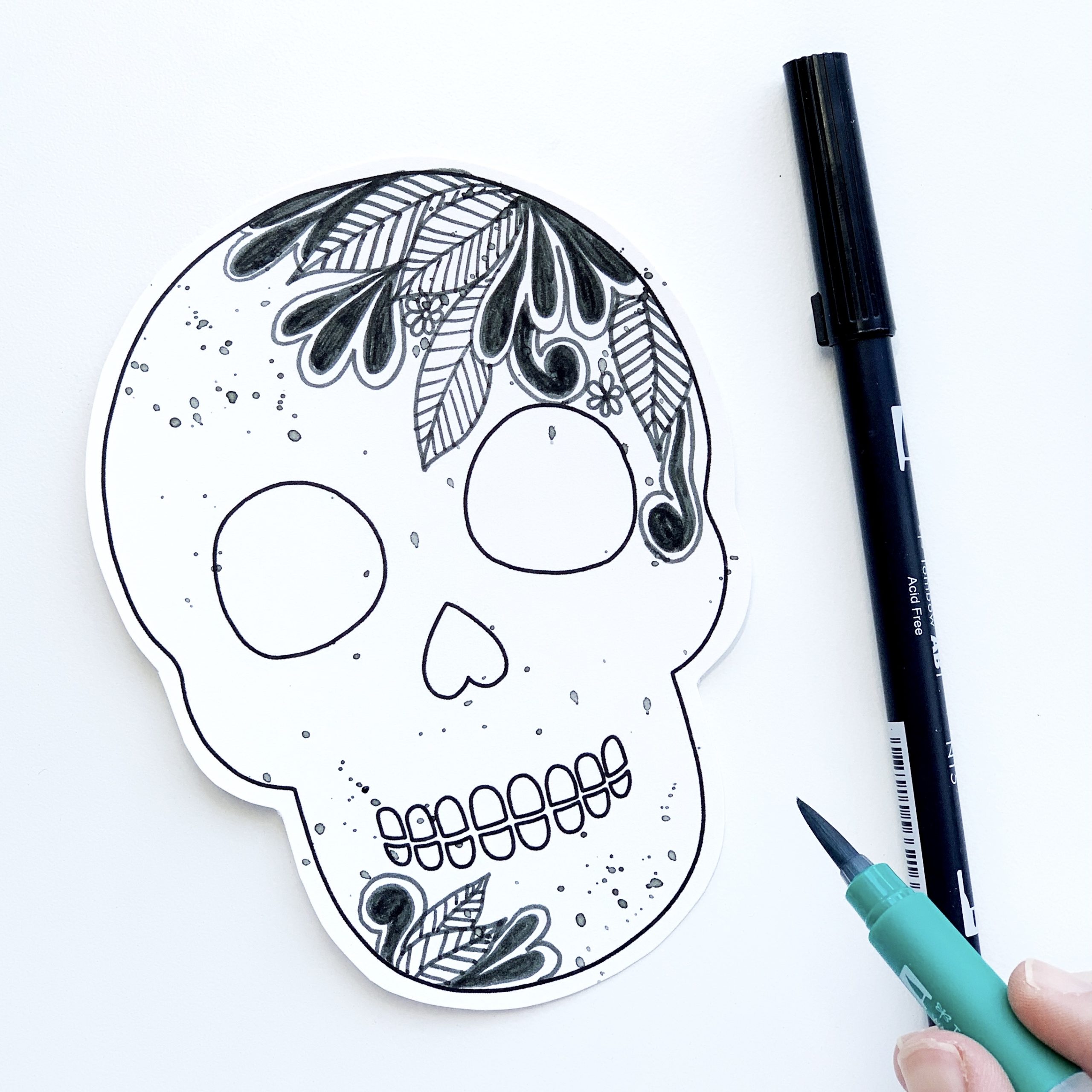 Step 5
Color in the eyes and nose of each skull using Dual Brush Pen N15. I used ABT PRO Alcohol-Based Marker PN15!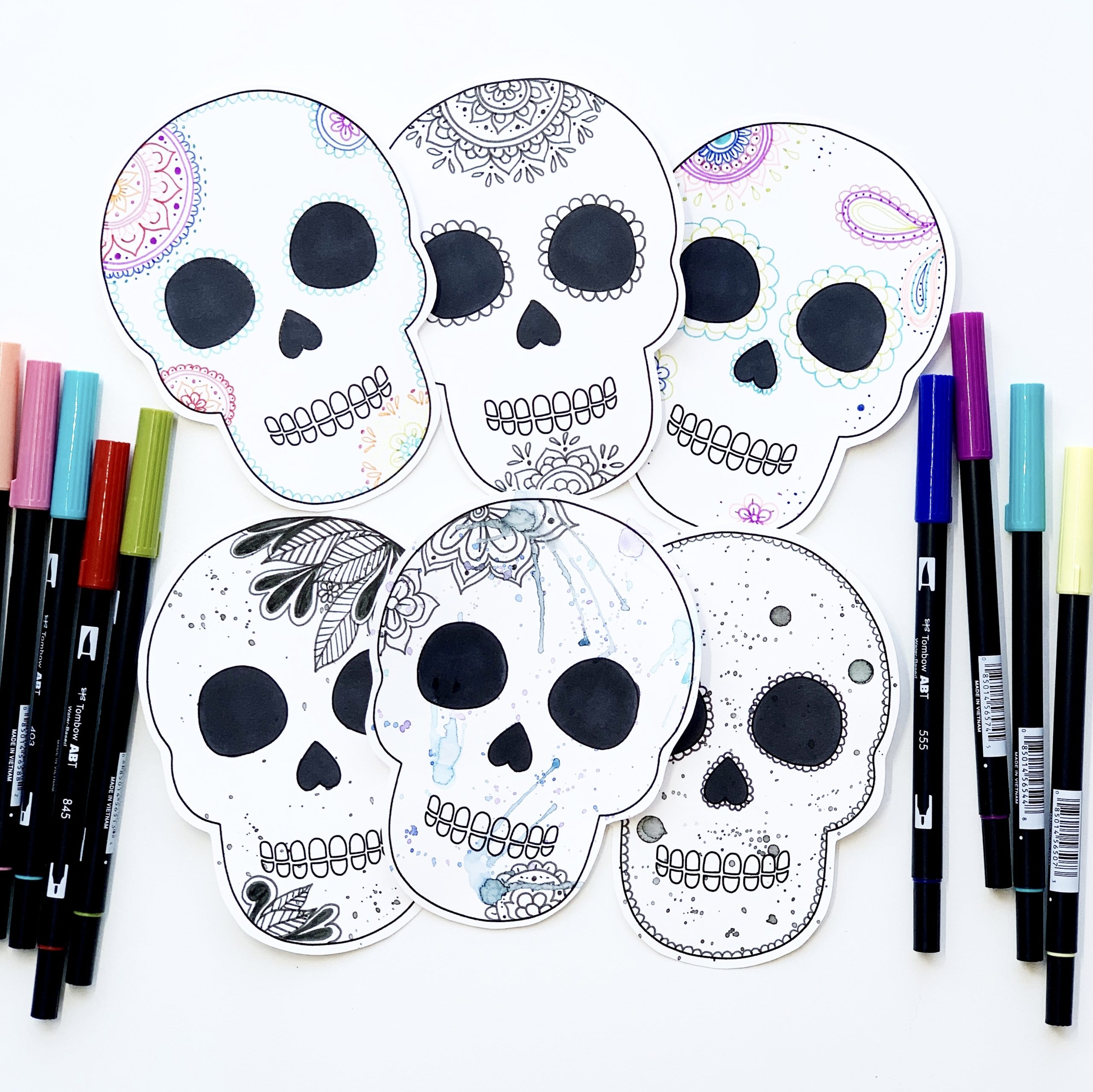 Step 6
The last step is to use a hole punch to punch two holes at the top of each skull Then just thread each skull onto a piece of string and hang it up in your home to get in the Halloween spirit!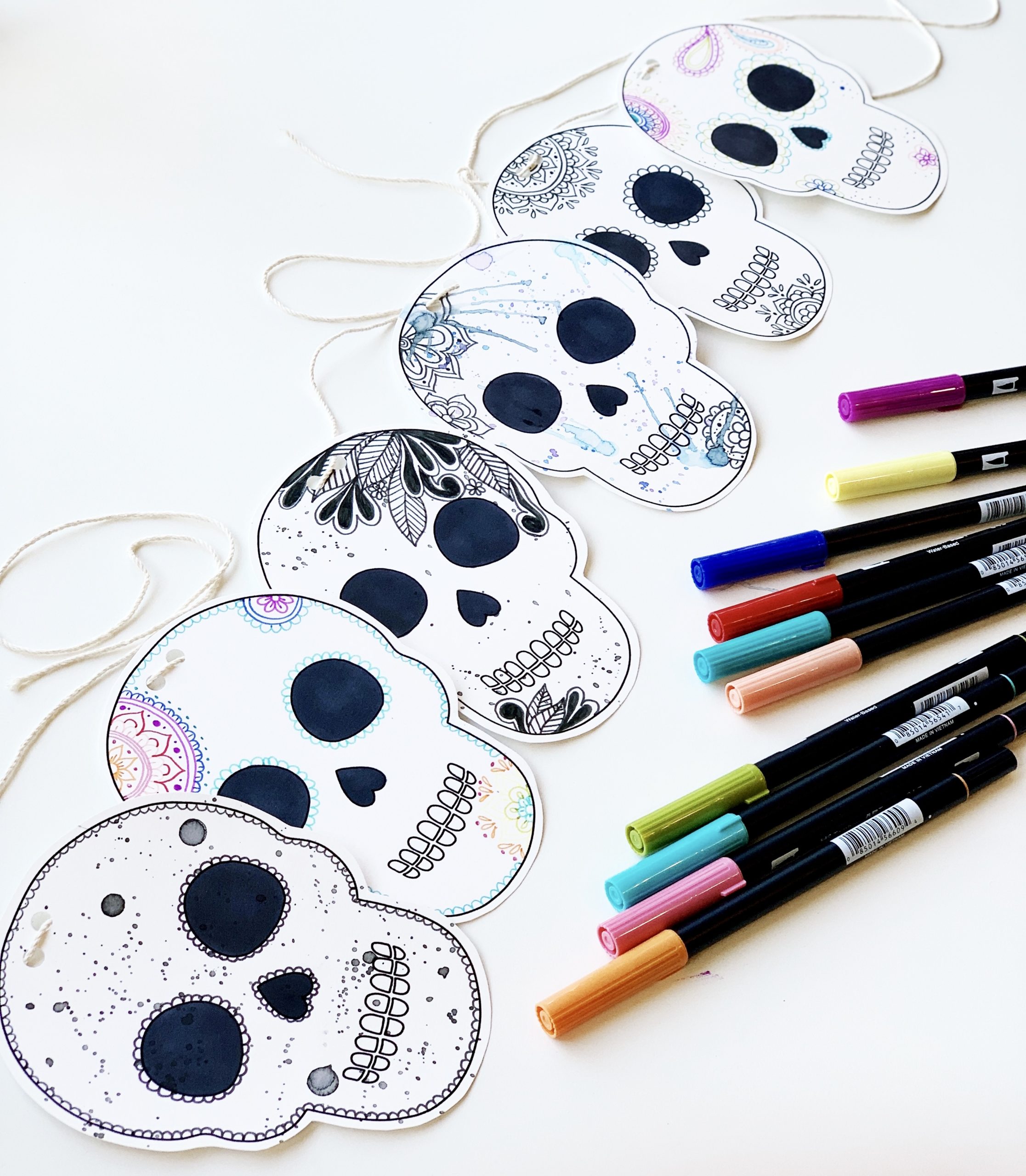 Thanks so much for visiting today. I hope you try out this Halloween skull banner tutorial! For more inspiration like this, make sure to follow @studio80design!