Hello! Adrienne from @studio80design here to share a beautiful Mother's Day floral card tutorial! Mother's Day is just around the corner and what better way to show your mom you love them than with a handmade card?! Let's get started!
Tools you'll need: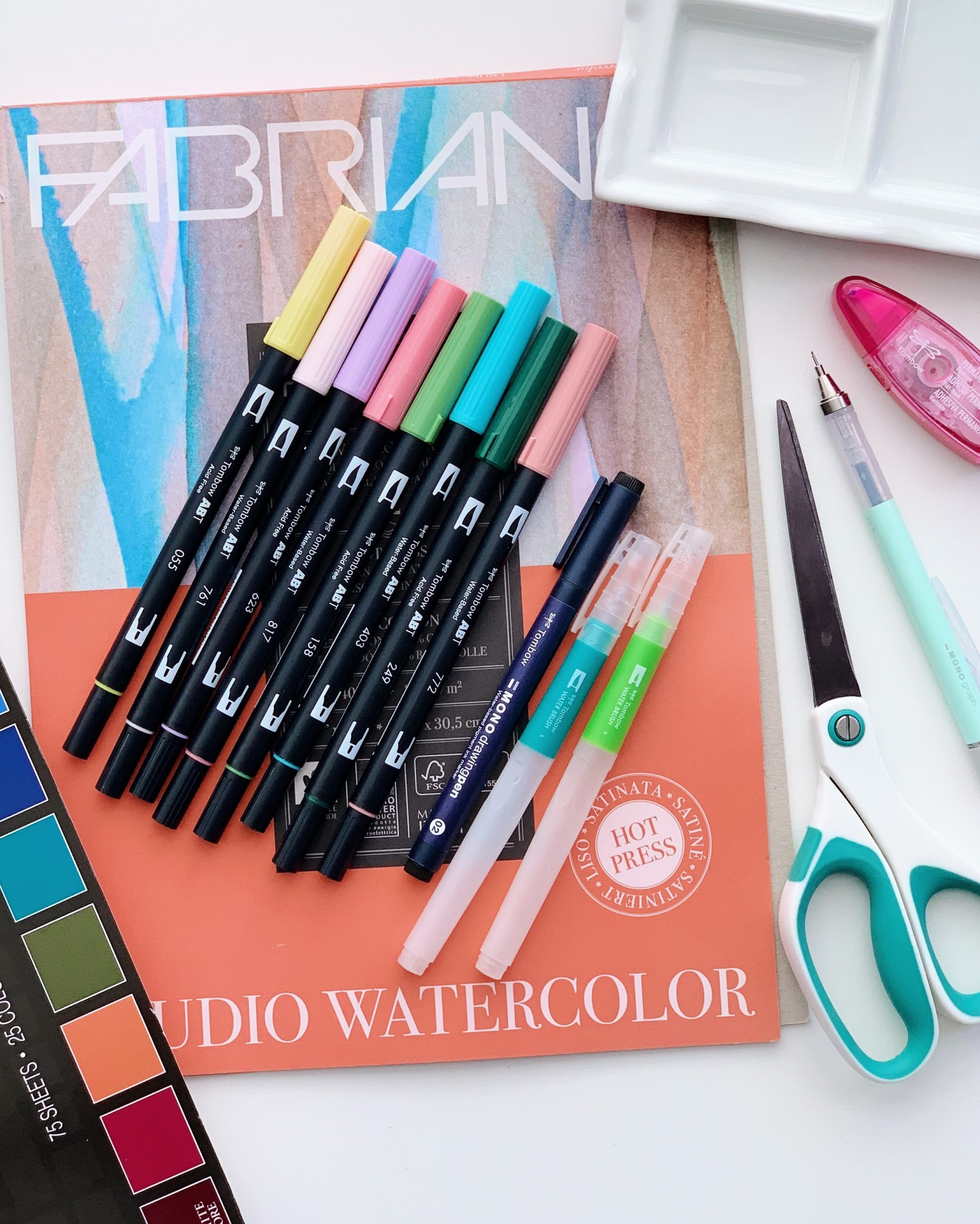 Step 1
The first step to create this watercolor floral card is to get your Dual Brush Pens and create swatches on your palette by scribbling ink right onto it. I'm using a porcelain watercolor palette but if you don't have one, you can simply use a laminated paper or even a plastic sandwich bag!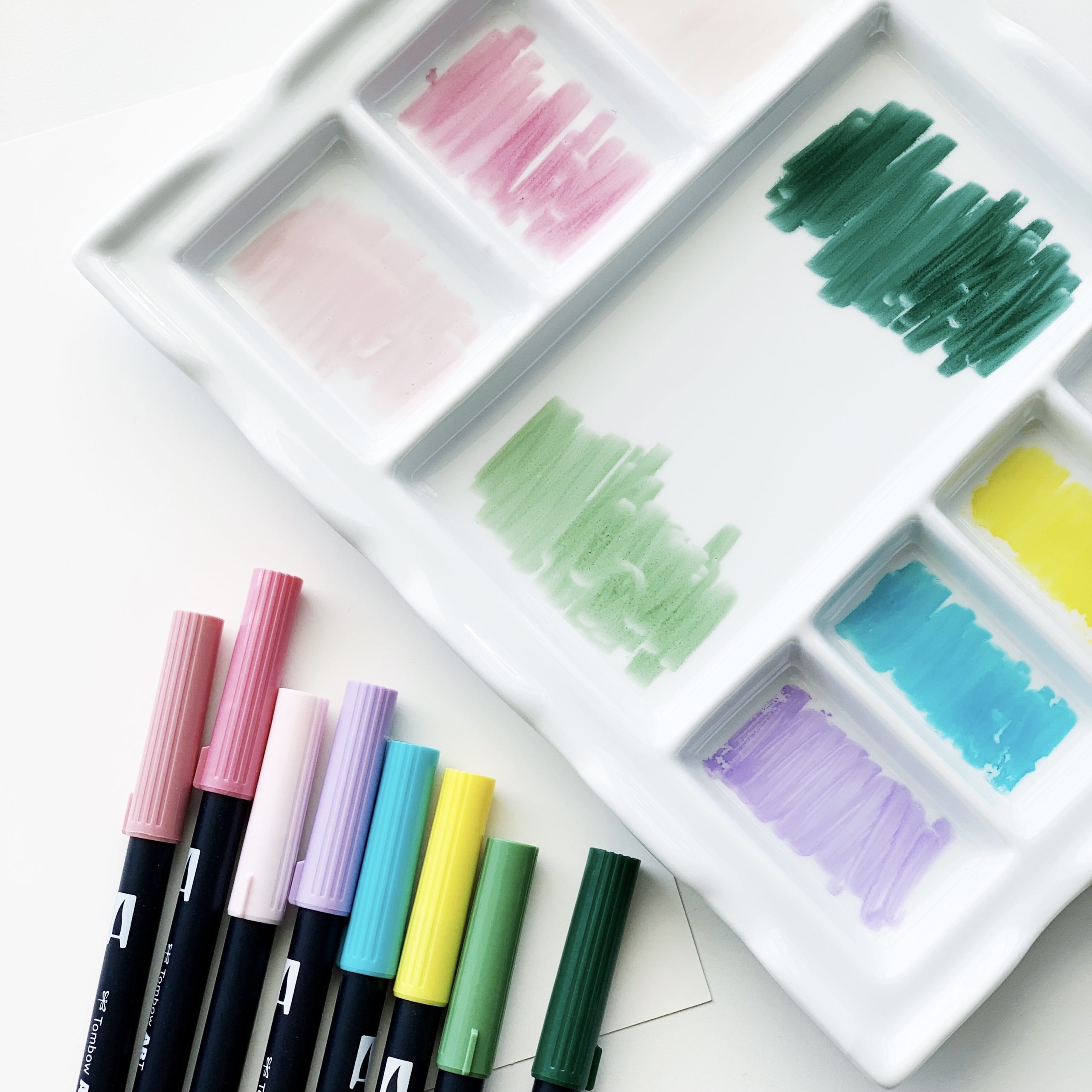 Step 2
Next, use your Tombow Medium Water Brush and add a few drops of water to your first flower color and mix it in. Pick up the color and loosely paint a flower onto your watercolor paper. I used a smooth hot press paper but any watercolor paper will work! Continue to paint flowers around the page. Then do the same with other floral colors and paint flowers around the page.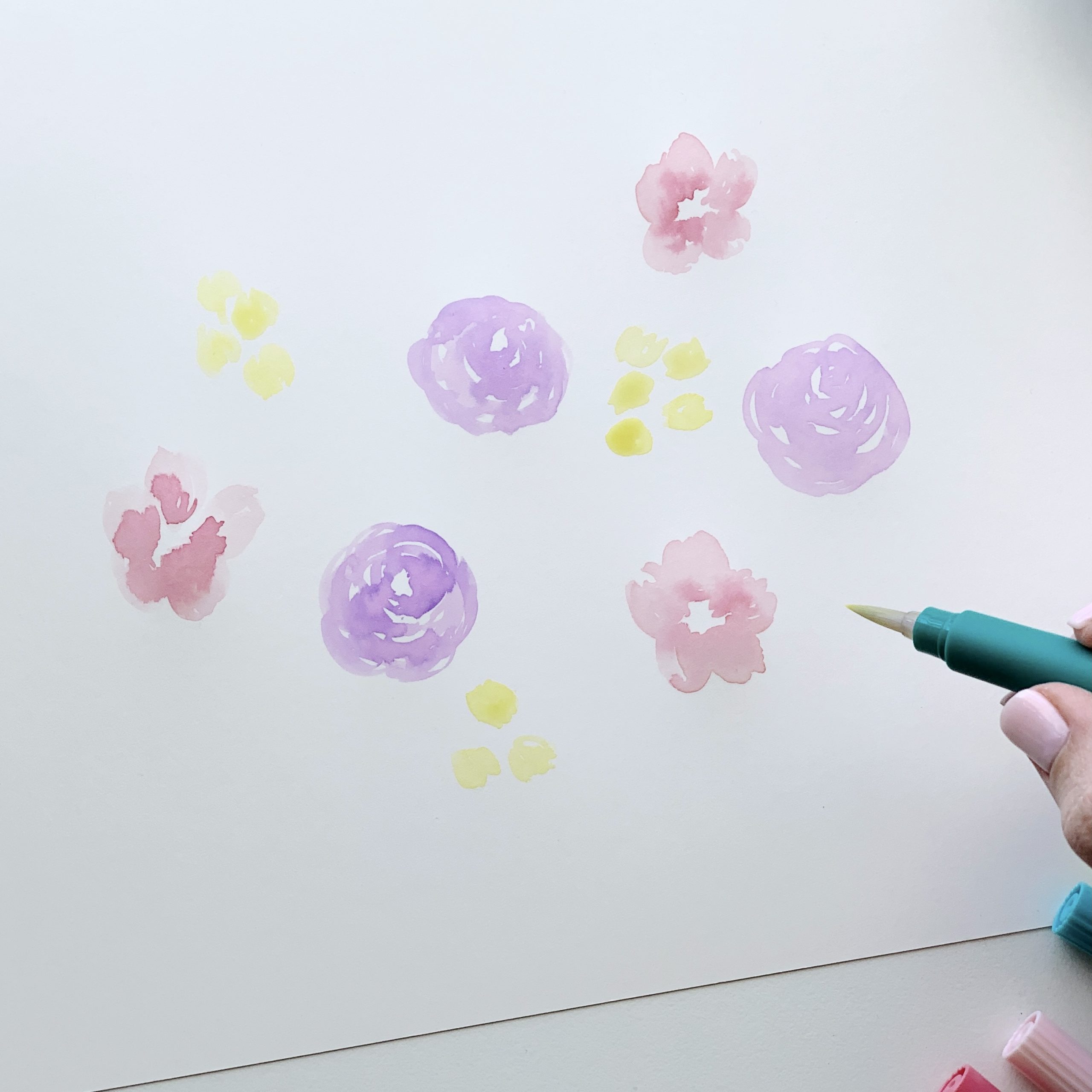 Step 3
Once you get a group of flowers together, use the Tombow Small Water Brush to mix some water with your greens and paint leaves in between the flowers on the paper. Vary the size, shape and color of the leaves to give it a variety!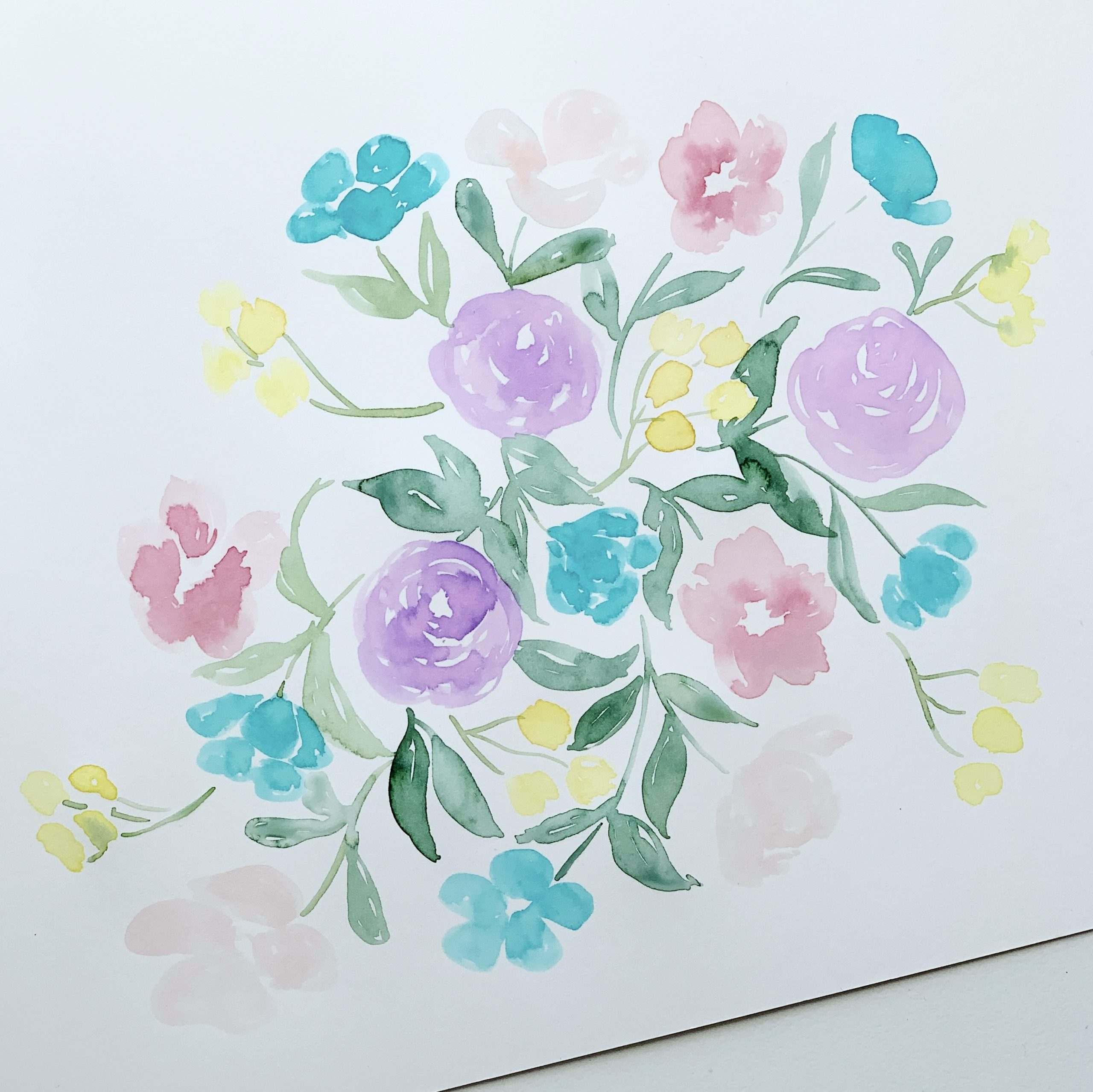 Step 4
Continue to paint flowers and leaves on the watercolor page until it is completely filled! There's something so relaxing about just filling an entire page with florals! Then let the page dry!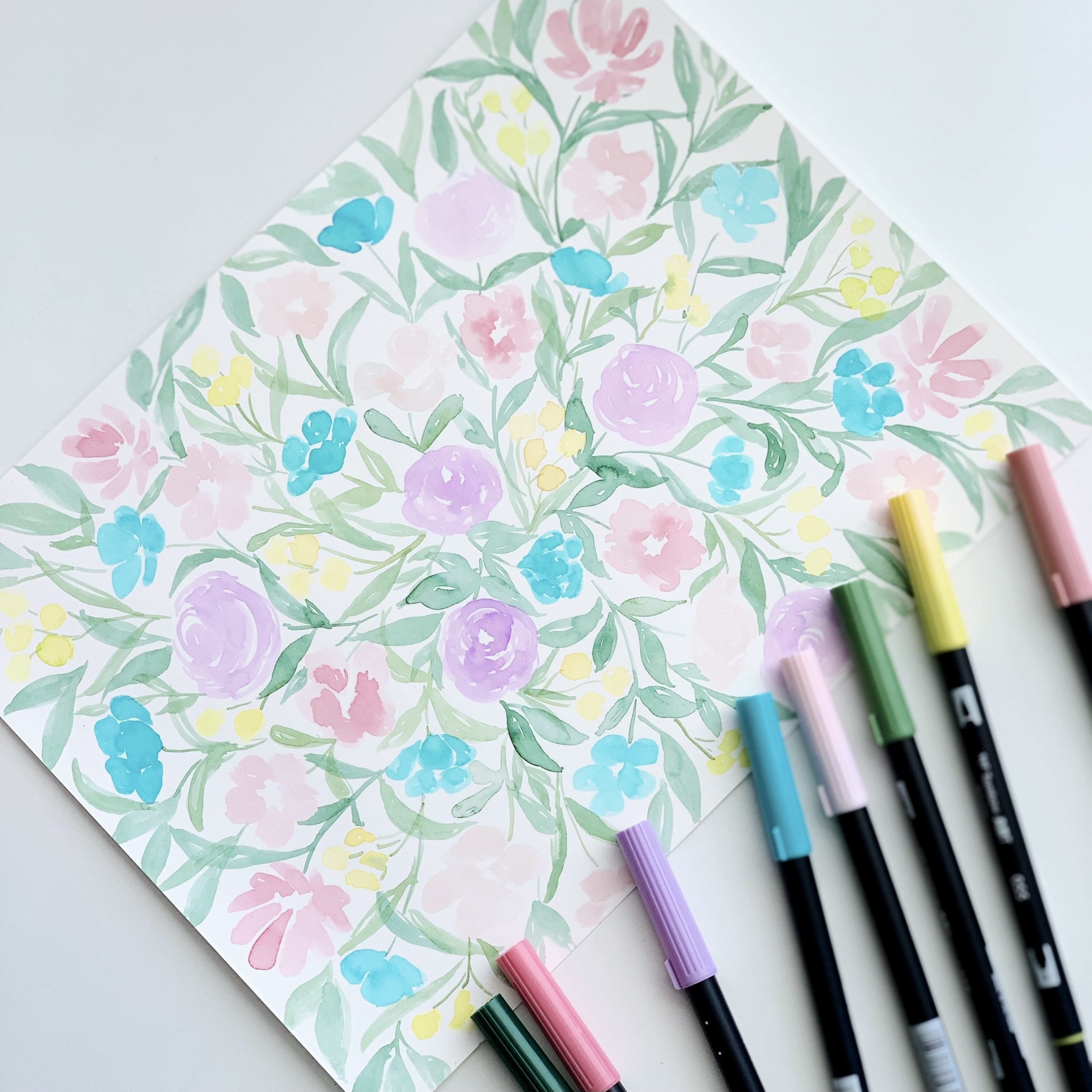 Step 5
Use Tombow MONO Drawing Pen 02 (or any size you want!) to outline each of the flowers and add a center to them. You can do this loosely, so don't worry about making this perfect! Then I only outlined about half of the leaves with the pen, so the page didn't look too busy or full!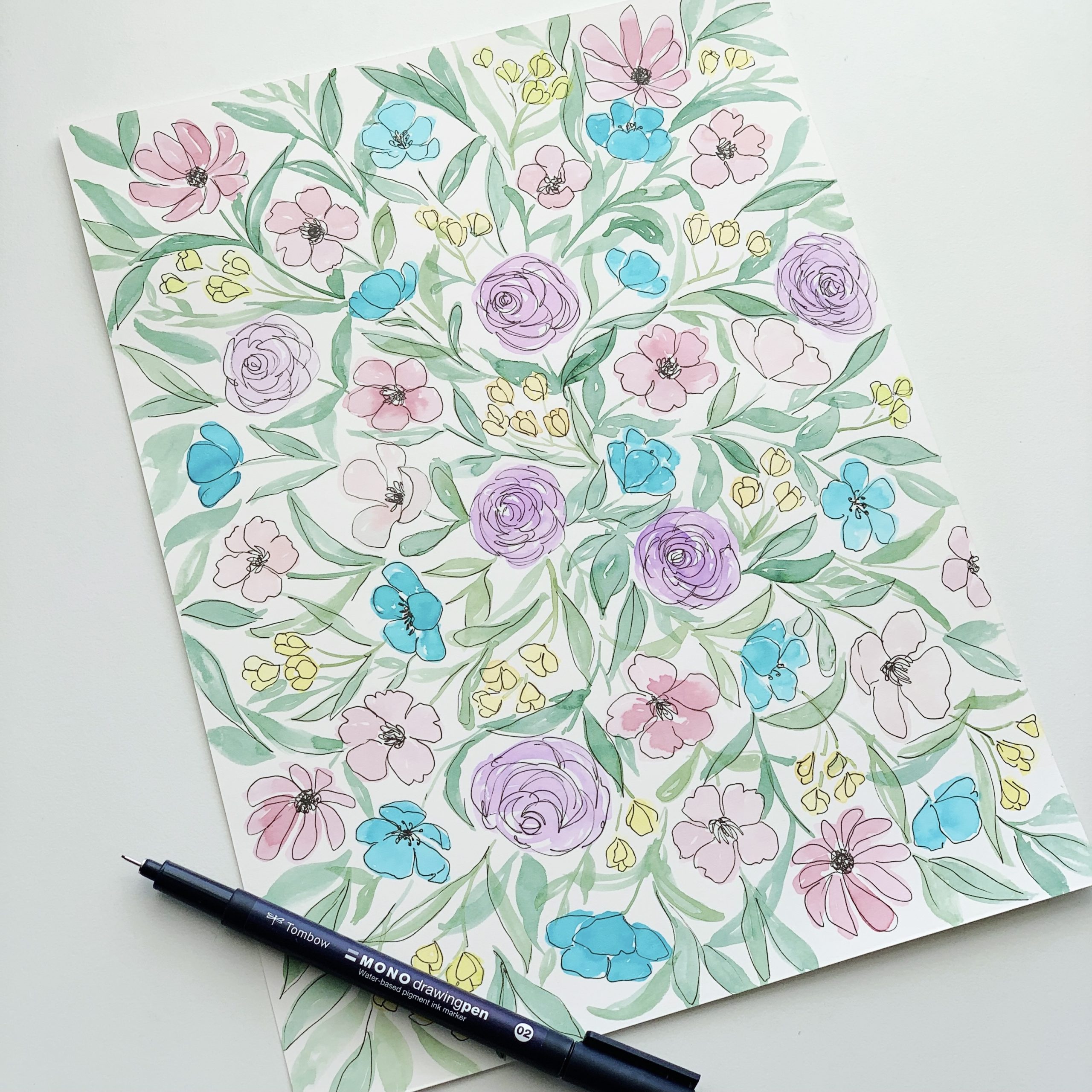 Step 6
Next, fold he page in half so the flowers are on the outside. Use the Tombow MONO Graph Pencil to draw guides to spell out "MOM" on the card. Use scissors to cut out the shapes. Since the card is folded and MOM is a palindrome, it will create two MOM floral cut outs and you can create two cards from this project! I'll be making a card for both my mother and a mother-in-law!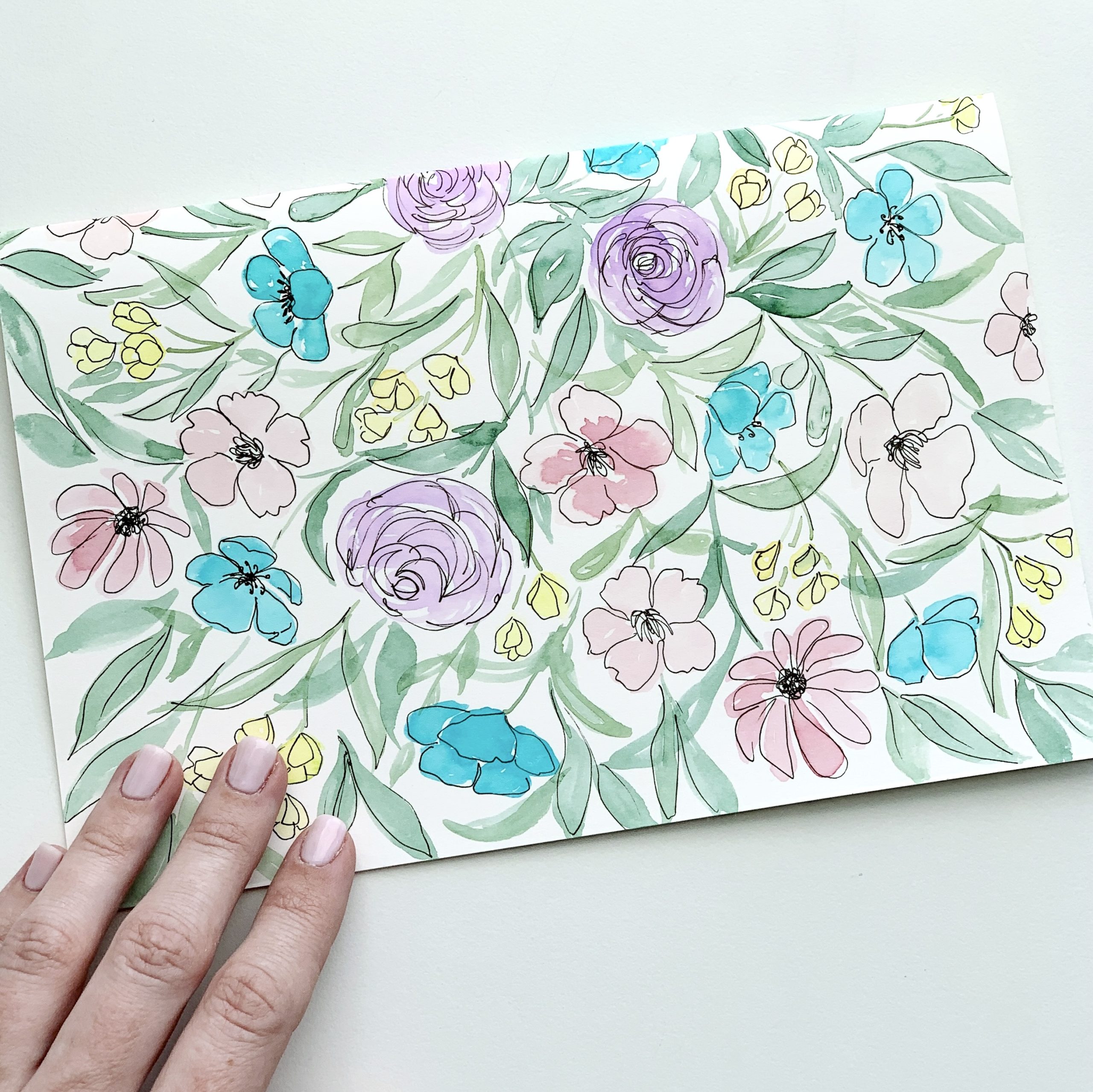 Step 7
Now grab a 12×12 card stock paper in a color of your choosing, something that goes with the colors of your watercolor florals! If you're making two cards, you'll need two papers! Fold the paper in half in the middle.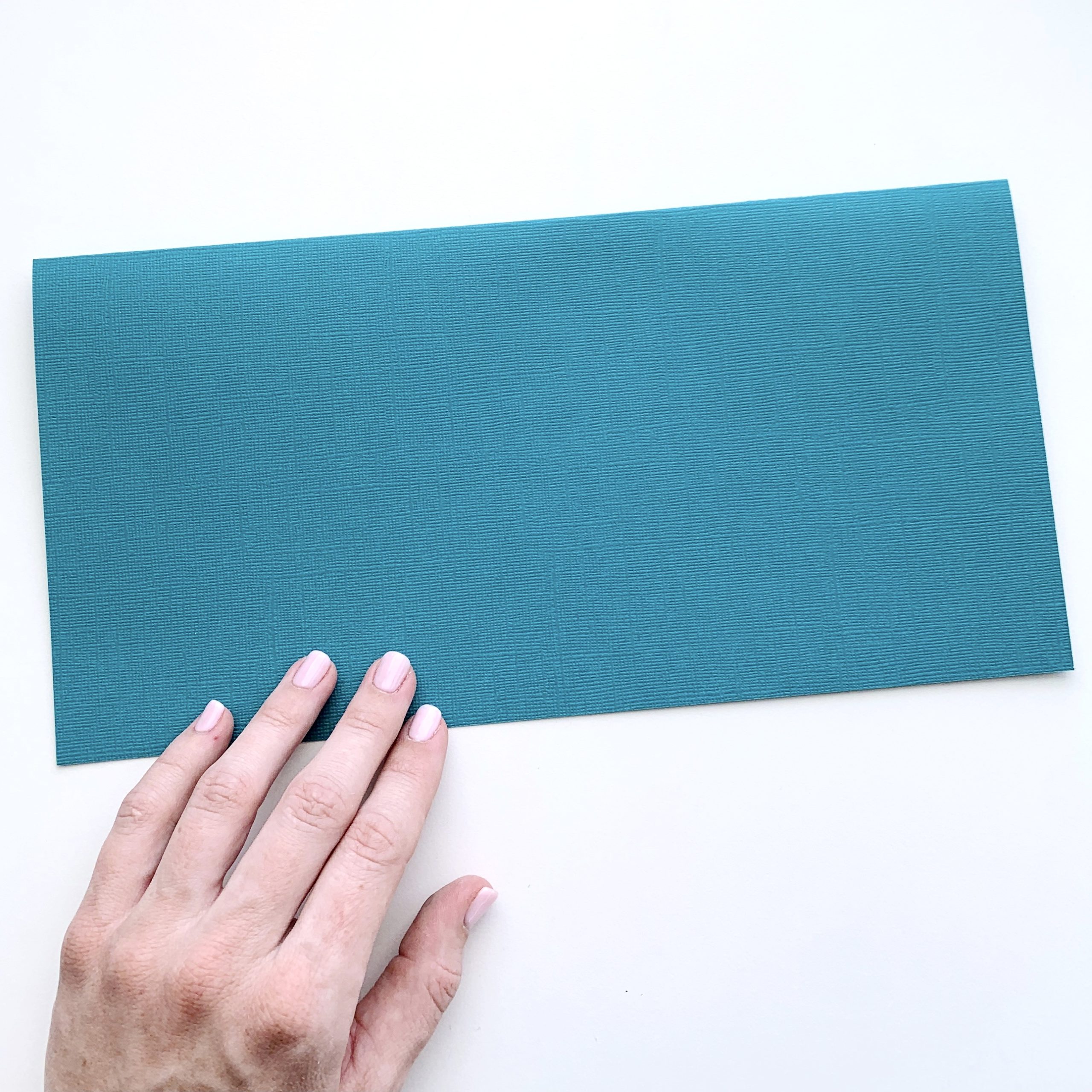 Step 8
Adhere the MOM floral watercolor print to the front of the folded card stock using the Tombow Power Mini Glue Tape. Try to make the border the same width all the way around the card. If you need to, you can cut off any extra on the sides! The last thing I did was use a gold pen to draw some faux gold stitching around the "MOM" to give it a little pop!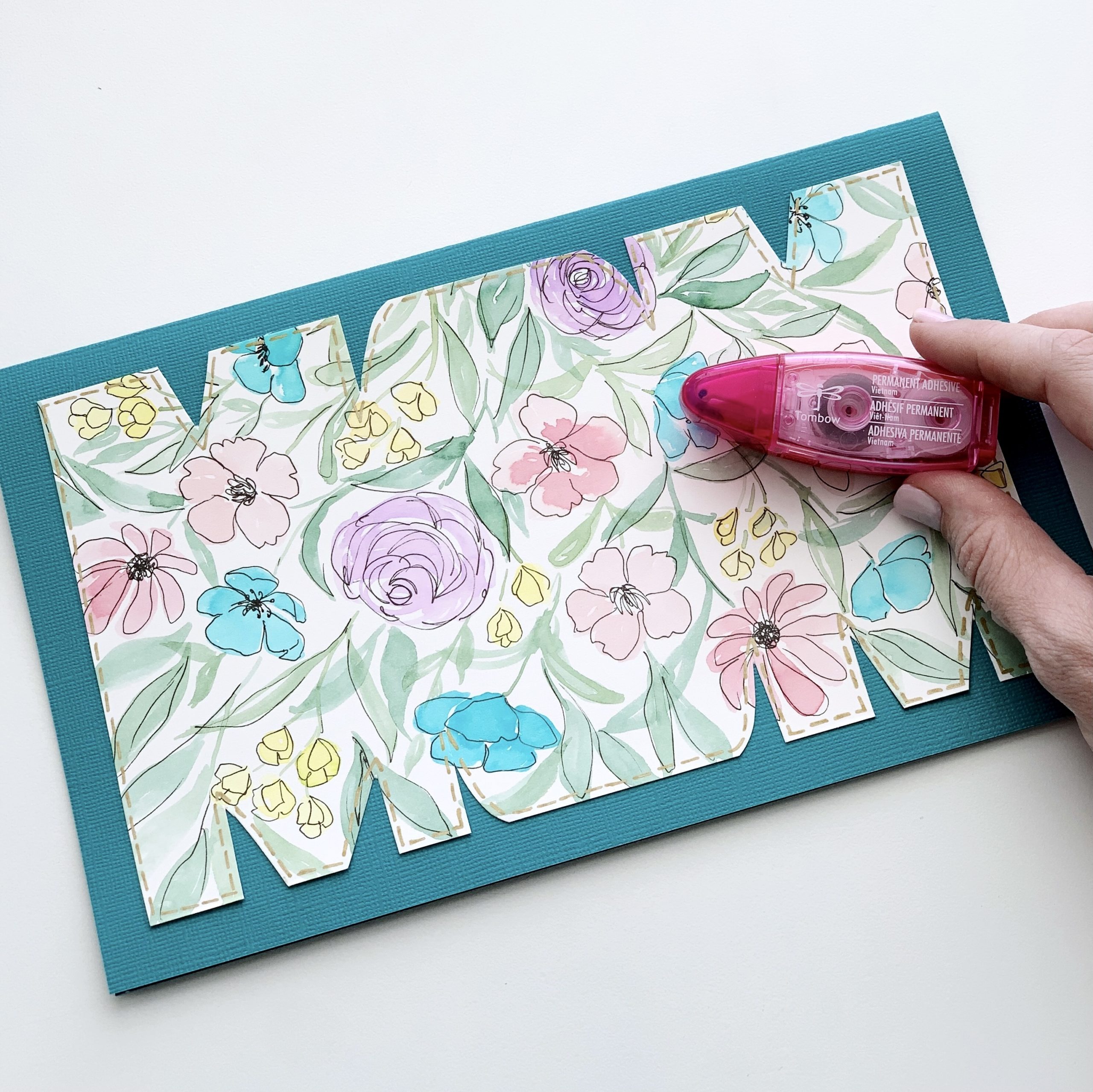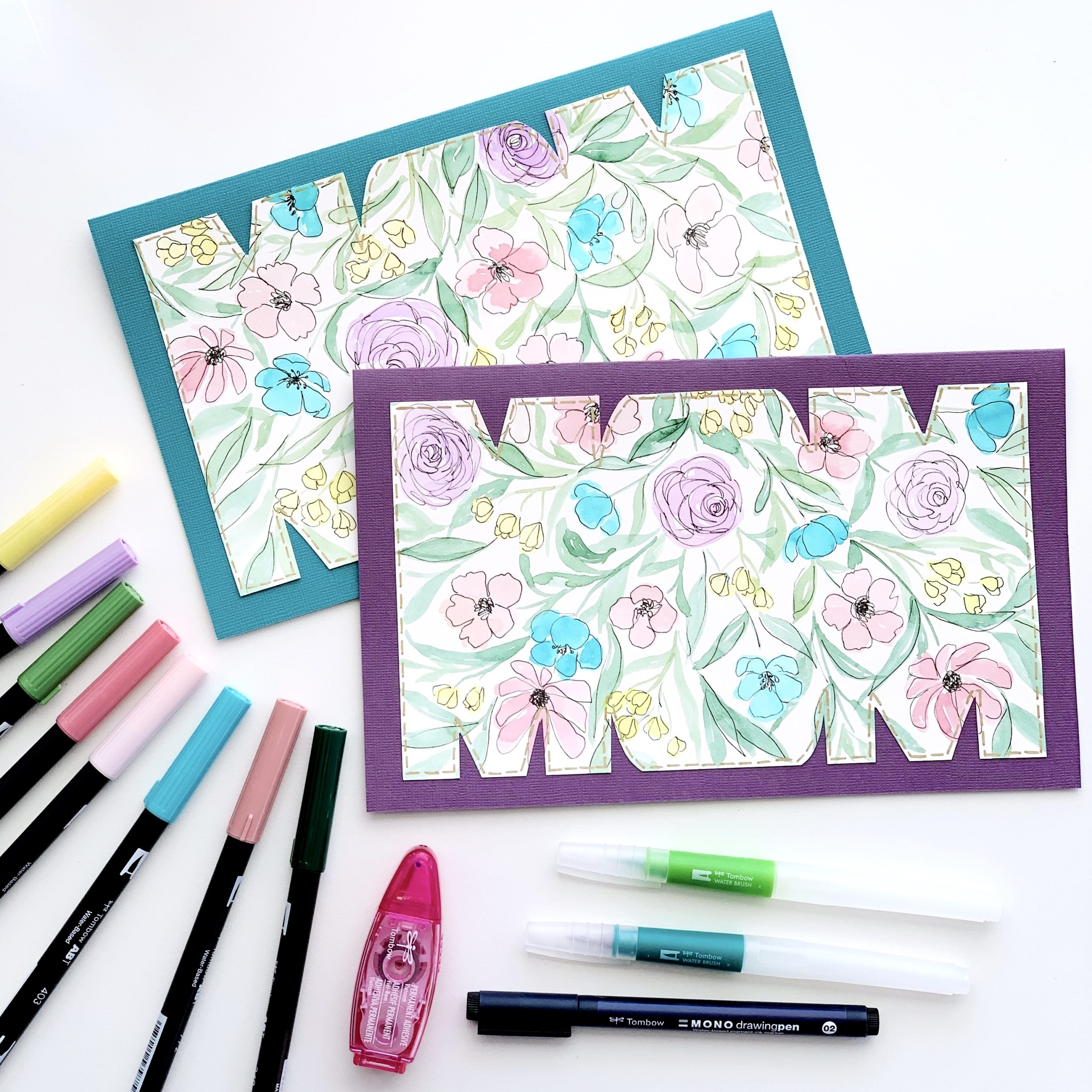 Thank you for visiting and following along this watercolor floral card tutorial today! For more inspiration like this make sure to follow me at @studio80design! To see more Mother's Day inspired projects check out these awesome posts!