Mother's Day is almost here! Hi everyone, it's Mandy from @thebrewtifulword here to show you a fun and creative way to gift your mom her favorite things: a Mother's Day out planner!  As a mom myself, I know how much I enjoy having a day on my own to do the things I love (like walking around my favorite craft store with a cup of coffee in hand!).  So, I thought it would be fun to show you how to create a day out for your mom.  Let's gather our supplies and get started!
MATERIALS:
Printed cardstock
Marker or mixed media paper
Gift cards to mom's favorite places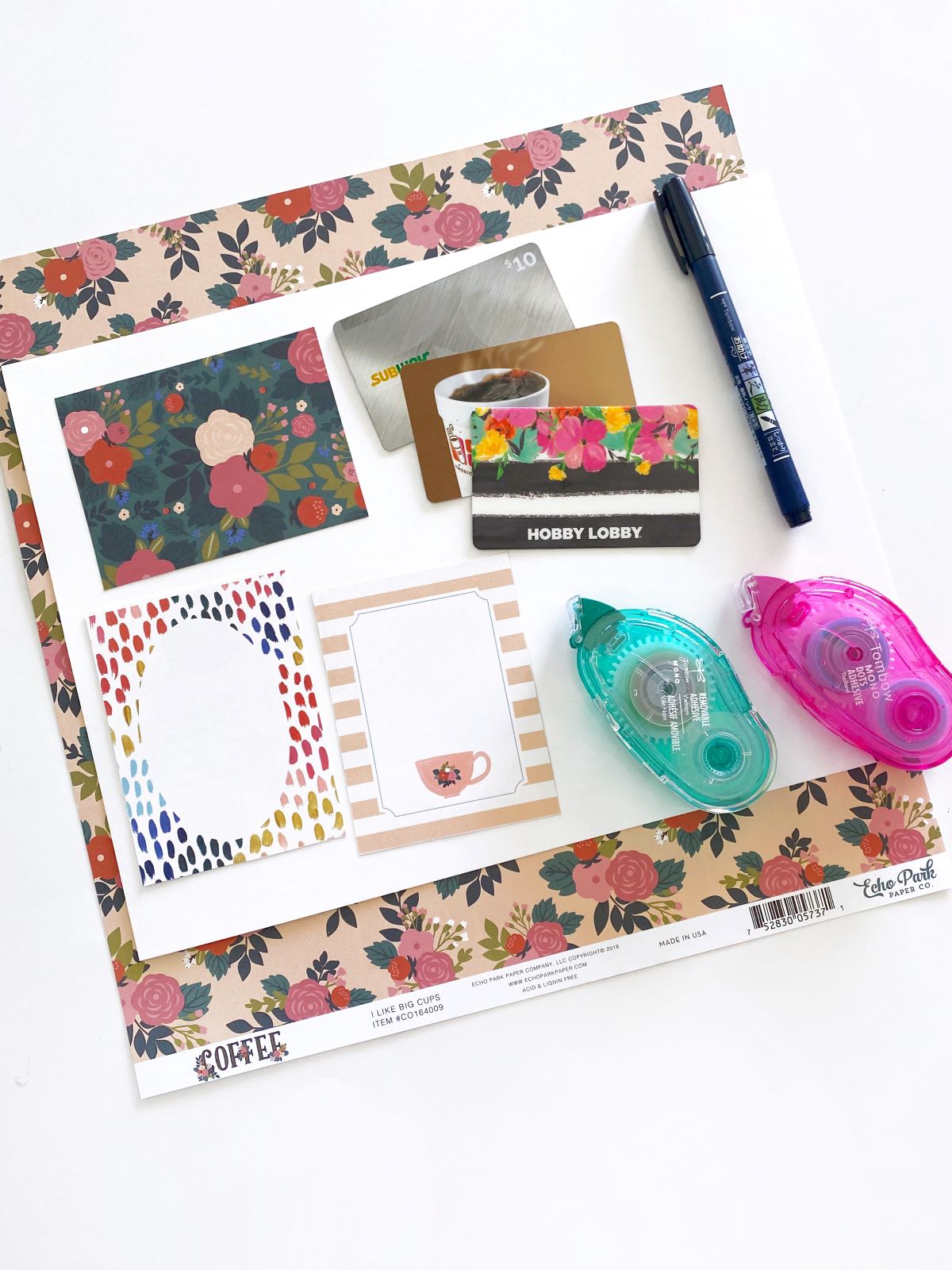 STEP 1 – Create Layout
Pick out a piece of printed cardstock for your background. Since it's Mother's Day, I chose a floral pattern from Echo Park Paper Co.  I then cut out three rectangle pieces of coordinating cardstock to place my gift cards on top of. Next, cut the mixed media paper down to size to fit inside of the printed cardstock. You can make this whatever size you'd like! I had three gift cards, so I wanted it big enough to place them and have room to write out mom's plans for the day.
Using the MONO Adhesive Dots, glue the mixed media paper to the printed cardstock. Then, glue each of the smaller printed cardstock to the paper.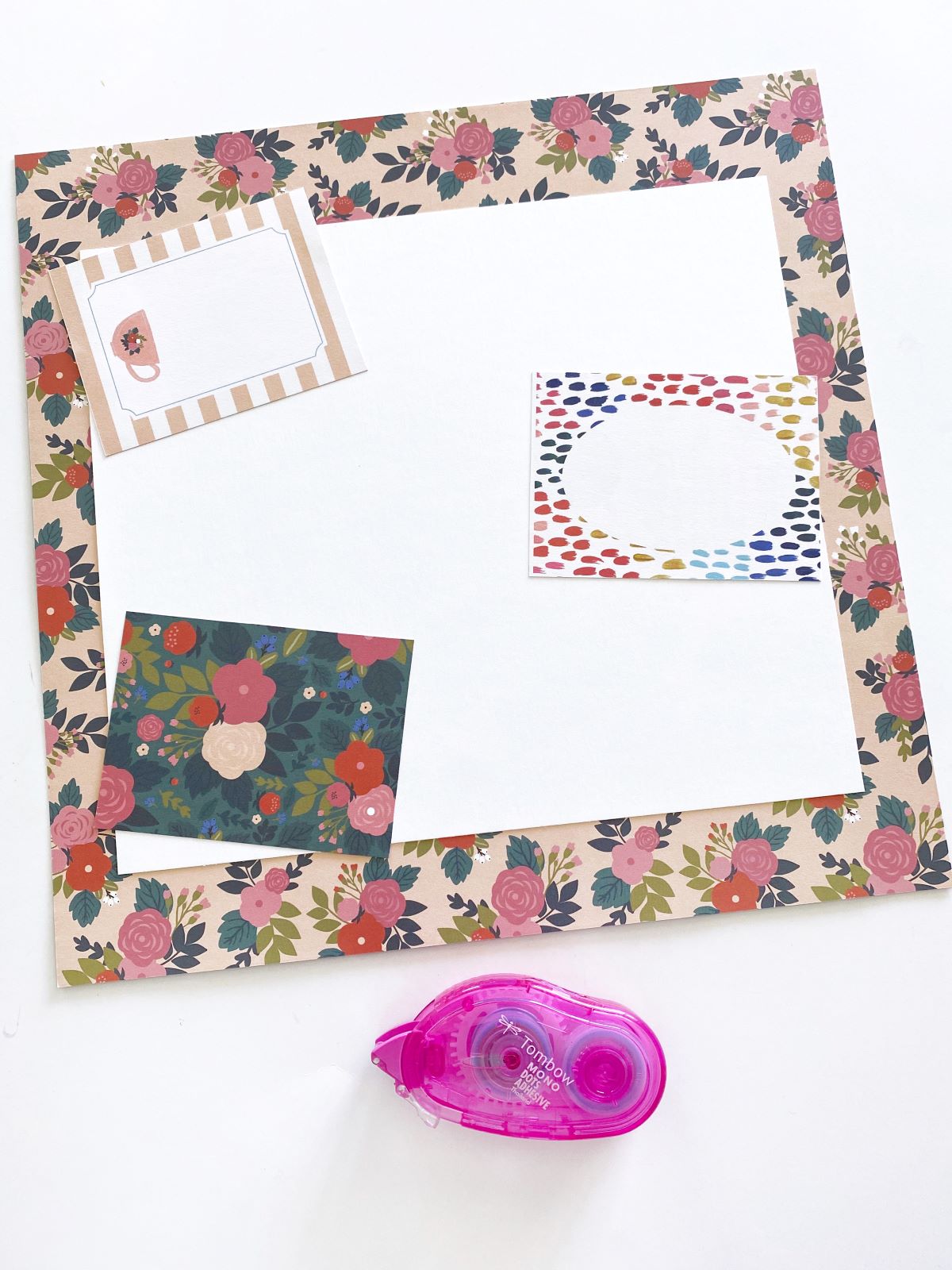 STEP 2 – Add gift cards
Using the MONO Adhesive Removable, add glue strips to the back of the gift cards then attach to the smaller printed cardstock cutouts. Them removable adhesive is perfect for this, so mom can easily take the gift cards off!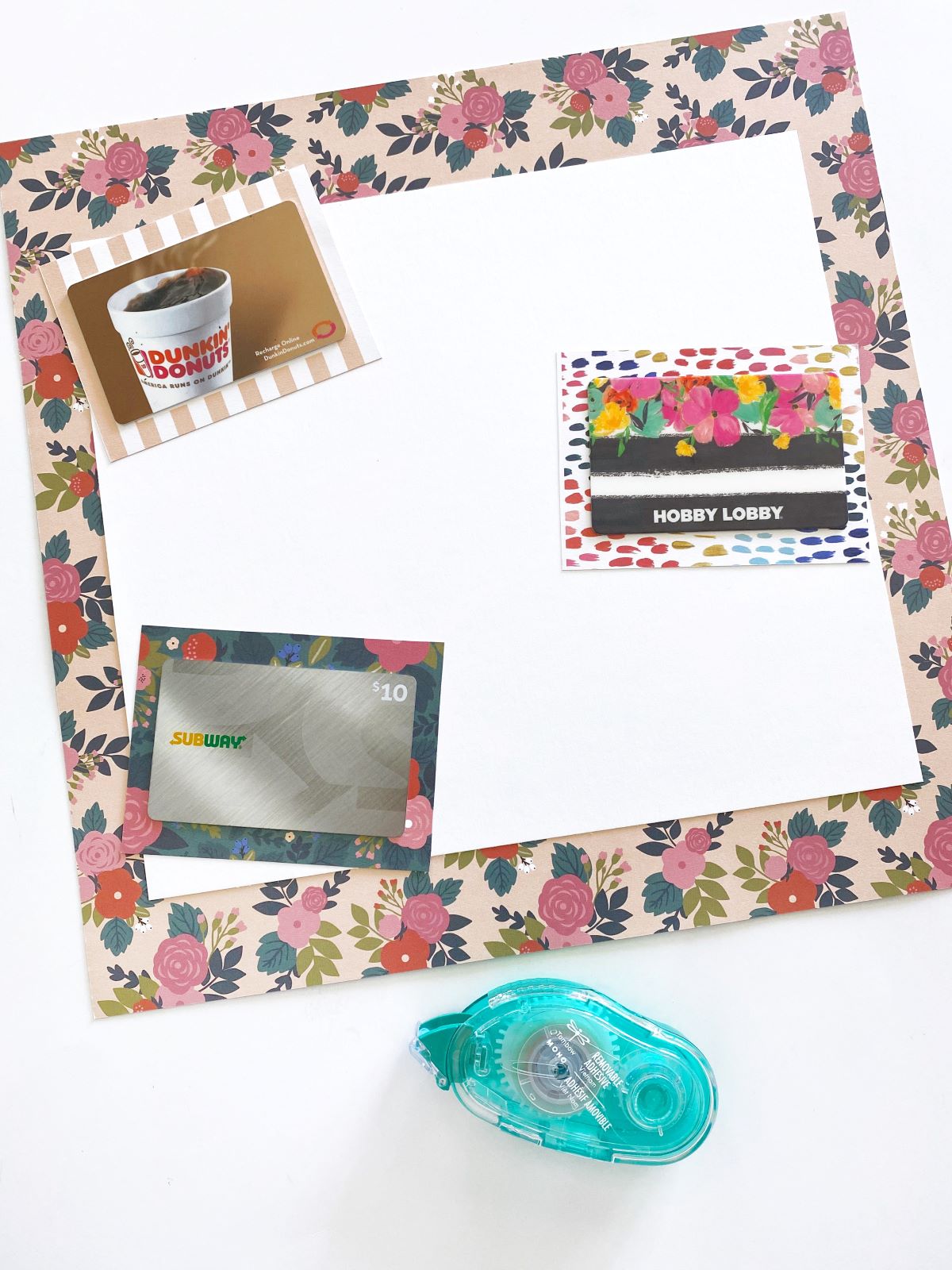 STEP 3 – Plan out the day
Using the Fudenosuke Hard Tip Brush Pen, write out mom's plans for the day! Add embellishments, like hearts and dots to fill in any empty space.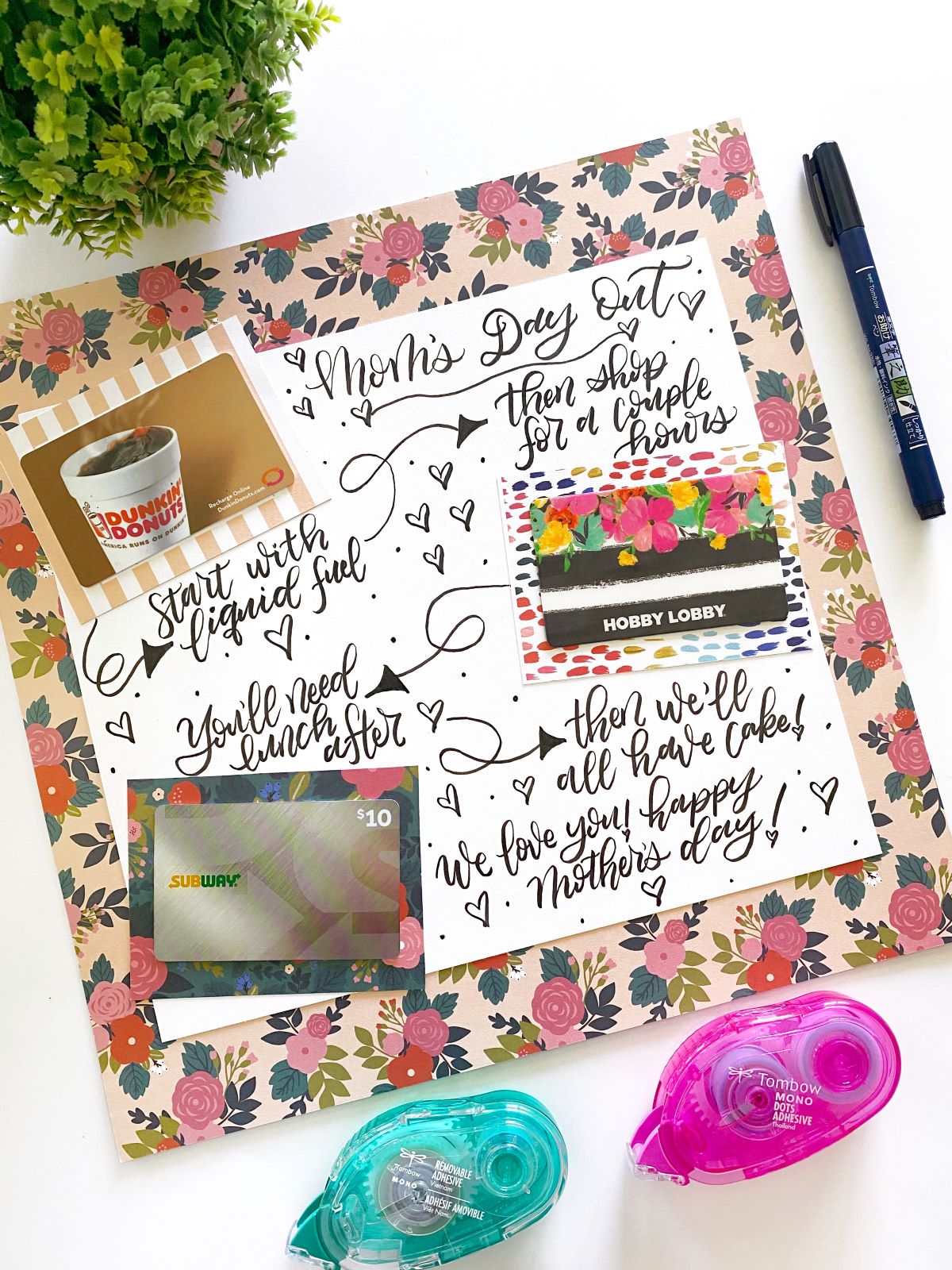 The last thing to do is wrap it in gift paper or tissue paper and give it to mom!
Thanks for following along today! If you give this a try be sure to tag us at @tombowusa and @thebrewtifulword so we can see your amazing work!
For more Mother's Day projects, check out these posts:
See you next time!
Mandy