Hi, Jessica from BrownPaperBunny here to show you how to start a summer list journal. List journals are a fun and low-pressure way to journal and a great way to document your summer activities. Here's what you'll need to get started.
Supplies:
Notebook
Watercolor paper (optional)
Tombow Water Brush Medium (optional)
Printed photos, washi tape and anything else you'd like to use as decorations
Scissors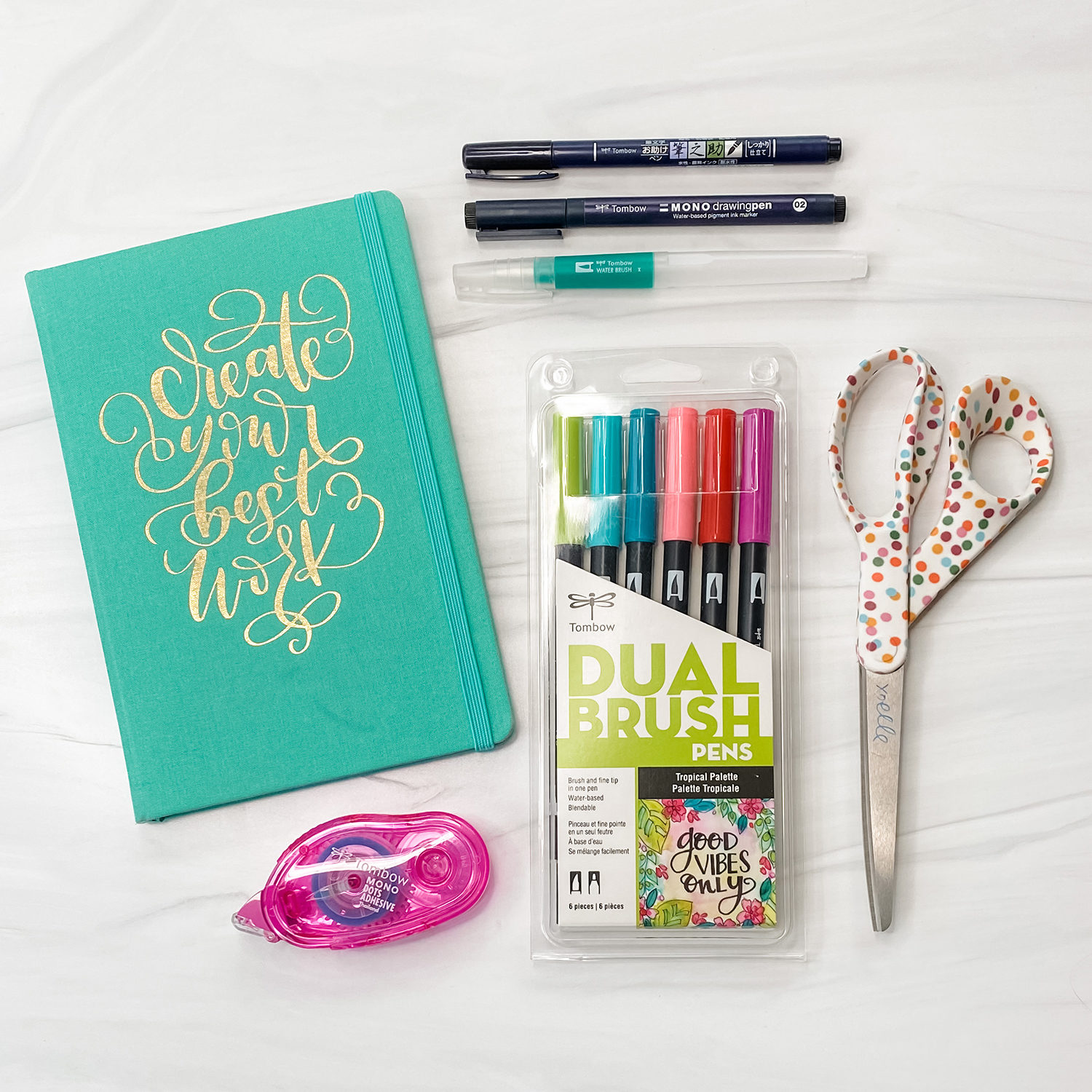 List Ideas:
I like to keep some list ideas in the back of my notebook so I can quickly refer to them when I've got a few moments to journal. You might also like to set up a few of your lists ahead of time and just add to them as the summer progresses. Here are a few ideas to get you started, but feel free to make up your own or get more specific with some of these prompts. For example, you might turn '" State Parks I Visited" into "State Parks I Visited in Colorado" or "Best Books I've Read" might turn into "Best 5 Young Adult Books I Read" and so on.
Favorite Meals
Top 5 Movies
Favorite Songs of Summer
New Recipes Tried
Funny Things That Happened
Favorite Places Visited
Top 5 Games Played
Favorite TV Shows
New Things Tried
Best Books Read
Top 10 Moments
Bookstores I Visited
Bird Varieties Spotted
Frozen Yoghurt Flavors Tried
Beaches Visited
Random Acts of Kindness I Performed
Crafts Tried
State Parks I Visited
Friends and Family I Wrote To
Decorating Your Journal:
I like to choose one color palette to use per journal or at least per month. This makes it quicker for me to get started because I already know the colors I have to choose from. It also means I have fewer supplies to carry around if I'm journaling while out-and-about. Dual Brush Pens come in so many wonderful pre-curated packs of colors. I recommend just picking one that feels like summer to you. I've gone with the Tropical 6-Pack.
Here are a few different decoration ideas to get you started. I encourage you to experiment and try different decoration methods that make you happy.
Watercolor Embellishments
Grab some watercolor or mixed media paper, scribble on some color, and then use your Water Brush to wet and blend the ink.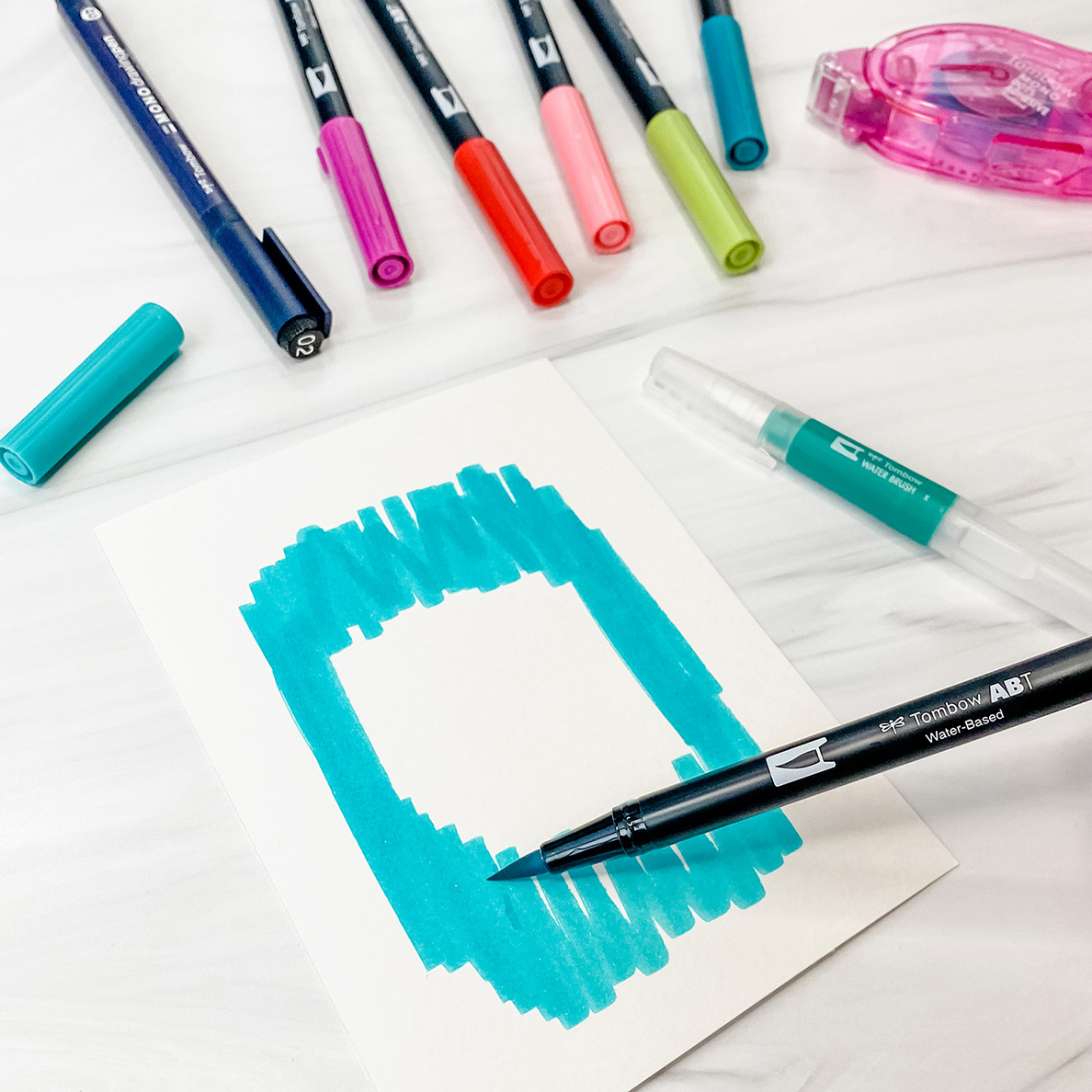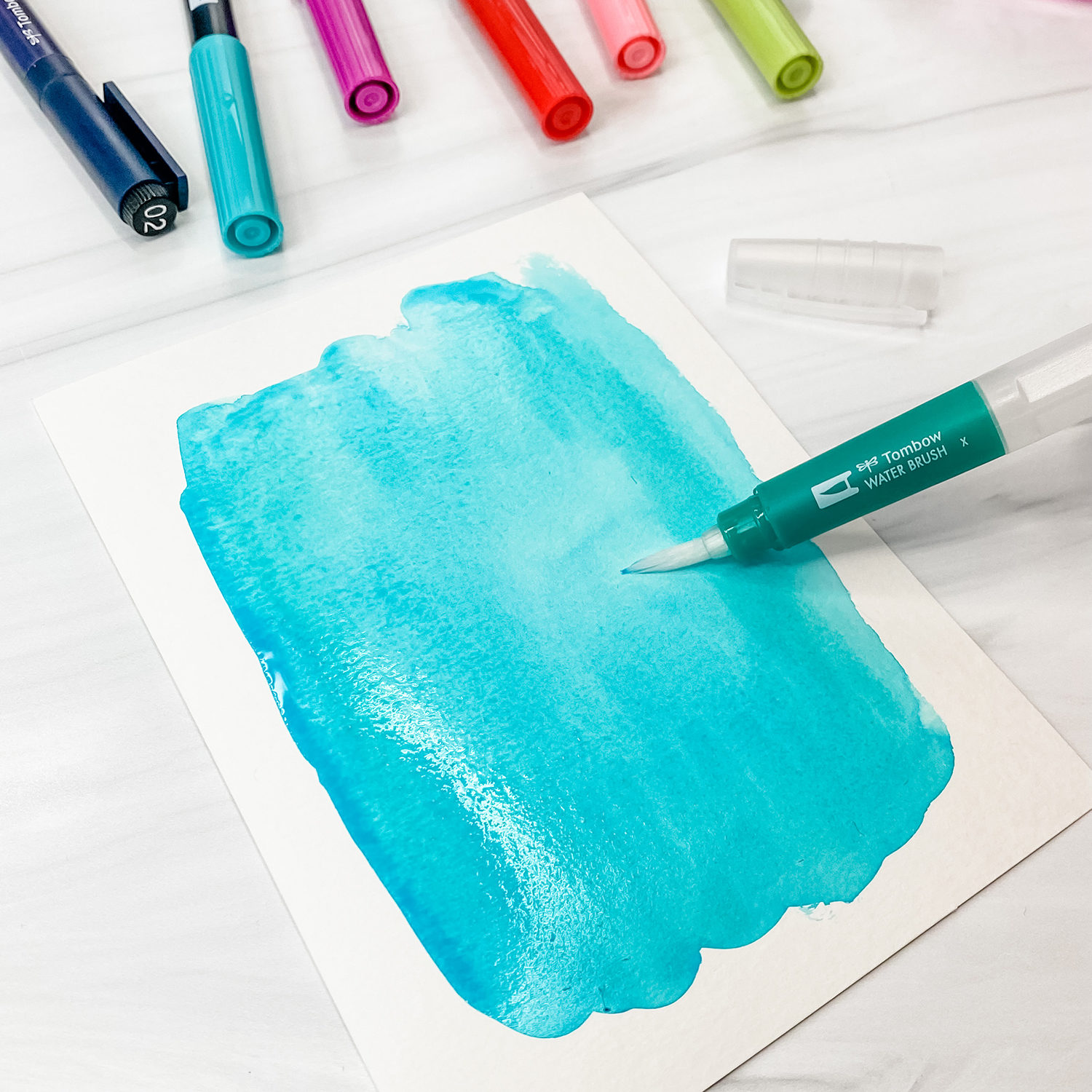 Once the ink dries, you can cut shapes, photo frames, and other decorative elements out of the paper. Use your MONO Adhesive Dots to stick them in your notebook.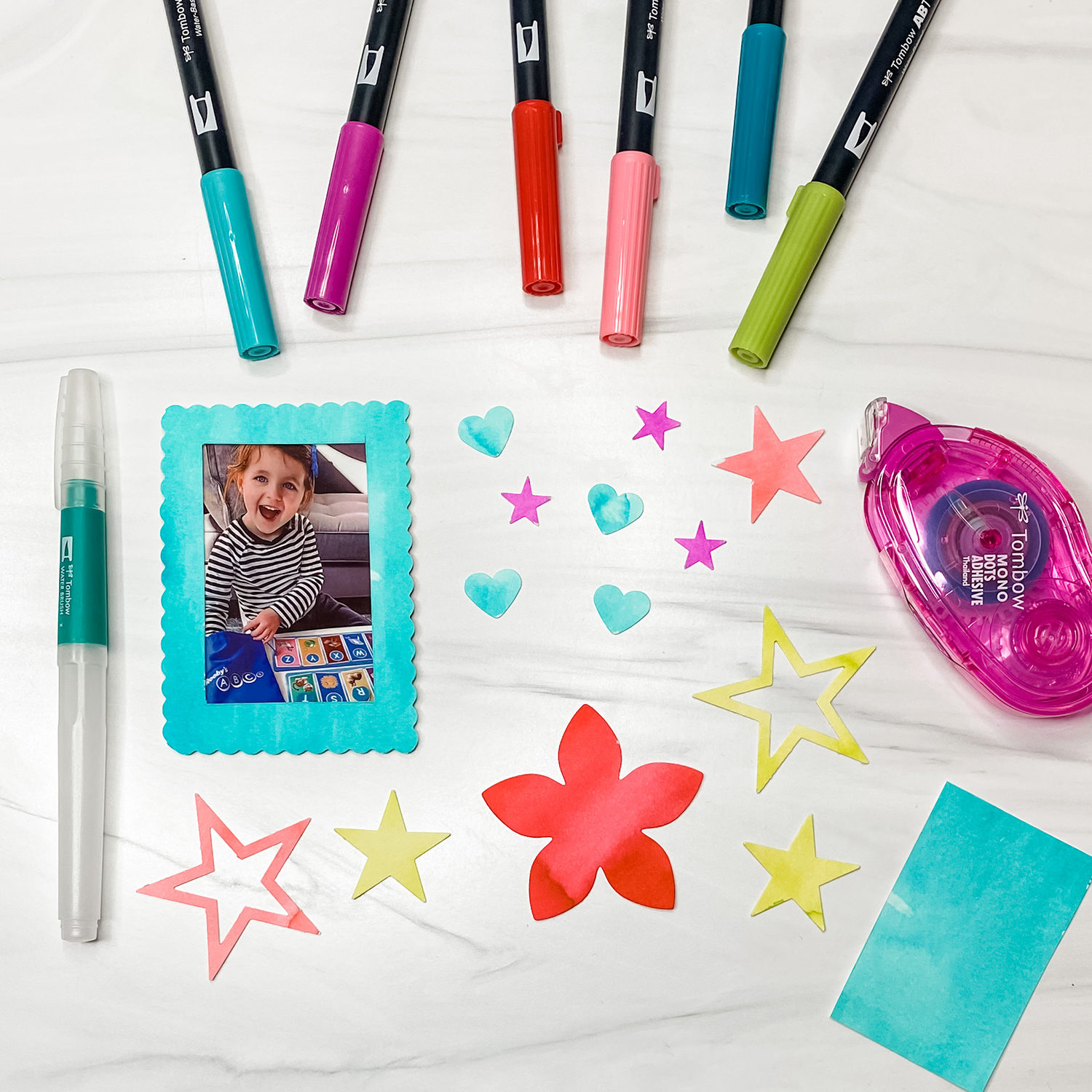 Creating Patterns
Experiment using both the brush and the bullet tip of your Dual Brush Pens to create different background patterns on your pages and then add text over the top. Try dots, dashes, starbursts, or lines to write on.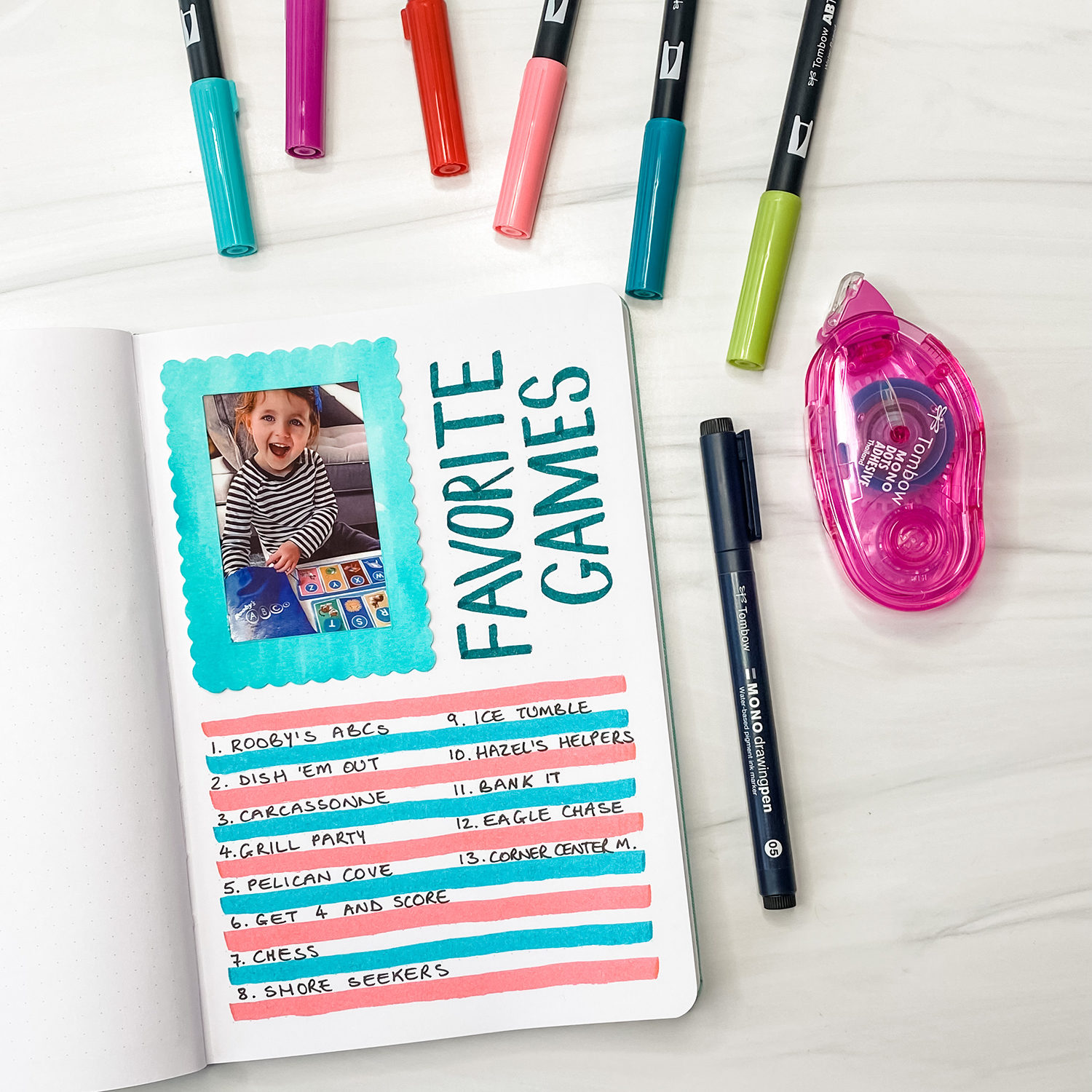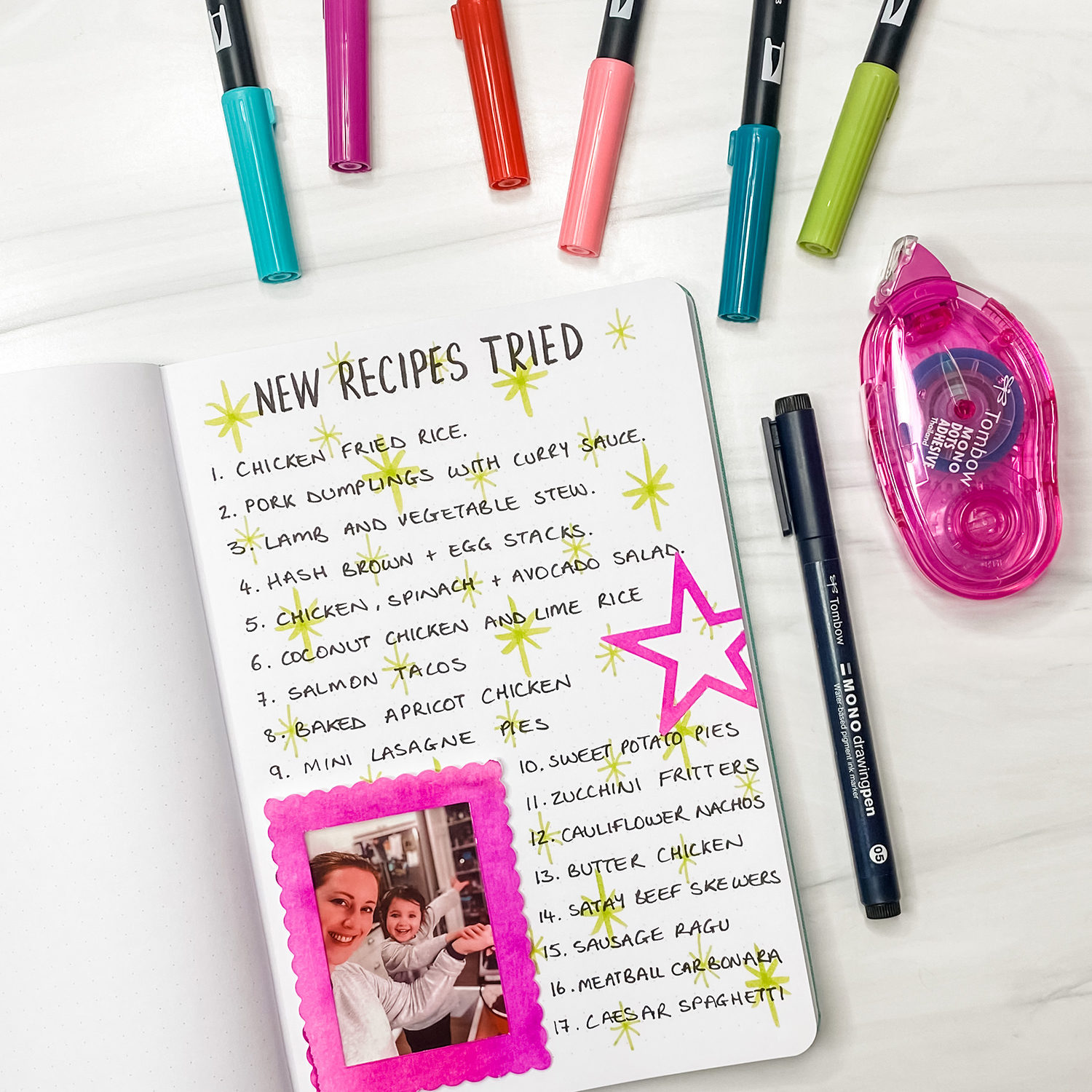 Highlighting
Use your Dual Brush Pen colors to create highlighted areas to write headings or to create frames around text or images to make them stand out more.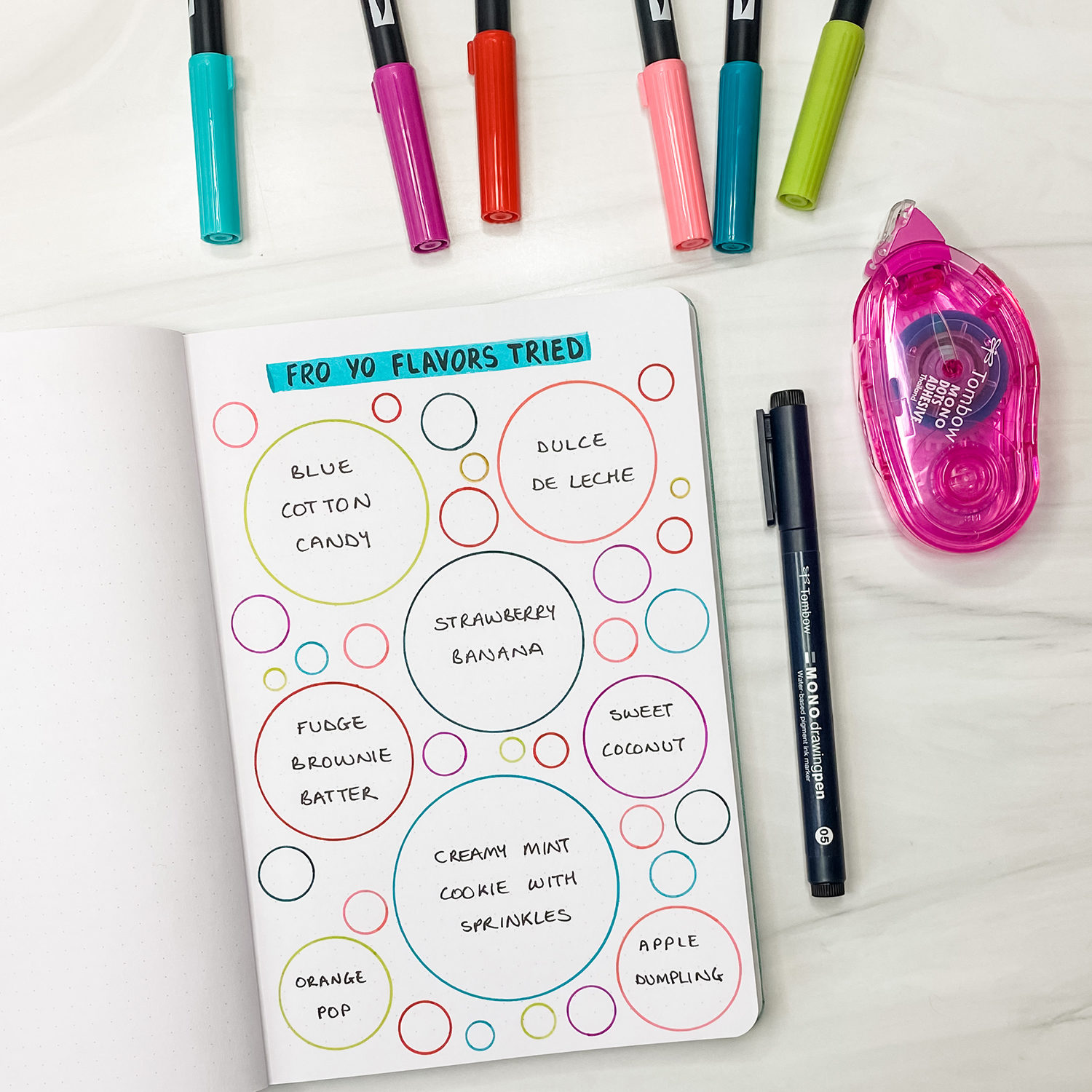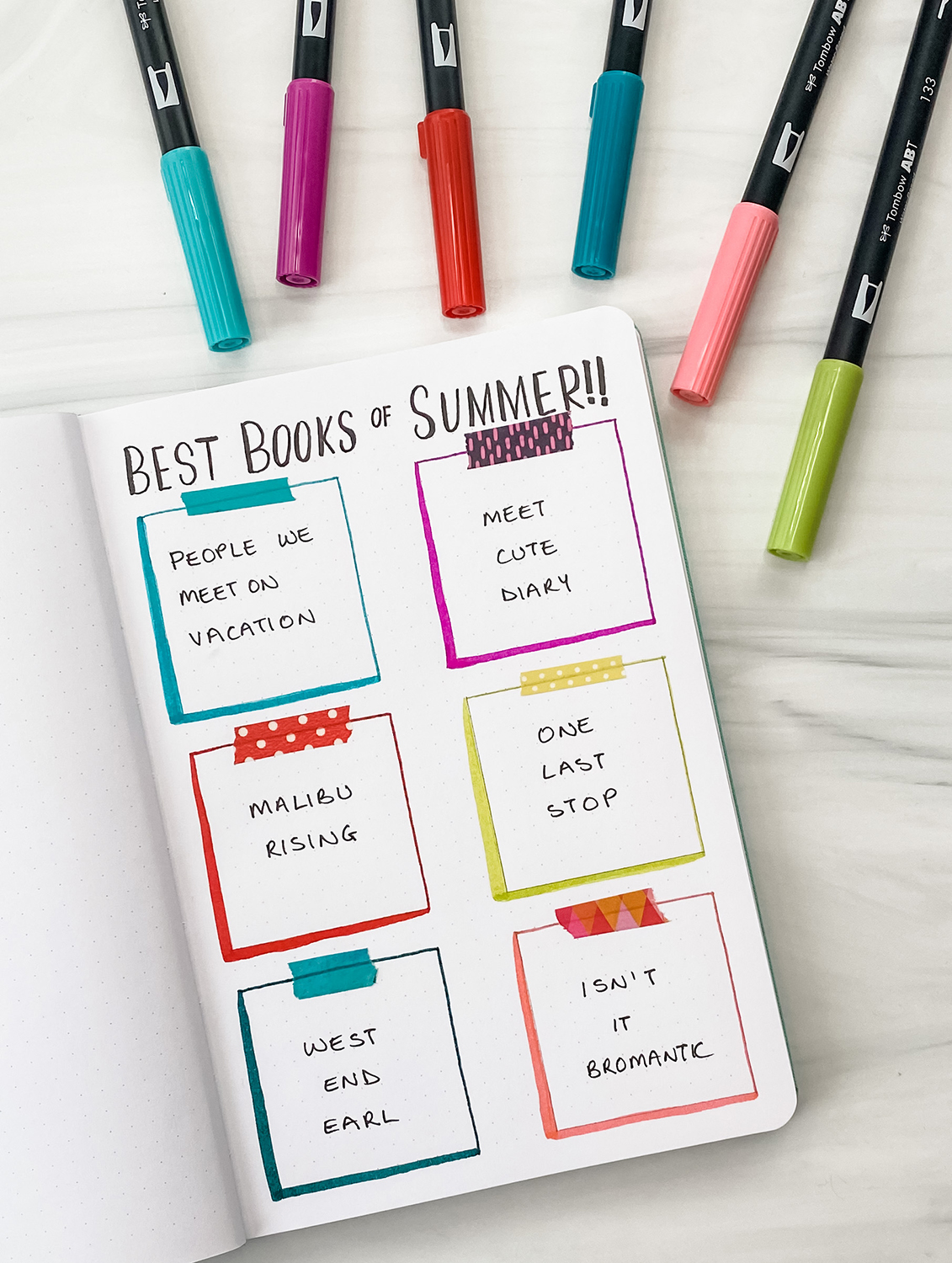 Lettering
Have fun trying different lettering styles for each of your different lists. Explore the different types of fonts you can create with either your brush or bullet tip on your Dual Brush Pens.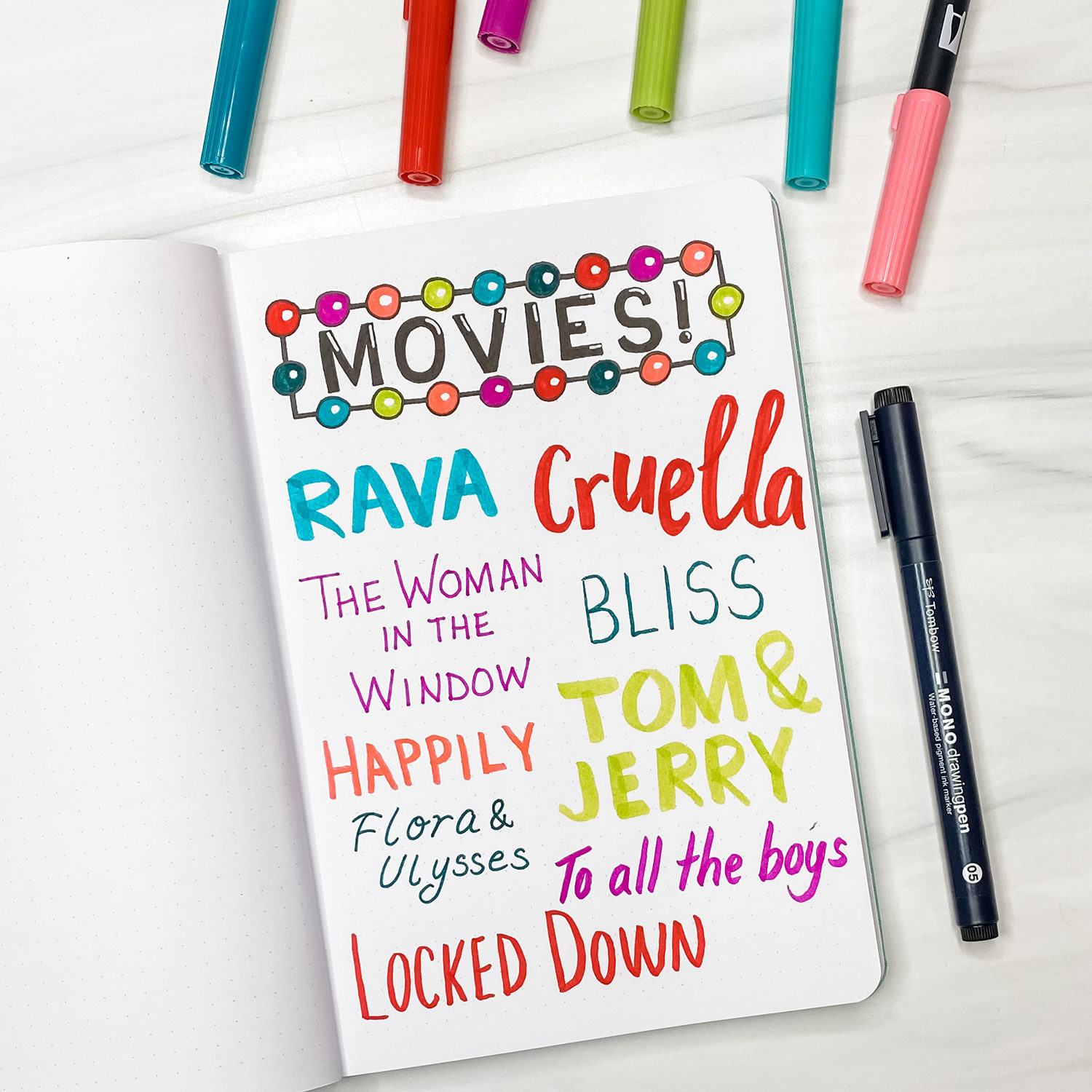 What other sorts of decorative ideas can you think of?
We'd love to see your summer list journal, so if you share it on social media be sure to tag
@TombowUSA
and
@BrownPaperBunny
so we can take a look!