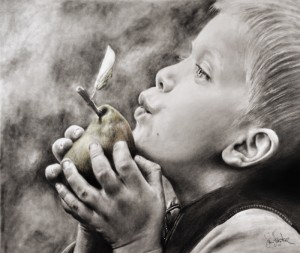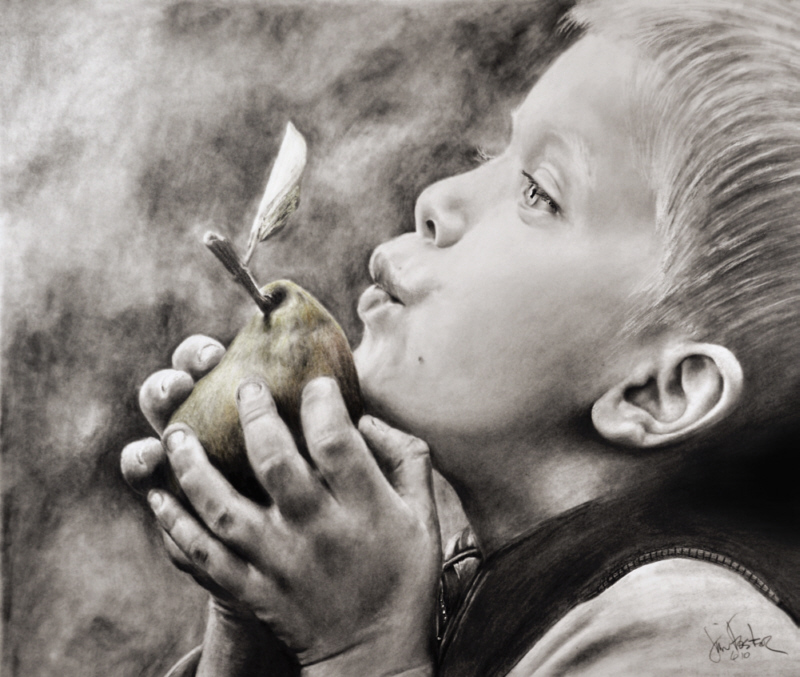 James L. Foster, Jr. – or Jim – is a self-taught portraiture. Jim has been commissioned for portraits, reproductions, restoration, murals, signage and illustrations for more than 25 years. His work currently includes portraiture in graphite, carbon, charcoal (separate and mixed) and oil on canvas.
Jim is a big fan of the Tombow eraser, which is a huge part of his tool kit.
"I have not found a better drawing instrument than the Tombow. I can't imagine not having the MONO 2.3 Zero Ultra Fine Eraser among the tools I have."
Visit Jim's online gallery to see is breathtaking portraits and check out our Amazon store to see Tombow erasers.