Happy Friday Everyone! Since February is the shortest month, this week we are sharing mini projects! For my project I made some Easy Mini Mixed Media Houses using scraps from photo paper, Tombow Dual Brush Pens and the Tombow Mono Twin Permanent.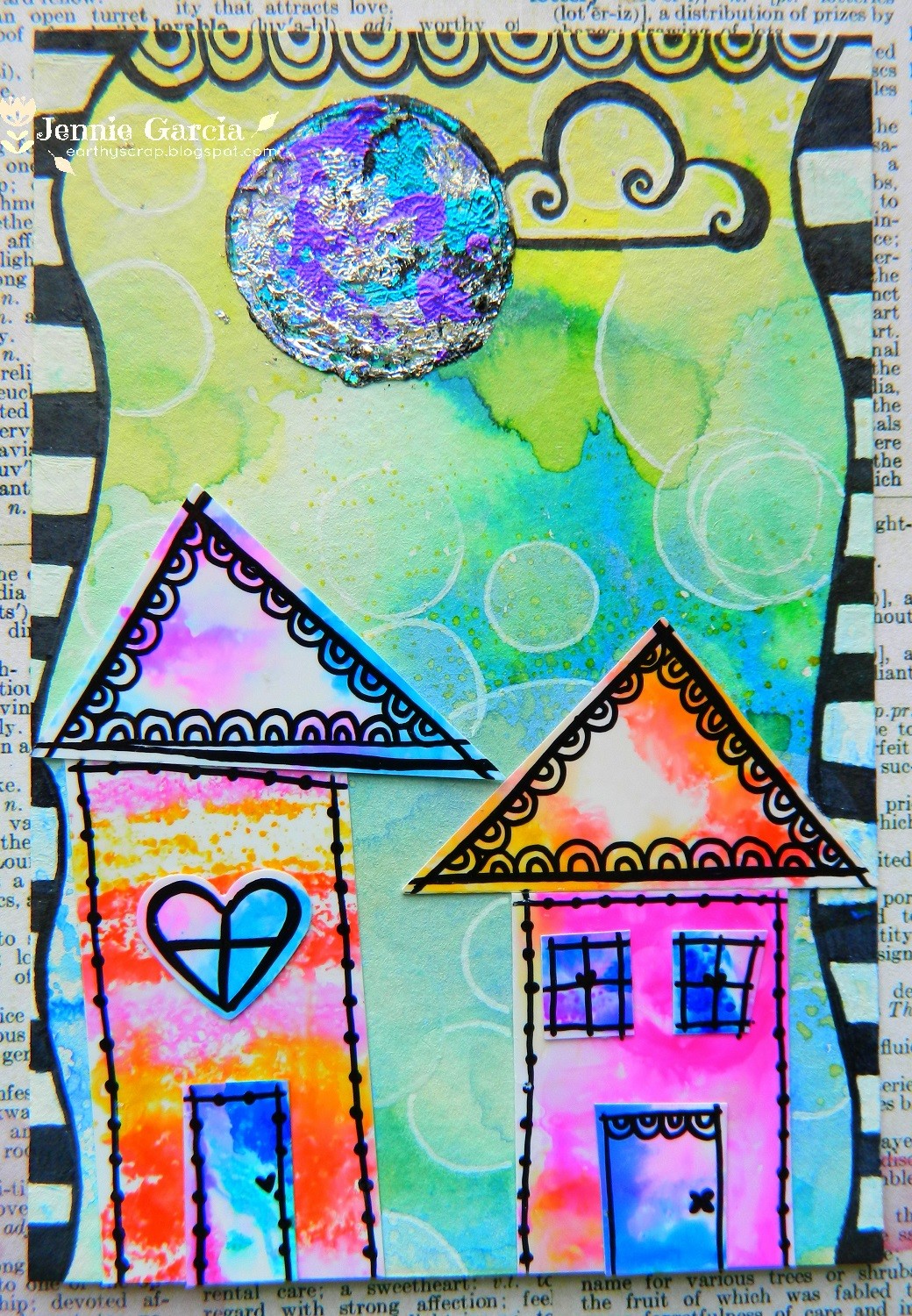 Mixed Media Houses by jenniegarcian featuring home decor
I print a lot of 4×4's on my Photo Printer and I always have scraps of photo paper around.  I kept a few because I learned how to use photo papers with Tombow Dual Brush Pens from Marie. It's the same technique as in paper but it looks different and it's easier and smoother to doodle! I use glossy 4×6 paper from Canon but I'm sure any glossy photo paper will work! Just scribble some lines, circles, etc. with the Tombow Dual Brush Pens in the Blending Palette and mist them with the Tombow Blending Mister.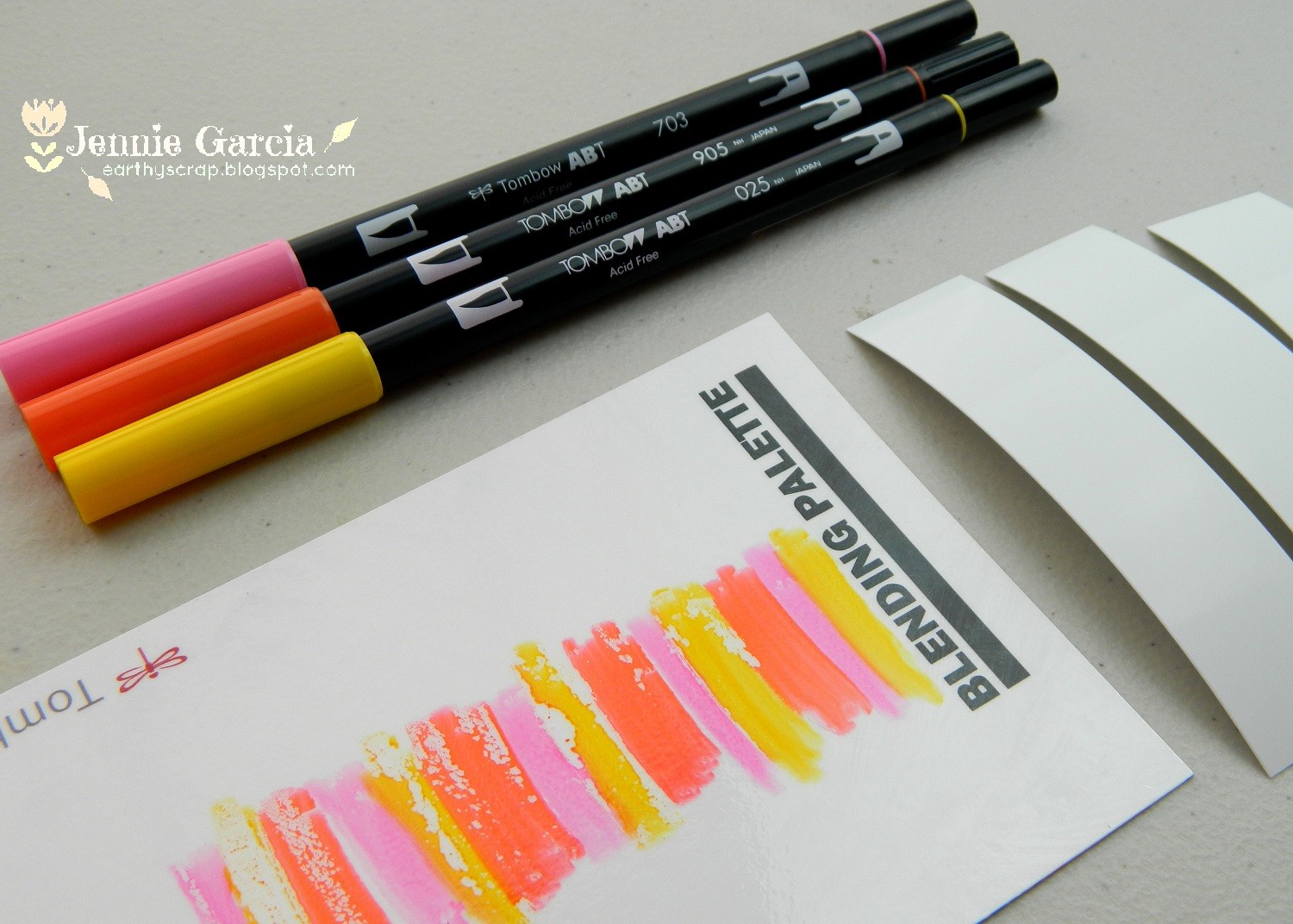 Remember to use colors that are next to each other on the color wheel because choosing complementary colors will create a muddy background.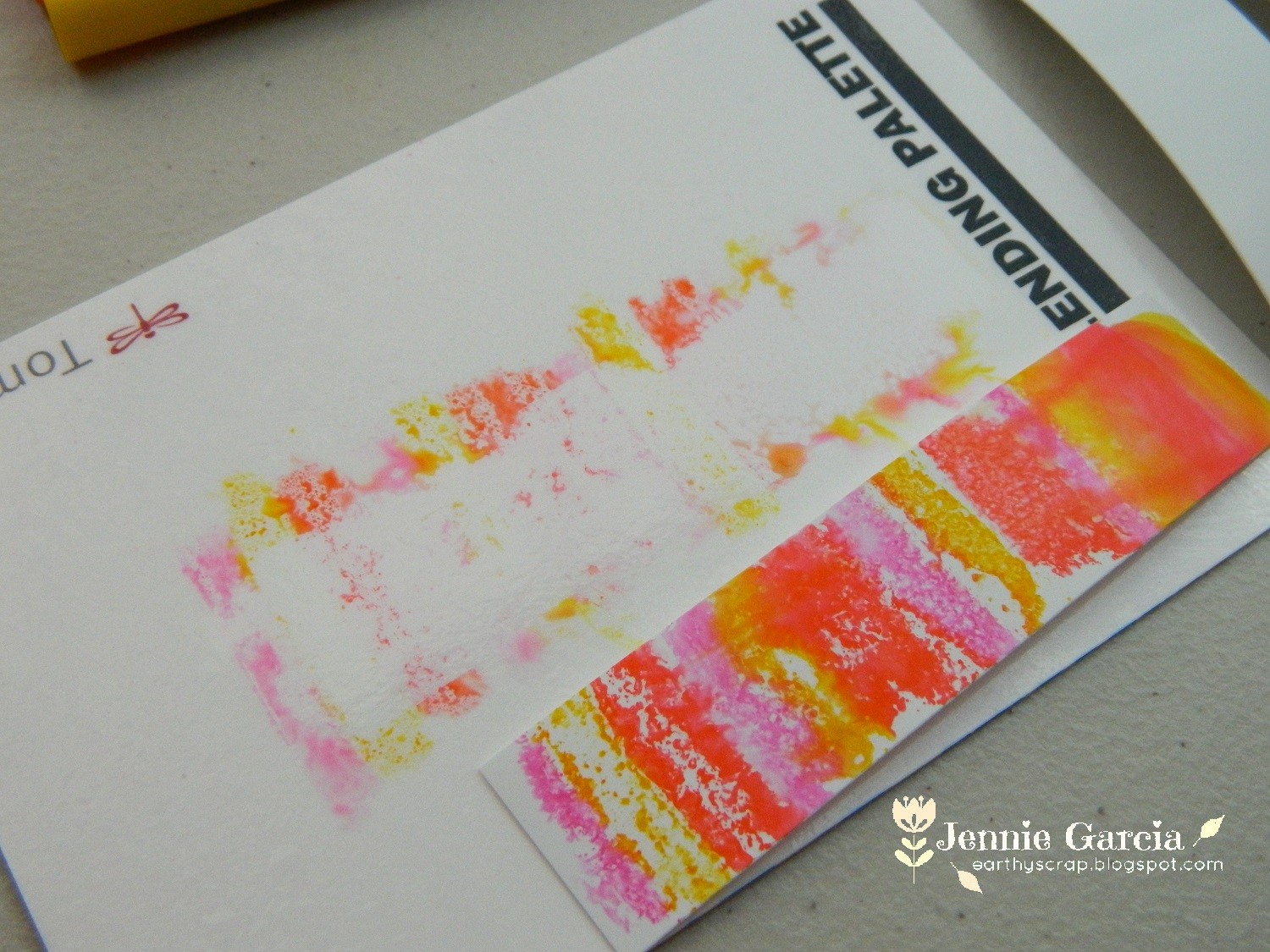 Cut shapes for the roof, windows and doors. I love the wonky look! Then use the Tombow Mono Twin Permanent Marker to draw details and doodles on them.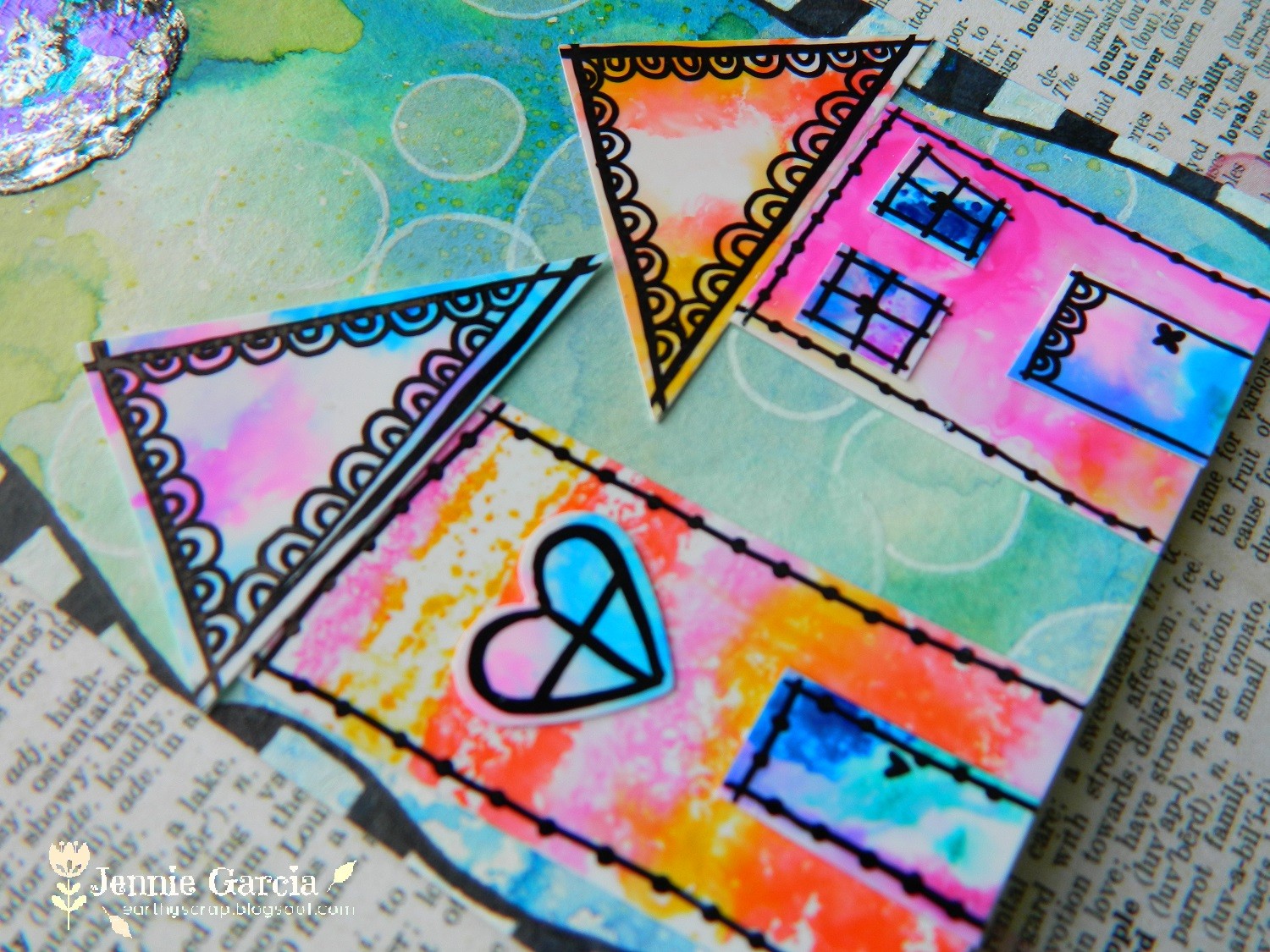 To make this moon I used the Tombow Mono Multi Liquid Glue and Clearsnap foil. If you want more details about the foil technique using the Tombow Mono Multi Liquid Glue check out this post by Jennifer Priest.  By the way, how cool is it that you can see the stars?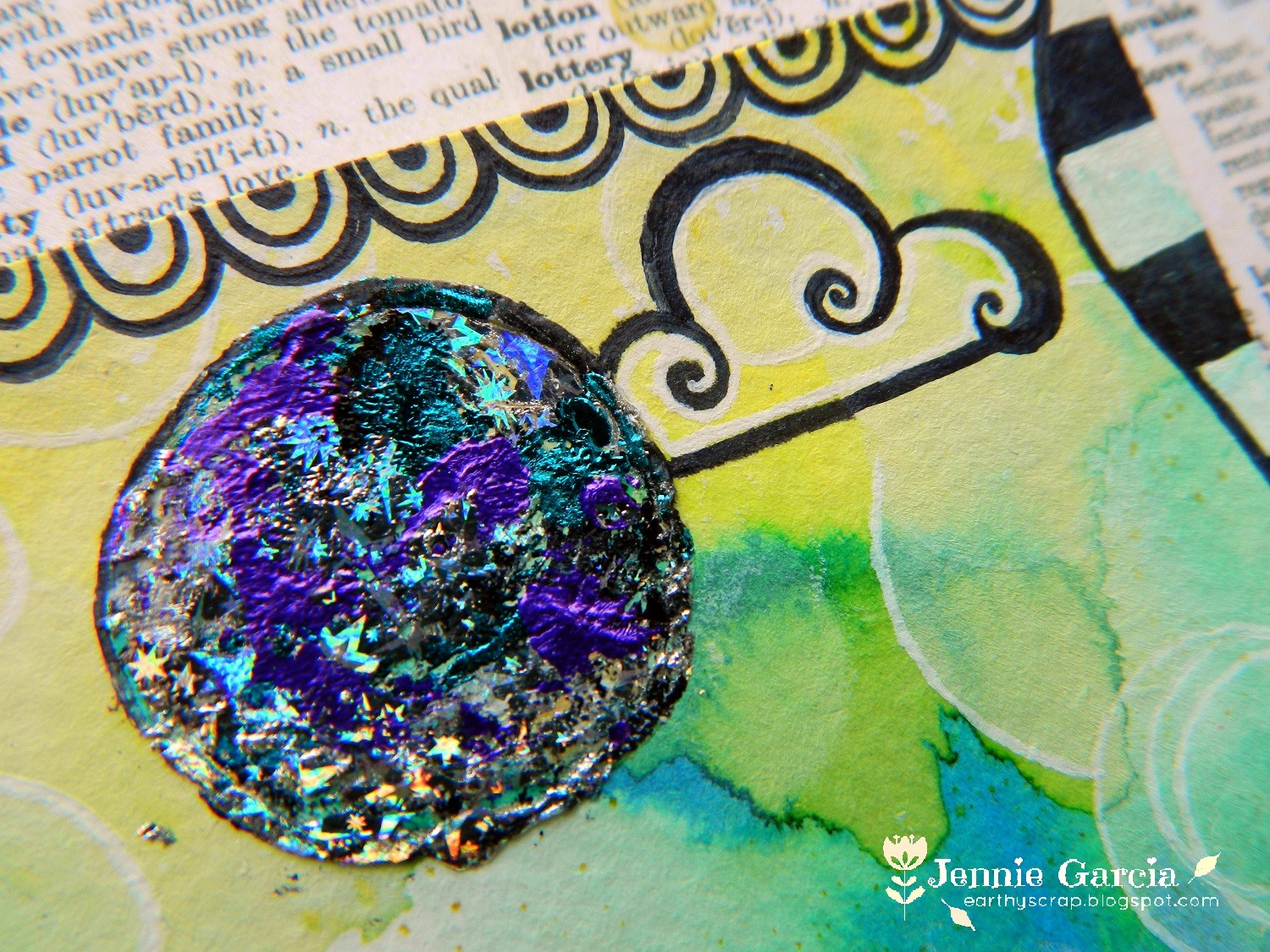 To glue the houses I used the Tombow Mono Adhesive Dots. For the background I used a Bokeh Technique I shared a few weeks ago.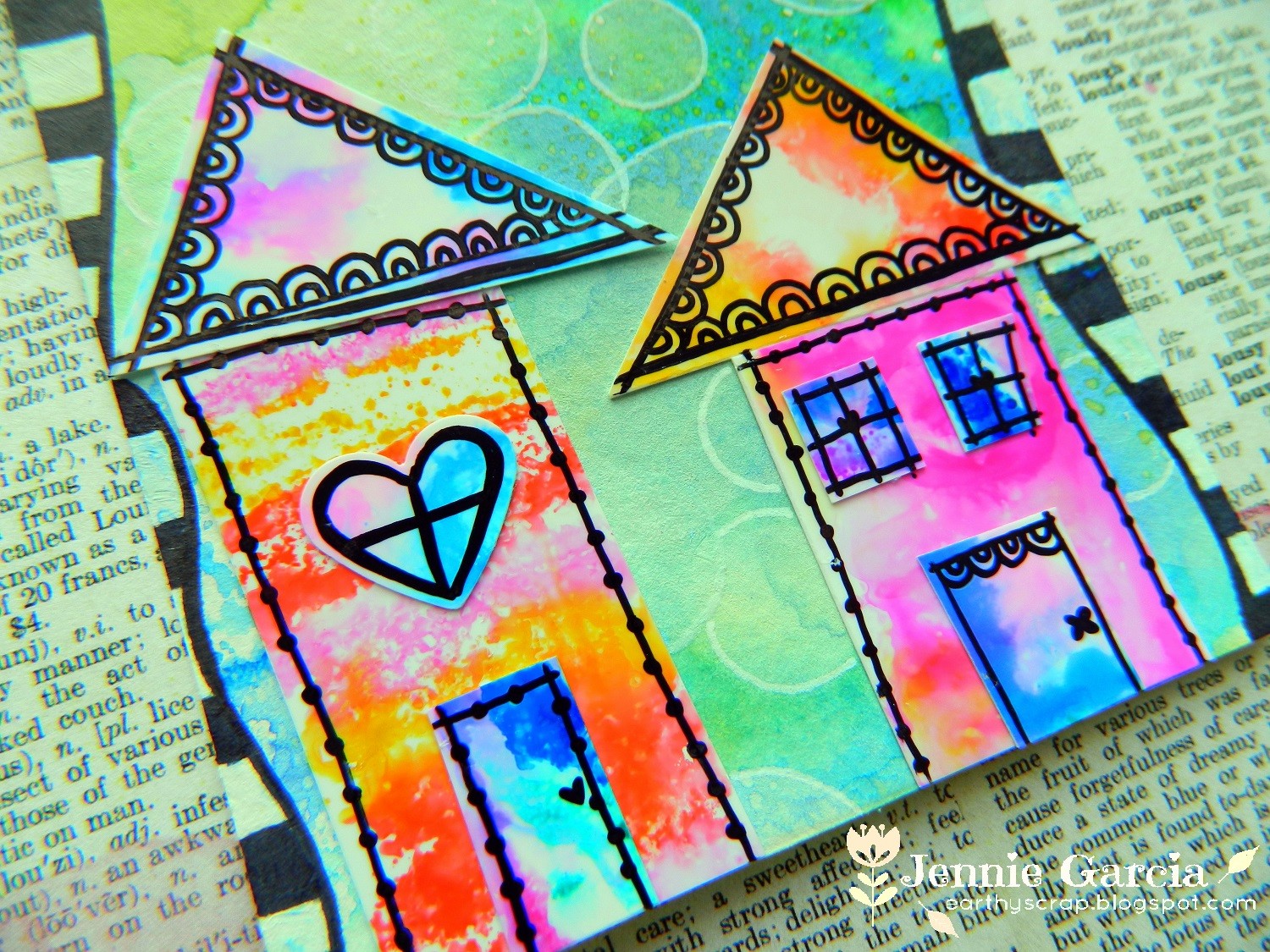 There you have it! Easy and shiny mixed media houses for your art journaling! If you try it, share your results with us on Facebook or on Instagram using the hashtag #tombow.