We would like to thank everyone that blog hopped with Tombow this week!
It was an amazing hope full of fun and creative projects!
A Special thanks goes out to our Guest Designer this week, Trixie Hulm!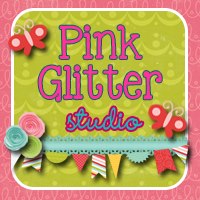 Our blog hop winner this week is…
Congrats Amber!

Please send us a message with your contact information and we will ship you your new Tombow Goodies!
Thanks again to everyone to hopped with Tombow this week, stay tuned next week for a Fun Challenge!