Art is the Imitation of Life is a blog created by Taj White.
Taj is a professional photographer, wife, mother, and  considers herself a "lover of art."
She describes herself as " full of energy and down to earth."
Aside from scrapbooking, she also enjoyed  music, fashion (shoes especially).
Taj has been scrapbooking for 3 years.
She loves color, layers, texture, and just plain fun.
Here is a sneak peak of what she created for the 100 days of Tombow Program: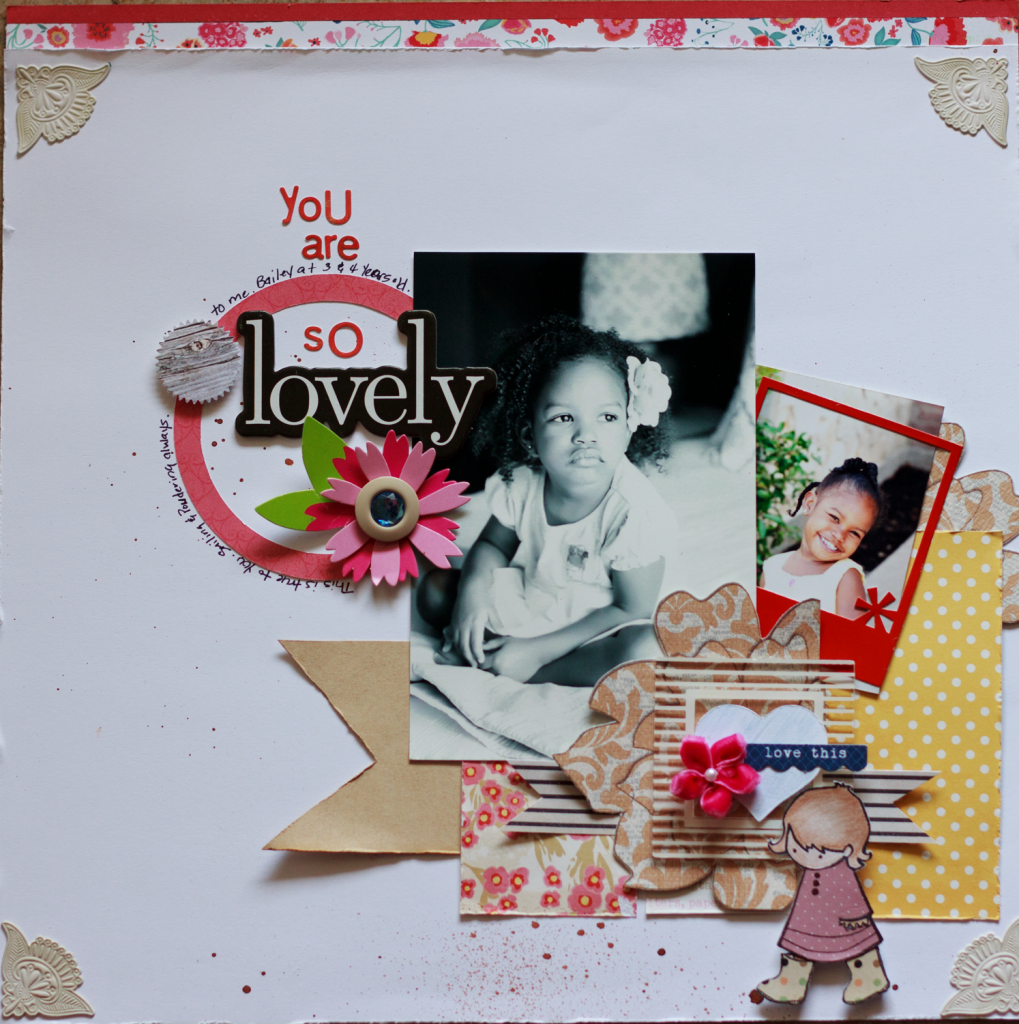 Find out how Taj created this adorable layout by clicking here.
Don't forget, you can show your support by trending #Tombow100
If you enjoyed this post, you can stay up to date with Tombow by following us on: