Life in Color is a blog created by Amber Lee Garrison.  She is a thirty something mother of two who grew up  in Salem, Oregon. She received my fine arts degree from Oregon State in 2004. Though she was trained in traditional black and white film photography she got my first digital camera in 2005 and went fully digital in 2006.
Check out this cute collage she created with her daughter for the 100 days of Tombow Program: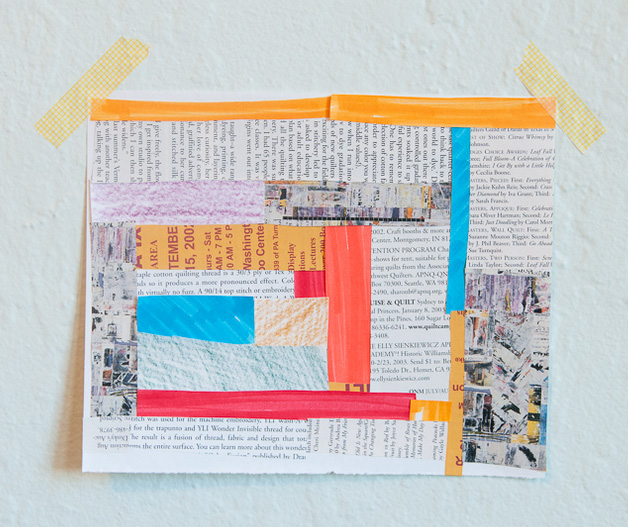 You can see just how Amber created these cards by clicking here!
Don't forget, you can show your support by trending #Tombow100
If you enjoyed this post, you can stay up to date with Tombow by following us on: