Are you attending the Craft and Hobby Association's MEGASHOW this weekend?
If you are, be sure to stop by the Tombow Booth #647 and check out our

Purple

Kiosk!
This kiosk has all of our new Irojiten Colored Pencil sets as well as our  New MONO Drawing pencil sets which include our MONO erasers.
Tombow Irojiten Colored Pencils are beautifully crafted color pencils with soft lead produces rich, creamy texture and smooth even blending. High quality wax-based, artist grade pencils. Easily layer colors without waxy build-up. Check out our Five unique sets which include five color pencils per set.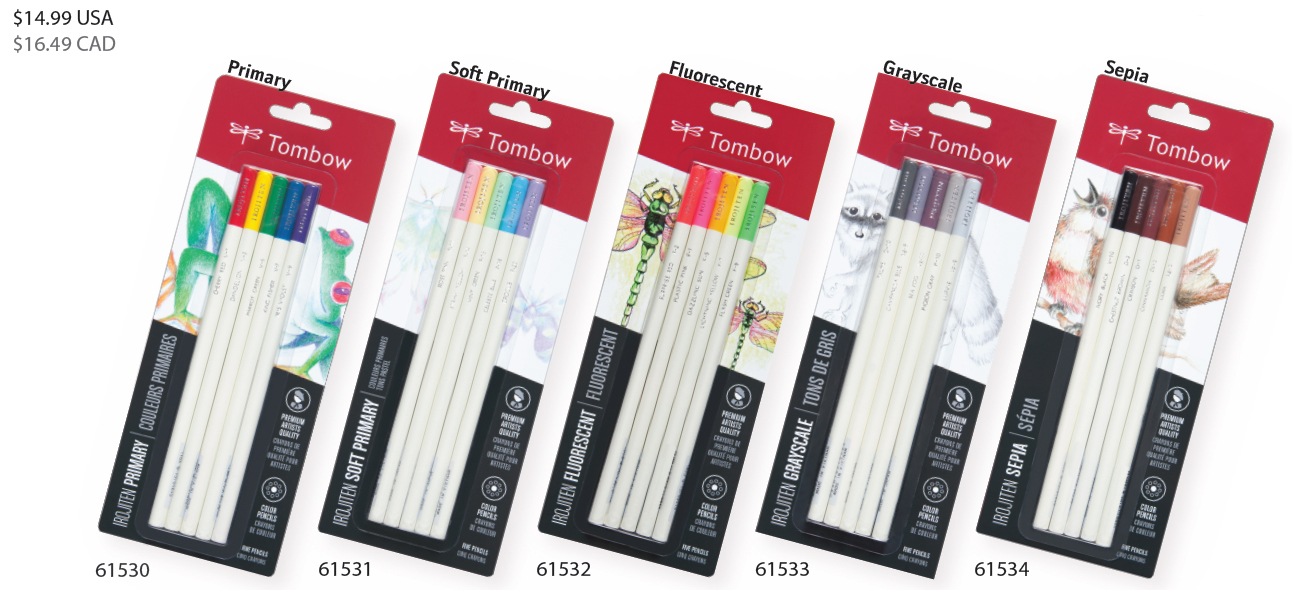 Which set is your favorite?
Our Purple Kiosk also includes our MONO Drawing pencils. Our drawing pencils that offer superior extra-refined, high density graphite. High point strength that is break resistant. Smear proof lines help produce crisp, clean drawings with the added value of slow wear for smooth, dense writing.
Check out both of our new sets: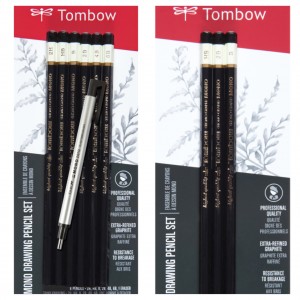 We cannot wait to see everyone at CHA! Don't forget to STOP by the Tombow Booth #647!
If you enjoyed this post, you can stay up to date with Tombow by following us on: