Check out the LATEST Tombow Sticky U Project
Our third Sticky U Project was created by Laura Petersen from Pink Cake Plate!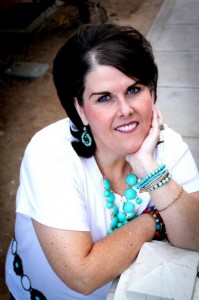 Laura describes herself as "a working grandma who like Cooking, crafting, and everything in between!"
She is a Phoenix based working Mom and Grandmother.
She also loves to cook, bake, sew and do all types of crafts.
As soon as we saw all the adorable projects on Pink Cake Plate, we knew she had to be part of Sticky U!
Check out this adorable 10 Minute Craft~ Americana Flag Bunting she created using our Xtreme!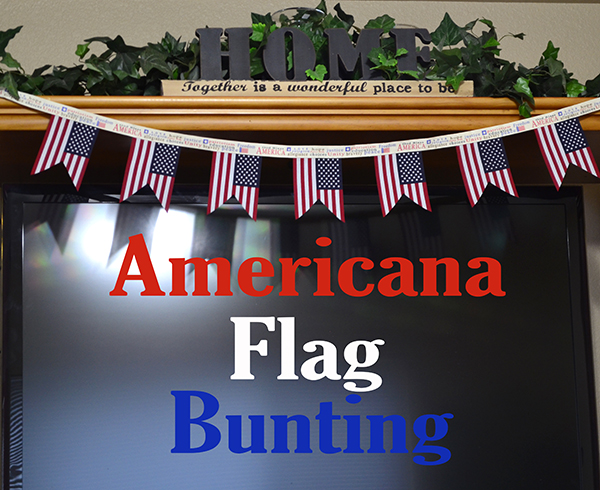 This is the perfect quick craft for any party. Alter it for your theme, and you are sure to impress your guest! The BEST part is that it only takes 10 MINUTES to create! Click here to see her post blog! You can also check out Pink Cake Plate for cute project ideas! Keep up with Tombow's Sticky University crafts by searching #StickyU on our Social Media Outlets!