It's time for a little STICKY U
Today's Sticky U Student is Martha Bonneau!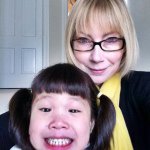 Martha lives with her husband, 5 year old daughter and pug Pixie in Crystal Lake, Illinois which is in the 'burbs NW of Chicago.
She started scrapping in 2006 and was quickly addicted!  She was an avid scrapper until late summer of 2010 when her and her husband started their adoption journey. She says, "At that point I was overwhelmed with paperwork (and emotions!) and I had to put something on the back burner in my life but I knew I would eventually come back to it."
The Bonneaus welcomed their daughter home from China in December of 2011 and a few months later, Martha found her groove again and pulled out all of those supplies that had been tucked away. She started out scrapping again doing traditional layouts, but at the beginning of this year  jumped into Project Life and she loves it!
Martha says, "When I'm not scrapping I am usually spending time with our daughter which means library time, going on walks, thrifting (she loves it as much as I do!) or watching Kung Fu Panda for the millionth time.  I also have an Etsy shop Panda Eight Designs where I sell scrapbooking flair that I design."
Martha created this adorable layout using our Xtreme Adhesive and her Flair Buttons: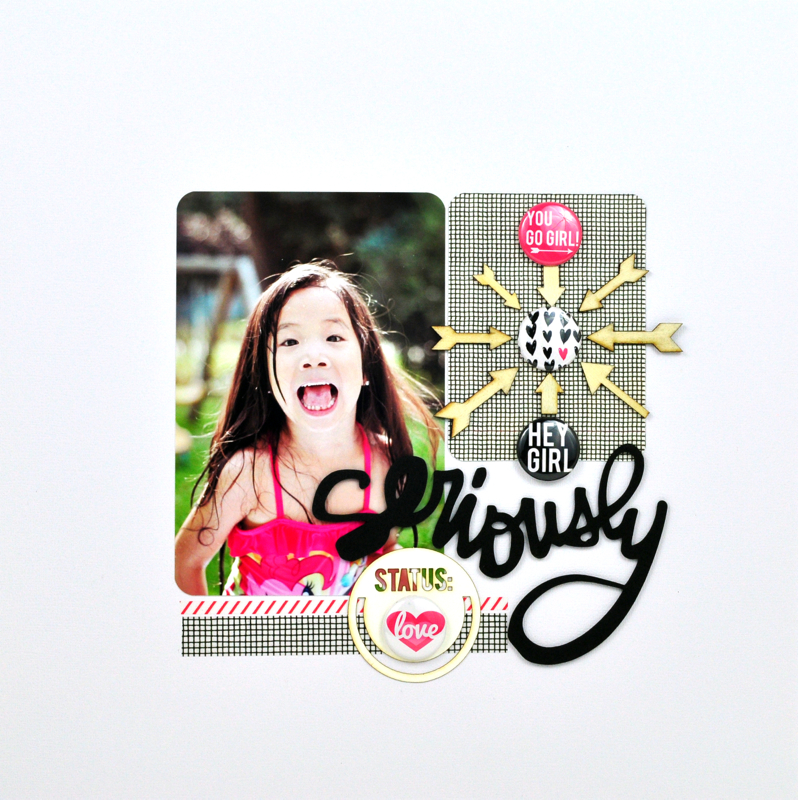 To learn just how Martha created this cute layout, click here!
Keep up with Tombow's Sticky University crafts by searching #StickyU on our Social Media Outlets!