It is STICKY U Time at Tombow!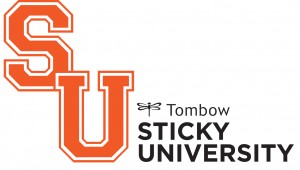 We are excited to announce our LATEST Sticky U Member is JENNIFER DAVEY!!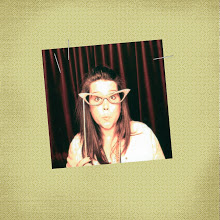 Jennifer is a stay at home working mom. She strives to strike a balance between family, home and work.  She says, "First and foremost my priority is my family." Jennifer has 3 kids… 13, 11 & 9. She says her hubby keep her on her toes.
In the professional world she is a craft designer, "I get paid to play! What could be better? I love to create…sew, fold, punch, glue….what ever the substrate or craft I am in!" Jennifer is on the I Love to Create design team and has been published in Sew News, Belle Amore, Crafts n' things, apronology and more.
Check out this cute canvas she created for Sticky U: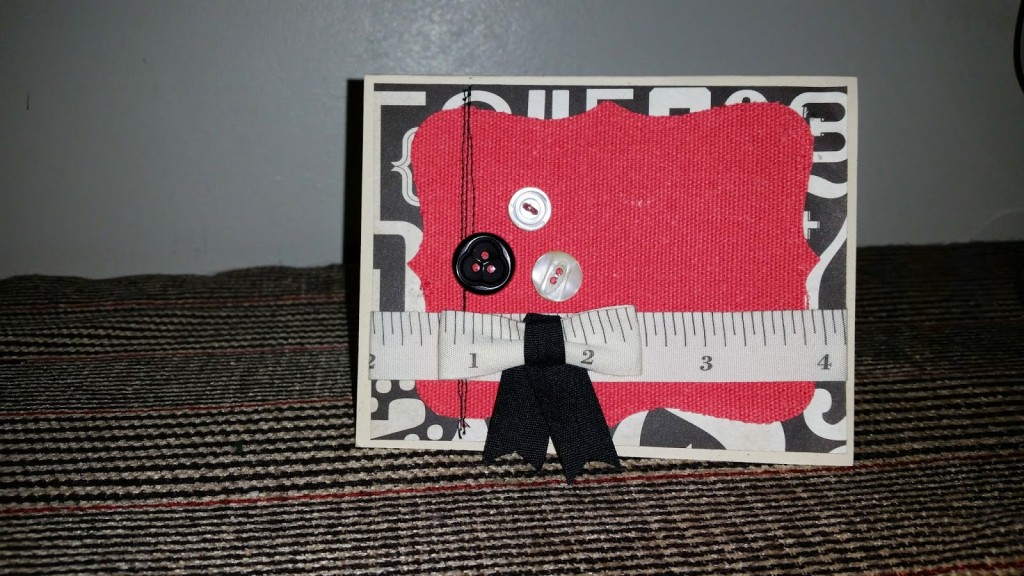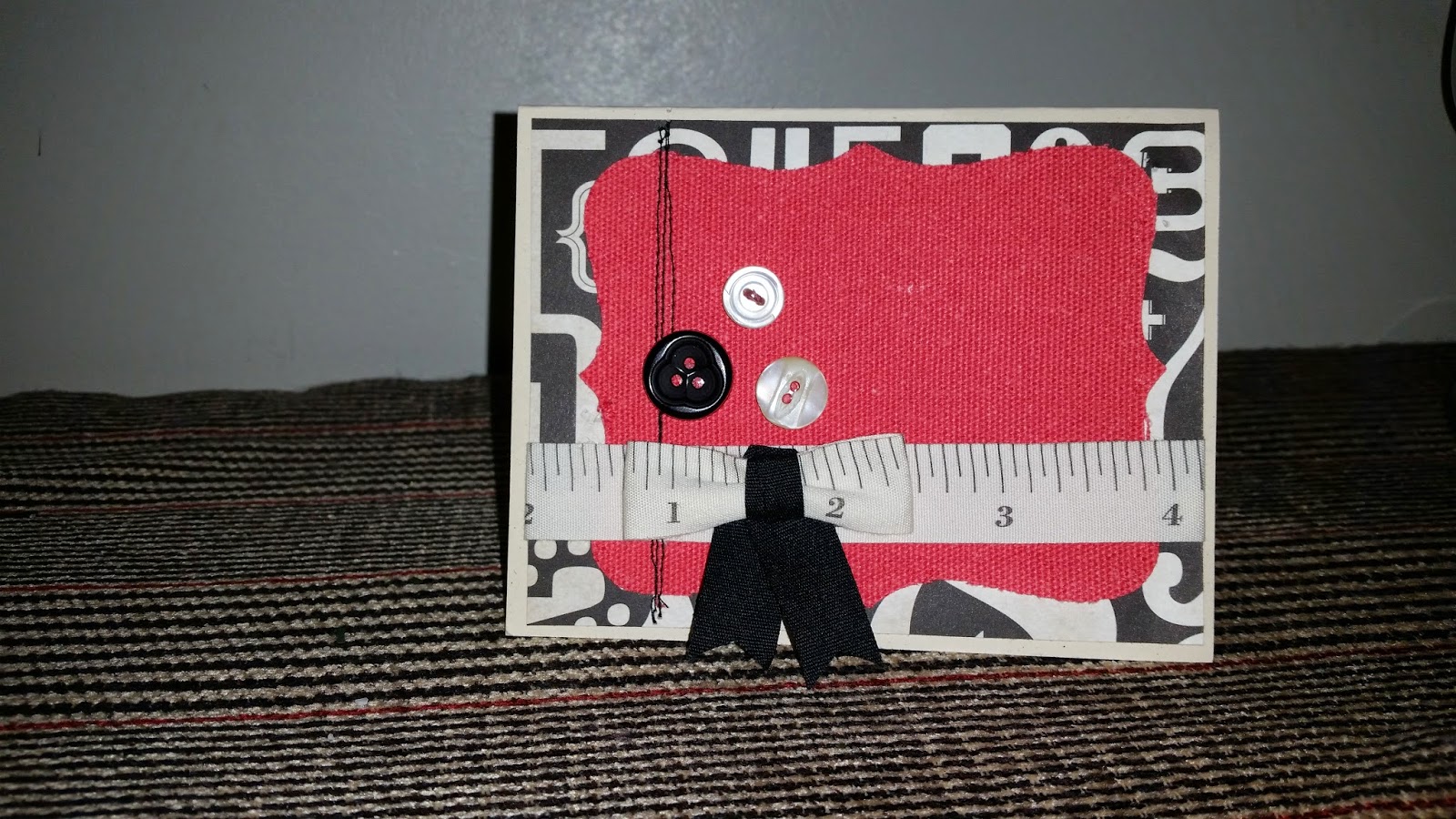 You can see just how Jennifer created this project by clicking here!
Keep up with Tombow's Sticky University crafts by searching #StickyU on our Social Media Outlets!