In just 3 easy steps, you can create these easy Cork Magnets.
Product List
Tombow Power Adhesive Tabs – Corks – Magnet – Serrated Knife
Step 1: Use a serrated knife to cut the corks in half lengthwise, or into three pieces width-wise.
(The sizing is really up to whatever style you are going for.)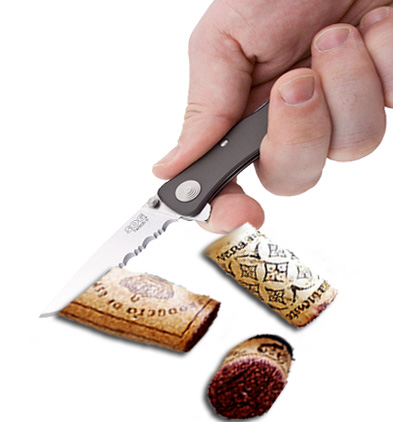 Step 2: Attach a Tombow Adhesive Power Tab  to the end of the cork and remove the backing paper  from the Power Tab.

Step 3: Apply the magnet to the Power Tab and you're done!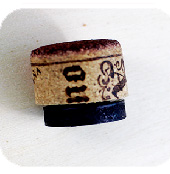 In just 3 easy steps you are creating magnets that you can share with all your friends.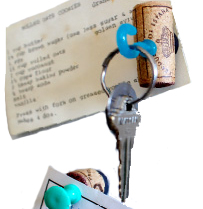 You can add hooks to your cork magnets to turn them into a key holders.
The best part is your probably already have all the materials needed for this project already.
The only part that could be missing is the wine corks but- Wine and crafting? Sounds like the perfect ladies night to me!
I hope you enjoyed this blog post!