Hello again! We're back today with more gift ideas to add to your holiday shopping list. In case you missed it, we shared our top lettering gifts yesterday, and today we're sharing our favorite planner accessories for the #plannergirl on your list.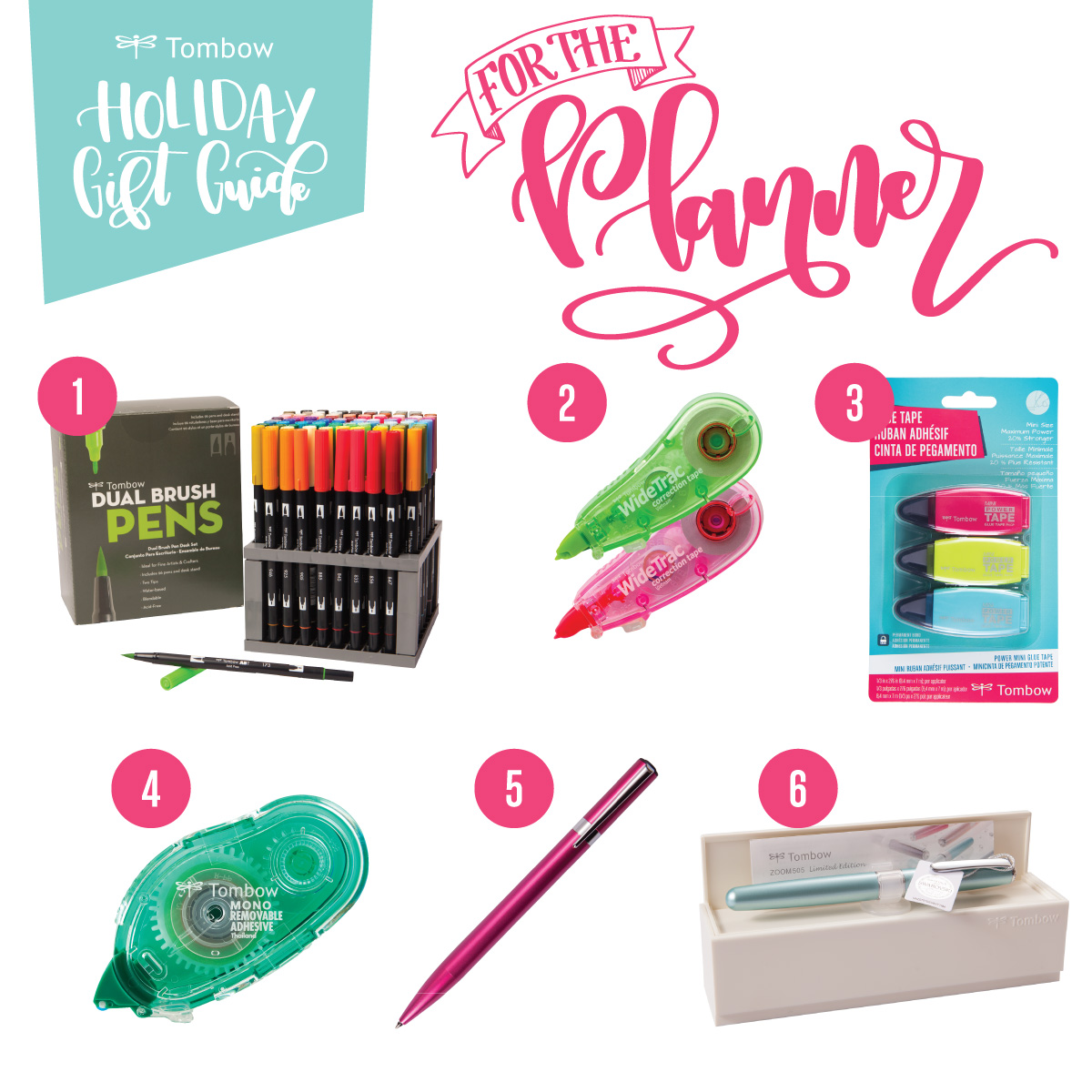 Planner Accessory Gifts from Tombow
Why Planners Love Them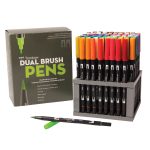 Dual Brush Pens, 96-Piece Desk Set
Planners love the Dual Brush Pens for adding color to the pages of their planners. Use the brush tip to create brush lettering, or the bullet tip for consistent lines (great for bullet journaling!) The water-based ink blends beautifully to create ombre and watercolor effects without watering down your pages. This set features 96 Dual Brush Pens, including the Colorless Blender Pen, and a convenient desk stand for easy storage.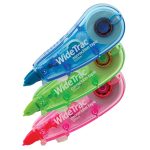 WideTrac Correction Tape
Everyone makes mistakes, and that's why it's handy to have correction tape ready to go when you make a mistake in your planner or bullet journal. Our WideTrac Correction Tape is extra wide, making it perfect for correcting handwritten notes in a single strip. And the environmentally conscious planner girl will be happy to know that this correction tape contains a minimum 70% post-consumer content. Available in 3 brightly colored applicators.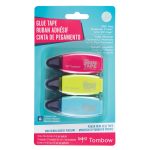 Power Mini Glue Tape
Easily adhere personalized papers into your planner with these mini glue tapes. Available in 3 brightly colored applicators, these glue tapes offer strong glue for a permanent bond. Glue goes on precisely and without any mess. Each applicator includes a protective cap so you won't get adhesive where you don't want it. The adhesive is acid free and photo safe.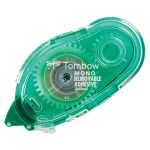 MONO Removable Adhesive Tape Runner
This is the perfect adhesive tape runner for a planner girl who likes to make her own sticky notes! The removable adhesive is strong enough so that the paper you adhere won't fall out of your planner, but can be easily removed without damaging your planner pages. Just rub the adhesive away with your finger when you're finished. Can be used on photos and is easily refilled with a convenient snap-in refill cartridge.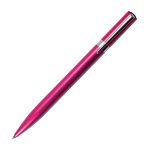 Zoom L105 Ballpoint Pen
This ballpoint pen writes so smoothly, it's no wonder it's a favorite! The Zoom L105 ballpoint pen has the feeling of luxury at an affordable price. Its slim, tapered design and moderate weight makes it a well-balanced writing instrument that is comfortable for everyday writing. This professionally styled pen with luxurious finish and classic polished chrome clip is available in pink, black, silver, blue, and champagne gold.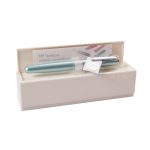 Zoom 505 SW Rollerball Pen
The elegantly designed Limited Edition Zoom 505 SW Rollerball Pen is a statement piece that is both functional and beautiful. Bejeweled with original Swarovski® Crystals, each pen features a large crystal center stone encircled by smaller hand-mounted crystals to create a dazzling display. Each pen is also tagged with an official Crystals from Swarovski® hologram tag with a unique tracking number certifying the authenticity of the crystals. The pen comes beautifully packaged in a display style gift box. Available in light blue, magenta, light pink, and silver.
Tomorrow we'll be sharing our top picks for the crafter in your life!