We would like to congratulate Melissa Teeling for being the winner of this awesome prize package!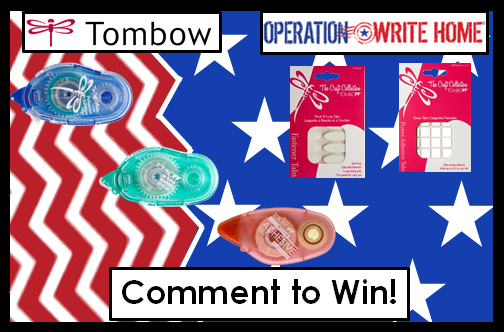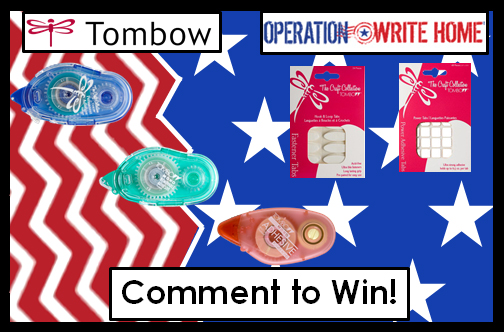 Please send us a message with your contact information & we will ship your prize
We love whenever we can support OWH!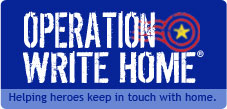 We would also like to thank everyone that blog hopped with us this week!