Jennie Garcia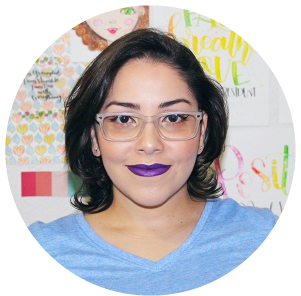 Originally from Puerto Rico, Jennie has been a creator for Tombow for 10 years. Before that, she was an art teacher. She enjoys paper crafting and lettering. Jennie says, "I've loved creating since I was very young but I started scrapbooking when my daughter was born and I never thought it would play such an important role in my life."
Follow Jennie at: Facebook | Twitter | YouTube | Instagram | Pinterest
Jessica Mack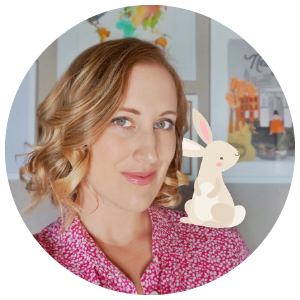 Originally from Australia, Jessica spends most of her time in her art studio amongst the tall trees of Seattle. Jessica is an artist and illustrator with a bright, fun, and colorful style! Her favorite kinds of projects are illustrating and watercoloring with Dual Brush Pens. When she's not illustrating, Jessica is out enjoying the Pacific Northwest with her husband and daughter.
Follow Jessica at: Website | Instagram | Twitter | Facebook | Pinterest | YouTube
Smitha Katti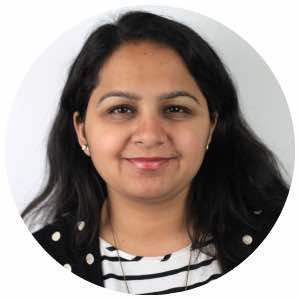 Coloring is what makes Smitha happy. She describes herself as a mom, wife, and creative being. Smitha is a self-taught artist who likes to create motivational art in her sketchbooks. She also enjoys knitting, sewing, crafting with her children, and taking photos. She lives in Minnesota with her husband and two daughters.
Follow Smitha at: Website | Facebook | Instagram | Twitter | YouTube | Pinterest
Ali LePere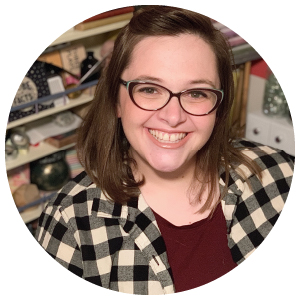 Ali LePere is a lettering artist and calligrapher based in northeast Ohio. She is best known for her work with Dual Brush Pens and for adding as much color to her projects as possible. She loves making her planner pretty, contrasting colors, listening to podcasts, and collecting washi tape. When she's not making art, she can be found disc golfing with her husband, searching for waterfalls with her husband, or at her local music store teaching trumpet lessons.
Follow Ali at: Instagram | YouTube
Amy Latta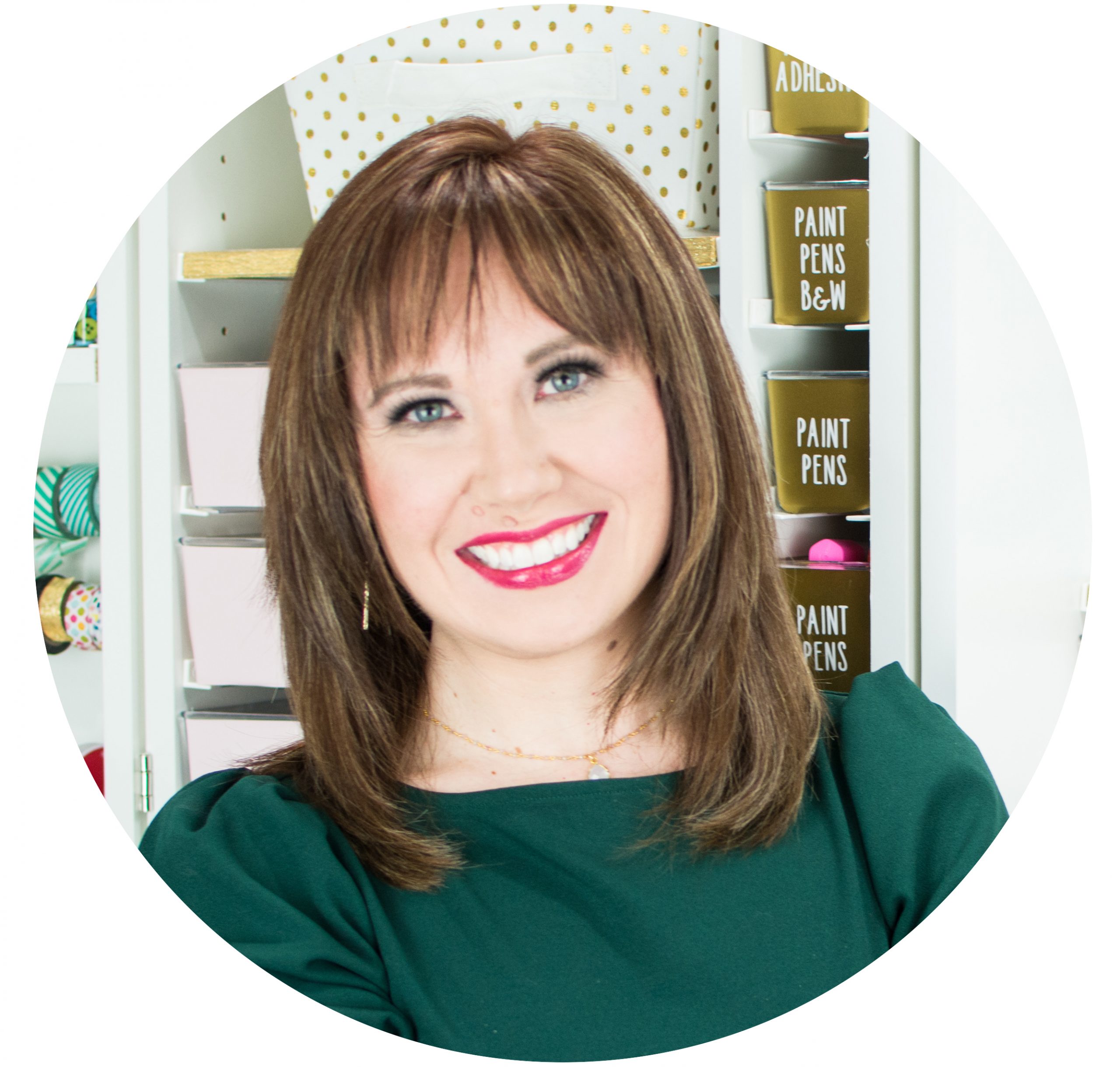 Amy Latta loves all kinds of crafting and creating, but lettering is her specialty. Amy is also a published author, has appeared on Hallmark's Home & Family Channel teaching hand lettering, and her designs have been featured nationally in Starbucks and GAP stores.
Follow Amy at: Website | Instagram | TikTok | Facebook | YouTube
Katie Smith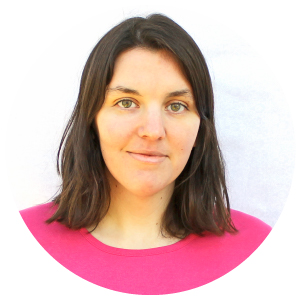 Katie is an Artist, Crafter, and Blogger. She loves anything and everything creative – from scrapbooking and art journaling to drawing and oil painting. If it's creative, she loves it! If she's not in her studio making things, she's probably outside hiking and gathering inspiration for her next project. Katie is a published artist in multiple magazines and books and teaches online art classes to share her creative passion.
Follow Katie at: Website | Facebook | Instagram | Pinterest | TikTok |
Marcella Astore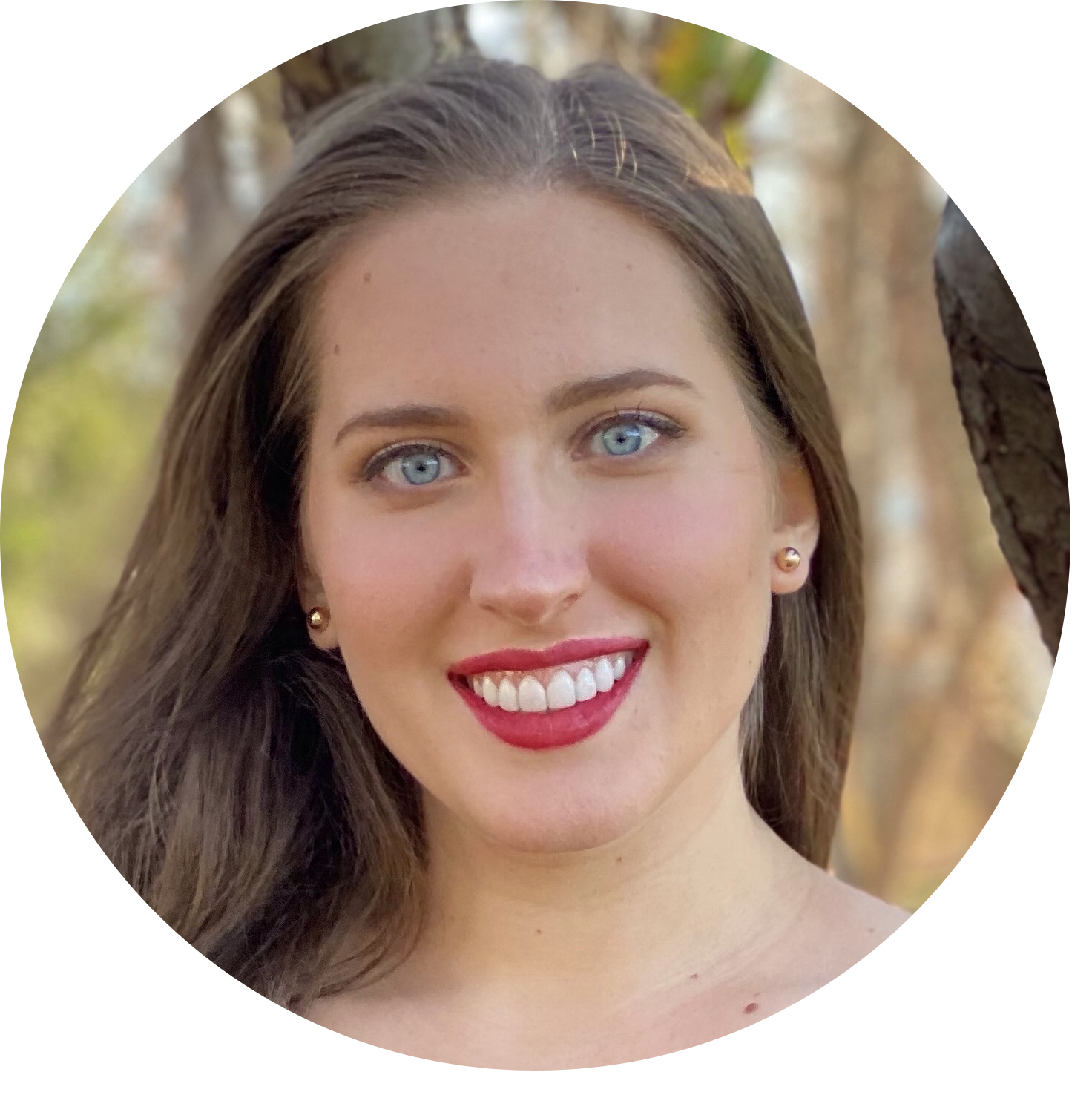 Marcella Astore is a lettering artist who makes bright and colorful art. She's been creative since a young age and started lettering before she even knew it had a name. Outside of lettering, Marcella is a classically trained singer and is pursuing a Master's Degree in Vocal Performance.
Follow Marcella at: Website | Instagram | TikTok
Danison Fronda-Tietz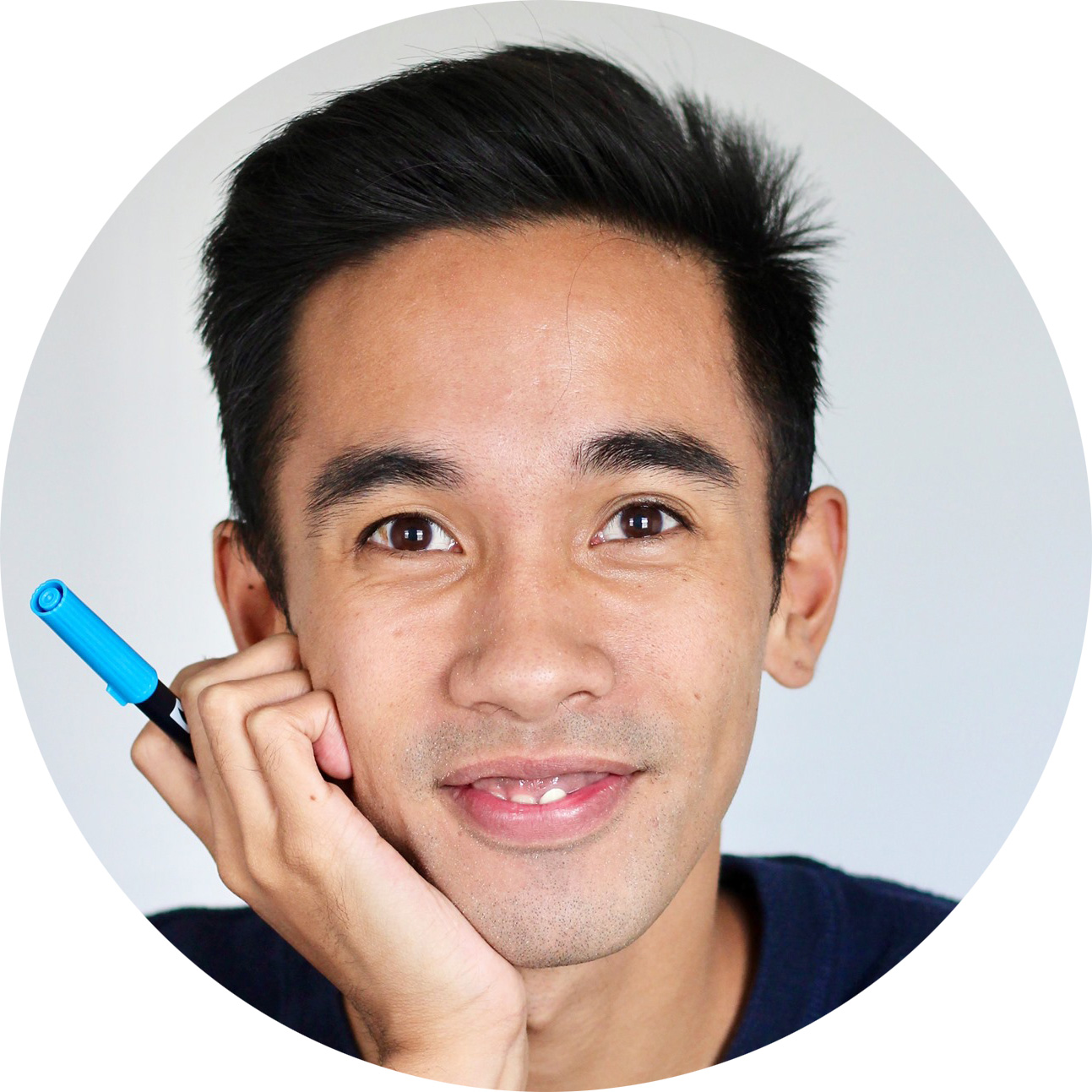 Danison Fronda-Tietz is a lettering artist who also loves to watercolor. His creative style is inspired by bright colors, positive words, and learning new things.
Follow Danison at: Facebook | Instagram | YouTube
Wanda Lopez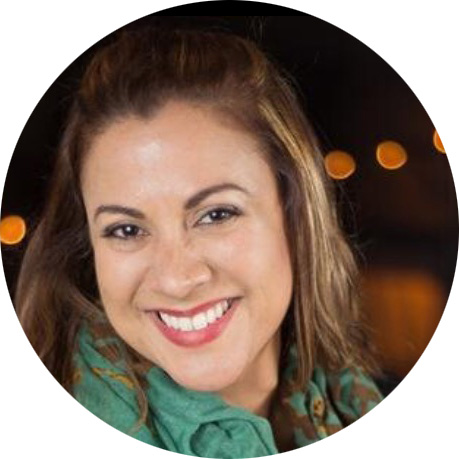 Wanda Lopez is passionate about food and botanical illustrations. She has been a food blogger for over a decade and has a background in marketing and SEO. Her dream is to create a fully illustrated cookbook and teach creatives how to illustrate food.