Happy Sunday! This is Jennie and today I am introducing you to a week full of Holiday Cards! During this week each designer will make a Holiday Card. If you are behind hopefully we will give you a boost of inspiration to get them done! I want to thanks Fancy Pants Designs for sending us these beautiful papers from their Wish Season Collection! It is a gorgeous Christmas Collection.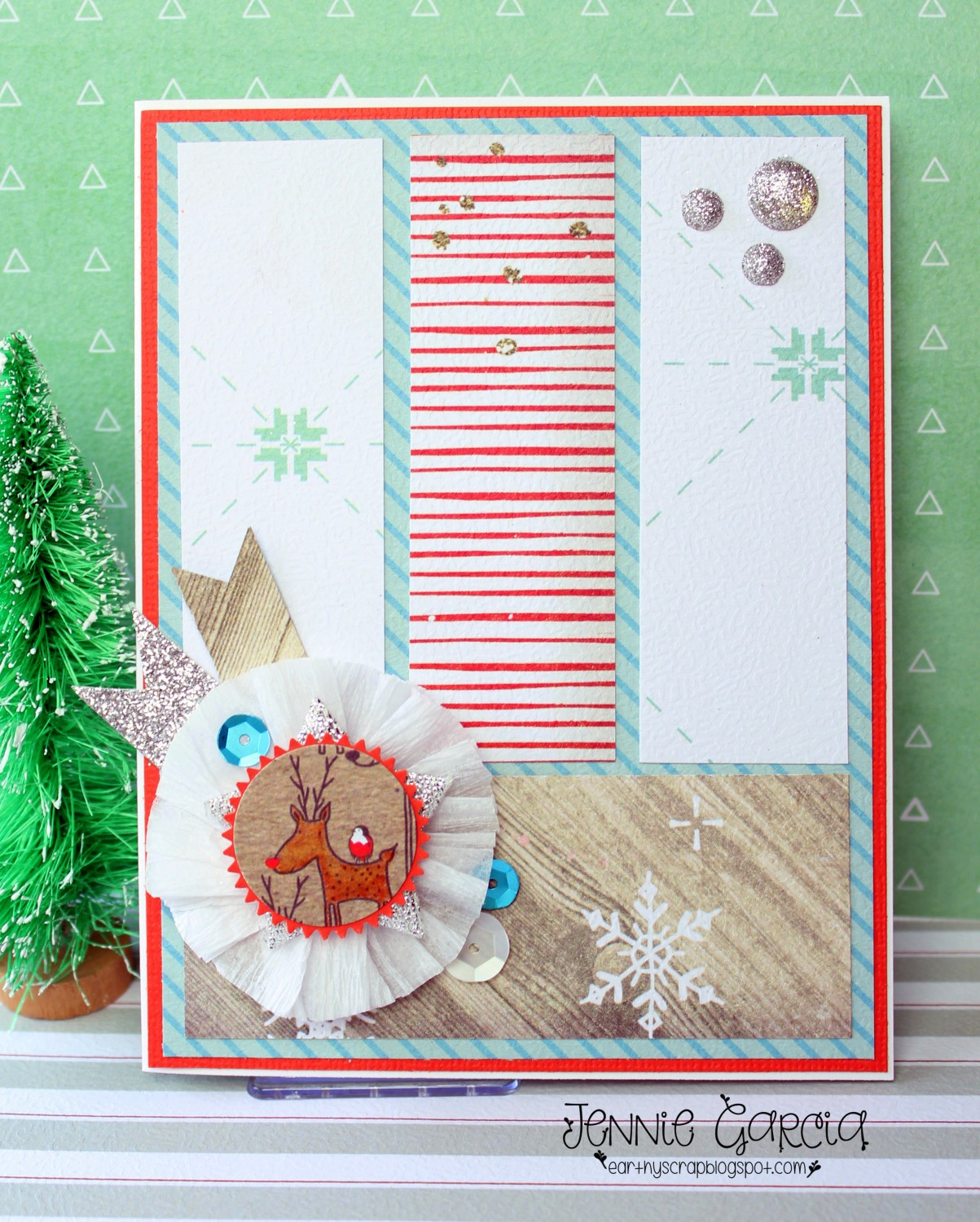 I used a card sketch from Paper Issues to make this card. Cards are not my strong suit but these card sketches help a lot!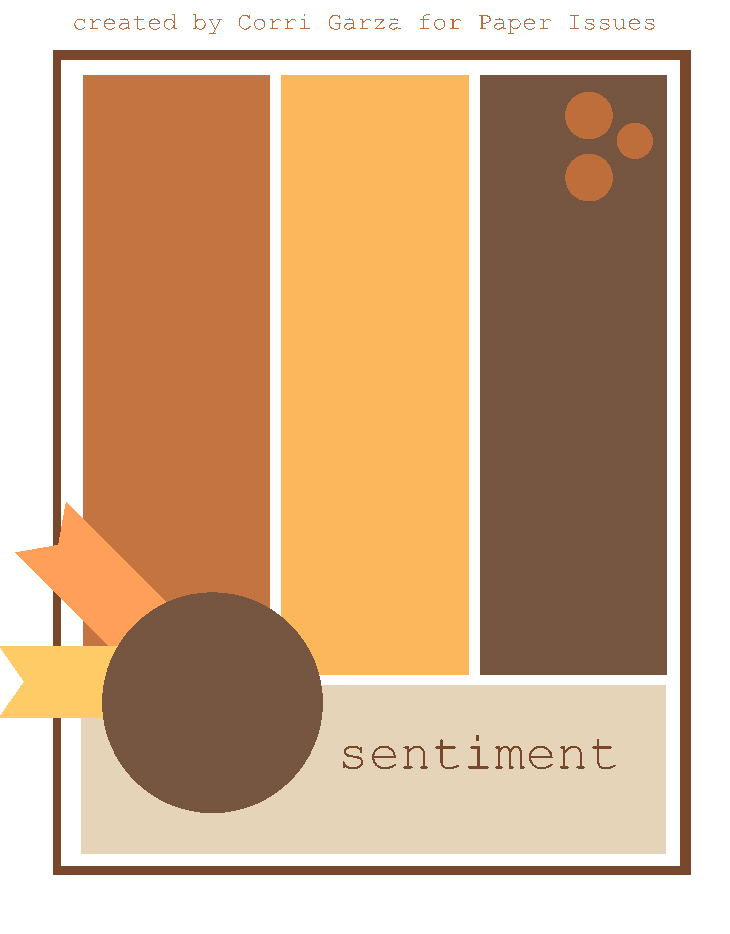 This is a little DIY embellishment I made for this card. You can make it using scraps and crepe paper. Apply the Tombow Xtreme Permanent Adhesive in a paper scrap. Make very small pleats on the crepe paper and press on to the paper. Keep going around and Voilá! A paper flower! I colored  the Rudolph using a Tombow Dual Brush Pen because I didn't want him to blend with the background. The circle punch is one inch and the red circle is a little bit more than that. I used a May Arts Star from a trim between the flower and the reindeer. You can barely notice it but, layers are the wind beneath my wings.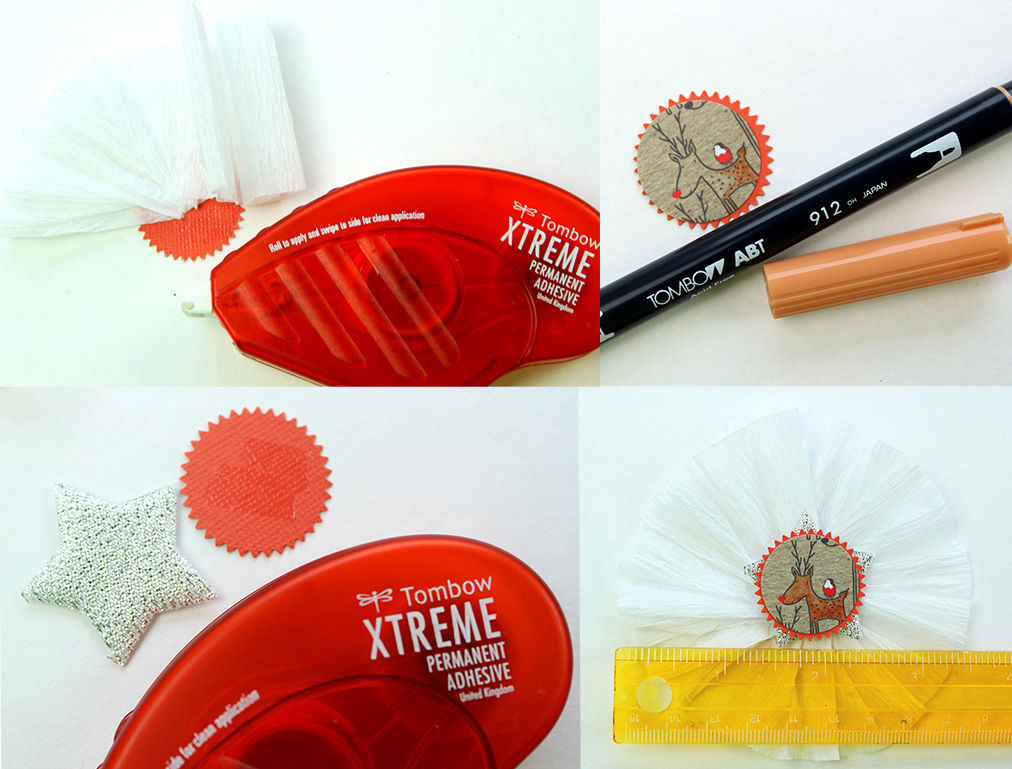 As you can see the flower is pretty big, specially for a card so I gave it a little trim to make it perfect for this card. For this whole card I used the Tombow Xtreme Permanent Adhesive, even for the sequins! I am obsessed with this adhesive! Is perfect for everything!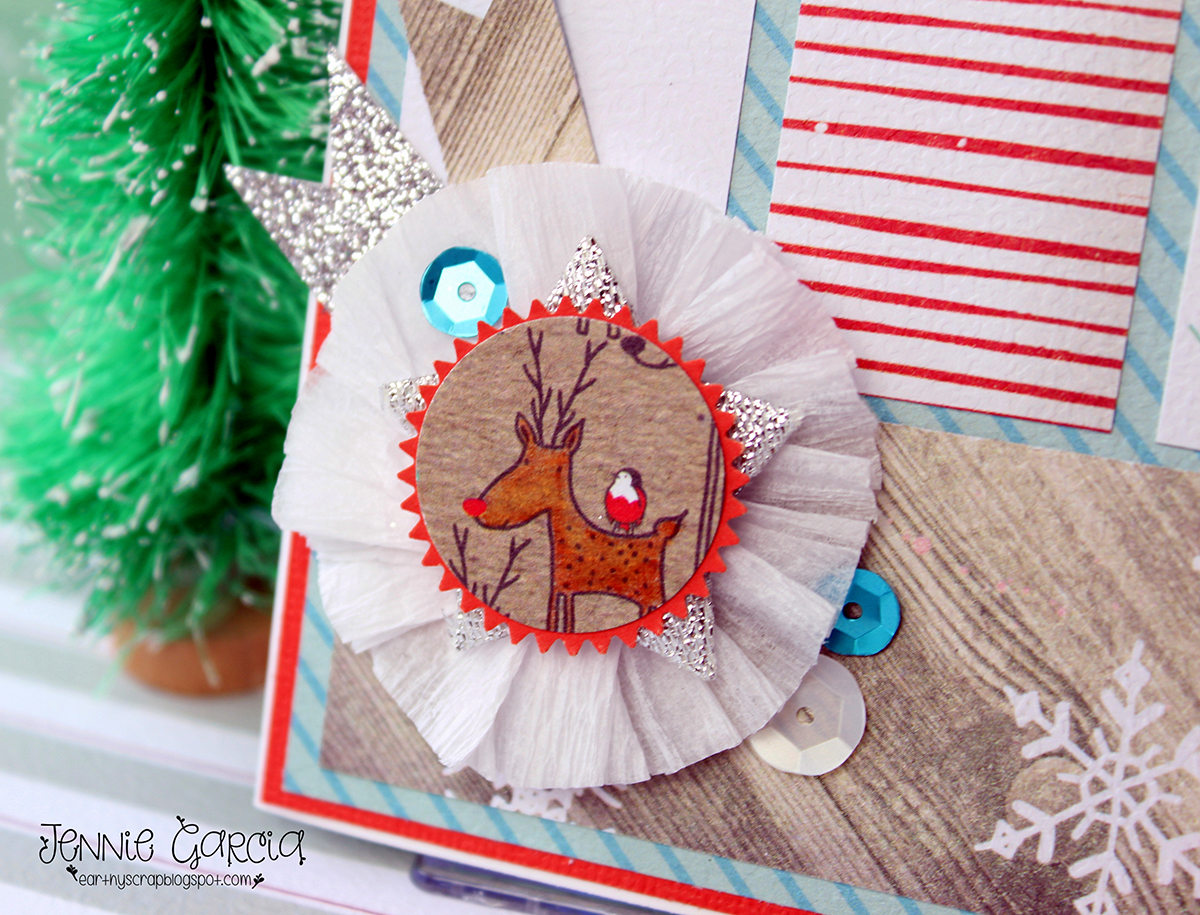 I hope you enjoyed this holiday card, the diy embellishments and even the sketch! If you made some cards using Tombow USA products remember to tag us using the hashtag #tombowusa You can also mention or tag us @tombowusa
Take Care! Jennie