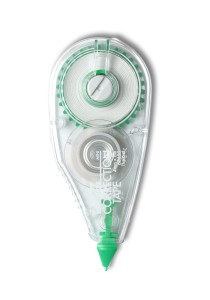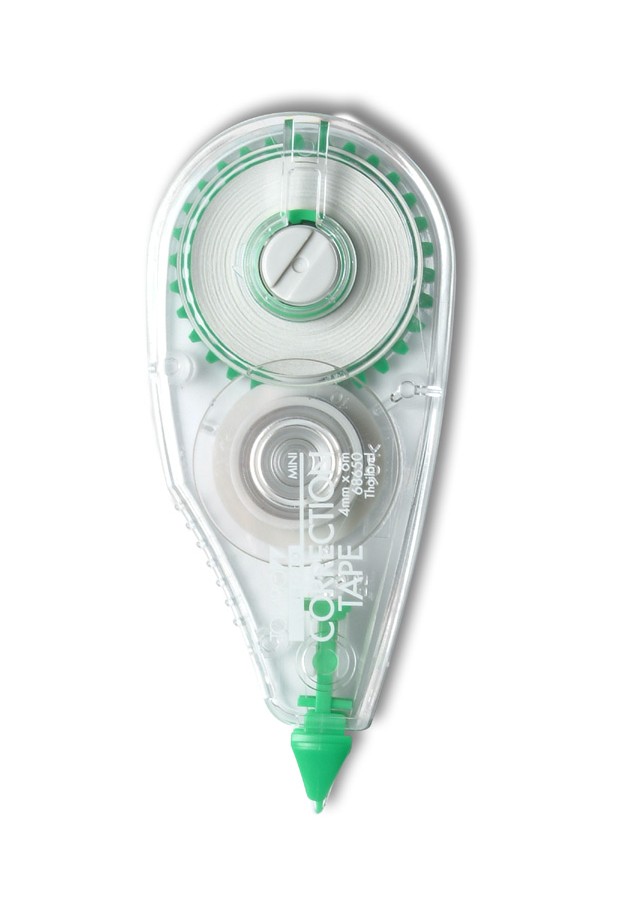 We're  continuing our "How do you choose correction tape?" series with a look at the top application style correction tape products.  What makes this style so special you might ask?
The benefits include:
Compact applicator that is great for beginners
Convenient size that fits in a planner, pencil pouch, etc.
Space saving and ideal for mobile use
Economical for students or the occasional user
So, is the top application more of your style?  If so then you will want to try our MONO Mini correction tape.  And check out the video demo to see it in action!