Long days and caffeine overloads can often lead to crooked storyboards and sticky tape residue left as evidence of your mistake. Every graphic designer or illustrator knows there is no room in the budget for error when working with an illustration board. Give yourself some breathing room the next time you go to create a storyboard and use our removable adhesive.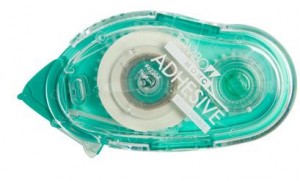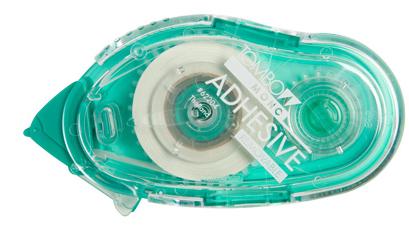 The MONO Adhesive Removable will help you cover your tracks! With a removable bond for self-sticking and removing, you can replace your storyboard multiple times without going through illustration boards like they are cheap paper. Simply rub to remove the adhesive from the surface without tearing the paper or leaving residue or a stain behind.
The removable bond is acid-free and safe to use on photos and cardstock. With an easy-to-refill snap-in cartridge, you can recreate and replace the look of your storyboard to your satisfaction.
You have the power to create the perfect storyboard the first time, or at least give the impression it was the first time. So, if at first you don't succeed, try again using the Mono Adhesive Removable.