Here's a step-by-step blending and layering with Tombow's new Irojiten Colored Pencils. These high quality colored pencils are beautiful to use and the colors are really yummy! I colored the stamped image with the Deep Tone I colors from the Irojiten Rainforest Edition.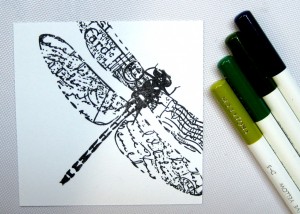 For the wings I used the green/blue hues: D-5 olive yellow, D-7 forest green, D-6 elm green and D-8 Midnight Blue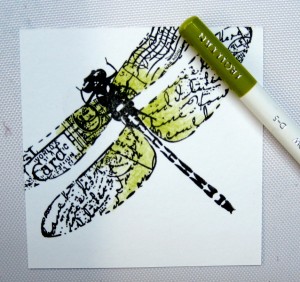 Start with a light touch and your lightest color. Blend following the contours of the image. It's important to blend softly at first, then intensify the color with additional layers and harder pressure.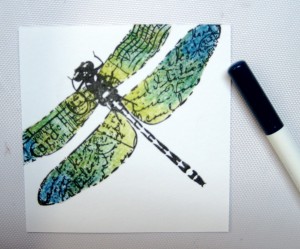 Here the additional colors have been added, still using a light touch and softly blending one color into the next.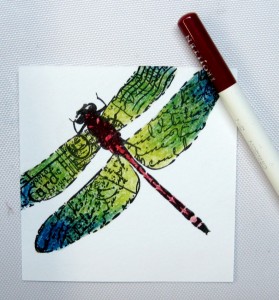 Layer and blend with a harder pressure on the wings until you get the color intensity and blending you want. For the dragonflies body I used D-2 Chestnut Brown. The color is again added softly, and then layered until it's darker at the top and shaded lighter towards the bottom. The strong point strength and precise engineering of Irojiten Colored Pencils means you can press rather hard with the pencils to get that deep color at the completion of the blending. This also means no more annoying breaking of the lead, even when sharpening in an electric sharpener!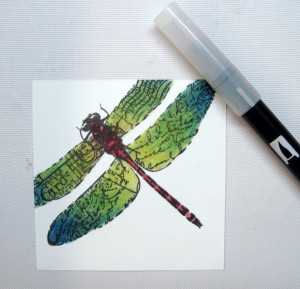 A great tip for blending the color and removing any strokes is to use the colorless Dual Brush Blender Pen. It works nicely to blend and brighten the Irojiten colors.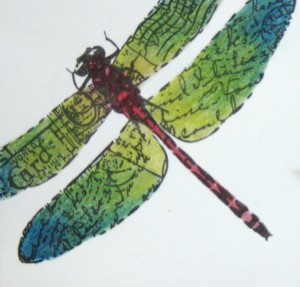 Here is the finished colored image – beautifully blended and color layered with Irojiten Colored Pencils.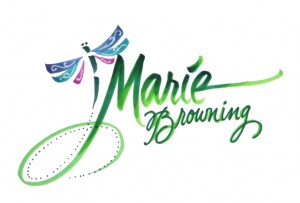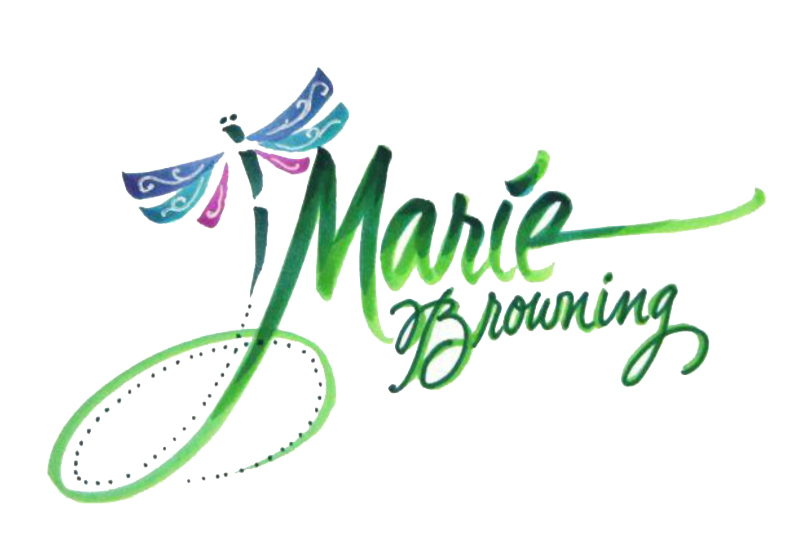 If you enjoyed this post please follow us on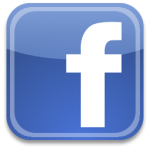 http://www.facebook.com/tombowusa
and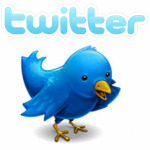 http://twitter.com/#tombowusa