Ready to learn everything about Irojiten colored pencils? Join me for a class at My Creative Classroom!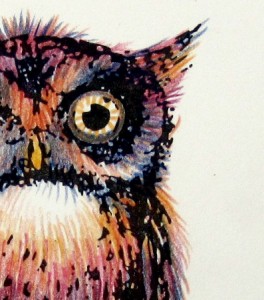 Learn all the best techniques using premium quality Irojiten Colored Pencils from Tombow. 'Irojiten' is 'Color Dictionary' in Japanese and I will teach with you the meaning of colored pencil techniques such as layering, blending, scrumbling and impressed.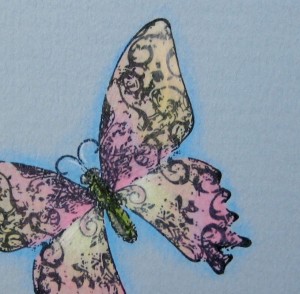 We will work on stamped images and create a finished card with each technique. Learn to tint photographs with colored pencils and create beautiful effects for all your paper art projects. Beginners as well as advanced paper artists will have no problem in this class!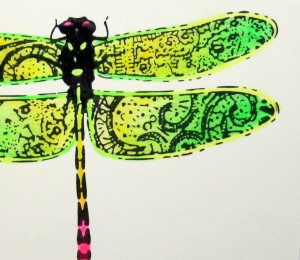 See you in the classroom!
If you enjoyed this post please follow us on  http://www.facebook.com/tombowusa and  http://twitter.com/#tombowusa