When you want to create lots of cards, like I did last week for Operation Write Home, Tombow you look for products that offer superb quality and ease of use.  I first designed a simple card that can be done rather quickly but looks great – I also wanted a design that could be used for either a man or a women.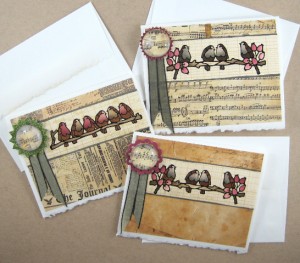 Birds on Branch Peel-off stickers were perfect for a pretty image that can be quickly colored in with the Dual Brush Pens.  I chose the Grunge 10 piece Set that includes a Blender Pen for my blending of the image. I cut decorative cardstock panels from the beautiful Et Cetera Collection available from Bo Bunny.  I then used Mono Adhesive Dots to attach the panels to the card blanks and card front.  I also used a darker colored pen to edge the colored panel.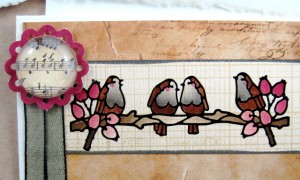 Gluing a clear cabochon to decorative paper with the Mono Multi Liquid Glue created the embellishment. The glue dries clear quickly and was then attached to a decorative punched out motif and attached to the card with a Power Tab.  You can add further adornment with some corresponding ribbon from May Arts.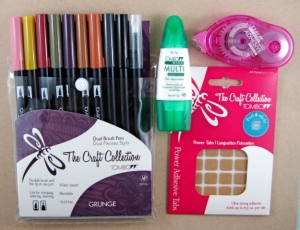 Pretty soon you will have a pile of finished cards to share! Make lots, our troupes need our support!   Thanks for stopping by.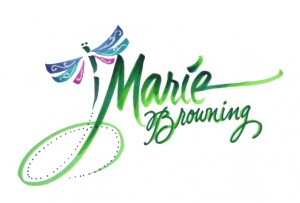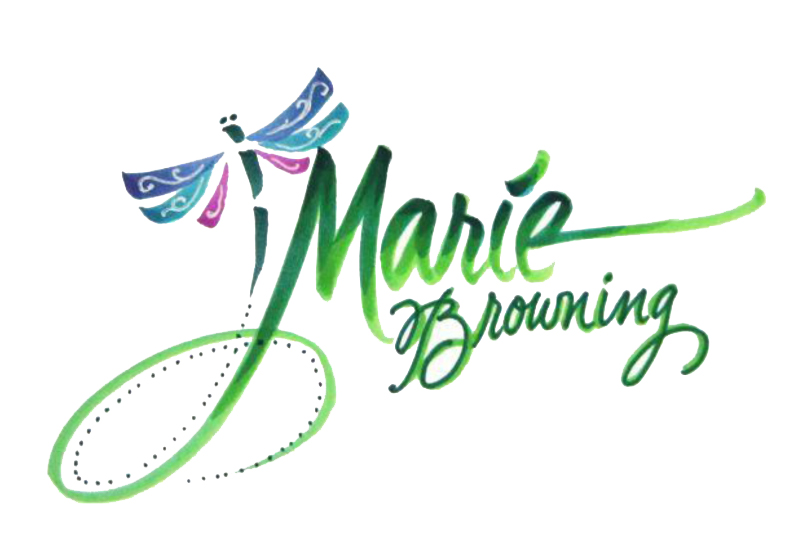 If you enjoyed this post please follow us on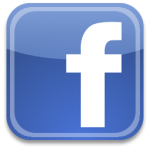 http://www.facebook.com/tombowusa
and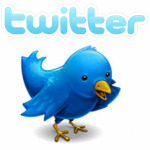 http://twitter.com/#tombowusa