Good Morning Bloggers!
Tombow is pleased to announce we will be giving away an AMAZING prize package!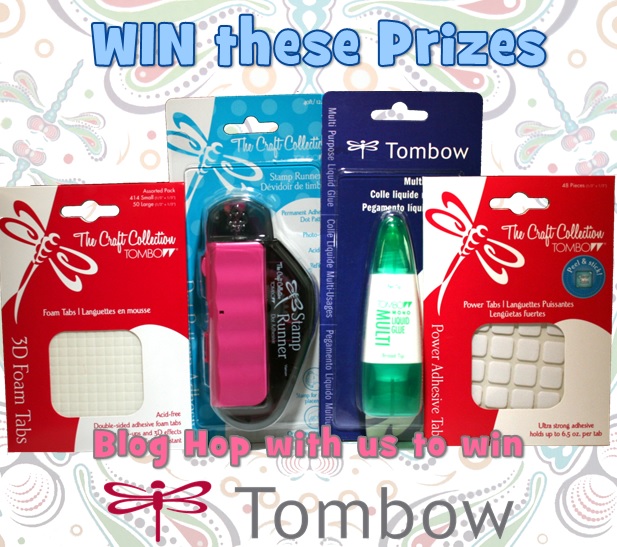 This prize package includes:
Tombow Stamp Runner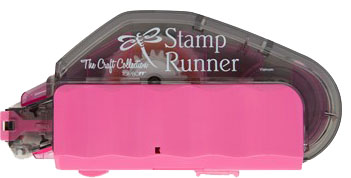 3D Foam Tabs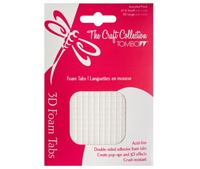 Tombow Mono Multi Liquid Glue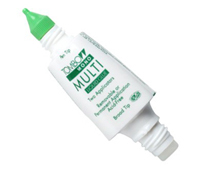 Tombow Power Adhesives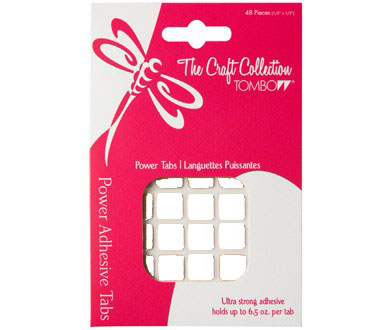 In order to qualify to win this AMAZING prize you must:
Comment on each of the Design Team Member's blog post.
Comment back on this blog post.Tombow will select randomly from a comment written on either the Design Team Members' blogs or the Tombow blog as the winner.
This will be announced Wednesday April 3, 2013 at 3 P.M. Eastern Time.

The order for this week is:

Debbie Fisher

Melissa Cash

Jennie Garica

Marie Browning

And Our Guest Designer for this week will be:
Michelle Criswell


We hope you enjoy our Design Team's Beautiful Creations.
Good Luck Bloggers!