We would like to announce the winner of our blog hop with Kristina Werner!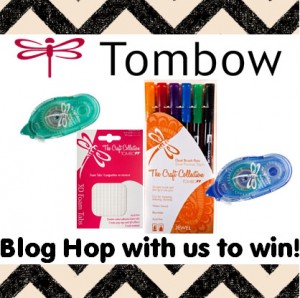 Hope Gustafson
Congratulations Hope!
Please send us a message with your address and we will send you your prize!
Big thanks to everyone that blog hopped with us this week and Kristina Werner for being our Guest Designer!