Welcome  to the
Taylored Expressions

and

Tombow

Halloween Hop

!
If you have made it here, you have hopefully completed this week's Hop!
If you feel like you missed someone, you can start from the beginning at the

Taylored Expressions blog

!
Tombow just loves Taylored Expression adorable rubber stamps and coordinating dies!
Based in Iowa, Taylored Expressions has proudly manufactured rubber stamps and dies in the U.S. since 2008.
From their cute coordinated kits to MUST-HAVE crafting supplies, Taylored Expressions retail web-based store offers hand-selected products to make paper crafting simple and fun. Taylored Expressions stamps and dies may also be found in retail stores across the globe and through our growing list of wholesale customers.
At

Taylored Expressions

, "our company mission goes beyond manufacturing high quality stamps and dies."


Taylored Expressions

was born from a passion to share the art of paper crafting with others.
A family business, they strive to provide meaningful ways for people to express joy and live their lives creatively.
If you have never checked them out, we highly recommend that you do!


Click here

to visit Taylored Expressions.com
Comments close at 11:59 pm PST on Sunday, October 27, 2013.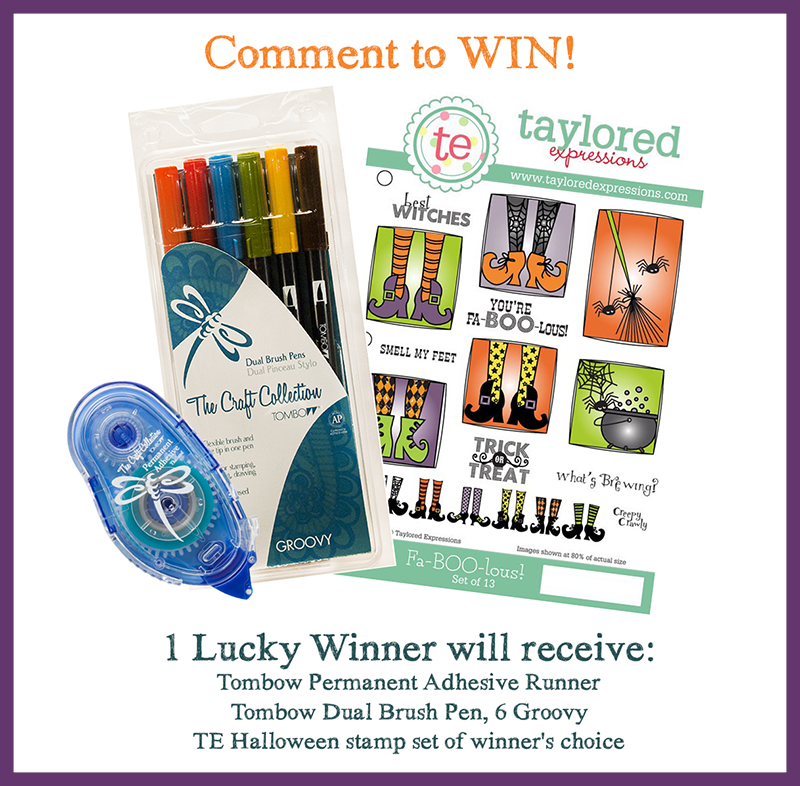 If you enjoyed this post, you can stay up to date with Tombow by following us on: