Don't miss out on Tombow USA's first ever Warehouse Sale!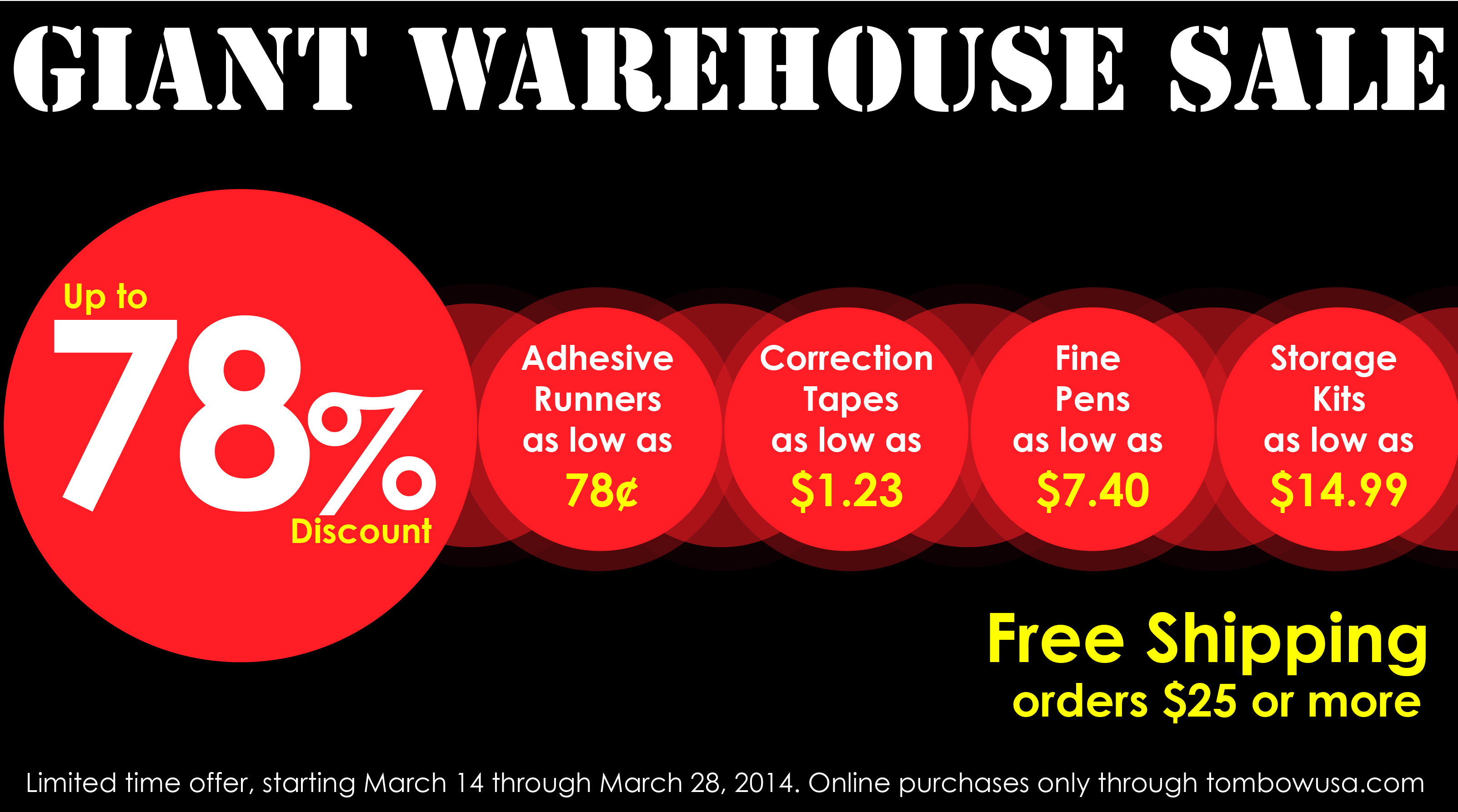 Come check out our Warehouse Sale with savings up to 78% off.
We our StickiTrac adhesive runner for $0.78.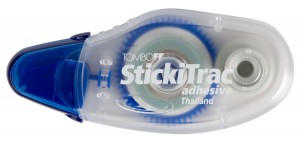 This adhesive is easy to use compact applicator, applies mess-free strip of adhesive for an  instant permanent bond. Adhesive is smooth and wrinkle-free.
Our MONO Adhesive Power Bond is only $1.25.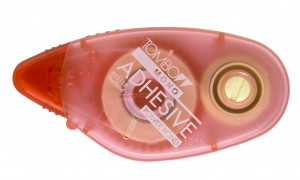 Our Power Bond is an ultra strong bond – use for heavyweight papers, textured cardstock and multi-layering. Compact applicator precisely applies adhesive for a permanent, instant bond that is smooth and wrinkle-free. Three times stronger than the original MONO Adhesive.
The Stamp Runner Permanent Adhesive is a steal at only $2.18.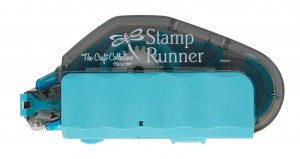 This runner is a dual function adhesive tape runner functions as a stamper or a traditional tape
runner. Use stamping action to apply squares of adhesive for more precise
placement or use as a tape runner for a strip of adhesive and full coverage. All
in one adhesive – no need for photo splits, adhesive tabs or glue dots.
Permanent strip adhesive.
The MONO Adhesive Mega Roller is only $2.95!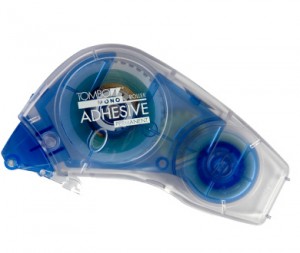 This runner is long-lasting with 82 feet of adhesive. Easy grip applicator with roller tip
quickly applies thin film of adhesive that bonds instantly, cleanly and wrinkle
free. Easy to refill with drop-in cartridge. Photo safe – ideal for use with
memory albums and other archival materials.
We also have our Tombow Totes on Sale! They are only $14.99.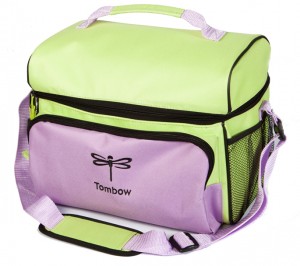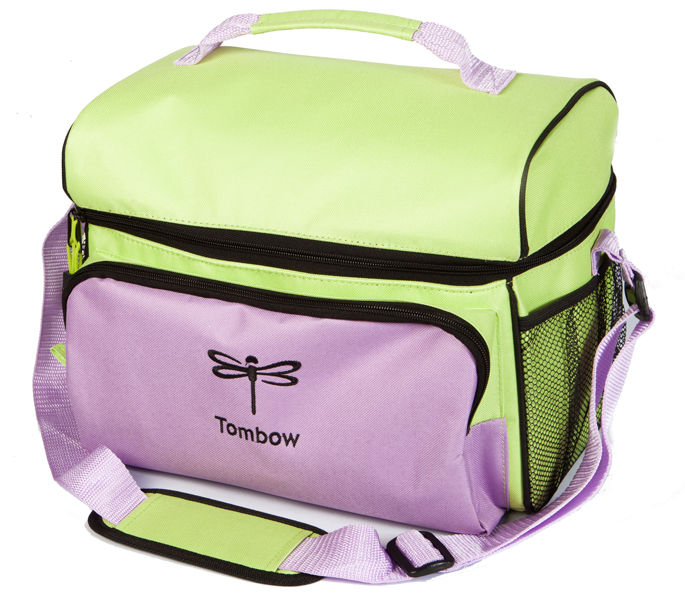 Tombow totes feature an interior compartment that contains hook and loop
modularization allowing versatile interior storage with a secure bond to hold
your items in place. The front pocket holds all of your odds and ends with easy
access. Perfectly stores all your arts and crafts supplies and more.
Check out all of the AMAZING Deals that are part of our Warehouse Sale by clicking here!
Free shipping on orders over $25!
Offer ends March 28th.
If you enjoyed this post, you can stay up to date with Tombow by following us on: