We were so excited to have Regina Easter has our Guest Designer this past week.
Here is a sneak peek of her amazing project, in case you missed it: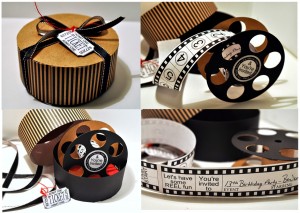 The project Regina will be sharing came together just perfect using the XTREME permanent adhesive.
She says, "I am in love with this adhesive – super sturdy. Just PERFECT!"
This week's Prize included: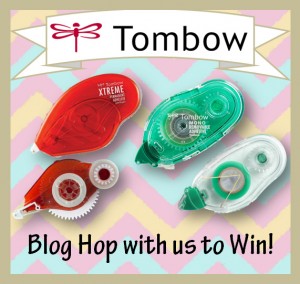 Xtreme Adhesive
Refill, Xtreme Adhesive
MONO Adhesive Removable
Refill, MONO Adhesive Removable
The Winner is:
Laurie Clayton
Congrats Laurie!
Please send us a private message with your contact information and we will ship out your new Tombow Goodies!
We would like to thank Regina Easter for being our guest designer this week.
Check back later this week for another amazing Tombow Blog Hop 🙂
If you enjoyed this post, you can stay up to date with Tombow by following us on: