We are so excited to announce our guest designer Arlene Ellis.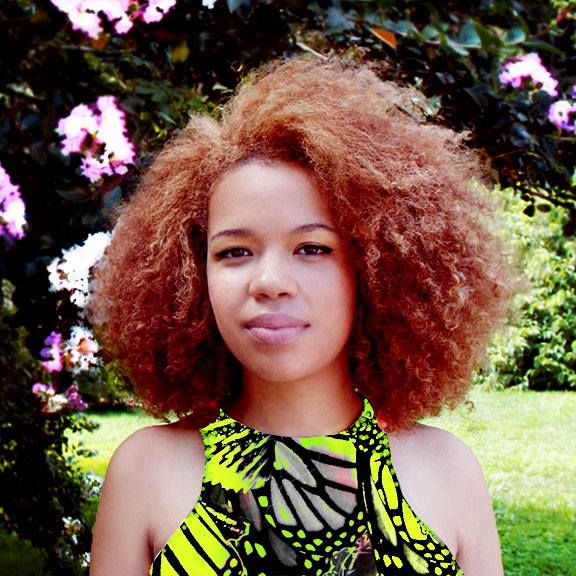 Arlene Ellis is in an open relationship with art and science. By
creating illustrations and textiles inspired by biological patterns,
she hopes to reveal the interconnections amongst all species. Arlene
is also the founder of the design company Organic Lyricism, which
combines her love of biology with textile and fashion design. Organic
Lyricism sells art and fashion prints inspired by biology, designed to
give back. From edgy botanical-inspired patterns to psychedelic animal
illustrations, her limited edition prints aim to instill an
appreciation for nature, craftsmanship and sustainable design.
Throughout the centuries artists and designers have taken inspiration
from nature. Now, more than ever, it's time to give back.

Arlene holds a B.A. in Neuroscience from Smith College.
We are so excited to have Arlene as our first ever week long guest designer!
She is an amazing artist and we are sure everyone will enjoy her work!
If you enjoyed this post, you can stay up to date with Tombow by following us on: