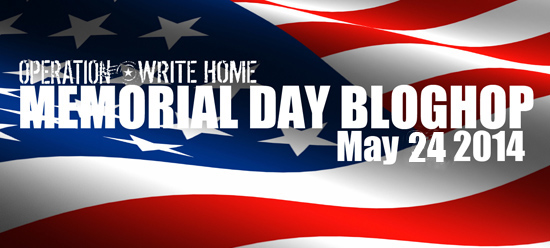 Operation Write Home's mission is supporting our armed forces by sending blank handmade greeting cards to write home on. They have sent over 2.5 million handmade greeting cards sent for heroes to write home on, and AnyHero letters of gratitude! This merry band of thousands of cardmakers is made up of Americans – and citizens of other nations too – who care about our military, and want to support them through creativity and encouragement. Many thousands of crafters of all ages and levels of experience have participated since 2007!
OWH sends care packages  filled with hundreds of handmade cards to their contacts every 6-8 weeks. Each box is packed with great care, alternating styles, colors, and cardmakers from all over the USA, creating "eye candy" for heroes who see only khaki around them.
The topper on each box is a plastic bag filled with 20-30 letters from adults and children across the country, letters handed out especially to those in need of a positive word from the homefront.
There is no better way to celebrate Memorial Day than with Operation Write Home!
Check out both of these cards by the Tombow Design Team:
Melissa Cash: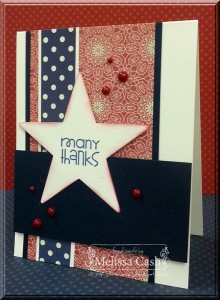 Jennie Garcia: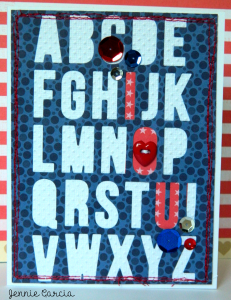 For this Memorial Day hop Tombow will be offering 3 lucky winners this amazing prize package!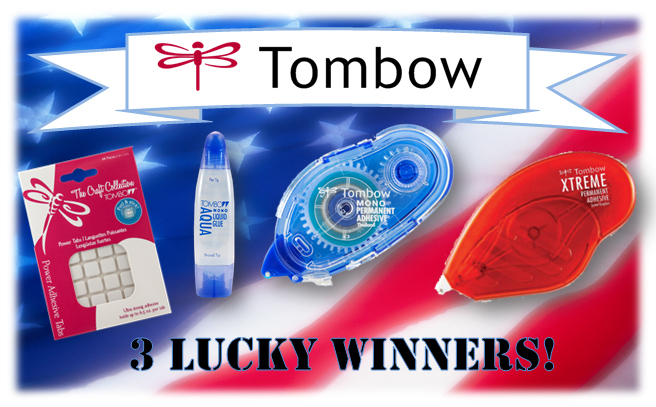 It includes:
Power Tabs
MONO Aqua Liquid Glue
MONO Permanent Adhesive 
 NEW Xtreme Adhesive
This new adhesive runner is 5 X's Stronger than
All you have to do is Comment on this blog post and for an additional entry
"Like" TombowUSA on Facebook!
We will announce our Memorial Day Blog Hop Winners on Wednesday at 3:30 P.M. EST!
We will also be offering every hopper an exclusive Coupon code for the
First 50 bloggers to use on our website!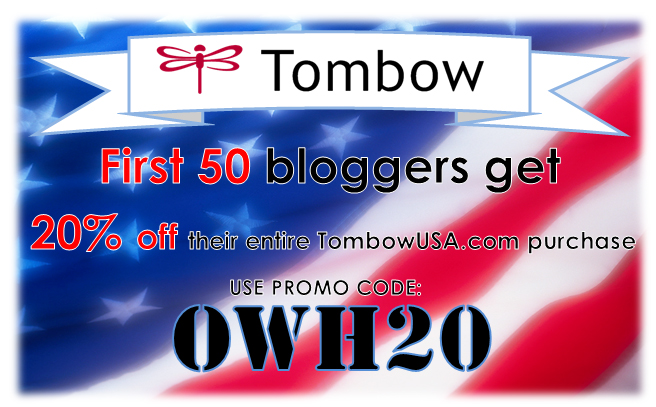 Simply use PROMO CODE: OWH20 when you check out!
Click here to browse our website!
If you enjoyed this post, you can stay up to date with Tombow by following us on: