How about a little STICKY U TIME?

Our latest project comes from one of most unique and fun bloggers we have enrolled in
Sticky U!
We would like to introduce Ellen from the Chilly Dog!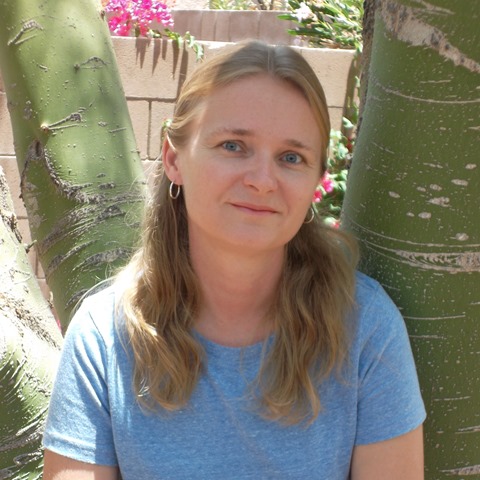 Ellen lives in Tucson, Arizona and she is very passionate about crafting!  Ellen said, "I find it deeply satisfying to start with an idea for something I want to make or a material I want to use and little by little, piece by piece, stitch by stitch create a tangible, beautiful, functional design."
She practices a variety of different art forms including beading, painting, knitting, sewing, crocheting and paper crafts.
People frequently ask her which craft is her favorite, and her response is, "I think it's like asking a mother which child is her favorite because each one is special to me in a different way."
We cannot help but say that Ellen can DO IT ALL 🙂
Check out this VERY cool Tube Art she created for Sticky U: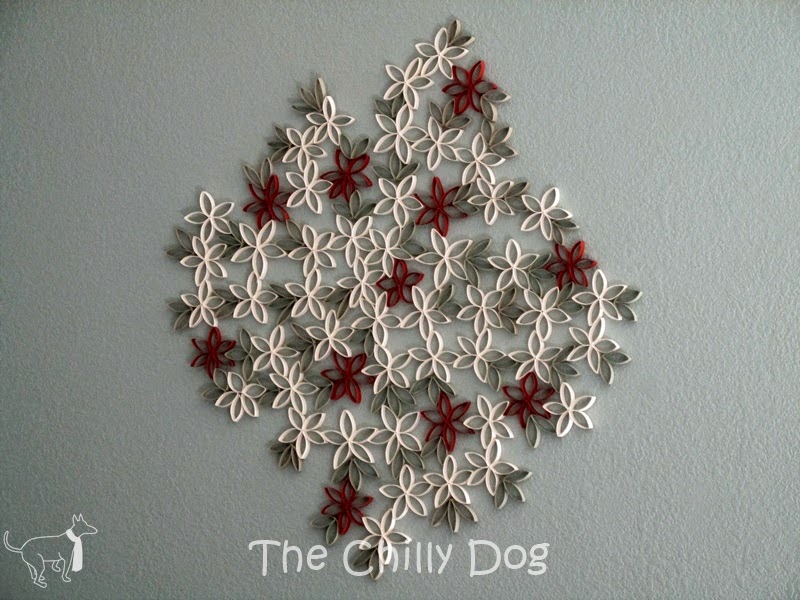 We know are want to know how Ellen created this MASTERPIECE, so Click here!
Keep up with Tombow's Sticky University crafts by searching #StickyU on our Social Media Outlets!