It's that time again… STICKY U Time!!
This week's project comes from Michelle Criswell!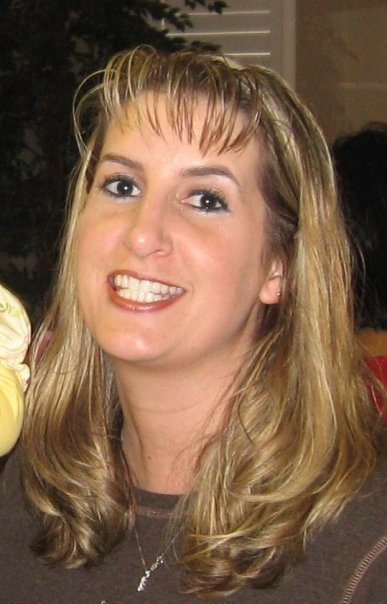 Michelle's blog is called "Scrappin with my bug!" She is a wife and mother of two sweet little girls. She also loves to scrapbook and paper-craft. She enjoys learning new techniques as well as helping others learn new things!
She has always loved to make things but never had time. Flipping through t.v channels on day, she saw the Cricut machine debut and instantly knew it was something she would have to have. That is how she says she was "sucked right in to the amazing world of crafts!!!"
Michelle has retired from her professional career and now she focuses on being a full time mom, crafter, and business owner!
Michelle is the Co-owner of Jaded Blossom.
If you have never checked out the Jaded Blossom Store, we highly recommend it.
They are a Party Favor, Stamp and Supply Company!  "Like" Jaded Blossom on Facebook for cute ideas and projects!
For Sticky University, Michelle used our Xtreme adhesive to create her daughter (Lily's) birthday decorations: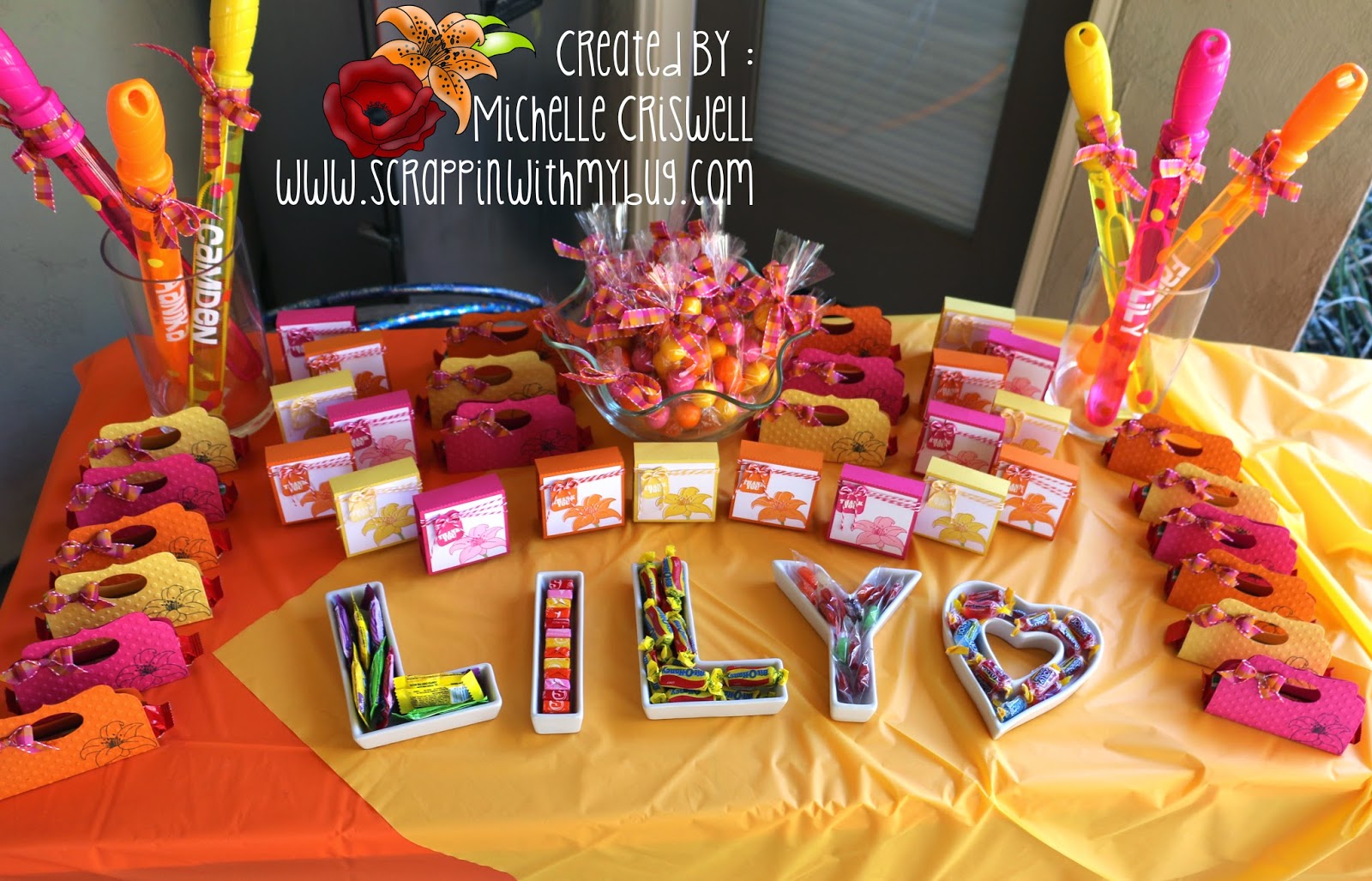 Lily was also part of Sticky U! If you missed her project, click here!
To find out how Michelle created all these ADORABLE Party Favors, Click here!
Keep up with Tombow's Sticky University crafts by searching #StickyU on our Social Media Outlets!