How about some STICKY U?

We are so excited to have Millie as our next Sticky U student!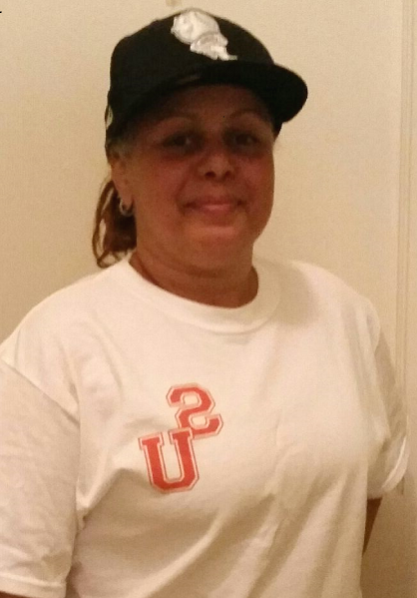 Millie is FABULOUS! Check her out rocking her Sticky U Shirt! 🙂
Millie from Crafting with Creative M! She is from Brooklyn, New York and has a background  in Sales-Medicaid/Medicare. She has been with her other half (William) for 15 years this year. They have a bird named Fred, who loves to whistle.
Millie started crafting several years ago, but in 2010 she decided to start setting up her blog which she later completed in 2011.  After she finished setting up her blog, she  was introduced to bloggie world, which she Loves!
Millie uses her Cricut, Gypsy, & Cuttlebug to make all of her crafty projects and recently got a Portrait Silhouette! Millie says, "I have become more into making cards for causes. I am a card keeper for "The Feel The Love" project as well as "Cards For Kids". I am the sponsor coordinator for two design team, Cut It Up Challenge and Craftin Desert Diva's. As well as a design team member for Trendy Twine."
Check out these cute projects she made for Sticky U: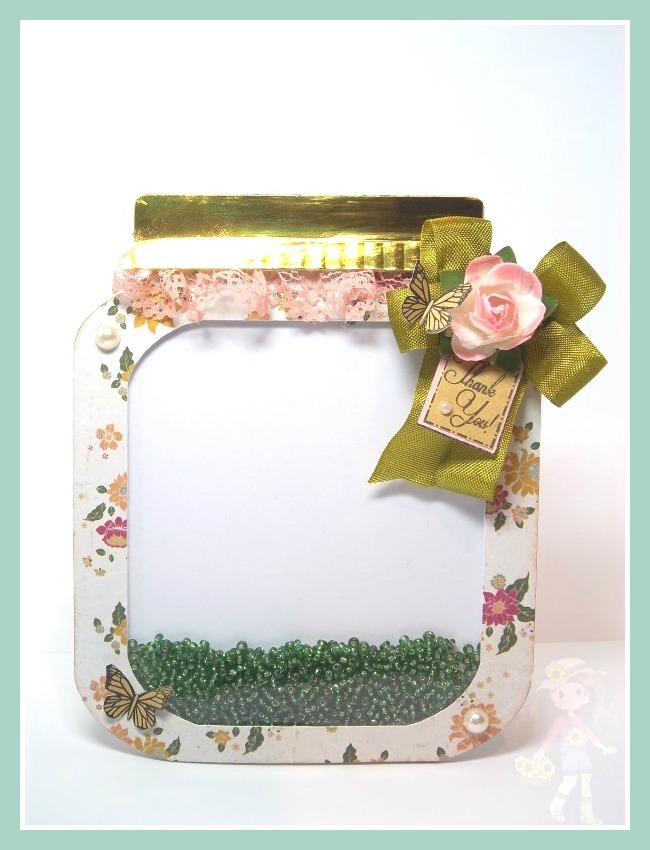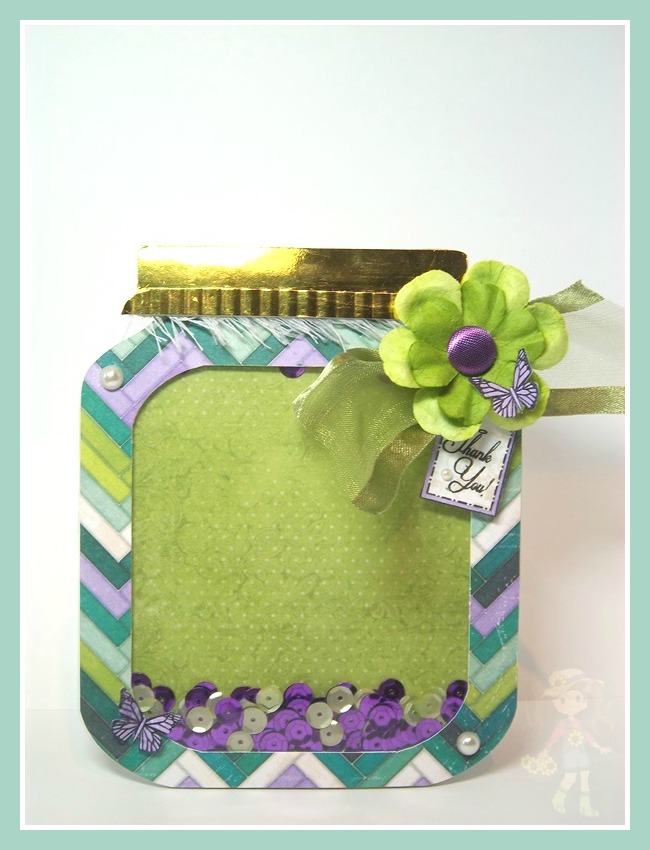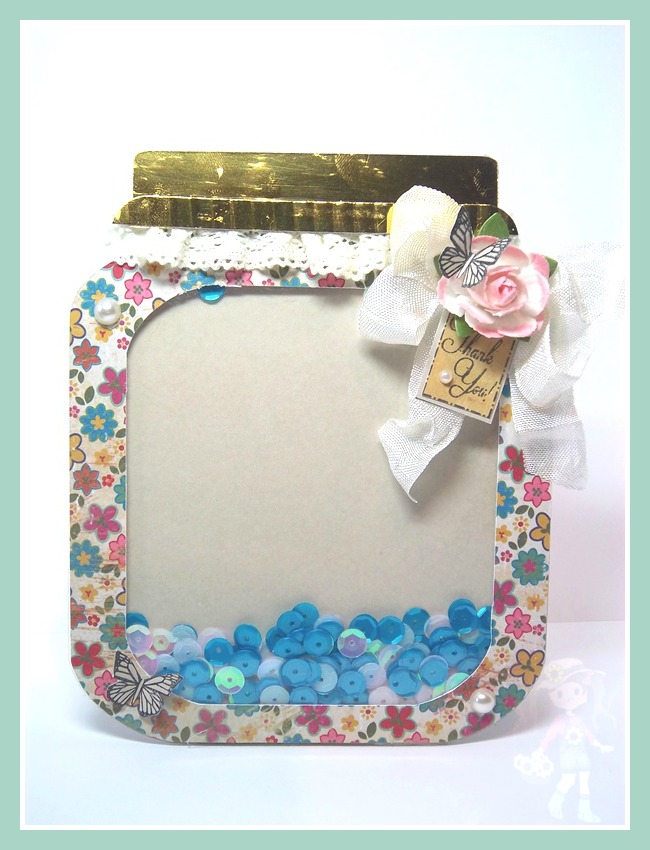 To learn just how Millie created these adorable Jar Cards, click here!
Keep up with Tombow's Sticky University crafts by searching #StickyU on our Social Media Outlets!