We are THRILLED to announce that we are blog hopping with
WALNUT HOLLOW this week!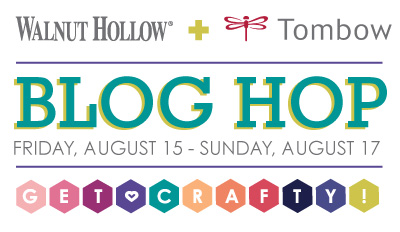 For over forty years, Walnut Hollow  has been dedicated to bringing their customers the absolute best in fine wood surfaces, tools and accessories for the craft and hobby industry.
Walnut Hollow® began as a small family-owned business in Dodgeville, WI. One day, Walnut Hollow founder, Dave Ladd, had an idea after watching his wife, Nancy, create unique decoupage projects from crosscut pieces of wood taken from the family tree farm. This idea led Mr. Ladd to develop our very first product line, Walnut Country Rounds (which he debuted at the 1972 Hobby Industry of America show in Chicago, IL).
Tombow LOVES Walnut Hollow. From the TOP-Notch products to the TOP-Notch people, their quality is one in a million.
For this week's hop we will have sneak peeks on the Tombow USA Blog and we will also have links to the Walnut Hollow Projects.
Today's Sneak Peeks come from Debbie Fisher and Melissa Cash:
Debbie Fisher created this ADORABLE Apple Project. Click here to see how!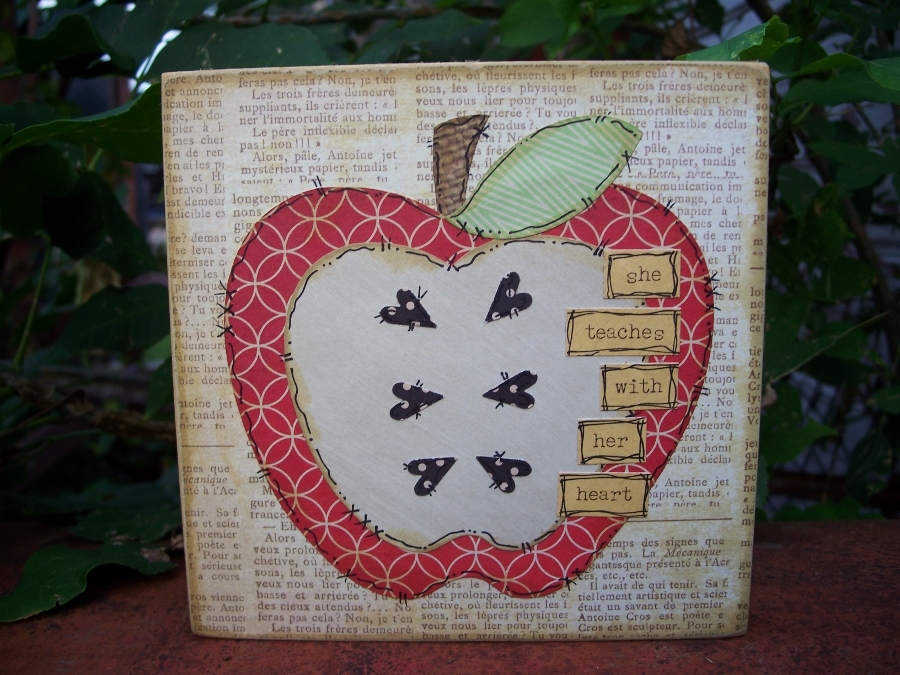 Melissa Cash created this too cute tissue box. Click here to see how!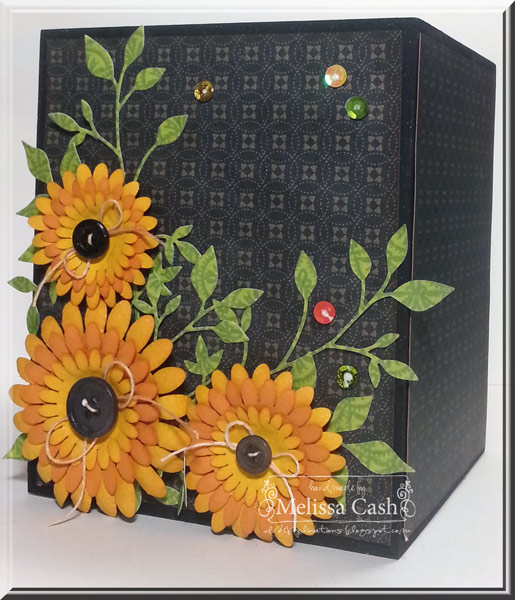 We also have a FUN project on the Walnut Hollow Blog from Chris today: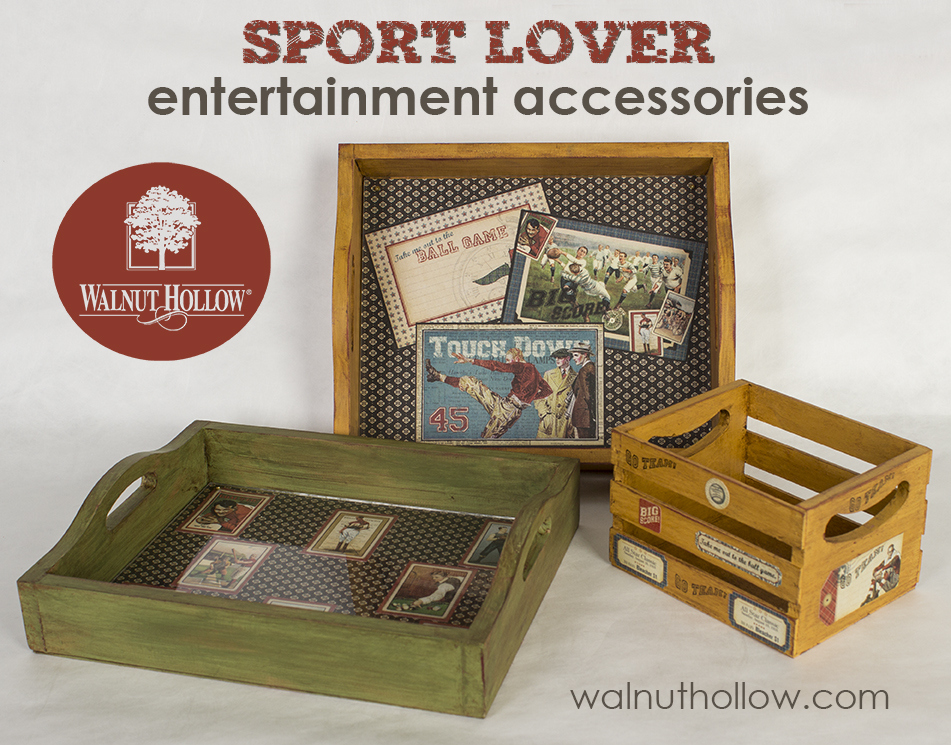 Click here to see it!
The Prize for this week's hop is: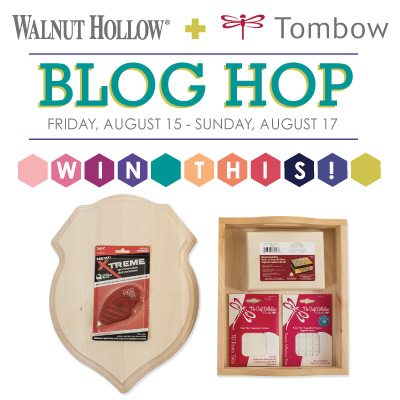 It includes:
Tombow Xtreme Adhesive
Tombow Power Tabs
Tombow 3D Foam Tabs
Walnut Hollow Card Box
Walnut Hollow Shield Plaque
Walnut Hollow Serving Tray
In order to win this AMAZING Prize, comment on all the Blog Hop Projects.
Don't forget to hop on over to Facebook and "Like" TombowUSA and Walnut Hollow.
Honestly, what's not to like about this duo? 🙂
If you enjoyed this post, stay up to date with Tombow on our Social Media outlets!