Crafty bloggers from around the globe have joined forces to create projects inspired by the TV show, Parks and Recreation, anticipated to release its 7th and final season this Fall.

Two of Tombow's Very own Design Team members have decided to join in on the fun!
Check out this project from our signature Designer Marie Browning: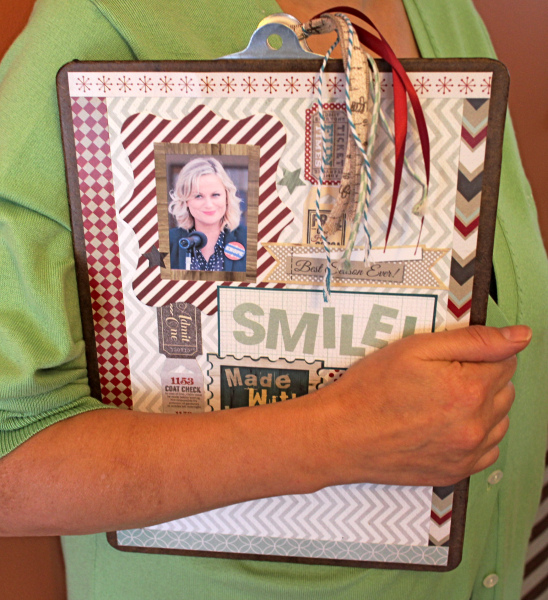 Check out what Jennie Garcia created: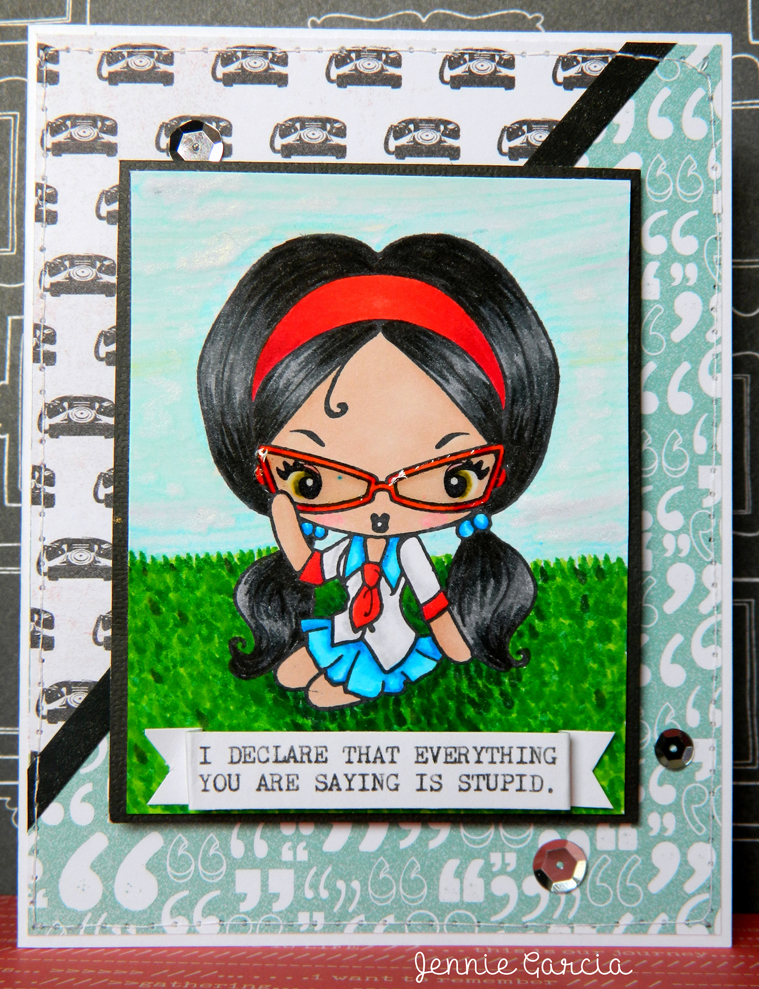 And that is only 1 of her projects 🙂
Both Tombow Designers will be giving away an Xtreme Adhesive!
So comment on their blogs for your chance to win!
To start the hop, click here!
If you enjoyed this post, stay up to date with Tombow on our Social Media outlets!