*Periodically we will be featuring Q&A posts with Tombow Brand Ambassadors so you can get to know the people who use and love Tombow product. This is the second in our Ambassador Spotlight series. Read the first post here.

Aimee Maddern is a Southern California Native and past owner of a scrapbook boutique who has a passion for paper (and has way too much of it!) She has always been a crafter, but also loves the sun, lattes, shopping, her boyfriend and her two dogs. Aimee works from home, allowing her to travel with her parents and their race car. While doing all of that, she ends up collecting bits and pieces along the way.
Follow Aimee at: Aimee's Armoire  |  Instagram  | Studio Calico
Q: What are your favorite Tombow products?
I have always had Tombow adhesives in my "tool box" – I even carried the MONO Glue Pen in my store. Recently when a design team I was part of teamed up with Tombow for a product swap hop, I was pleasantly surprised that most of the adhesives I was given to sample were those I was already using! My top three adhesives from Tombow are the Tombow Xtreme Adhesive, MONO Glue Pen, and the MONO Multi Liquid Glue. I don't leave home without these glues! I love using the MONO Glue Pen for adhering tiny paper pieces.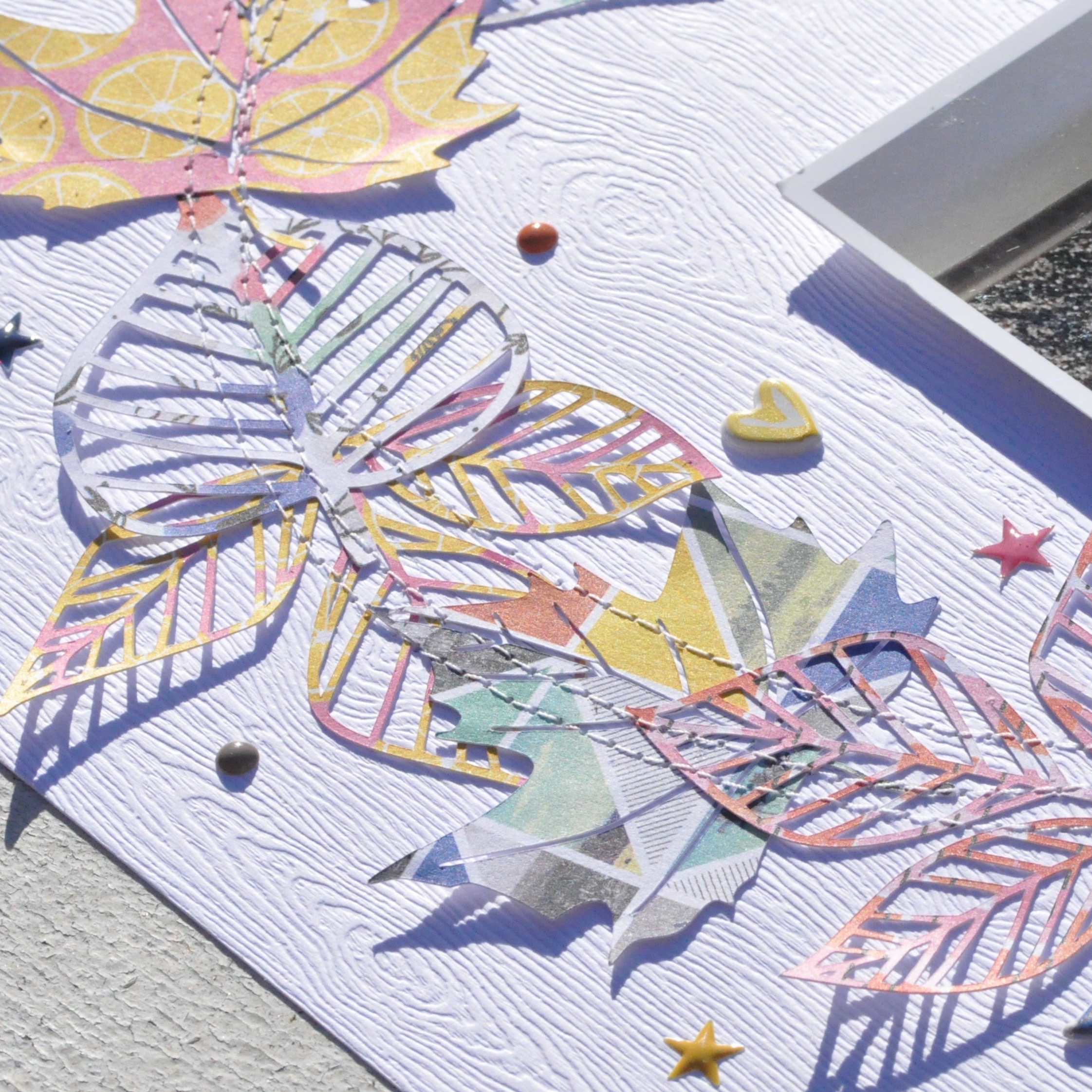 Q: What types of projects do you create with Tombow products?
I mostly scrapbook using Tombow adhesives but I have been known to use them for everyday projects and household use! One of my favorite tools to use the adhesives with is my Silhouette Cameo. There is just so much you can do with it and I love when I learn new techniques, like when I finally worked up the courage to use the Silhouette sketch pens to create a layout.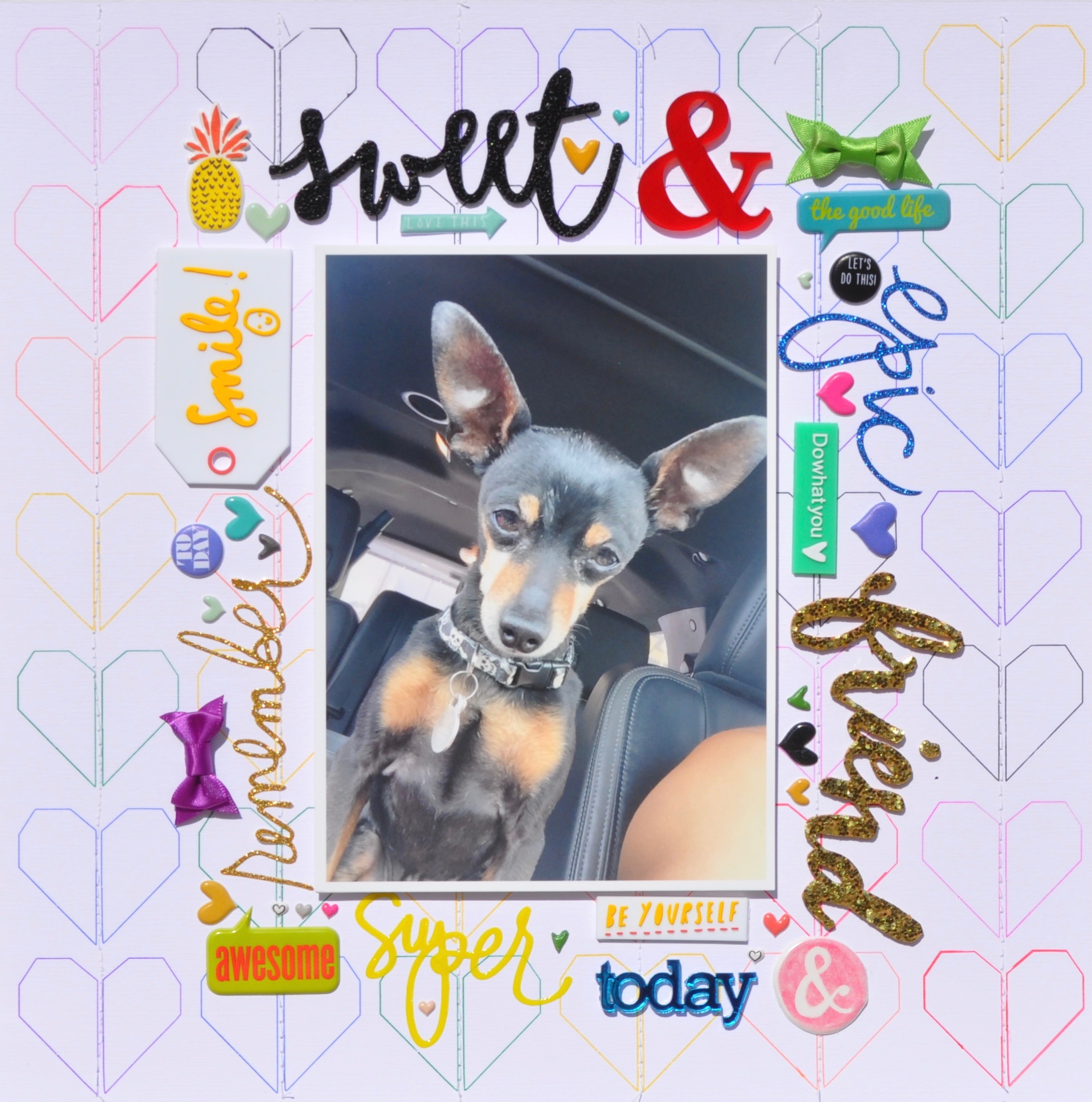 But my most favorite thing to do is create my own backgrounds by piecing paper together.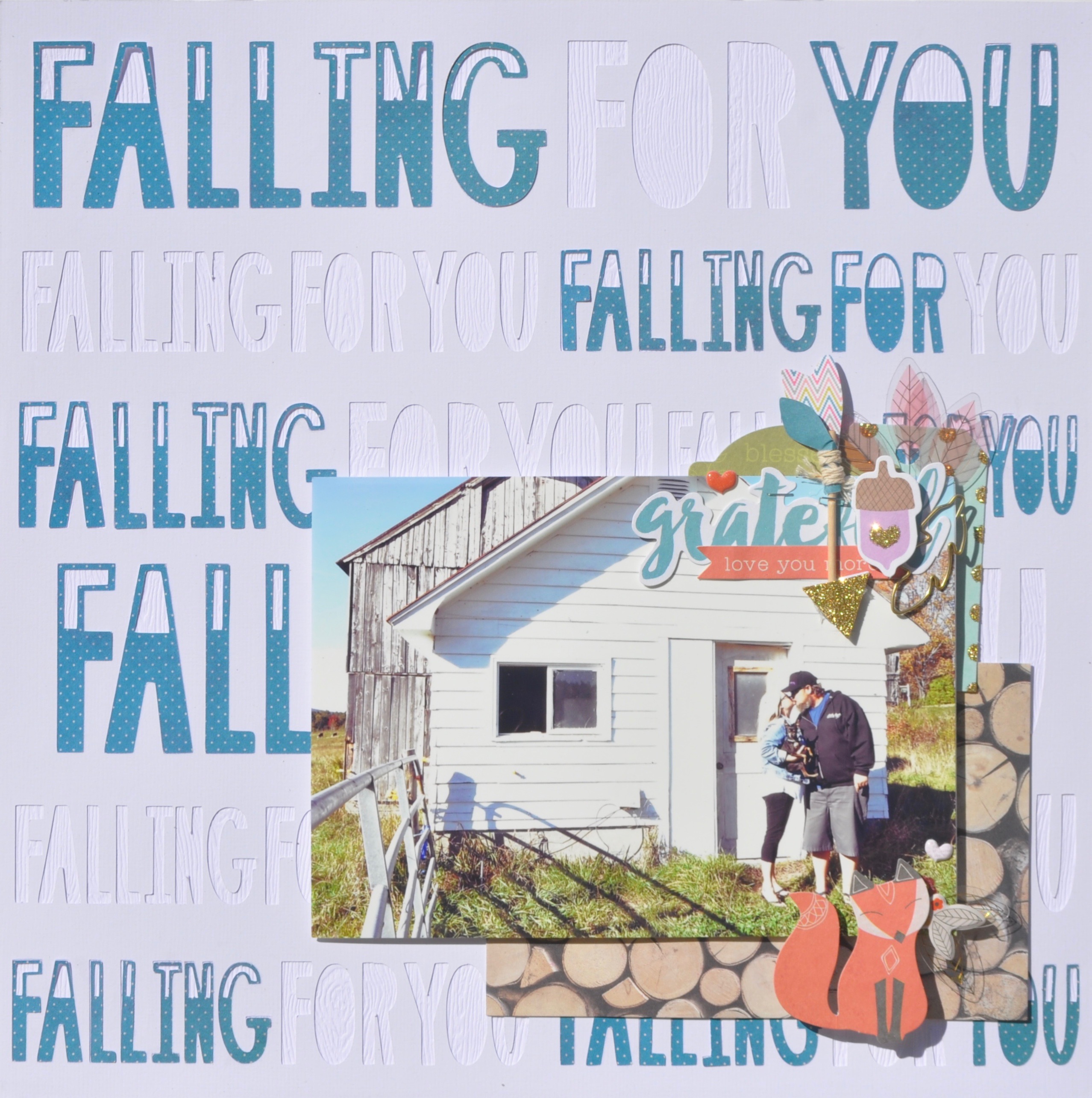 Q: Where do you draw creative inspiration from?
I mostly get my inspiration these days from Instagram. Pinterest tends to overwhelm me – there is just so much going on over there. I also love mini shopping trips to boutiques, and don't forget the inspiration at flea markets and craft fairs.
Q: Besides scrapbooking, what do you like to do in your free time?
My free time is pretty much taken up by crafting and traveling! When I'm not at home creating, I am on the road traveling with the race car.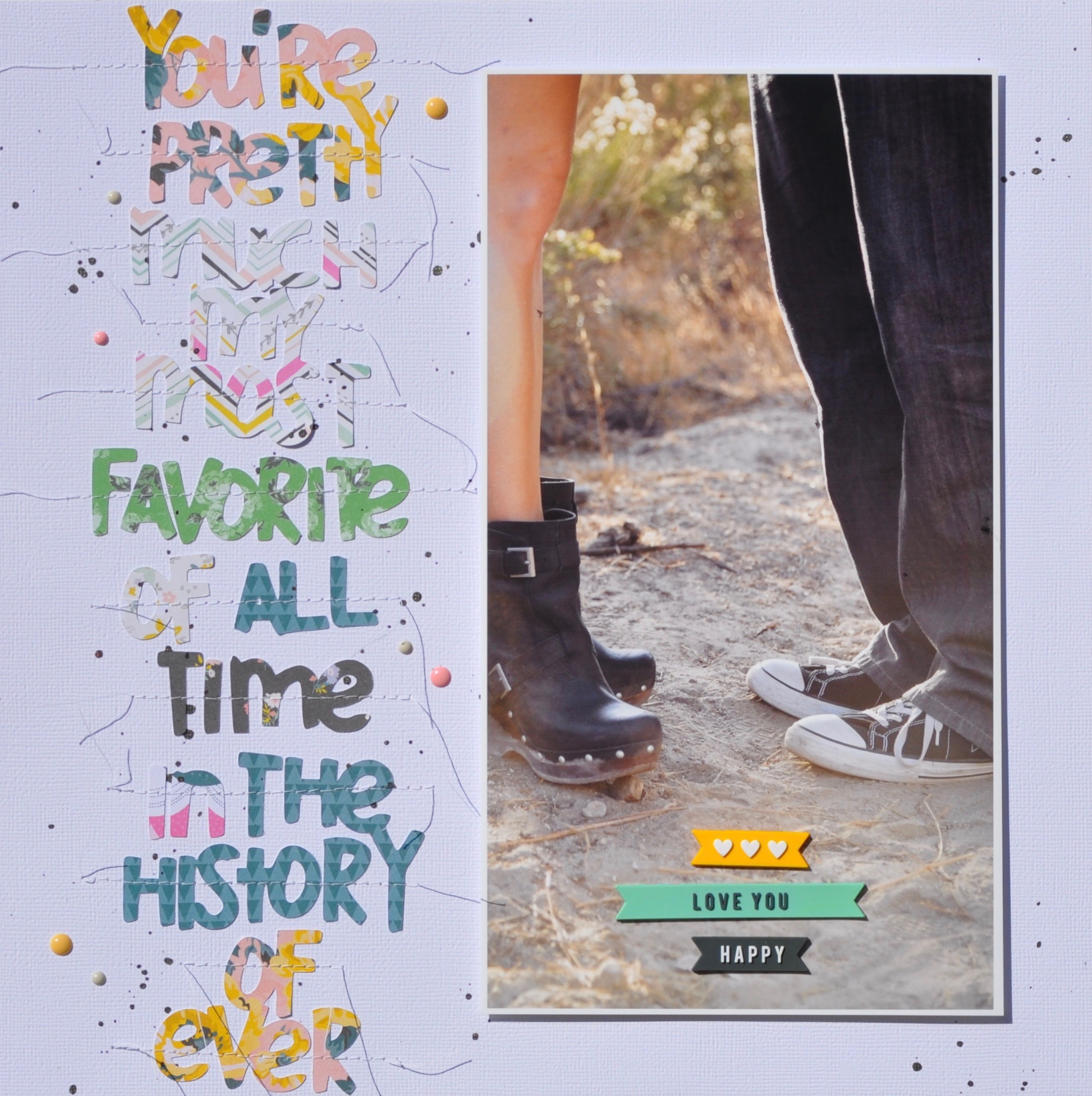 Q: What is your favorite color?
My favorite color has always been red. I'm just drawn to it. The funny thing is you don't find very much of it in my everyday life and it's not the first color I reach for (pink is!).