Fall is fast approaching, and with it comes plenty of parties! Whether you're planning a baby shower, bridal luncheon, or football viewing party – we've got you covered with our top 3 adhesive picks for your next party! Today our Signature Designer Marie Browning shares her 3 favorite Tombow adhesives to use when decorating for a party. She's using decorations she created for a recent baby shower as examples, but you can use them for any type of party!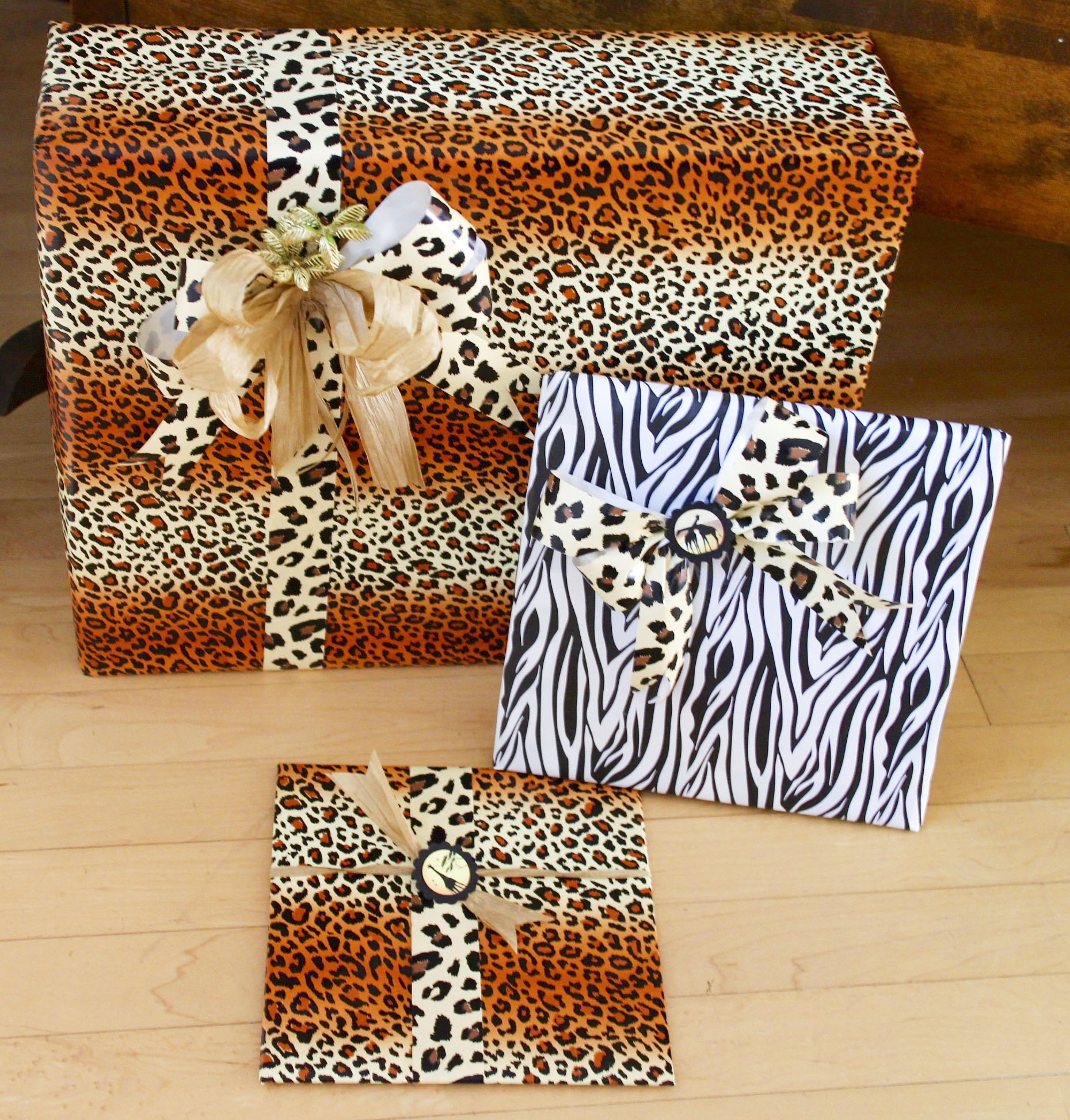 For all your wrapping tasks, this easy to use tape runner adds is the perfect adhesive for the job! Use the MONO Permanent to easily wrap gifts and add decorative ribbon that goes on quickly and will stay secure. It's also great for table decorations such as a diaper cake or decorated straws.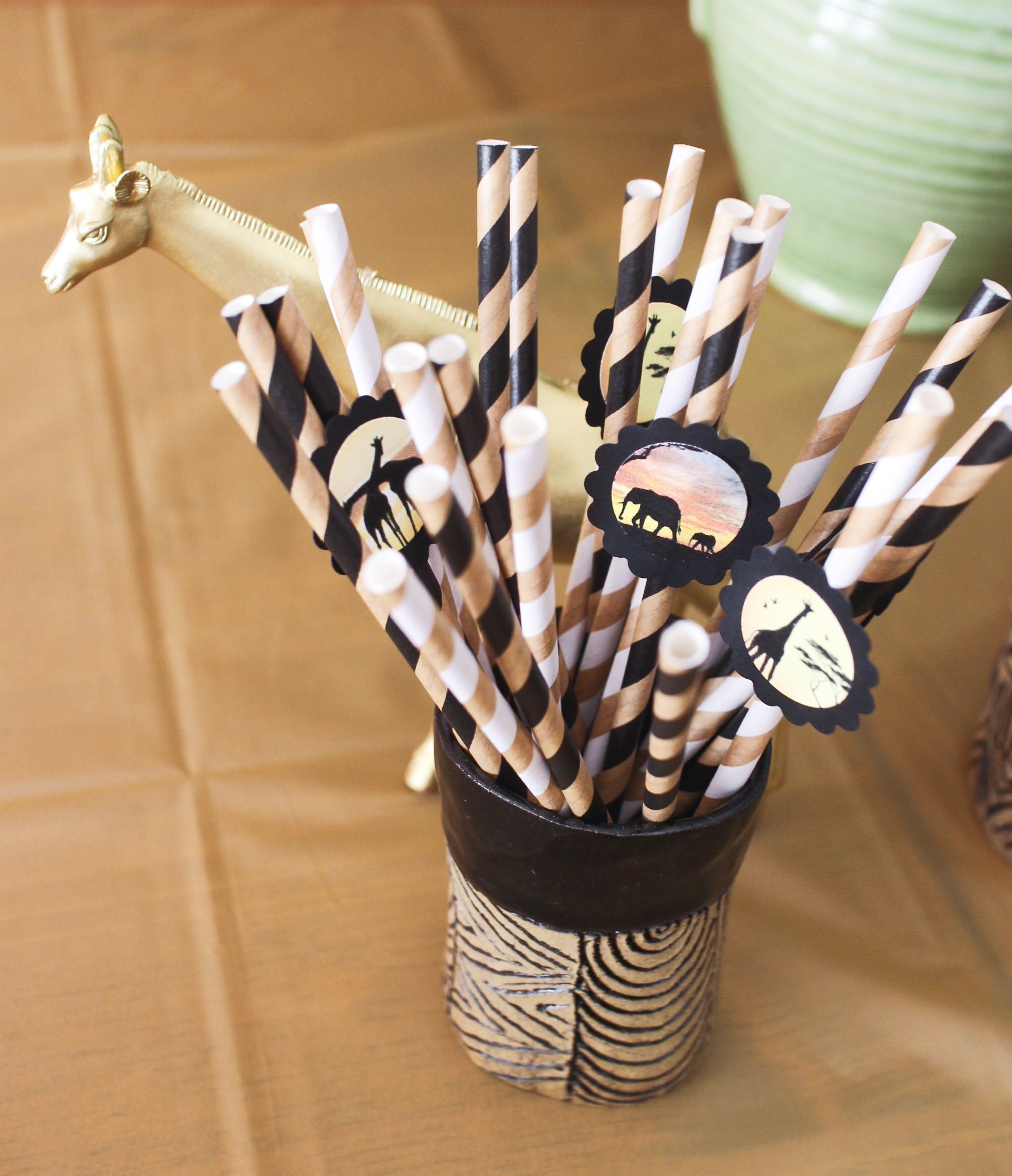 Got a heavy bow to add to your gift? Grab the Tombow Xtreme Adhesive Tabs and that bow won't be going anywhere! This adhesive is also fantastic for making pedestal style dishes. Choose candleholders or thin vases for your base, then use the Adhesive Tabs to attach the base to shallow bowls, plates, trays or pie plates. This instantly creates multi-level dishes to display your party treats! The adhesive holds everything in place securely, but once you're finished with the dishes you can simply twist the base to detach and remove the adhesive!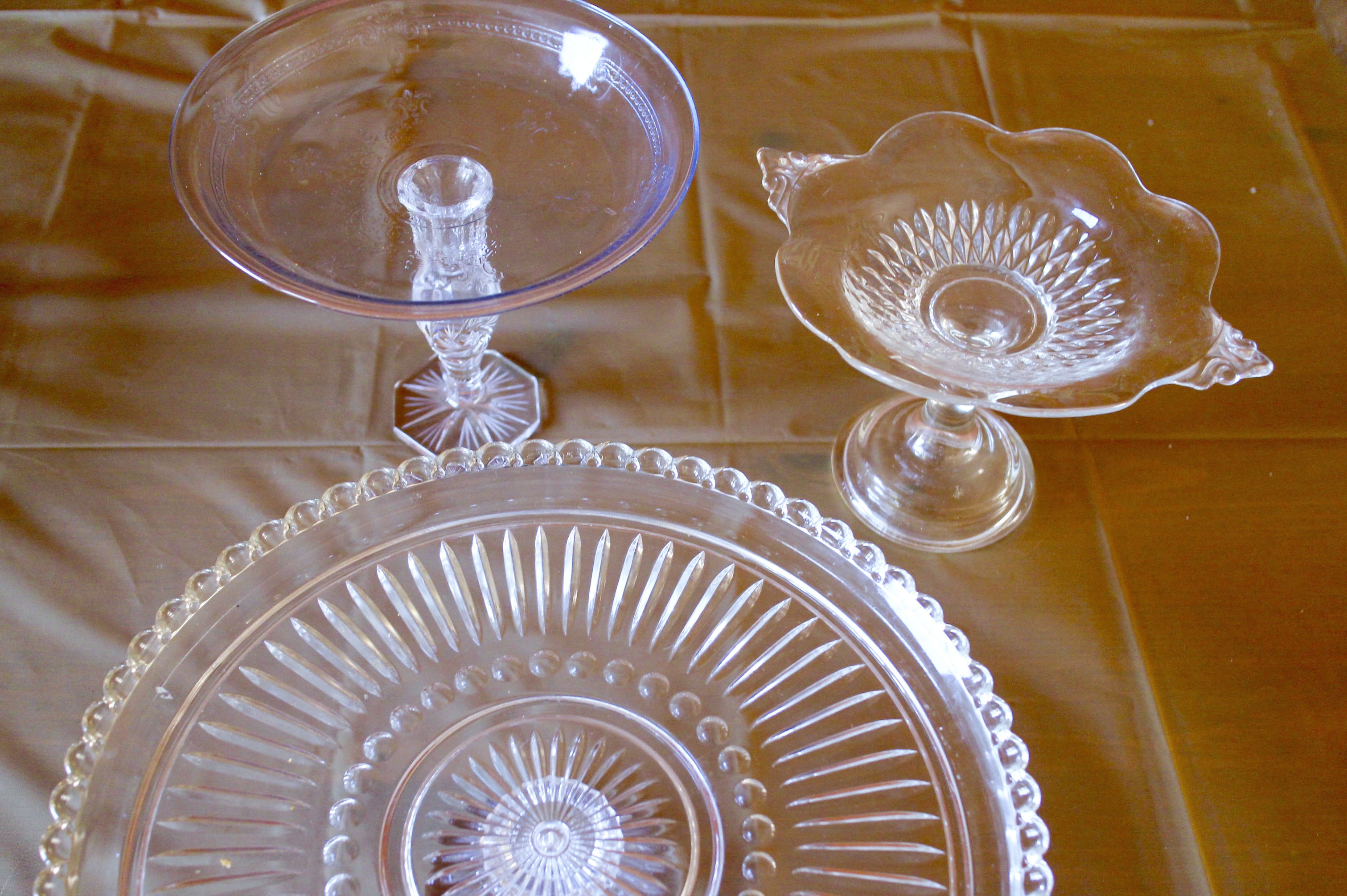 This moldable adhesive is perfect for when you are not allowed to use tape on walls, or don't want your paint to peel off when mounting wall decorations. It's strong enough for a backdrop for a photo booth, or to place a bunch of balloons onto a wall as a decorative accent. It was used here to prop the safari animals on the diaper cake, and the silhouetted animals on the wall. You only need just a small amount, you can use it indoors or outdoors, and (the kicker) it's REUSABLE!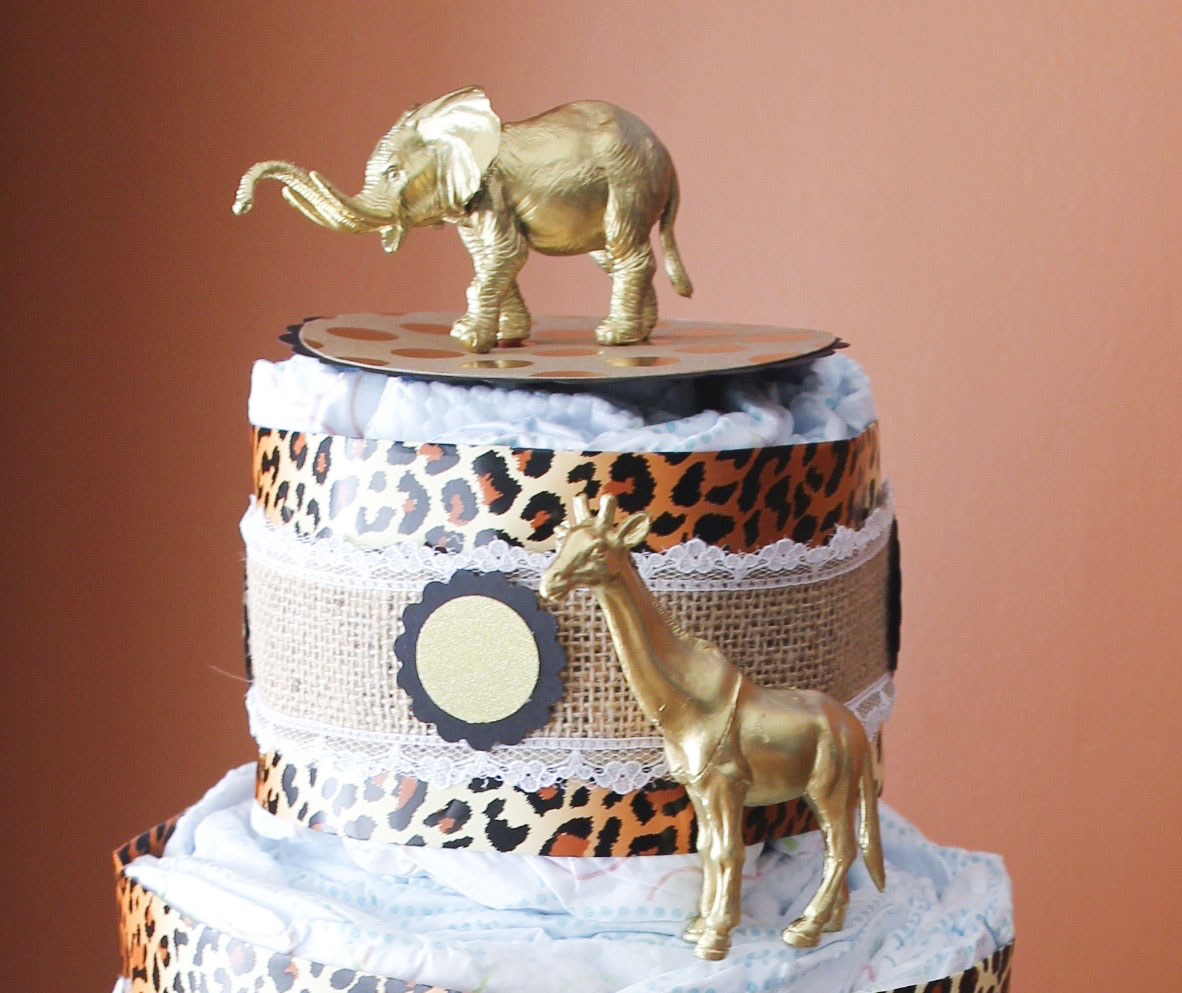 So there you have it, Marie's top 3 adhesive picks for your next party!