If you follow us on social media, you may have noticed a couple weeks ago that we announced a partnership with Brit+Co to develop a Bounce Lettering Basics online lettering course. Taught by our Social Media & Content Manager Brittany Luiz, this class teaches you all the basics of brush lettering plus shows you how to take your lettering to the next level by adding bounce.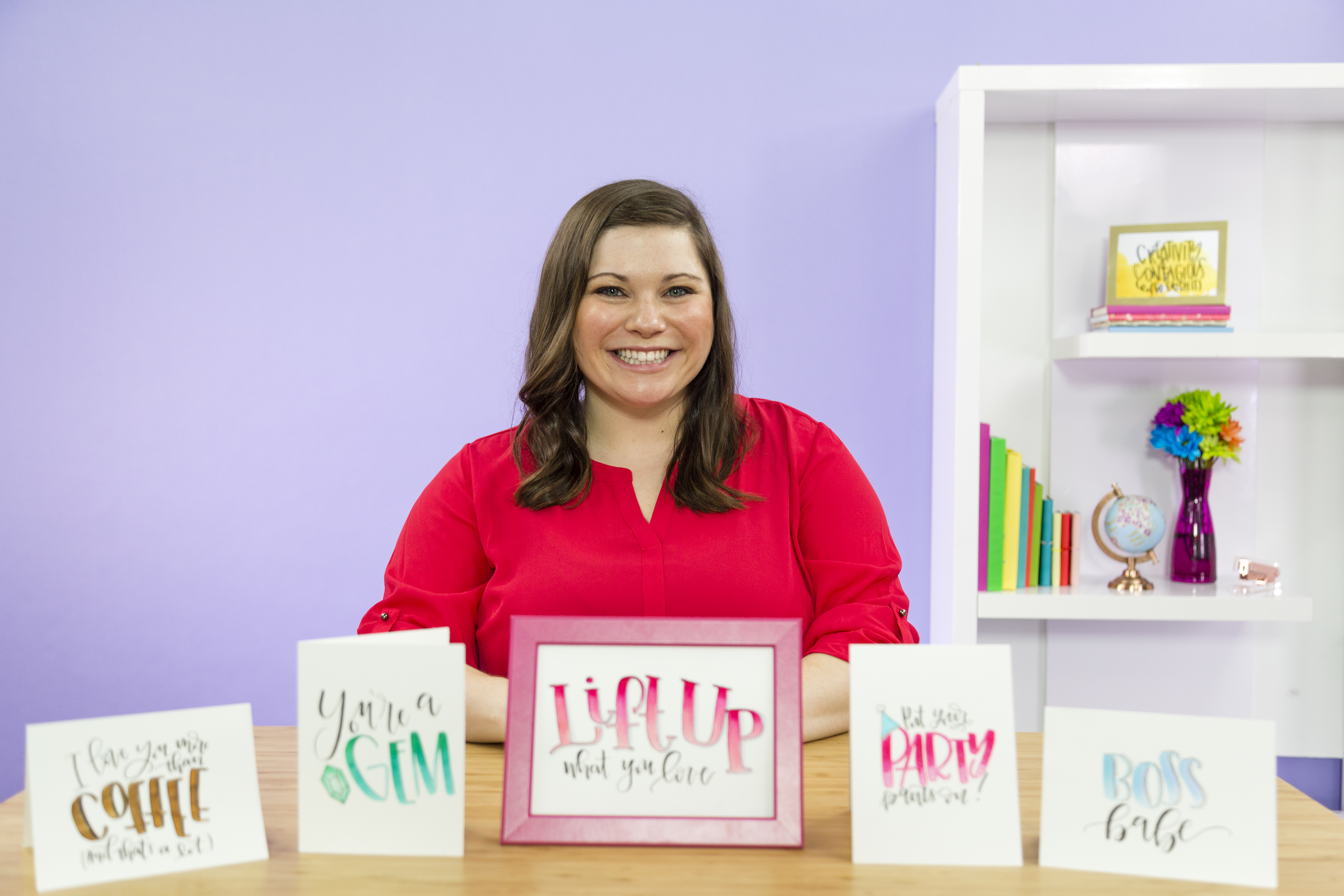 What is bounce lettering, you ask? At its most basic level, it's lettering where your letters don't all sit neatly along the baseline. It's a really fun style of lettering that can add lots of character to your pieces, taking them from simple to spectacular.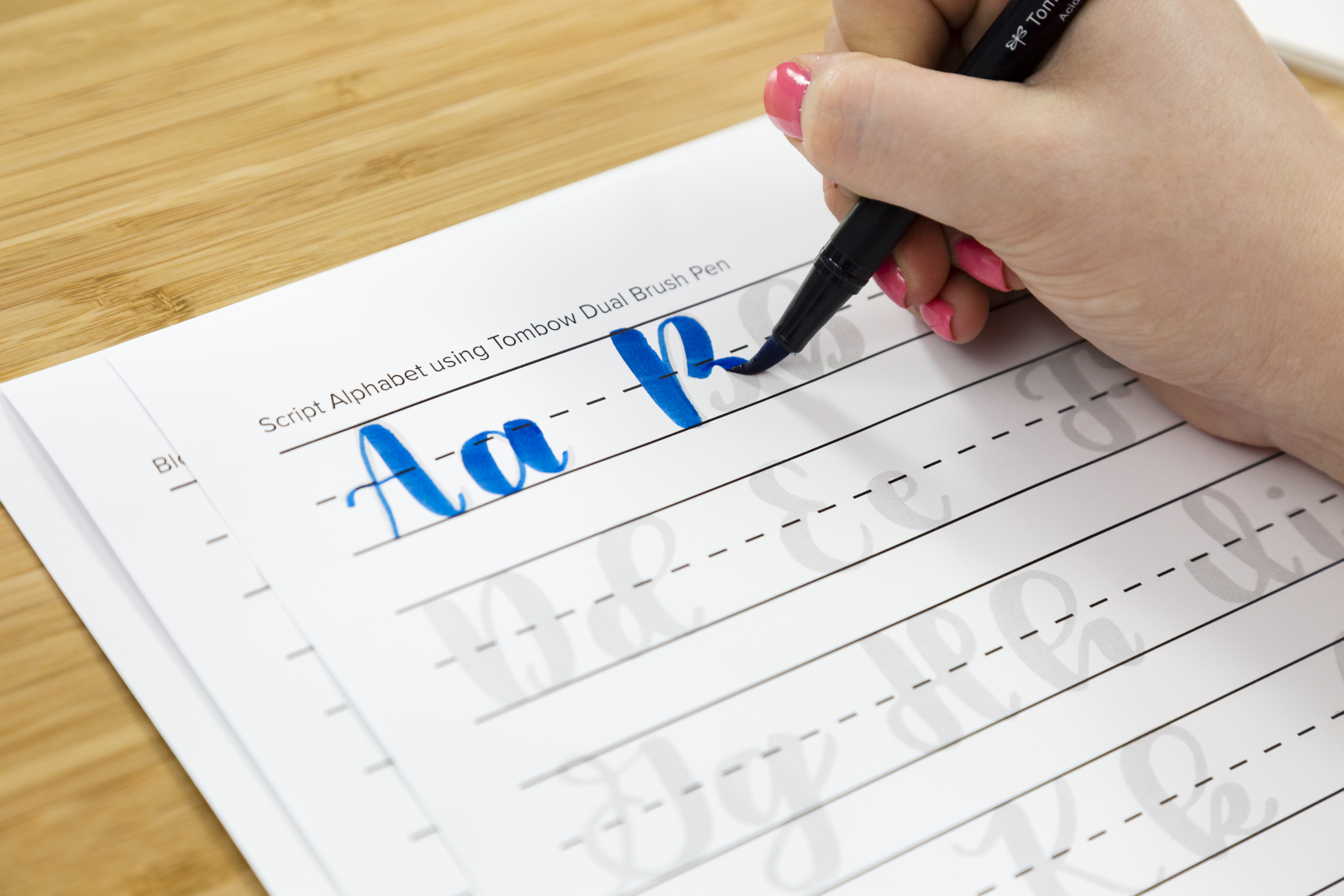 Students in this class will receive a course workbook with suggested tools and supplies, lettering terminology, practice strokes, a practice script alphabet, a practice block alphabet, bounce lettering terminology, a bounce alphabet, and composition examples. You'll learn how to apply pressure to your brush pen to get thick and thin strokes, how to combine your individual letters to form words, and how to put everything together to create really fun handmade cards.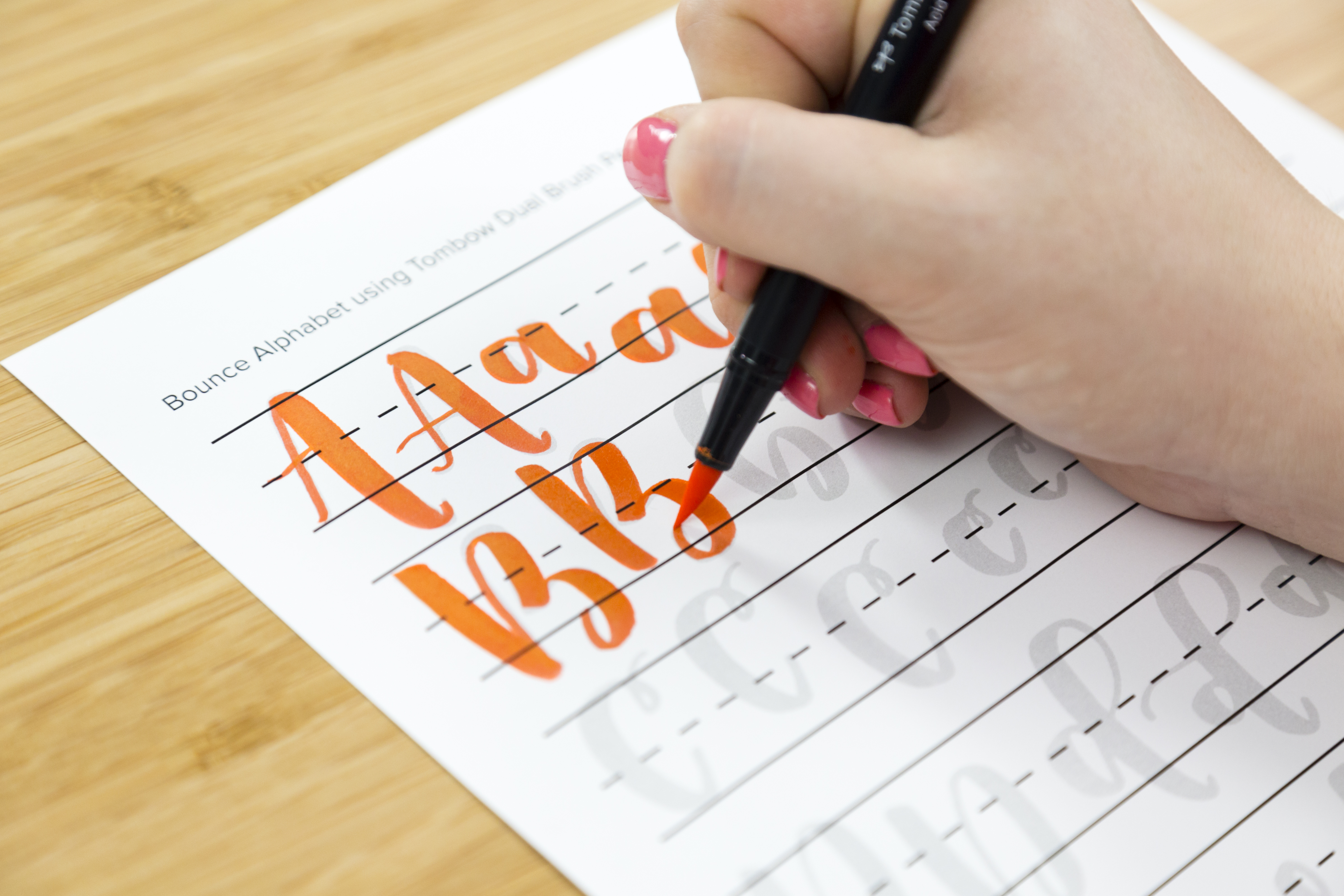 Students receive lifetime access to the class, so you can take it at your own pace and re-watch lessons any time you need a refresher. You'll also have access to our instructor, Brittany Luiz, for guidance, feedback, and to show her what you've created with your new skills! We'd love to see your work too, so make sure to tag us on Instagram @tombowusa and use the hashtag #tombow with your work.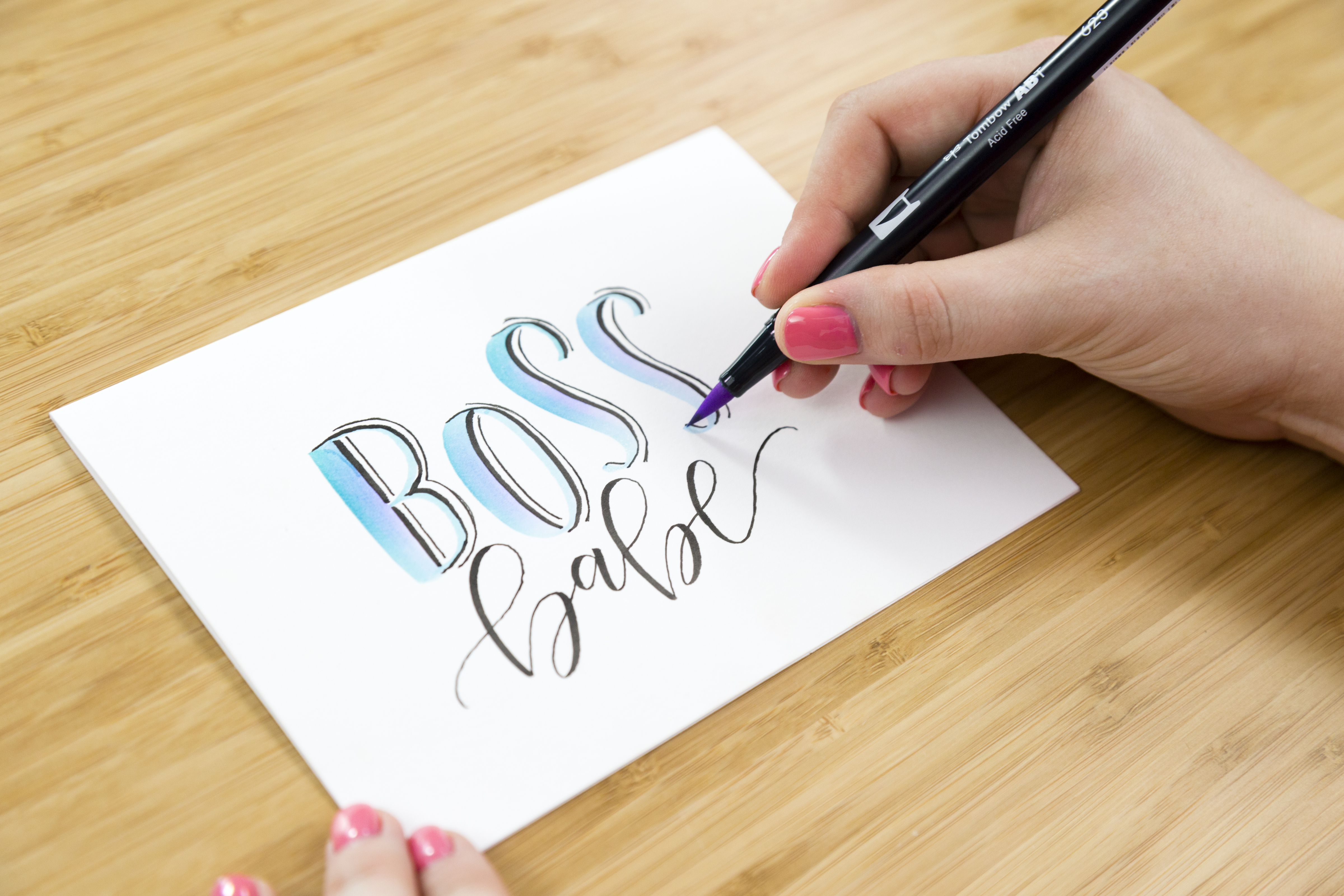 The class will be available soon, but you can go ahead and enroll early by clicking here and you'll get it for 15% off! You'll also be entered to win one of our new Lettering Sets! Did we mention, every student will also receive an exclusive 10% off promo code to use on our website? Woot!