Hi friends! Dani from @popfizzpaper here sharing three ways to use the Tombow Xtreme Adhesive with your plastic pocket pages. Whether you're a happy mailer who sends pocket letters or a memory keeper using photo pages, my tips will come in handy! Let's get started.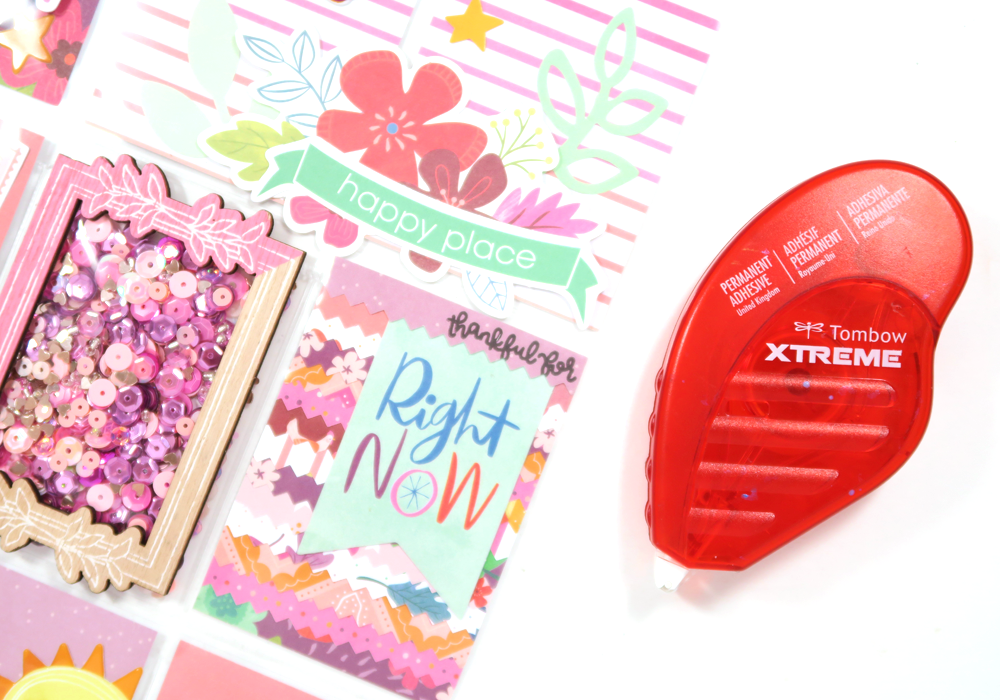 SUPPLIES:
Plastic pocket page
Papercrafting embellishments (die cuts, stickers, washi, wood veneer, plastic pieces, etc)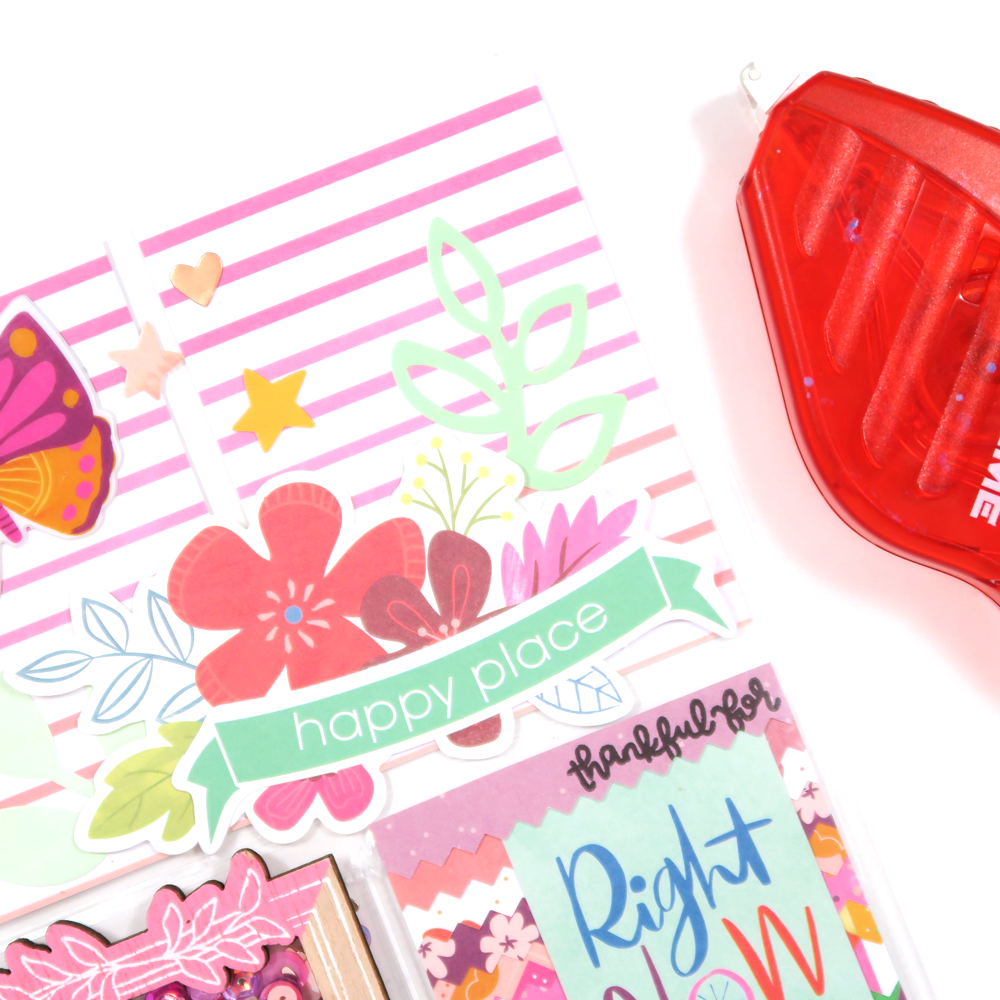 First up: go outside the page! Just because it has separate pockets doesn't mean you have to use them that way. I like to "bust out" of the pockets and apply things directly to the outside of the pockets. It gives you a bigger area to work with. The Tombow Xtreme Adhesive is the perfect adhesive for this tip. It will keep die cuts and other embellishments in place on the plastic page – not an easy feat!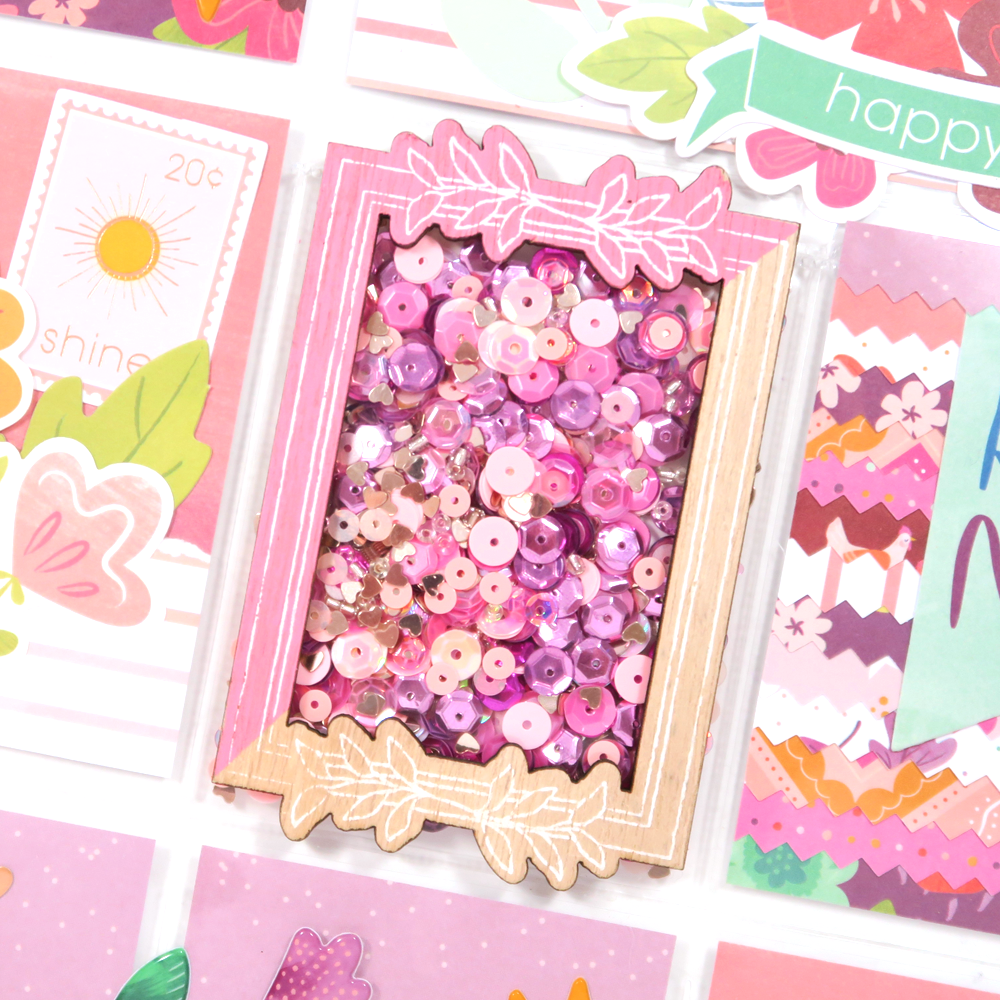 Did you know the Tombow Xtreme Adhesive also works really well on wood veneer and acrylic pieces? It does! Here, I've used it to adhere this frame onto the front of my shaker pocket. You can also use this amazing no-dry glue to seal up your shakers, especially if you don't fill yours up as much as mine!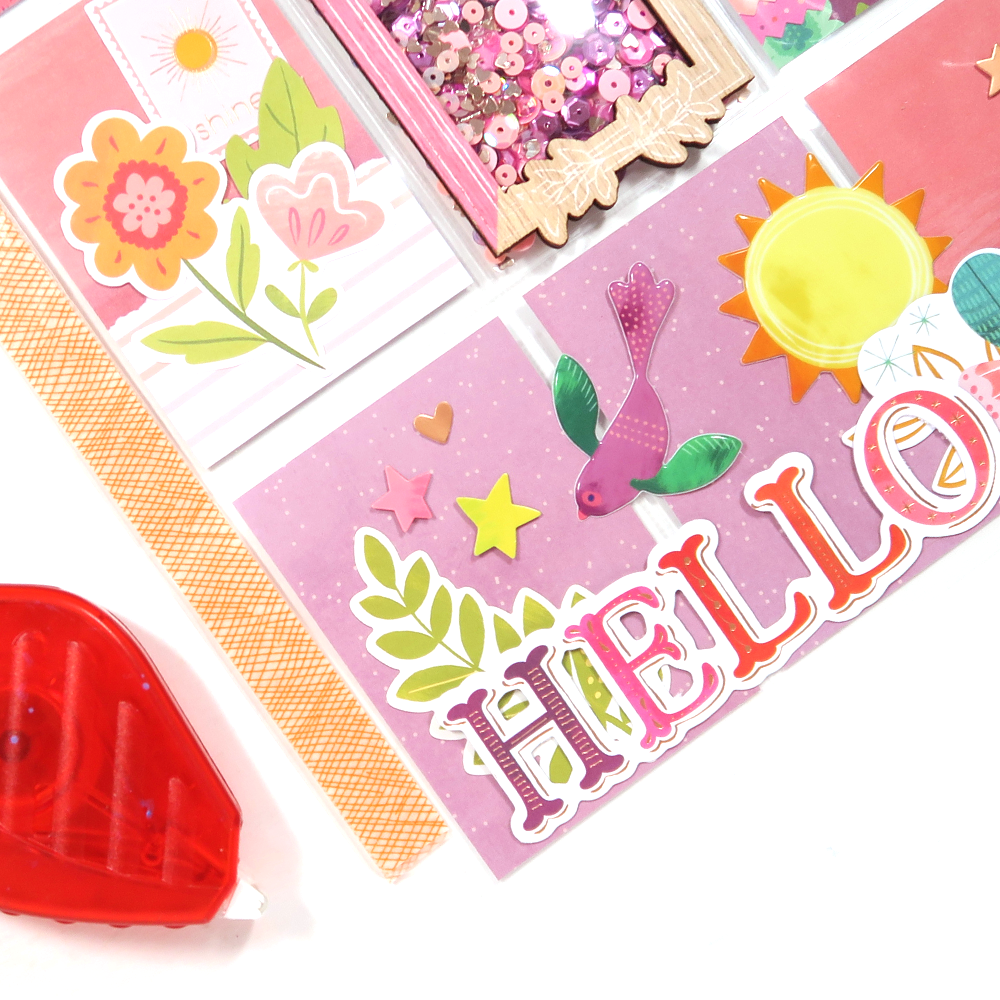 Sometimes stickers and washi tape don't wanna stick, you know? That's when I pull out my favorite adhesive to save the day. Run a bit of the Tombow Xtreme Adhesive behind some non-sticky cardstock or alpha stickers (you know the ones) and slap those puppies down for good. Have washi tape that's not taping? Of course you do, so you should totally have some Tombow Xtreme Adhesive in your stash, too.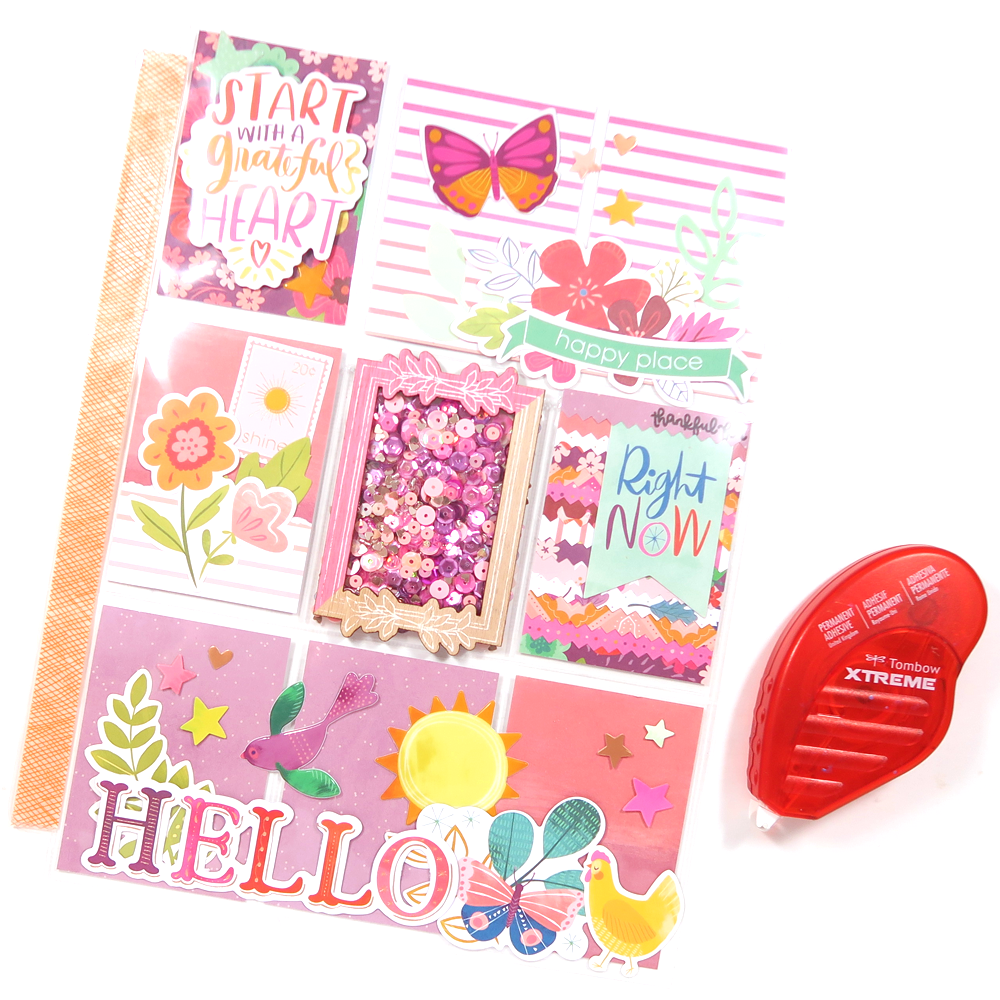 I hope you enjoyed my quick tips today! Please tag me @popfizzpaper if you try any of my tips – I would love to see! For more tips, tutorials, and exclusive crafty content, make sure to check out my community of creators over in the Crafty Club!! See you next time!