Hello friends, it's Smitha!  Today, I am sharing how I'm using my Passion Planner this year. I'm going to share a few tricks I have to fill up my planner page spread each week that you might find useful.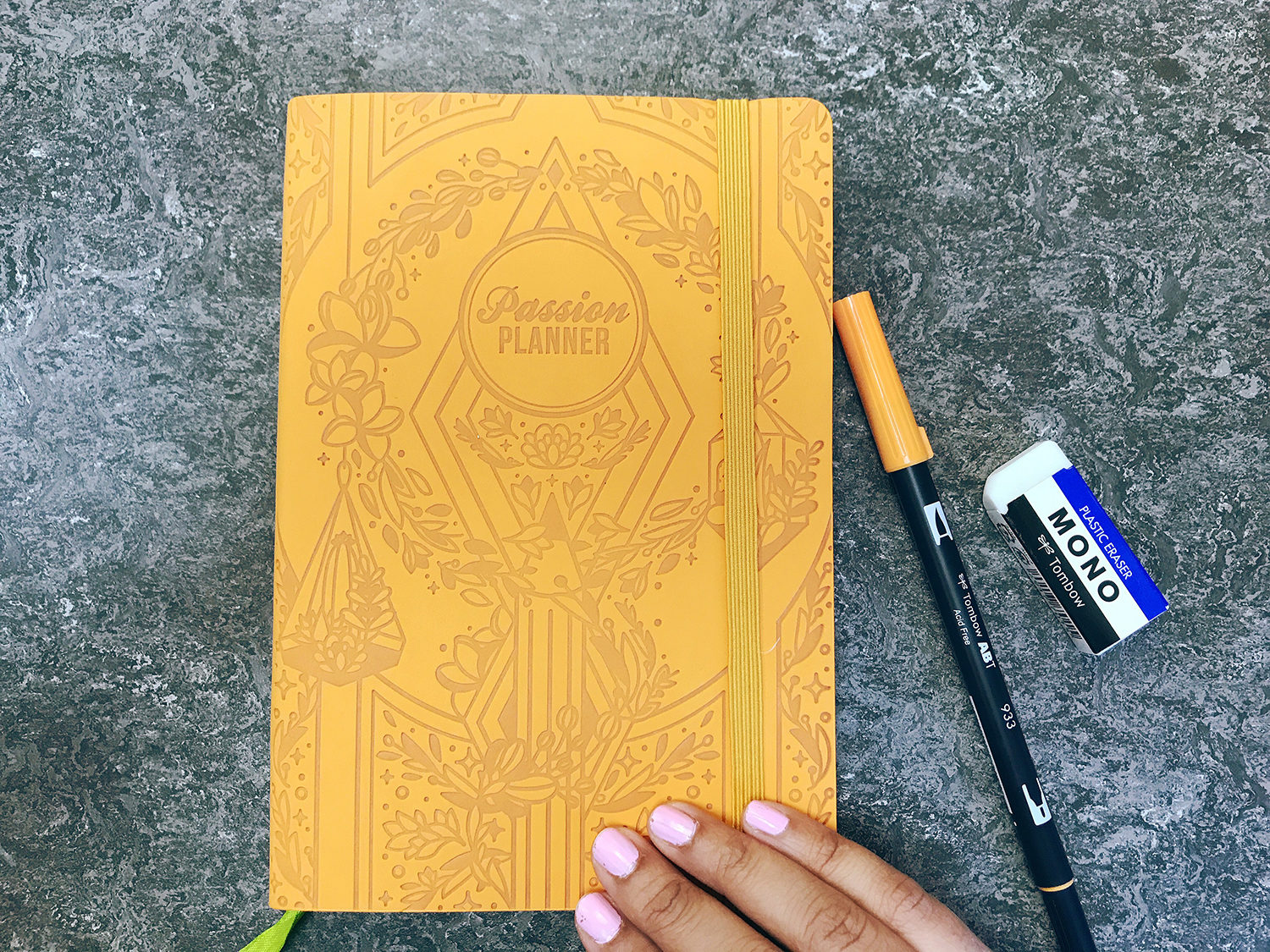 Material list:
This year, I am using a smaller weekly planner. I chose the smaller size because I wanted it to be more portable. I will use it at my table, before bed or take it with me to the library. It's only January, but I am totally loving the smaller size already!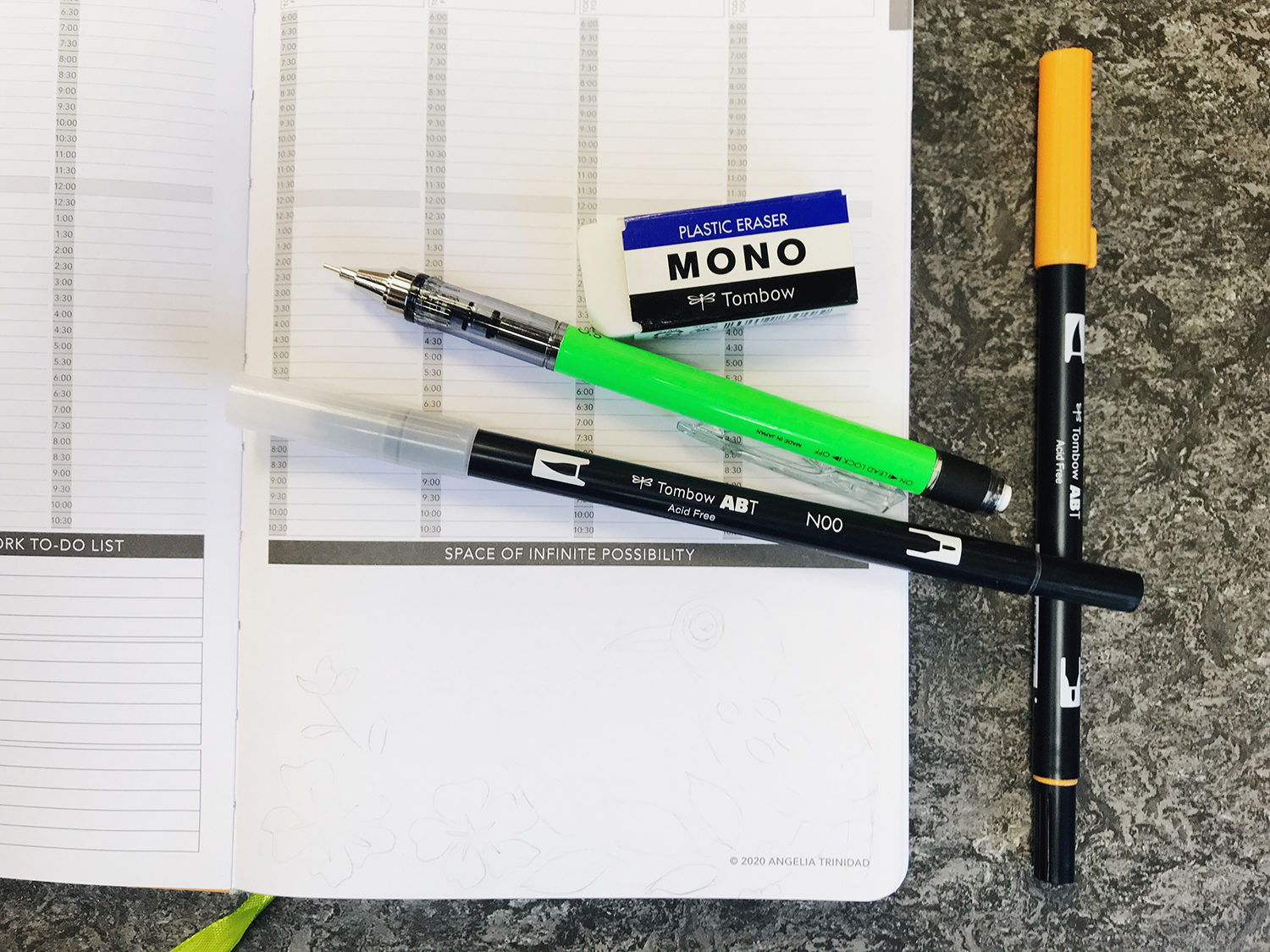 On the weeks that I don't have much planned, I like to use the "Space of Infinite Possibilities" to do some art or letter a quote. I usually jot down my notes in this area, but here I doodled a little birdie for the new year.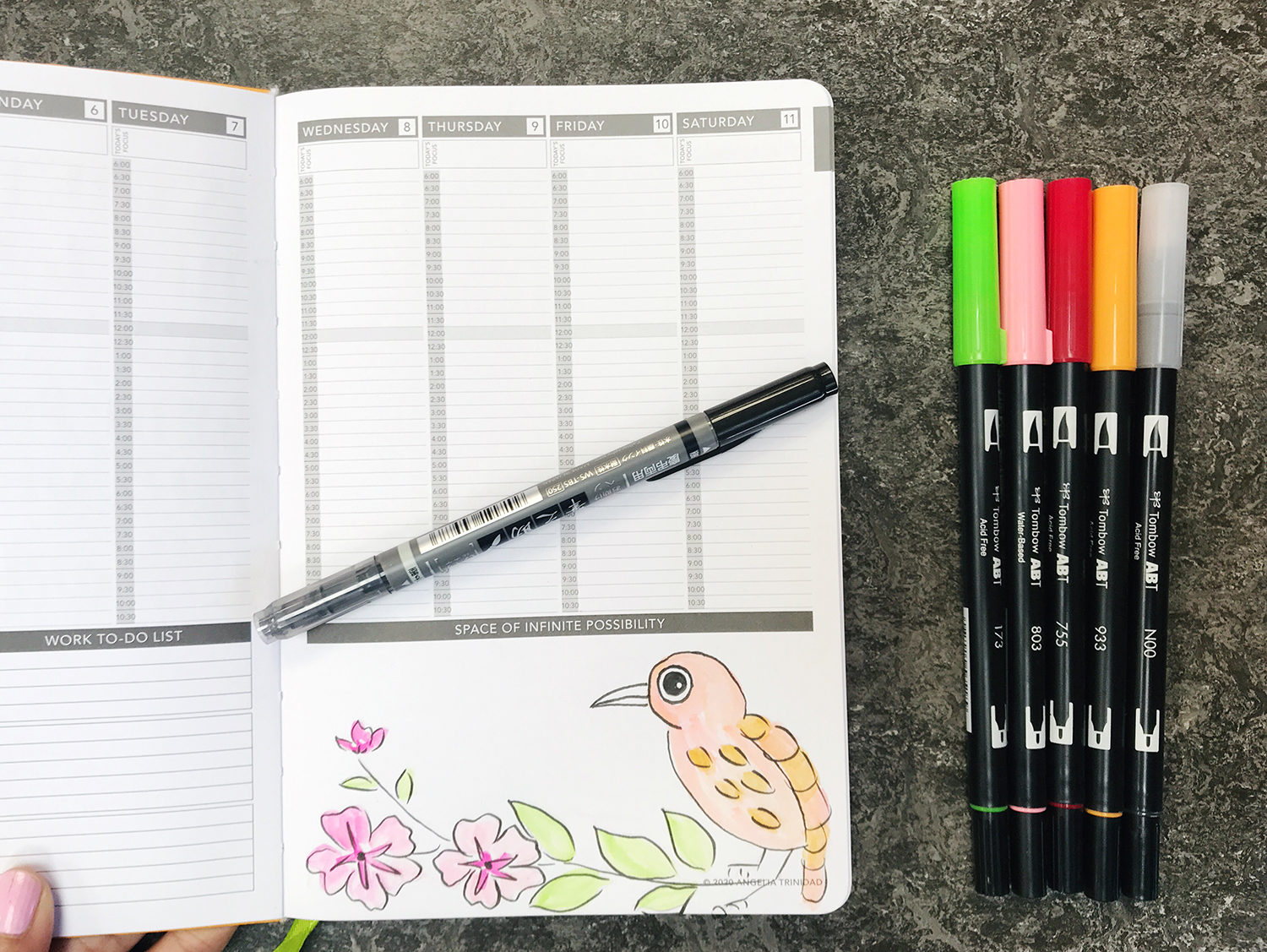 To keep my colors light and to create a simple blended look, I used the Colorless Blender Pen N00. By touching the tip of the Colorless Blender to a colorful Dual Brush Pen, I can easily control how much ink I bring to the page. This is a great way to create soft pastel like tones from bright colored markers.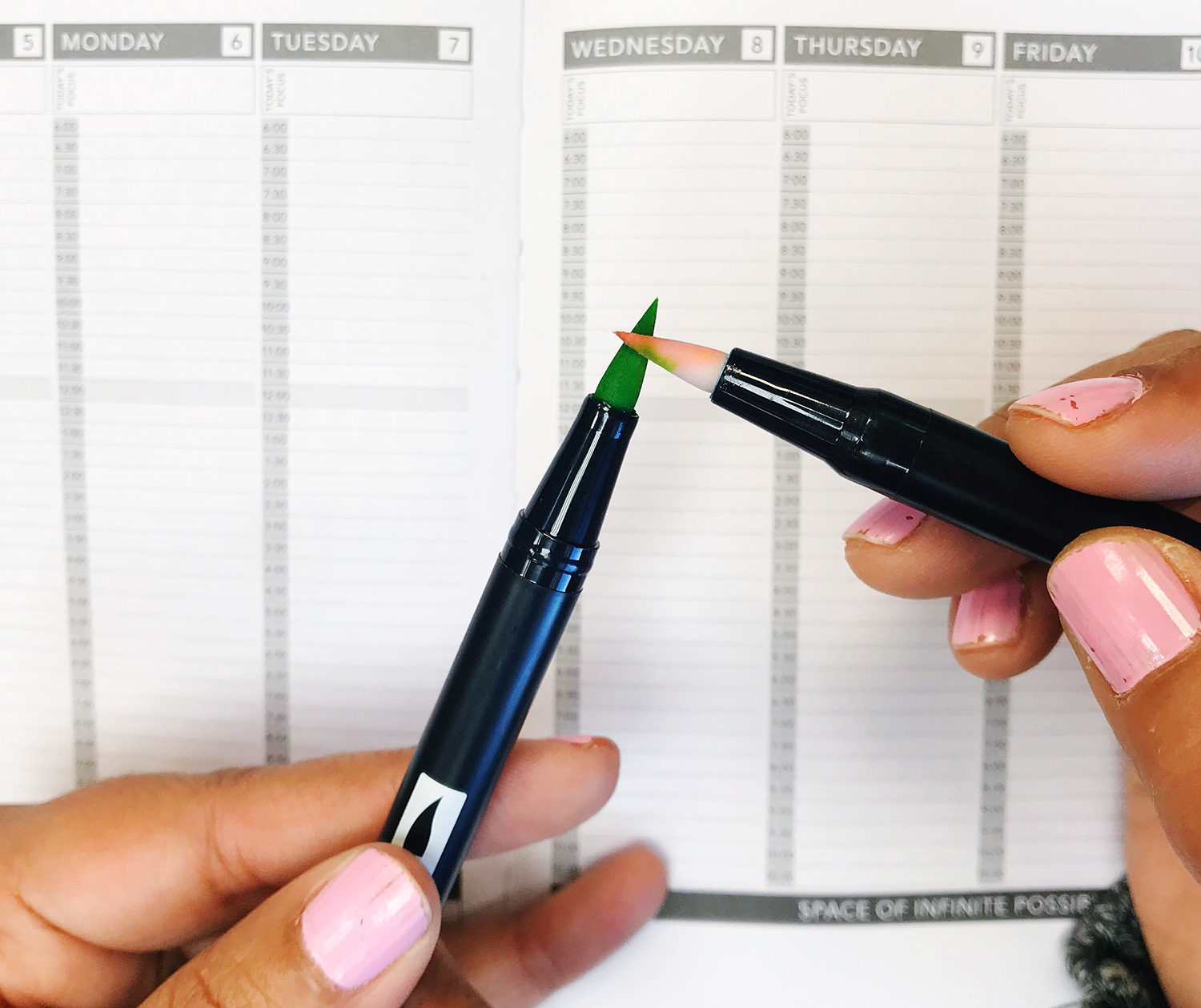 I outlined my illustration with a Twin Tip Fudenosuke Brush Pen. By applying light pressure to the brush tip, you can create delicate outlines. The Twin Tip Fudenosuke Brush Pen is a great pen for your planner.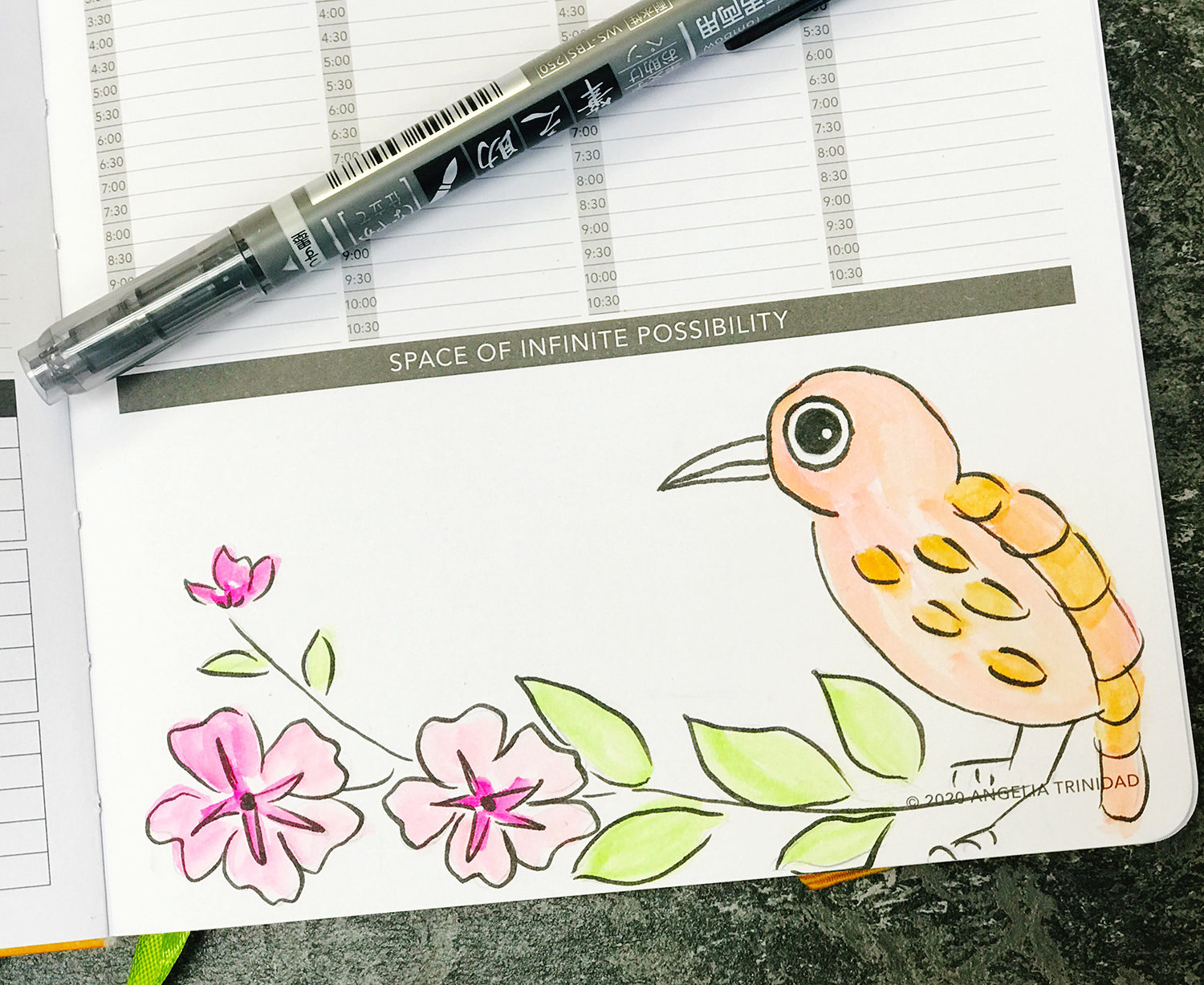 Since this smaller Passion Planner has narrower lines than the regular, I found the 0.5mm lead of the MONO Graph Pencil to work perfectly. The size of the lead is narrow enough for me to pencil in my words. I personally like and reach for pencils more than pens in my planner. However, you can also use MONO Drawing Pens 05, 03 or 01 to write down here.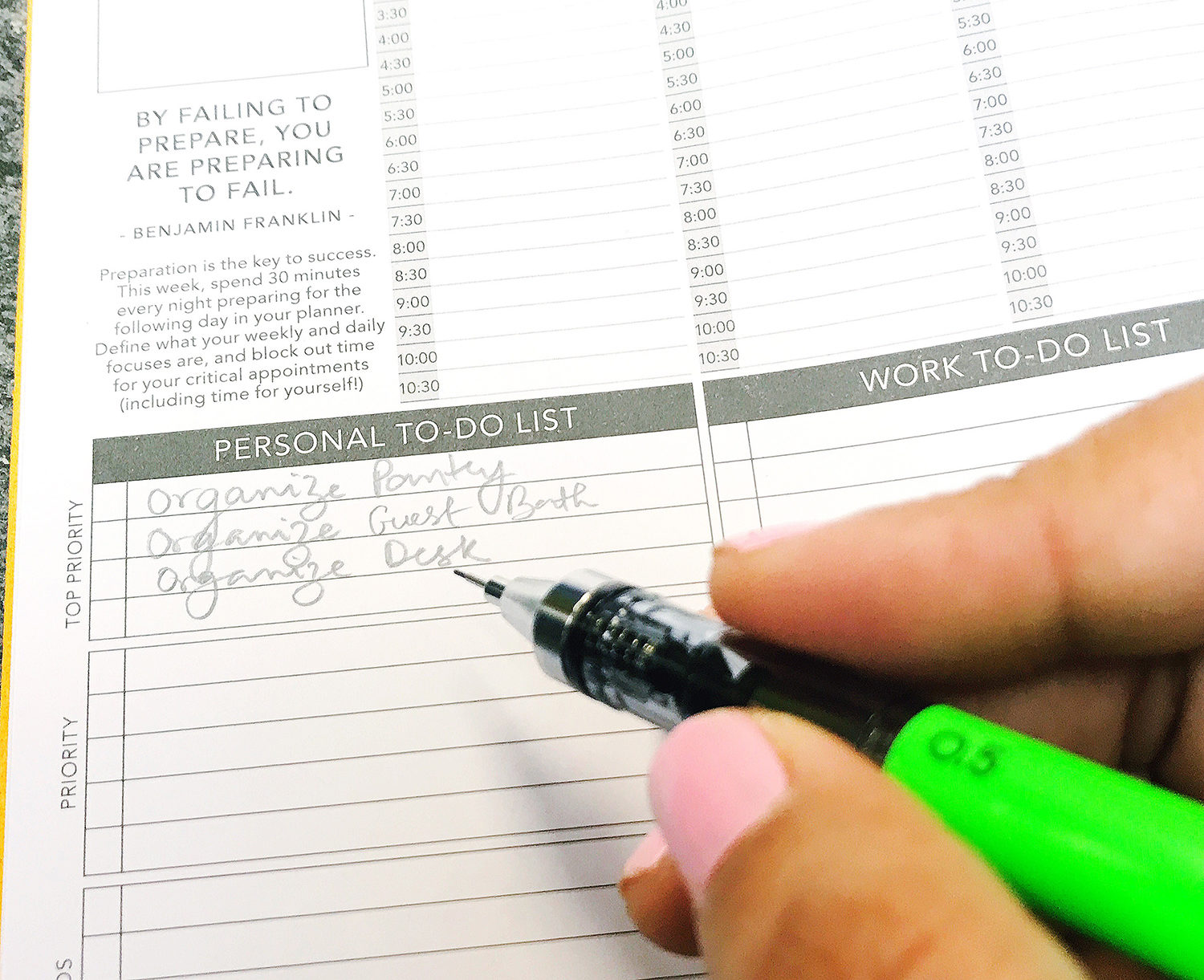 I absolutely LOVE that each week spread comes with an inspiring quote. I enjoy these quotes and often will highlight them with a light colored Dual Brush Pen.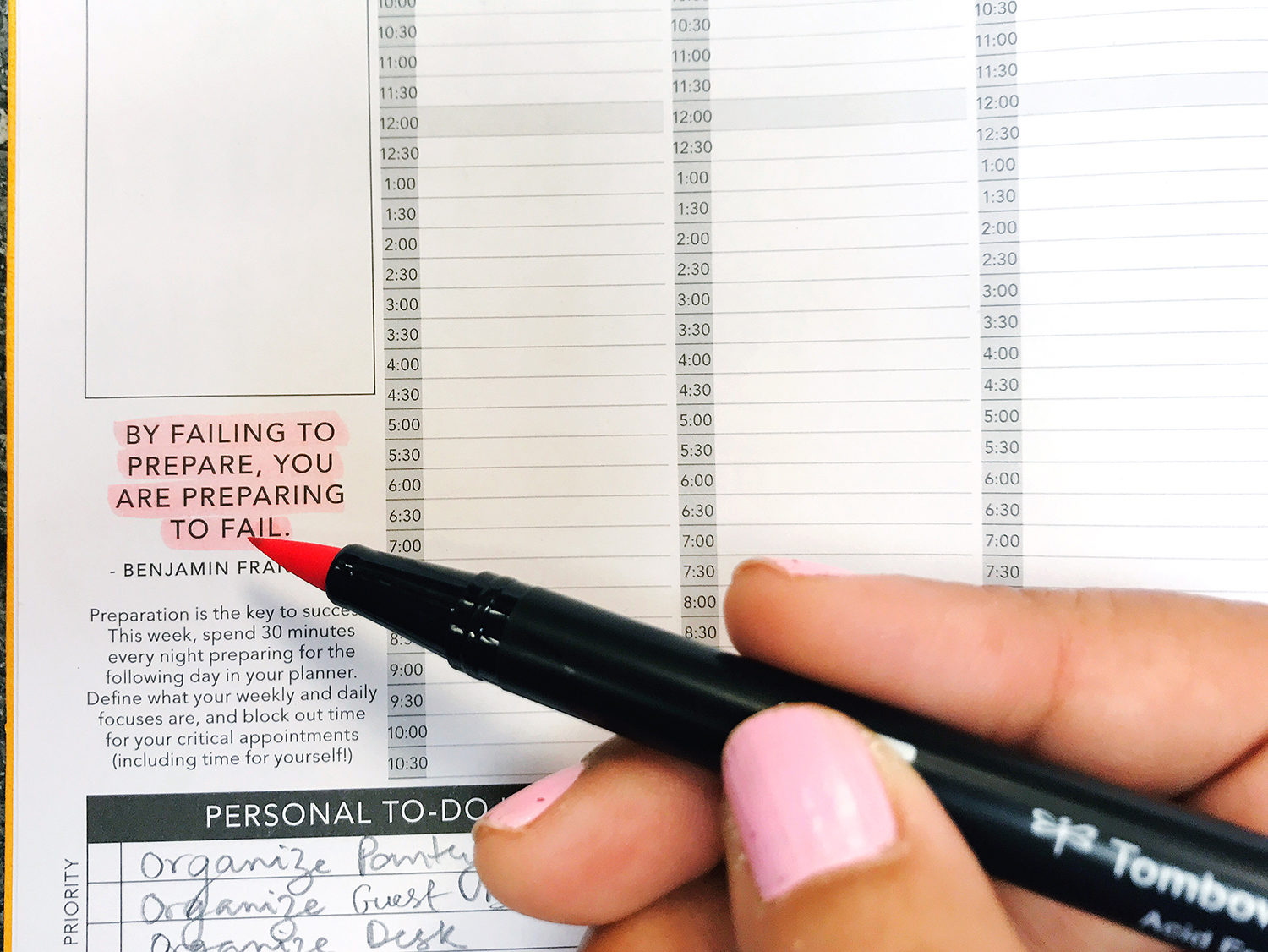 Here's a look at my finished weekly spread. This was a light week/I was still getting accustomed to my new planner. I'm happy with  how it looks! Everything is organized, colorful and makes me smile!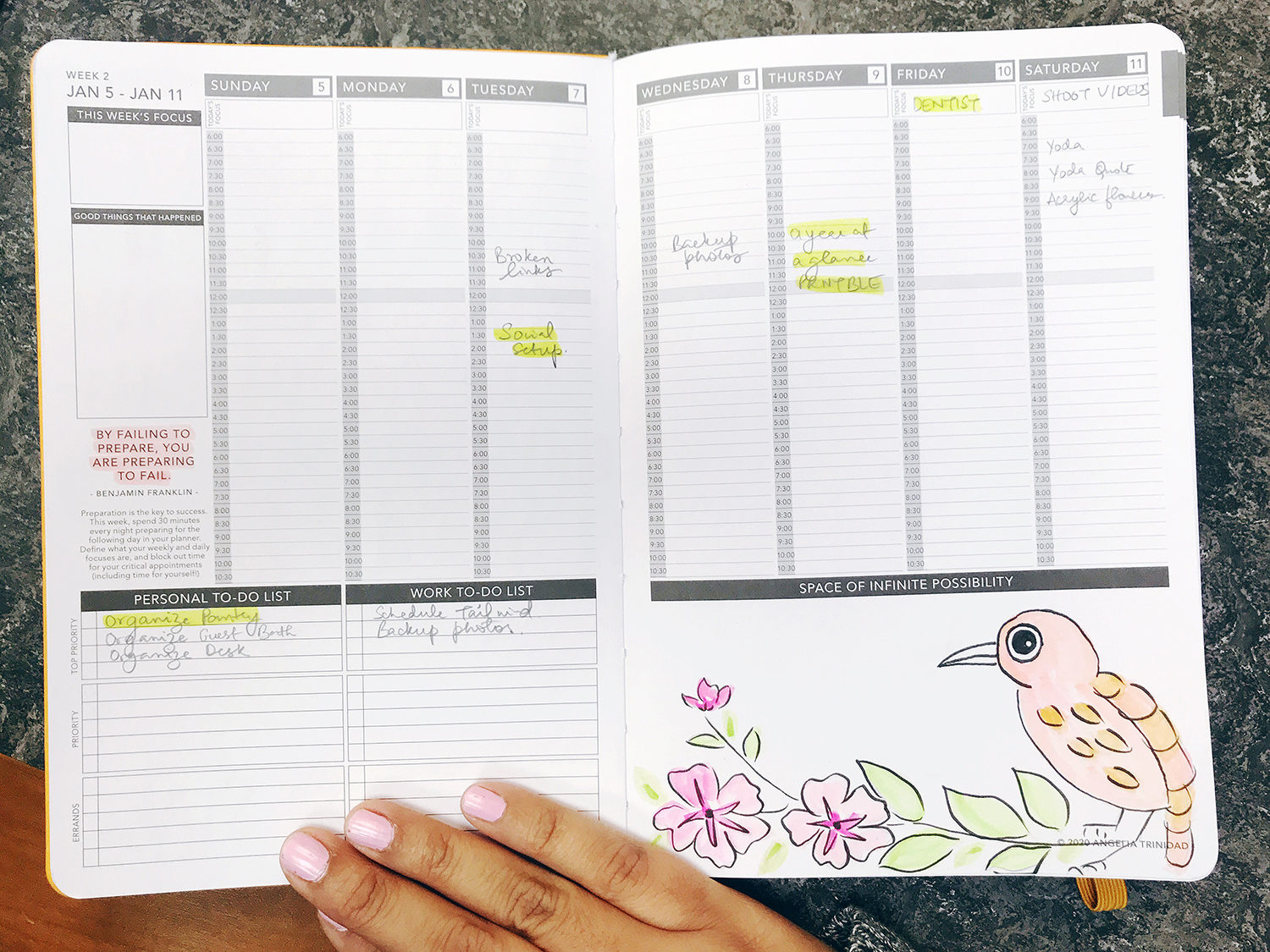 I hope you enjoyed reading this post today!
Smitha
Find me on Instagram: @theshinynest
Find more of my tutorials on my blog www.smilingcolors.com