Hi friends, Adrienne from @studio80design here to share a watercolor tutorial using Tombow Dual Brush Pens! I love using these brush pens to watercolor because they are water-based. All you have to do is draw and then add water on top and they turn into watercolor! Super easy! Today, I am inspired by national landmarks. So, I'll be water coloring the Delicate Arch from Arches National Park in Moab, Utah!
Materials you'll need:
Step 1
The first step is to use the MONO Drawing Pencil to draw a rough sketch onto your Grumbacher mixed media paper. I prefer to use a harder graphite pencil for this, so I get lighter pencil lines. This way they won't show through the watercolor later!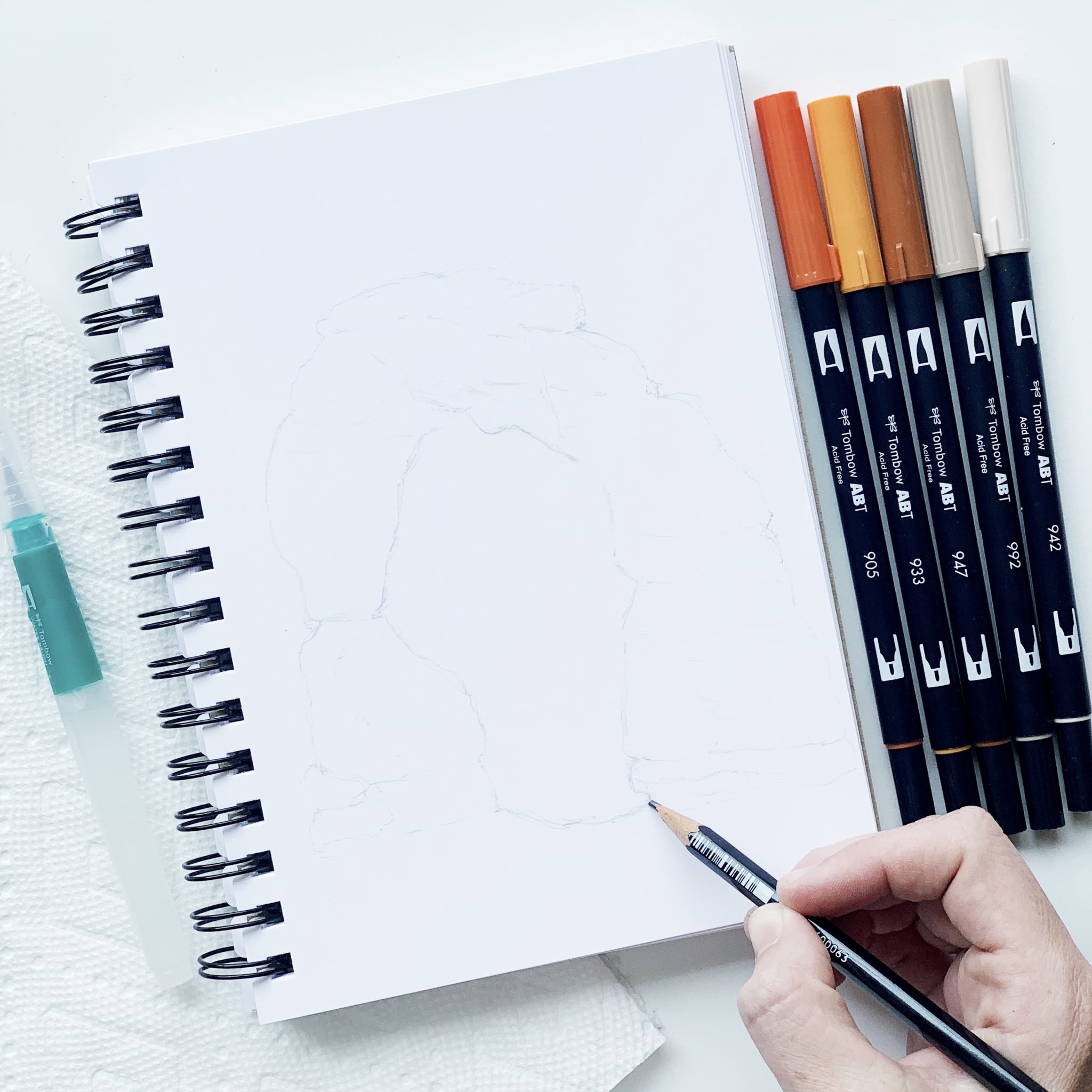 Step 2
Start to add in color using the Dual Brush Pens. In an abstract watercolor piece like this, there is no pressure to get it exactly right. Add in the various colors around your page that match the highlights and shadows of the object.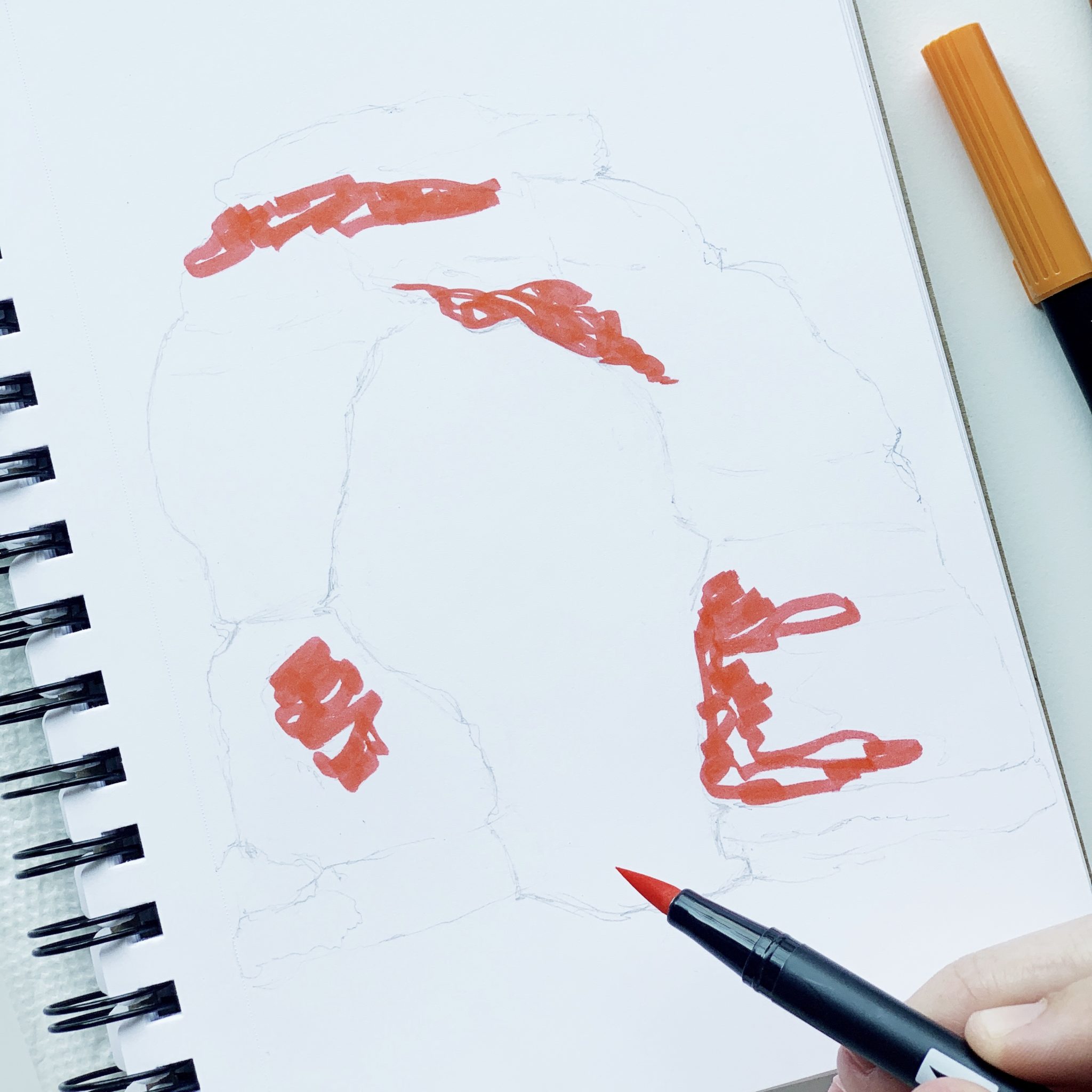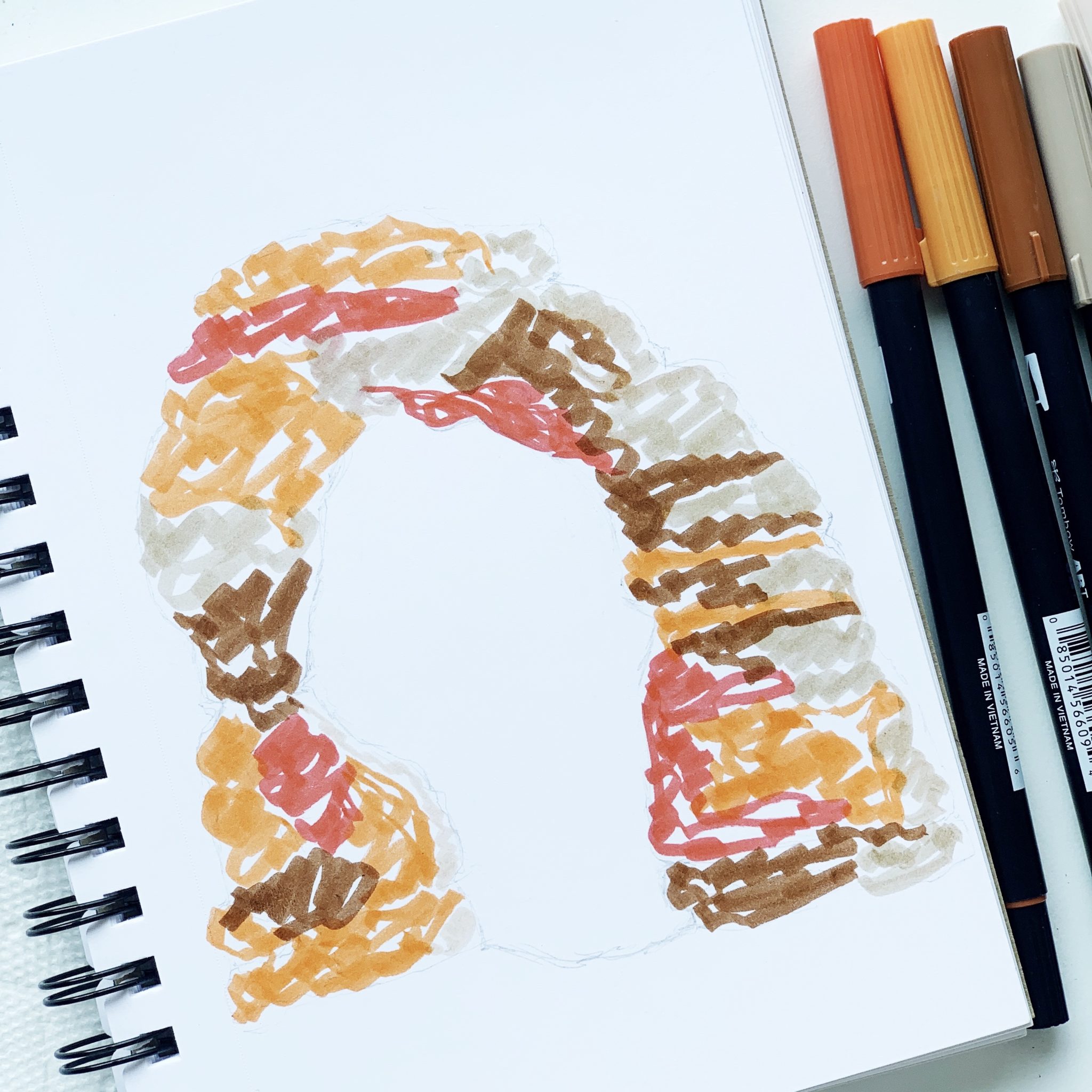 Step 3
Now it's time to add water! Start in the lighter areas of your piece and add water using the Medium Water Brush. Adding color from light to dark ink will make sure the darker ink won't mix and overpower the lighter areas.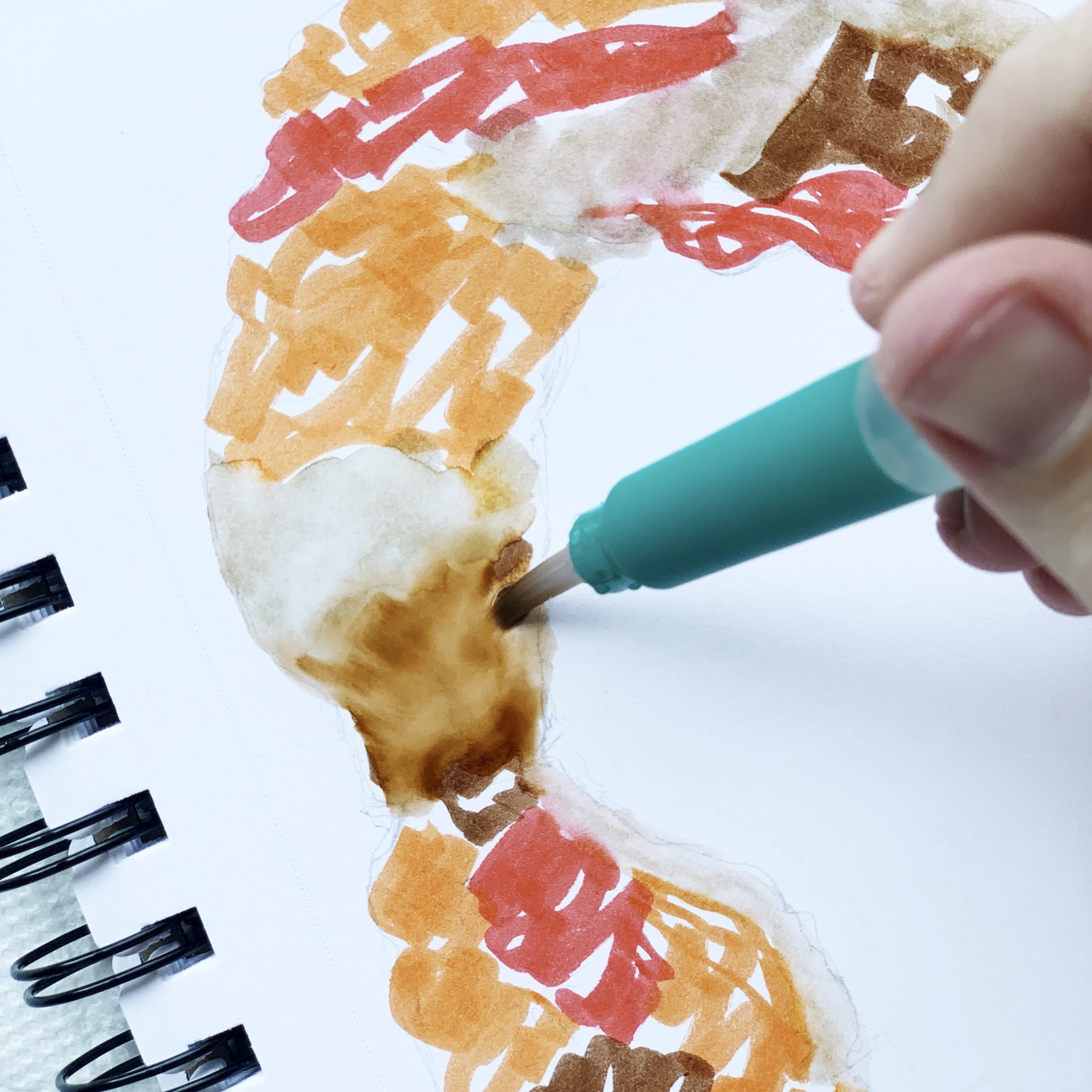 Step 4
Continue to add water to your piece until it's nicely blended together. Don't go over it too much or all the colors will mix together and it'll just look muddy.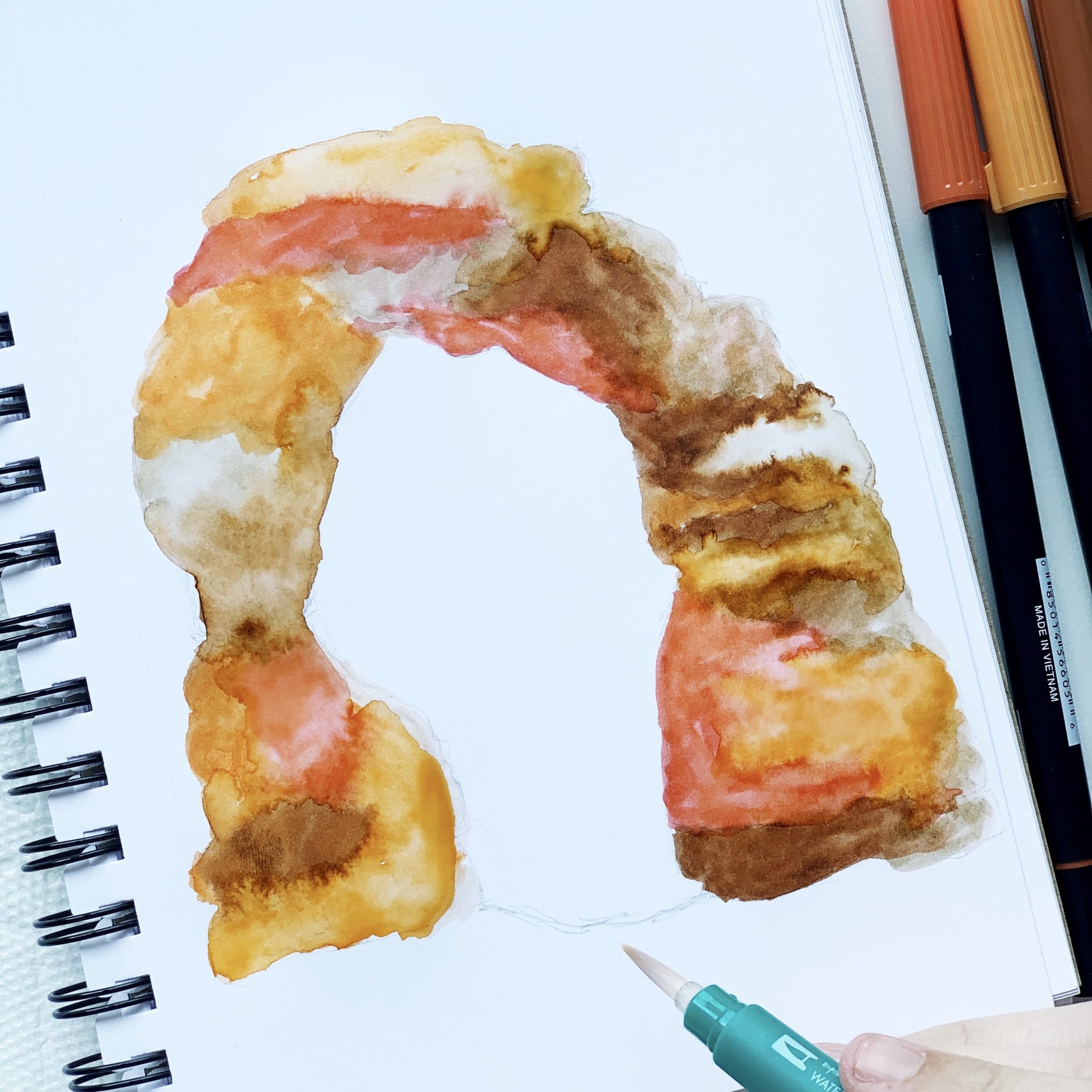 Step 5
If you would like to add another layer of ink and watercolor here, you can totally do that! Just make sure the previous layer has completely dried first!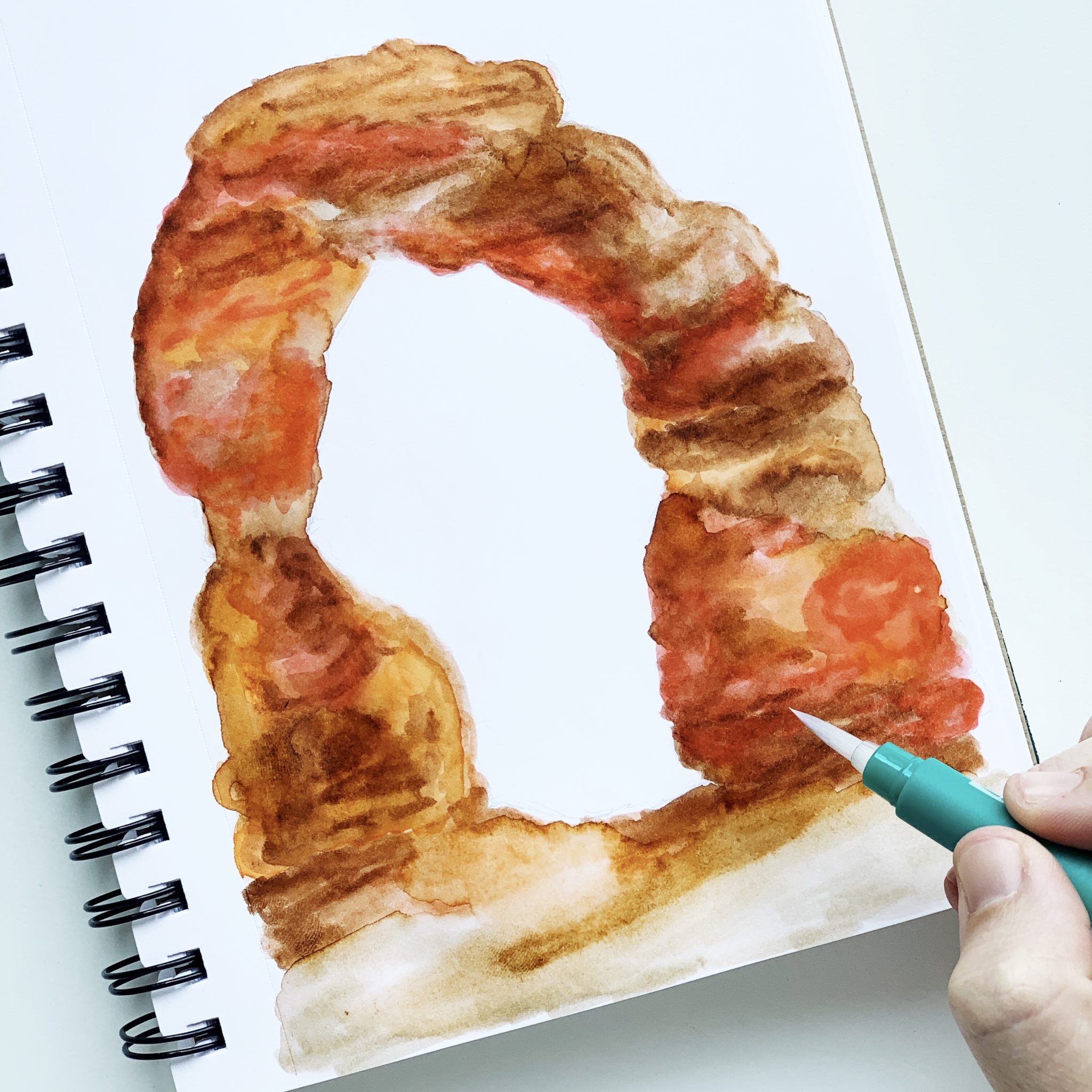 Step 6
Next, I used a light blue Dual Brush Pen to add a sky background to the project. Scribble the ink onto the page then add water with the Medium Water Brush to turn it into watercolor!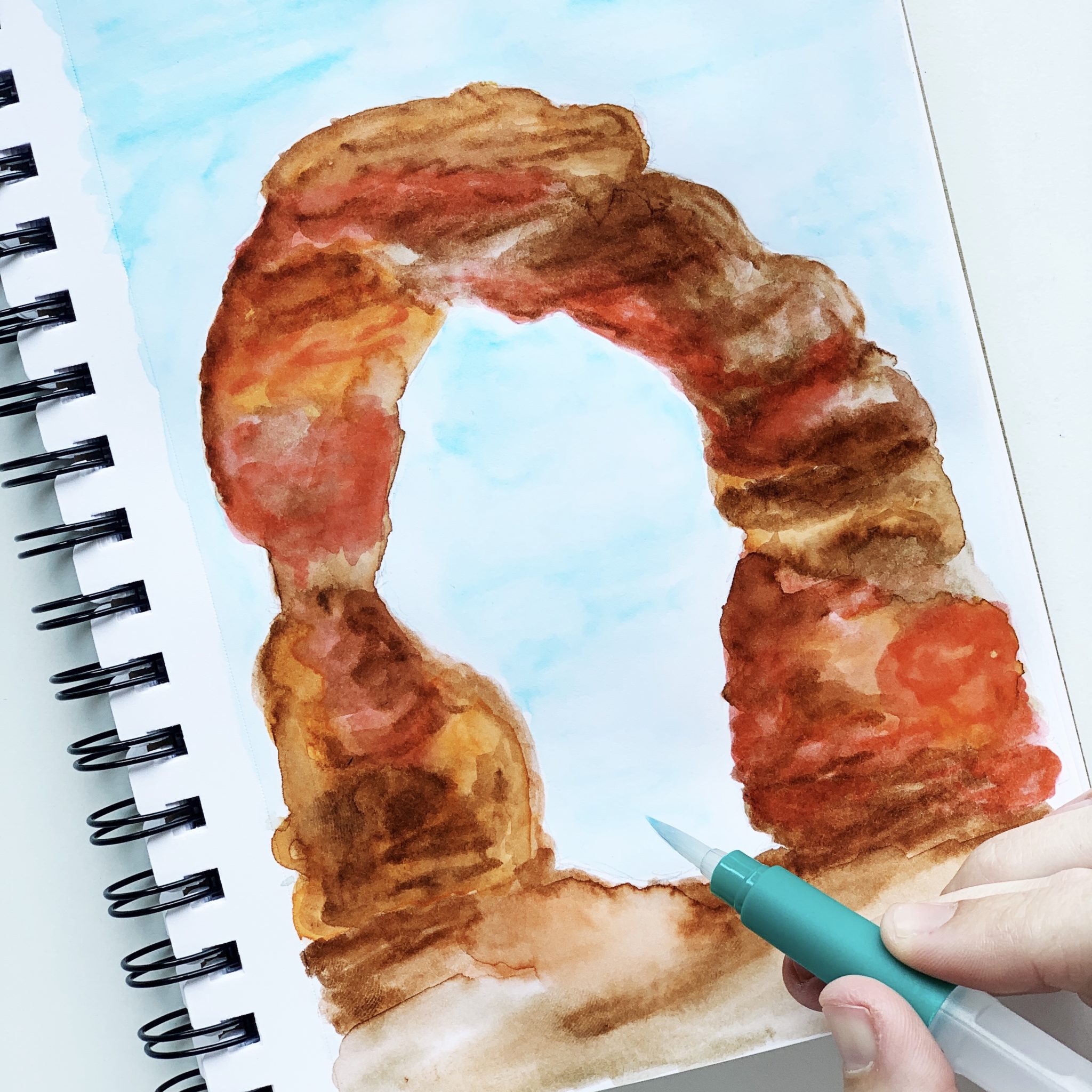 Step 7
Use the bullet tip of one of the darker Dual Brush Pens to draw in detail lines onto the piece. This will define it a little better and give it shape!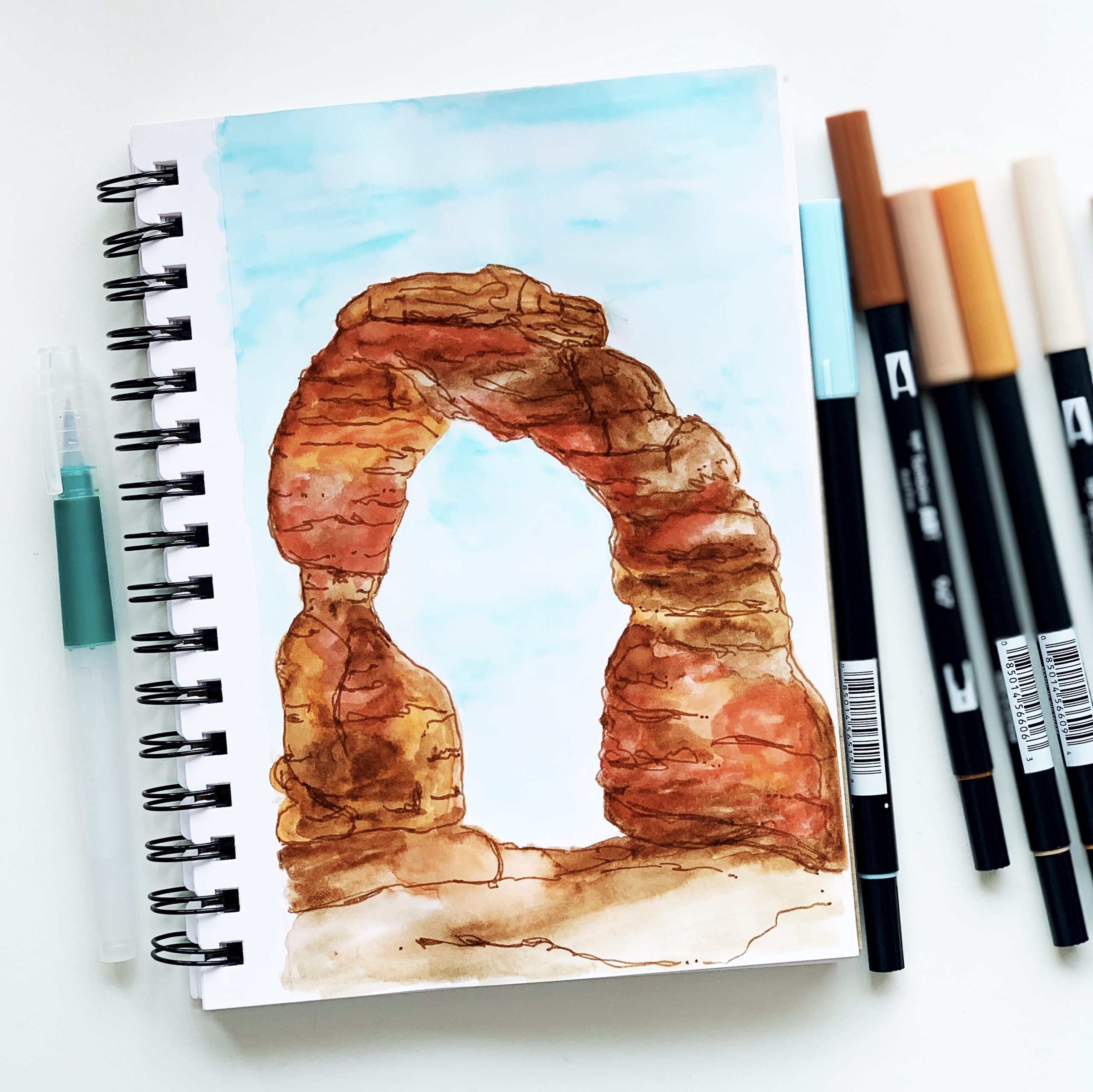 You're done! Watercoloring with Dual Brush Pens is something I love to do! Creating quick and abstract pieces like this is great practice if you want to create from real life or while traveling!
For more inspiration like this, make sure to follow me @studio80design!