Hello Tombow fans, Serena from @SerenaBeeCreative here with a ridiculously easy altered floral decor tutorial! This year, I have been obsessing with the color mauve. I think it is such a gorgeous color. So for this project, I will be altering a floral stem into a spotted mauve flower. Let's get started!
SUPPLIES: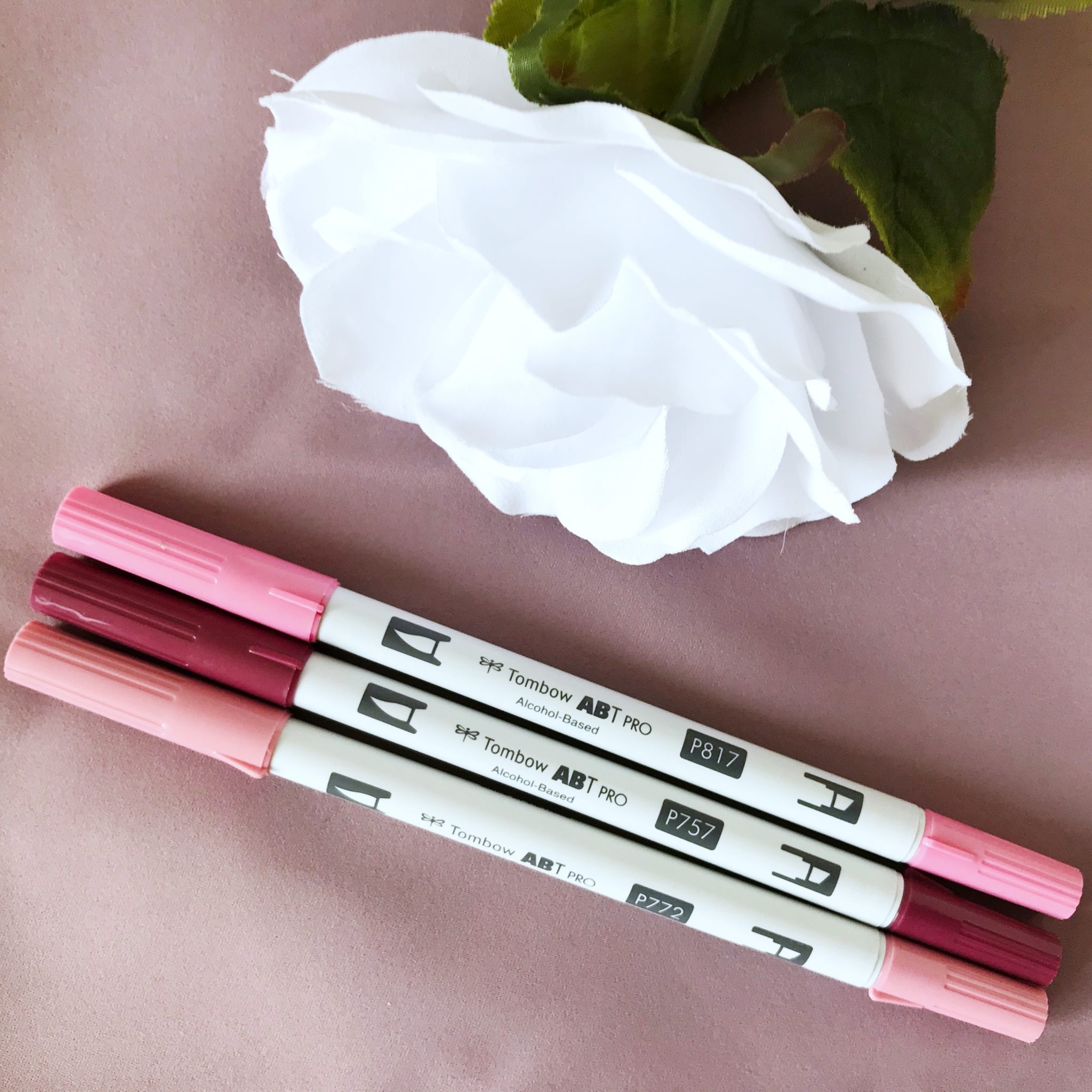 STEP ONE:
To begin, you will need a white floral stem. I bought mine at Michaels but if you have some at home, this is the perfect upcycle project too!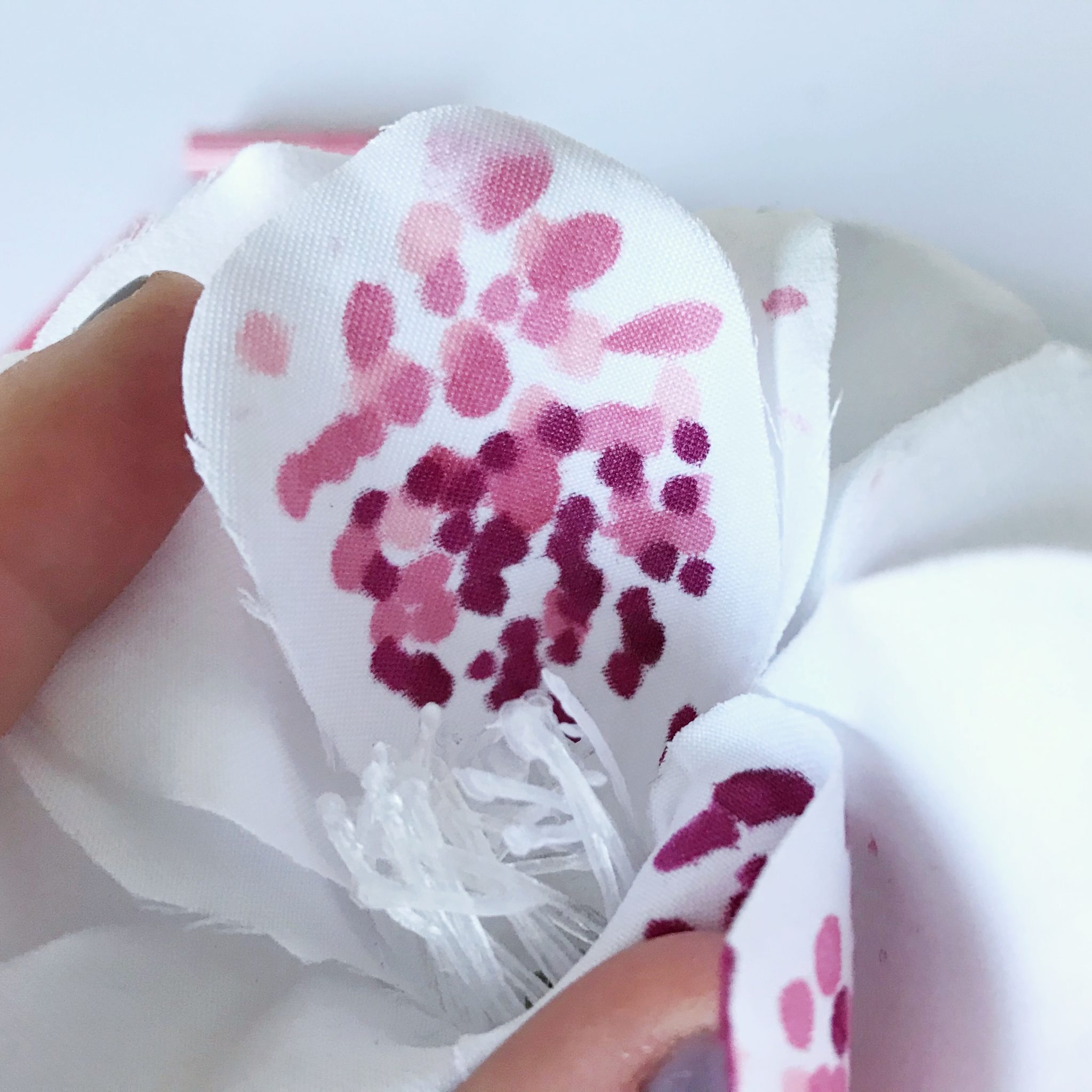 Grab your three shades of mauve ABT PRO Markers (P772, P757, P817). Take one petal at a time and start adding dots. I began at the centre of the flower and worked my way to the outer petals.
Don't worry about being neat with the dots. The fabric of the floral absorbs the alcohol ink nicely causing it to bleed and blend together naturally. This effect is quite beautiful once the ink dries.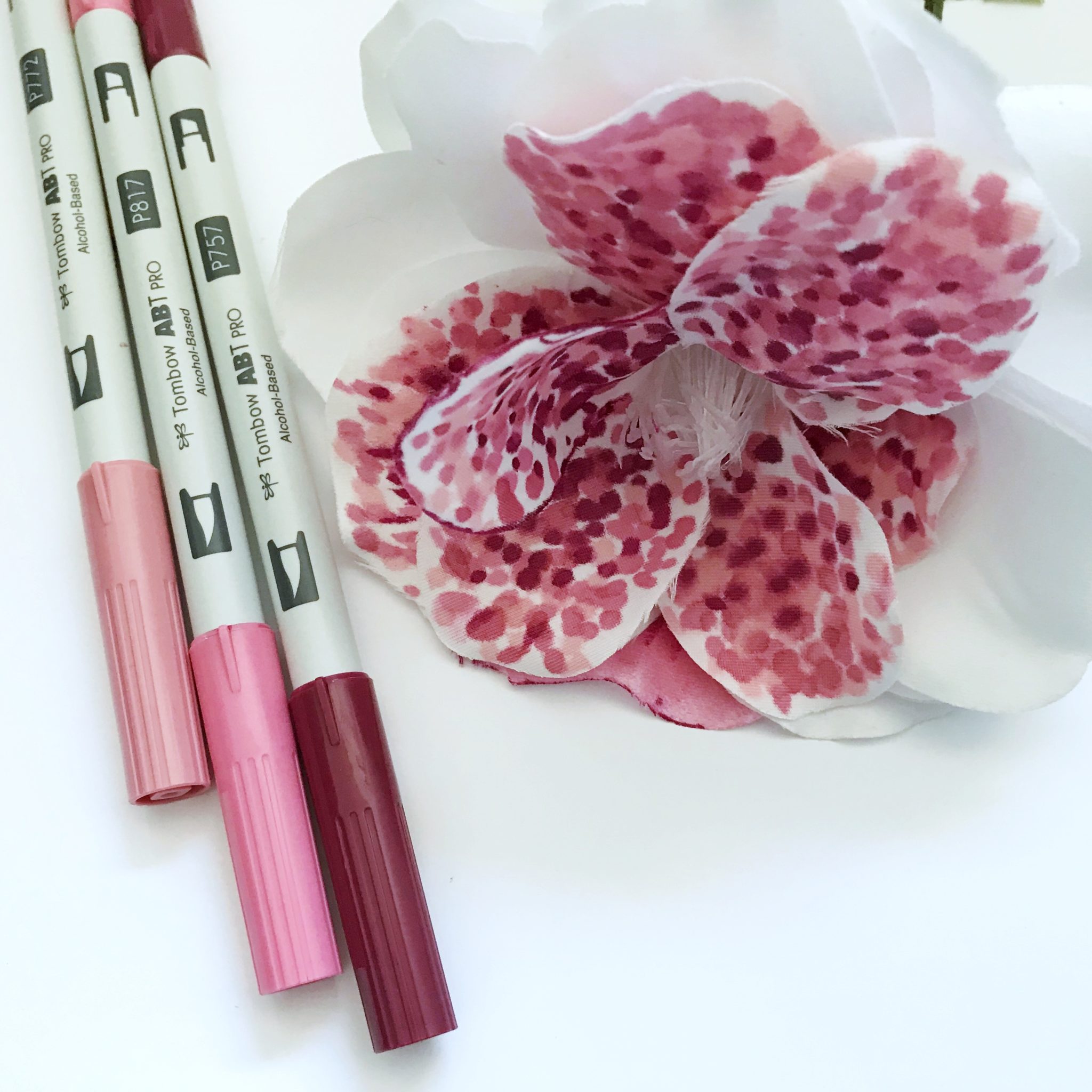 Again, take it one petal at a time. It's okay if it bleeds through. If you want to protect each petal, grab one petal and hold it between your fingers and work that way.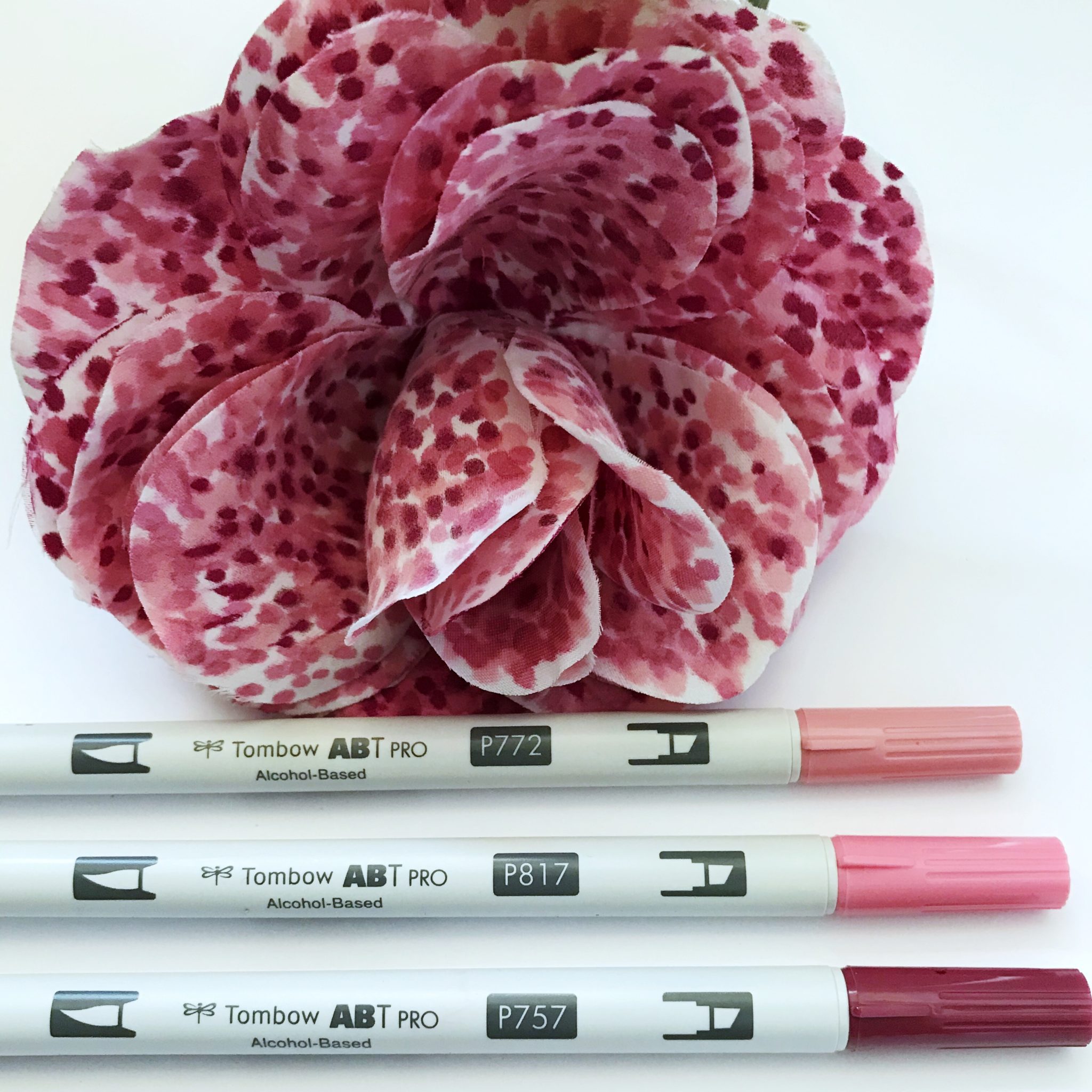 Continue adding more dots with the three ABT PRO Markers as you go along until you are satisfied with your finished look.
STEP TWO:
To make each petal more defined, grab your medium(P817) and darkest (P757) shades and gently line the edges of each petal. Trust me, this helps ground all the colors together and finishes up the look of each petal. This creates a "fuller" effect.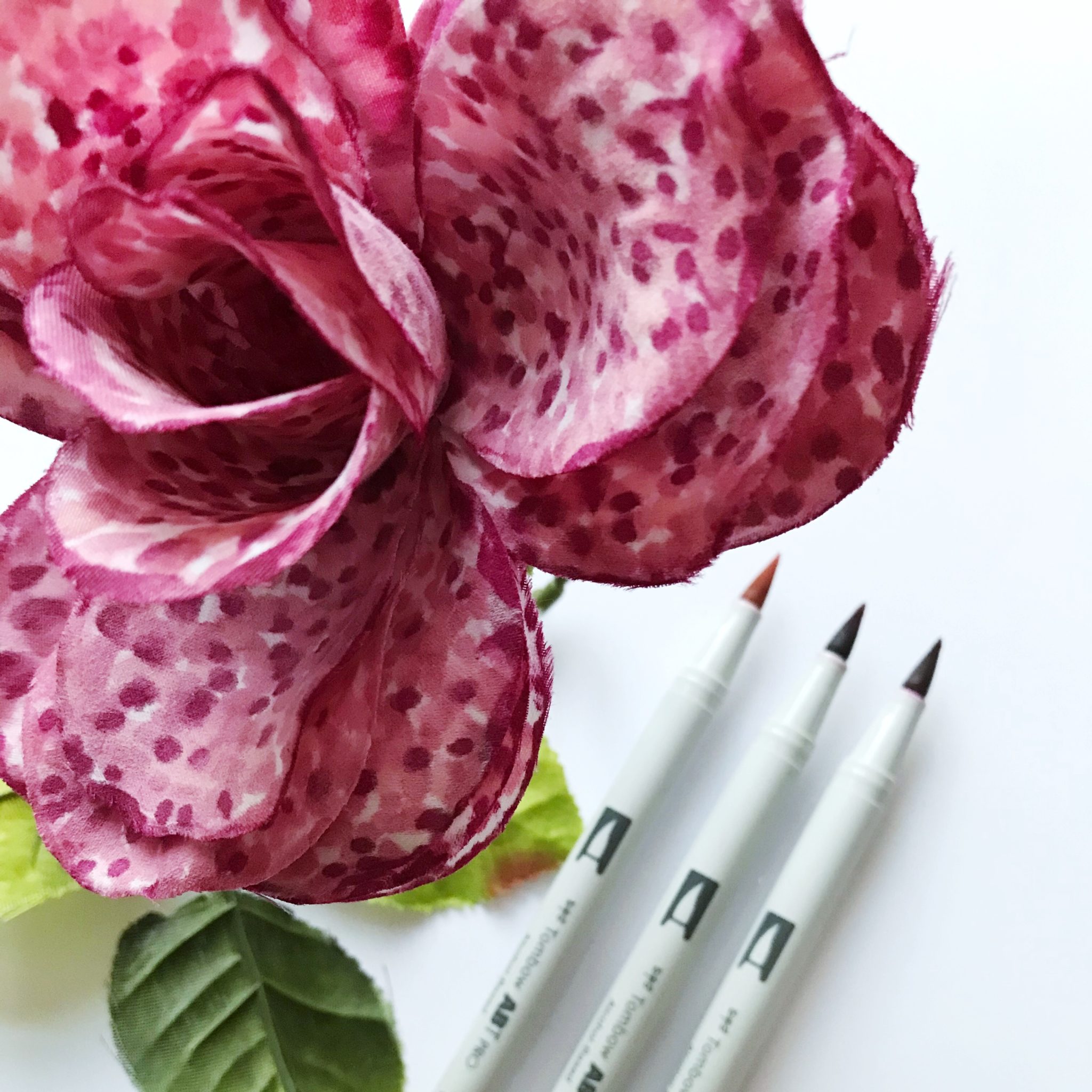 STEP THREE:
To finish off your home decor piece, grab your altered floral and trim the stem down to fit the vase you have selected. Secure the floral with whatever you got to keep it steady. You're done! I told you it was ridiculously easy ;).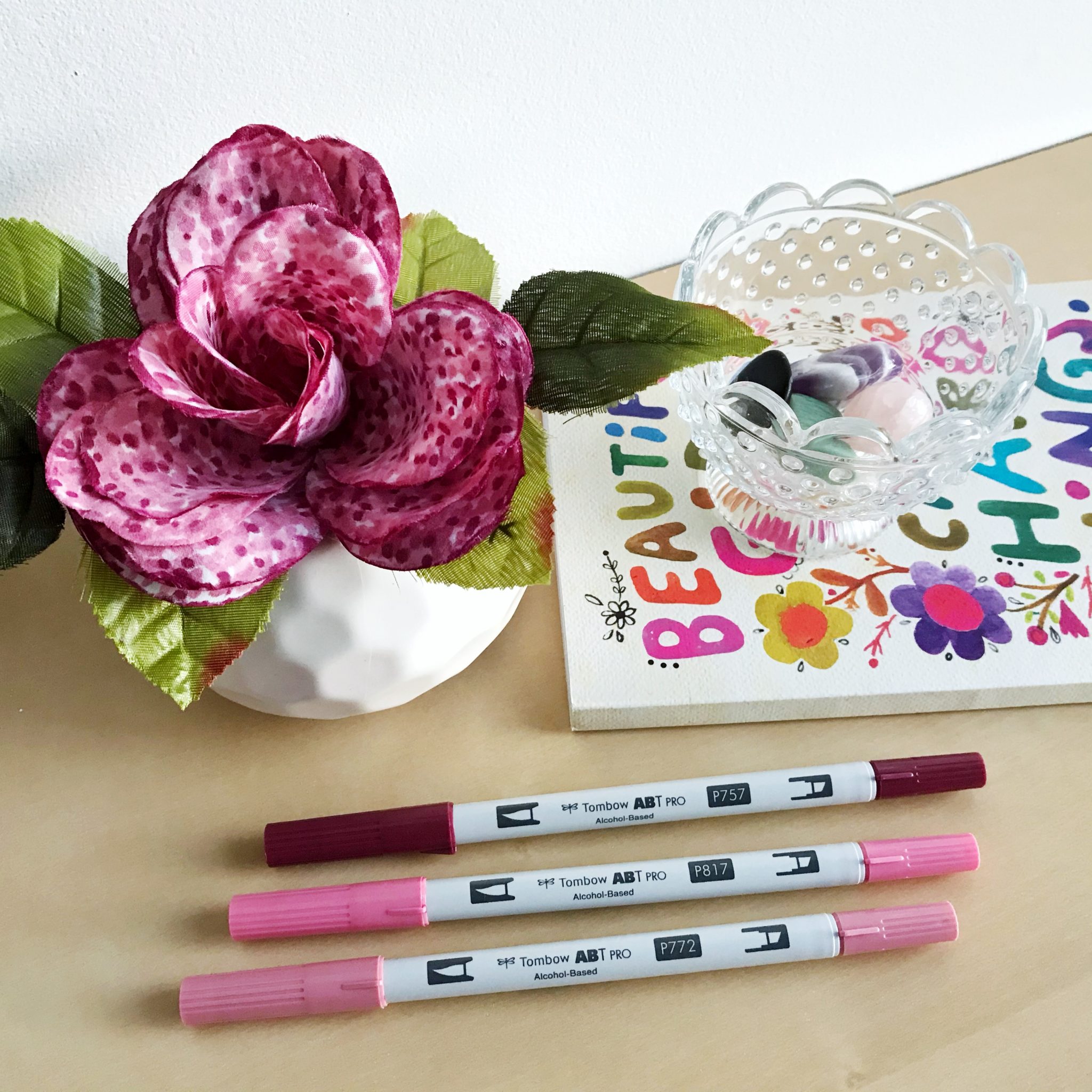 I hope you enjoyed this altered floral decor tutorial. If you recreate this tutorial, make sure to tag @serenabeecreative and @tombowusa so we can see!
For more home decor inspiration check out the following posts:
If you'd like to see more from me, check out my Youtube channel or join my Crafty Rebelles Community!
Much love,
Serena Bee